Jason Momoa and Wife Lisa Bonet Ride Harley-Davidson Motorbike and Fans Love It
The former 'Game of Thrones' star has recently published a photograph of himself on Instagram riding a Harley-Davidson Motorbike with his legendary love, Lisa Bonet whom he married secretly in 2017.  He admired these motorbikes and stated his great feelings about riding them, which attracted the attention of many enthusiasts.
The Aquaman star, Jason Momoa 39, and Lisa Bonet, 51 have been married for 14 years and gained a lot of fame and attention as one of the most adorable couples of Hollywood.
The amazing husband and wife met each other in 2005 and got married in 2017 in private, after having two kids.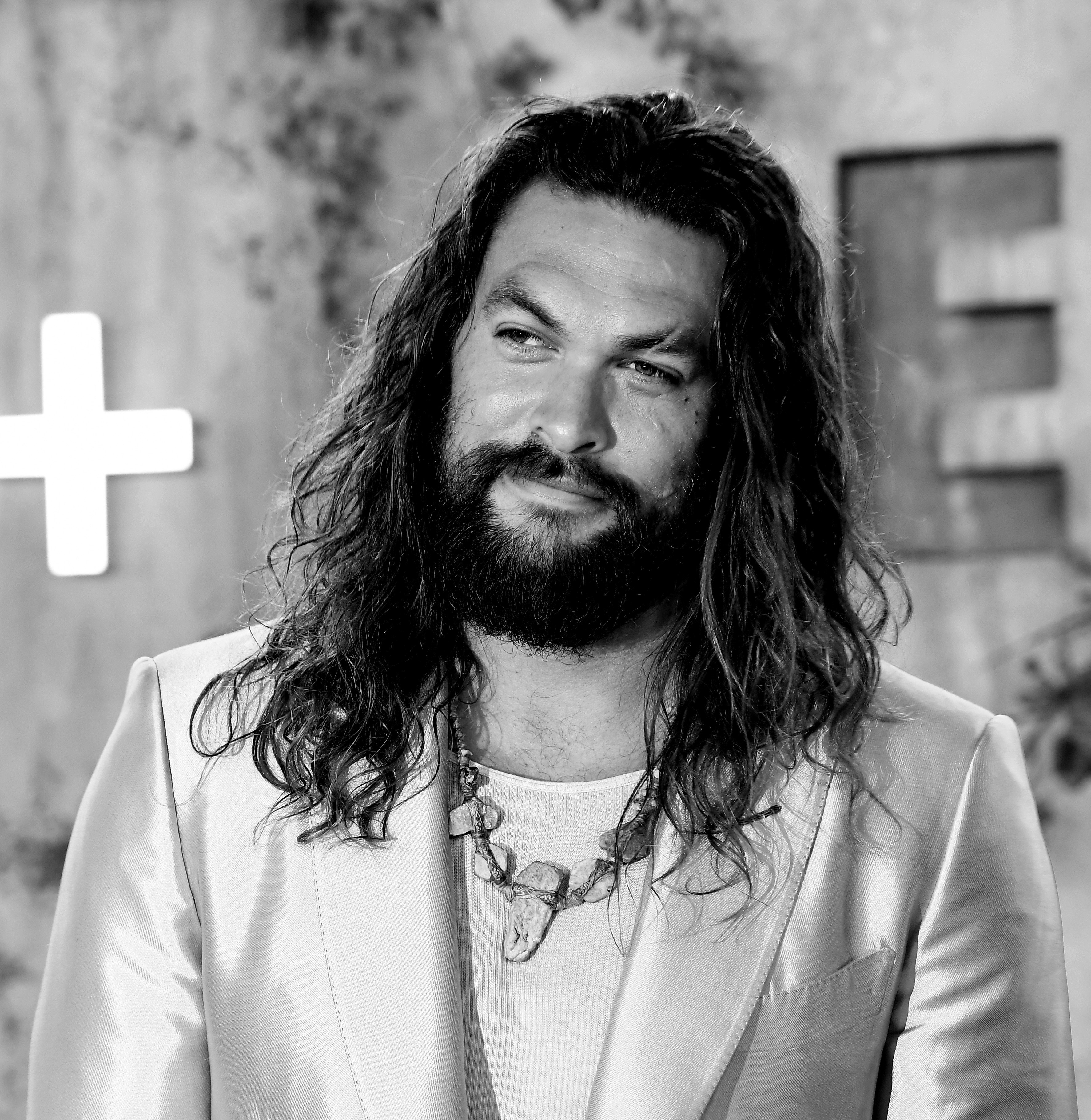 Momoa seems to be a devoted fan of Harley-Davidson, considering his recent posts on Instagram about riding the company's motorbikes.
"… it's a beautiful way to share the world on a @harleydavidson for me nothing cracks my heart wide open like getting on the road with my wife [I] love the feeling of my queen holding me tight from the back this one is for the lovers FREE TO ROAM.", he wrote on his profile.
The fans have favored the image of this lovely couple on the motorbike a lot, and many have expressed their delightful feelings on Instagram for Jason and Lisa, wishing them the best.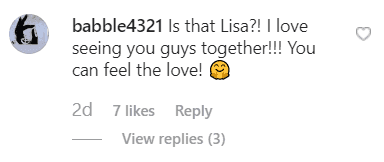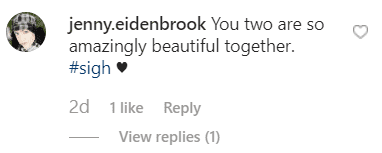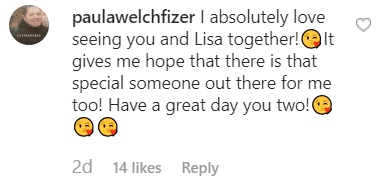 Momoa has a unique love story that goes way back! He uncovered some secrets in the "Late Late Show with James Corden" about his crush on his so-called "queen" since he was a child.
"Ever since I was 8 years old and I saw her on TV, I was like, 'Mommy, I want that one.", he said. "I'm like, I'm going to stalk you for the rest of my life and I'm going to get you." Their romantic tale began in 2005 when they could finally meet each other in a jazz club.
Lisa, the 50-year-old actress, and model was wed to musician Lenny Kravitz from 1987 to 1993 and has a daughter with him named Zoë Kravitz. Jason, the fully dedicated family man, has an extraordinary relationship with his step-daughter Zoë and Lenny.
"I'm a huge fan of the artists I meet on Instagram love spreading the aloha. …" Jason stated on his Instagram post.
The pair always look brilliant in public appearances together, wearing attractively designed clothes that remind us of Momoa's quote about his relationship with Bonet. "We are a perfect fit.", he said.