Lisa Faulkner from 'EastEnders' Is Gorgeous in Pink as She Makes Red Carpet Debut with New Husband John Torode
TV couples are still happening in 2019 and Lisa Faulkner and John Torode just made their first appearance on the red carpet after tying the knot last month. 
The former "Eastenders" star and the "MasterChef" judge attended the ITV Palooza on Tuesday night and still wore their newlywed glow while showing affection in front of the paparazzi. 
The event took place at the Royal Festival Hall where tons of other celebrities spilled in for the celebration. The photos of Faulkner and Torode are found below.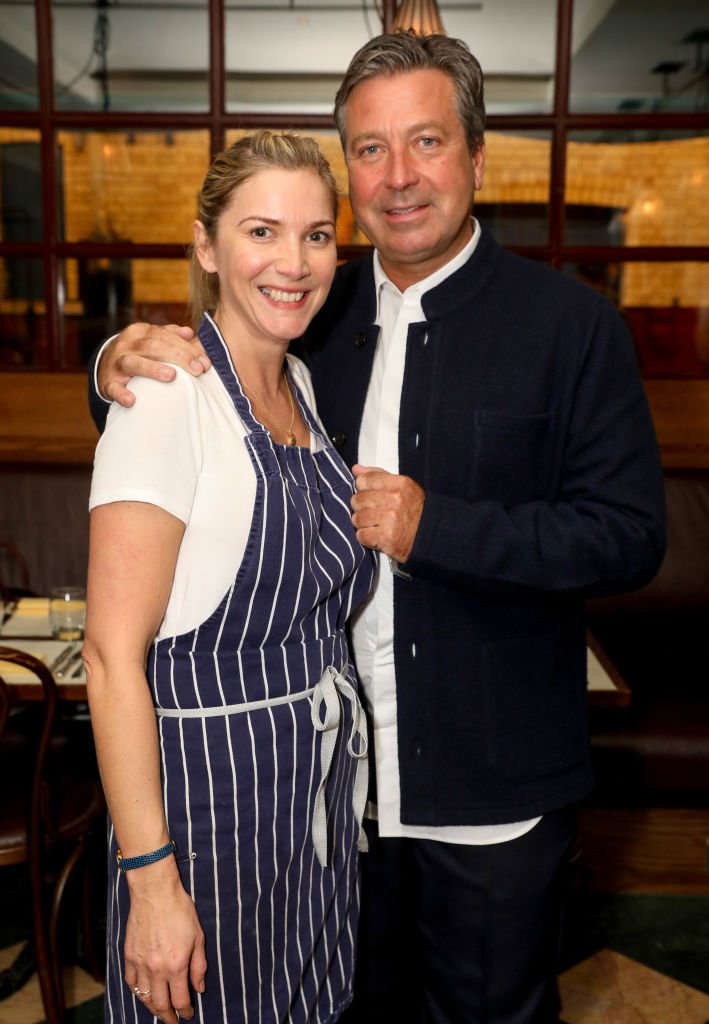 Faulkner took to her Instagram soon after the event to share a picture from the big night. In it, she looked gorgeous in a high-neck long sleeve dress that covered her entire figure. 
Wearing her blonde locs, the 47-year-old stunned in the silky pink attire which Hello reports is from her friend Amanda Holden's clothing line through the Fenn Wright Manson brand.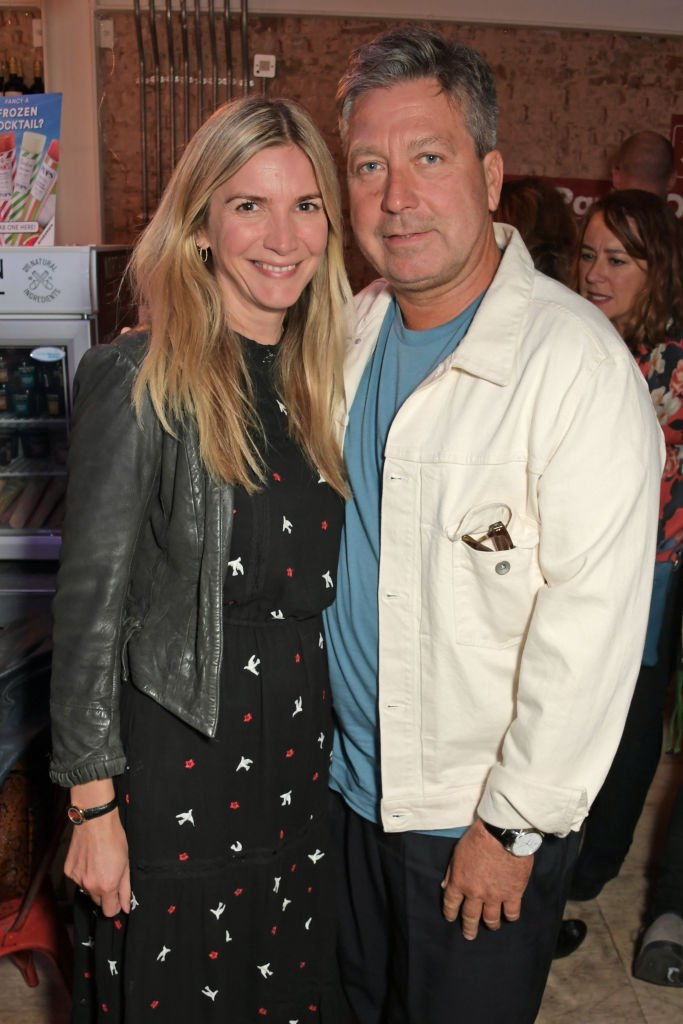 She paired it with a pair of strappy gold stilettos. Of course, her eye-popping diamond ring stood out on her hand — given to her by Torode for their matrimony.
As for the tv personality, he looked smart in a burgundy velvet suit paired with some black loafers. The couple looked absolutely endearing as they posed for photos.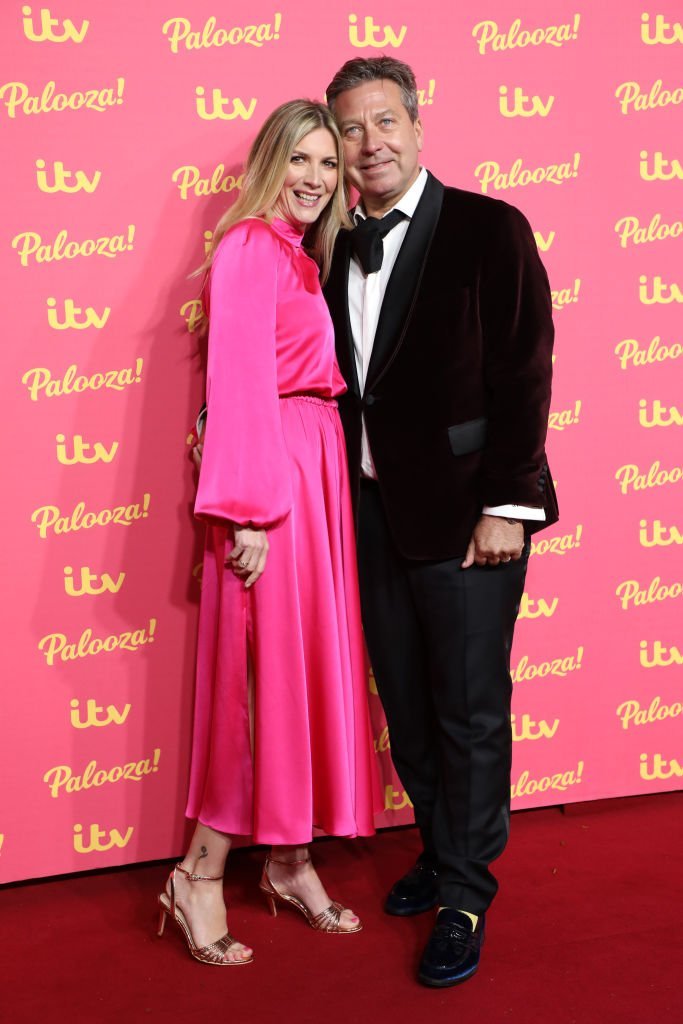 In her caption, Faulkner wrote: 
"Lovely night @itv #itvpalooza with my husband @johntorodecooks was freezing but loved wearing my @fennwrightmanson @noholdenback #angela dress."
The 54-year-old and his stunning bride got married on October 24 at Aynhoe Park, Oxfordshire. They didn't hesitate to share pics the very next day.
Fans saw as Faulkner was donned in a white column dress with a sheer chest. Her groom wore a black suit and a dark gray tie. "The happiest day of my life!!!" Faulkner captioned the shot.
She also apologized in advance for the upcoming "wedding spam." Torode also shared a photo from the wedding, writing: "Officially married the girl of my dreams yesterday." 
Present at the event were Faulkner's daughter Billie, as well as friends Tamzin Outhwaite, Angela Griffin, Amanda Holden, and Nicola Stephenson. 
Meanwhile, another "Eastender" star has begun a new chapter in life. Back in April, June Brown revealed she was going blind due to old age. She's 92 years old. 
The longtime actress didn't seem to be coping well with the issue, mentioning that she can't read fan mails any longer. We hope doctors are able to help the beloved star and wish her well.