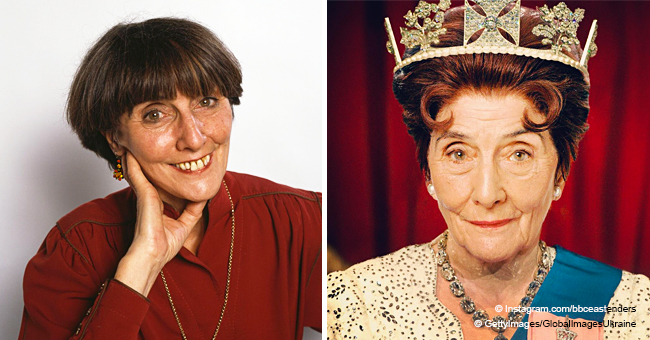 'EastEnders' Star June Brown Reveals She Is Going Blind and No Longer Recognizes Anyone
Time is never constant for anything or anyone. So when our beloved stars dim down with age, it is never easy to watch them, even more so if they have had a huge impact on the industry. Actress June Brown revealed how she is going blind and the accounts of her struggle are heart-wrenching.
After serving for 40 years in the industry, June is now battling Macular Degeneration, which is an age-related condition. The 92-year-old actress played 'Dot Cotton' in the hit BBC series "EastEnders". Her big screen debuts include projects such as "Bean", "The Mambo Kings", and "Sunday Bloody Sunday."
Loss of vision is anybody's worst nightmare and it has been a decade since the iconic actress is living it every day. Her disease is progressive, leading her to lose vision over time.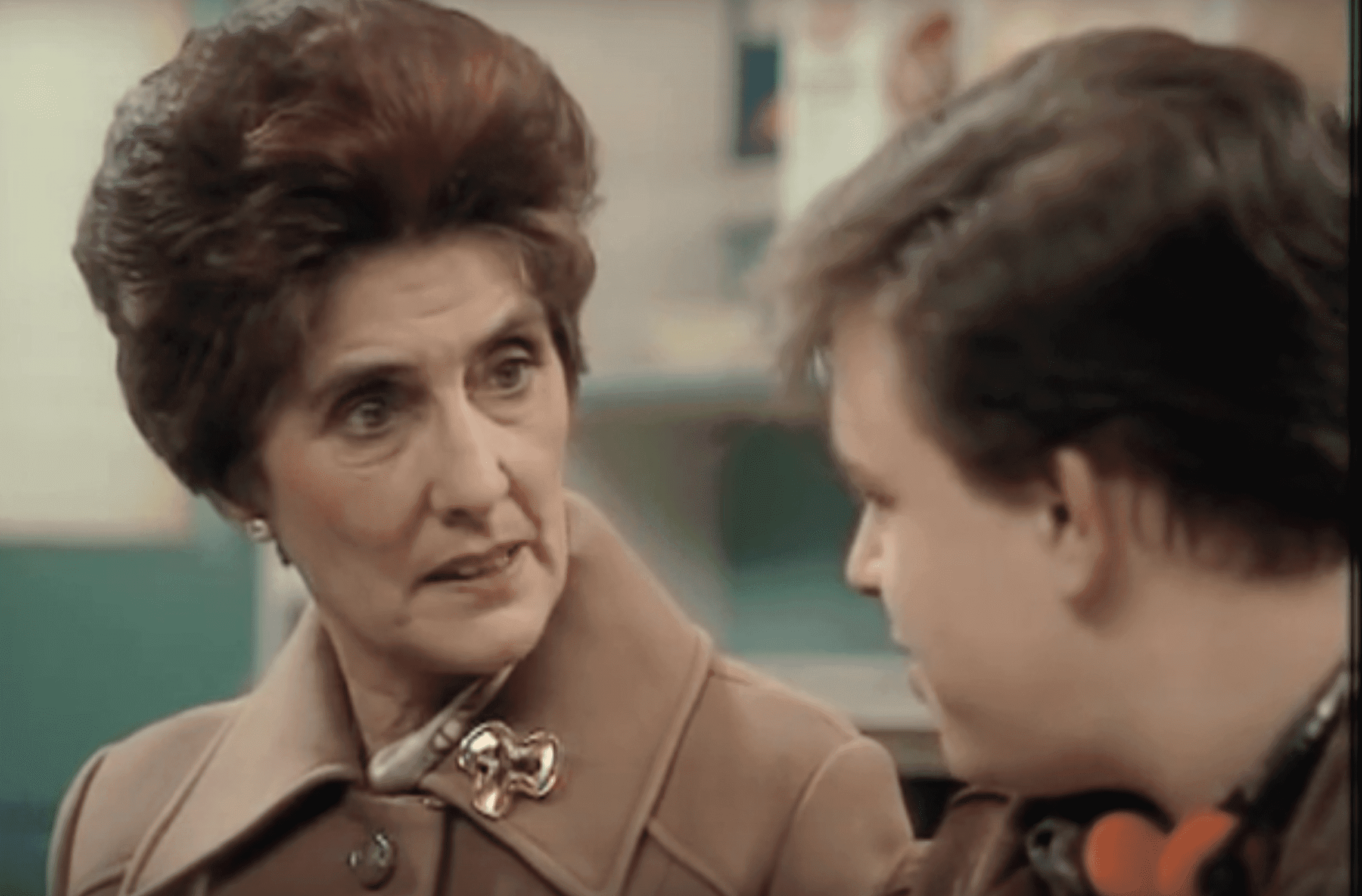 June Brown on EastEnders. | Source: YouTube/EastEnders
June told a source how the disease has made her life miserable, revealing how she can no longer lead a socially active life.
"I never go to soap awards or suchlike now. I don't recognize people that I know and they would think I was snubbing them."
The actress also shared how she can no longer read headlines and relies on voice-assistant for daily updates about the world. Moreover, she loathes being unable to read letters from her fans.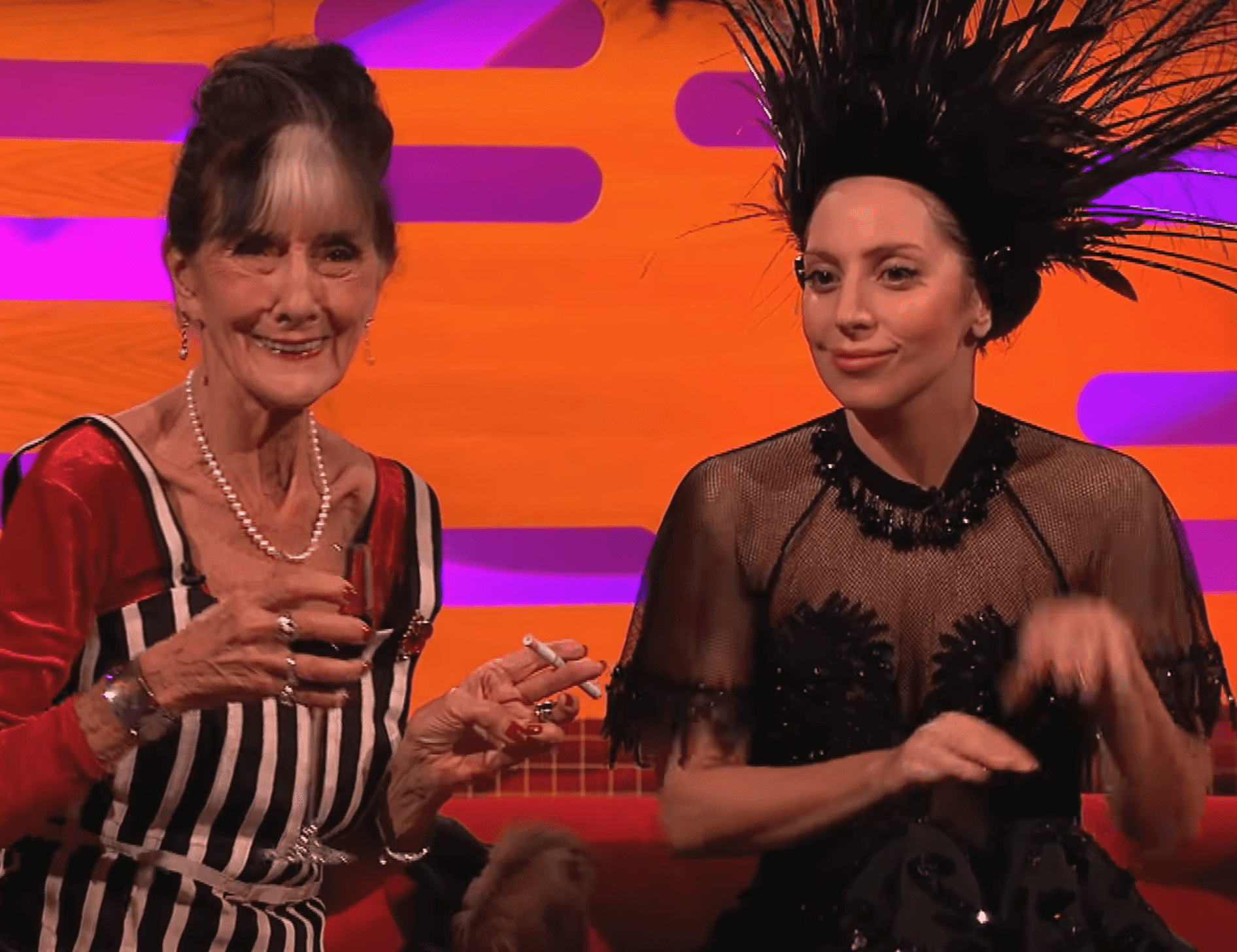 June Brown with Lady Gaga. | Source: YouTube/BBC
June had a "miracle" operation a couple of years ago to save her fading vision, but it only got worse with time. The procedure was carried out by a controversial eye surgeon Bobby Qureshi, who is appearing before a medical disciplinary panel following allegations of dishonesty and misconduct.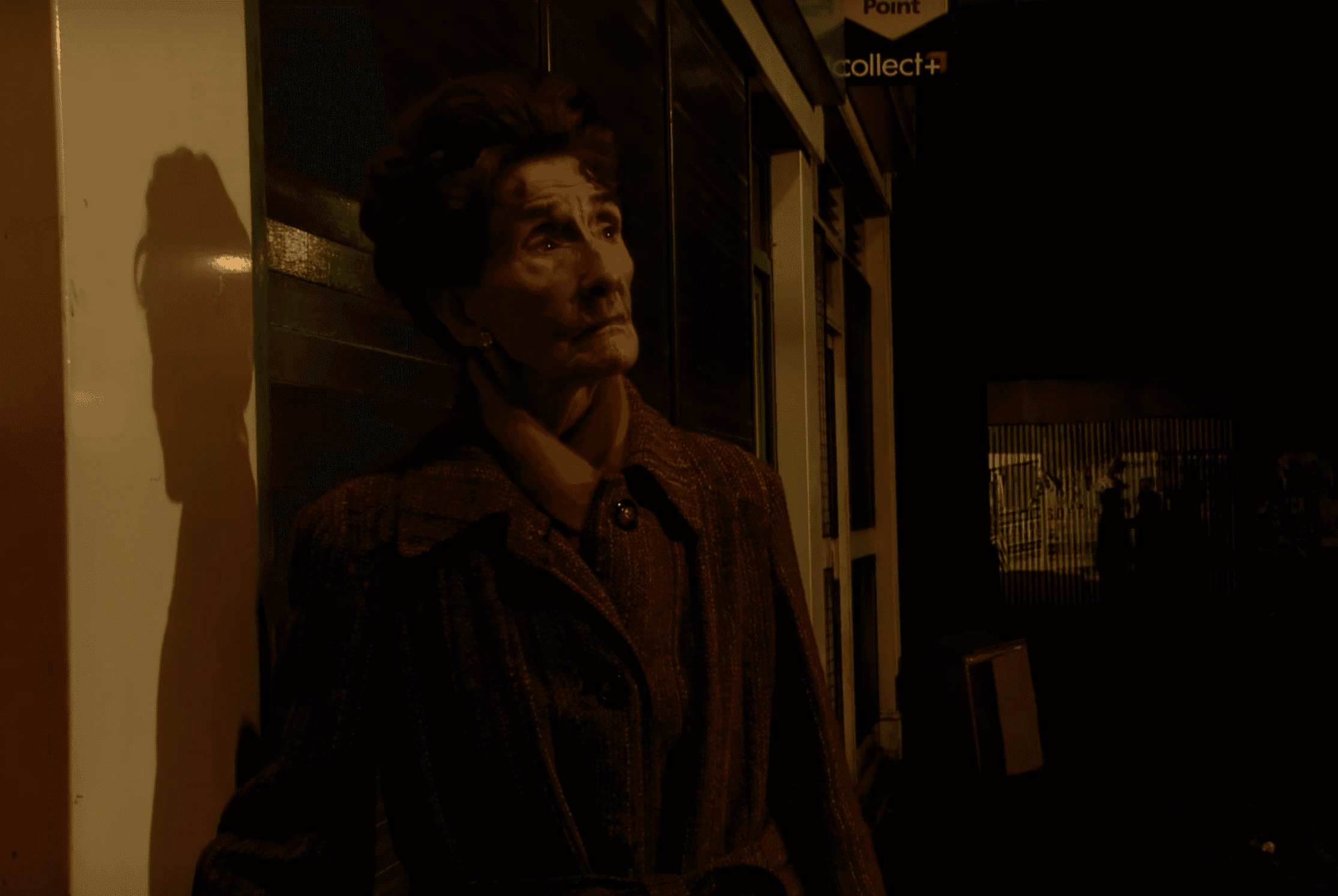 June Brown on EastEnders. | Source: YouTube/BBC
After the treatment, June became the poster girl for the corrective procedure and described the results as "astonishing".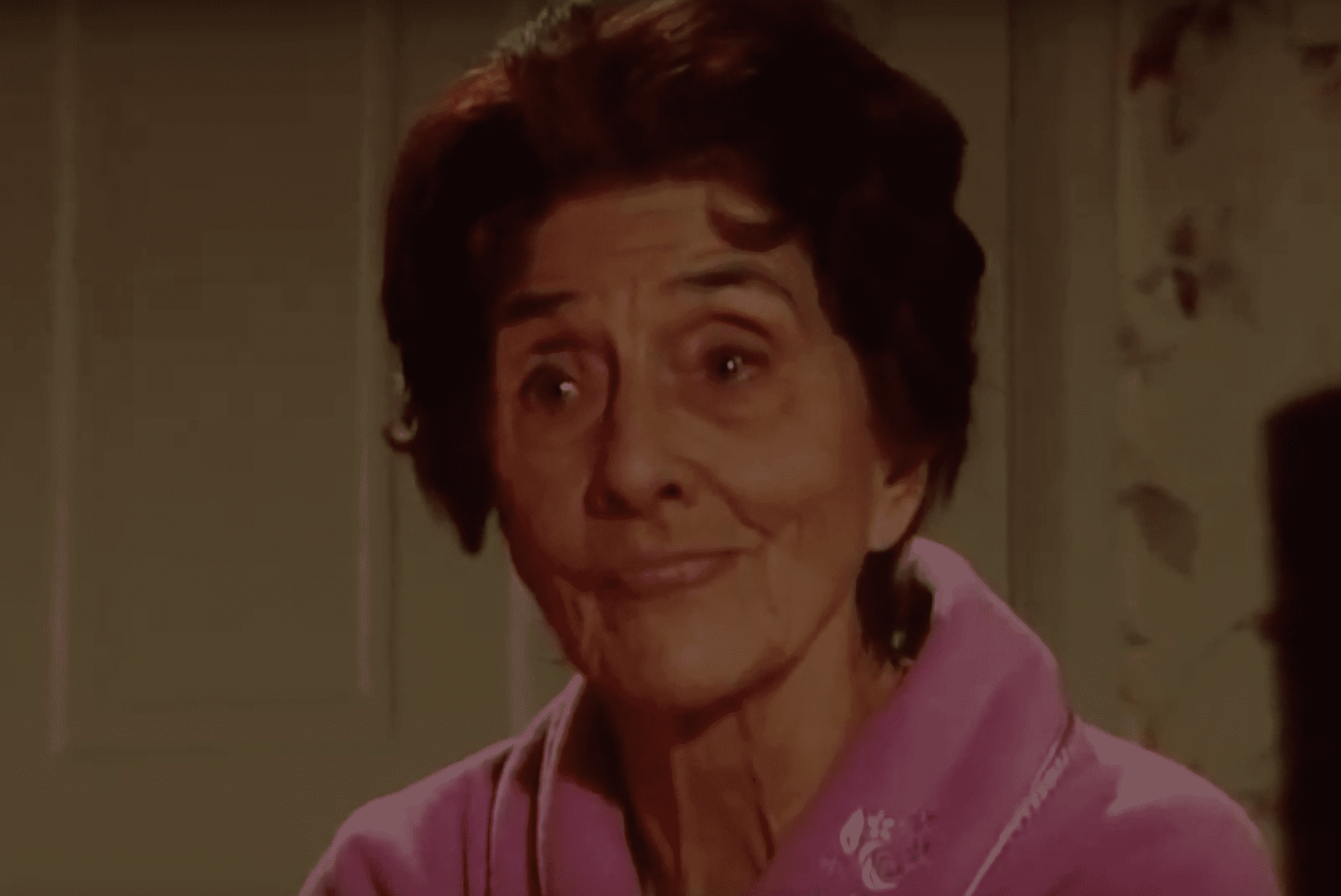 June Brown on EastEnders. | Source: YouTube/BBC
Previously, Fox news meteorologist Jessica Starr took her own life after undergoing a procedure called "SMILE" to correct her vision. Her husband, Dan Rose, believes that the procedure prompted her to commit suicide.
"Without a doubt in my mind, something related to this procedure triggered this," he said.
Rose further shared how his wife was not the kind of person who would take her own life. Reports state at least 11 people have allegedly killed themselves due to the agonizing pain they experience after the surgery.
Please fill in your e-mail so we can share with you our top stories!