Porsha Williams Attends Atlanta's Ultimate Women's Expo & Gives Keynote Speech after Dennis McKinley Drama on RHOA
Porsha Williams is not letting Dennis McKinley's cheating scandal get to her as she is up and about making serious money moves!
Despite being knee-deep in a cheating scandal with her fiancé, Porsha Williams is not letting all the drama stop her from focusing on what is truly important.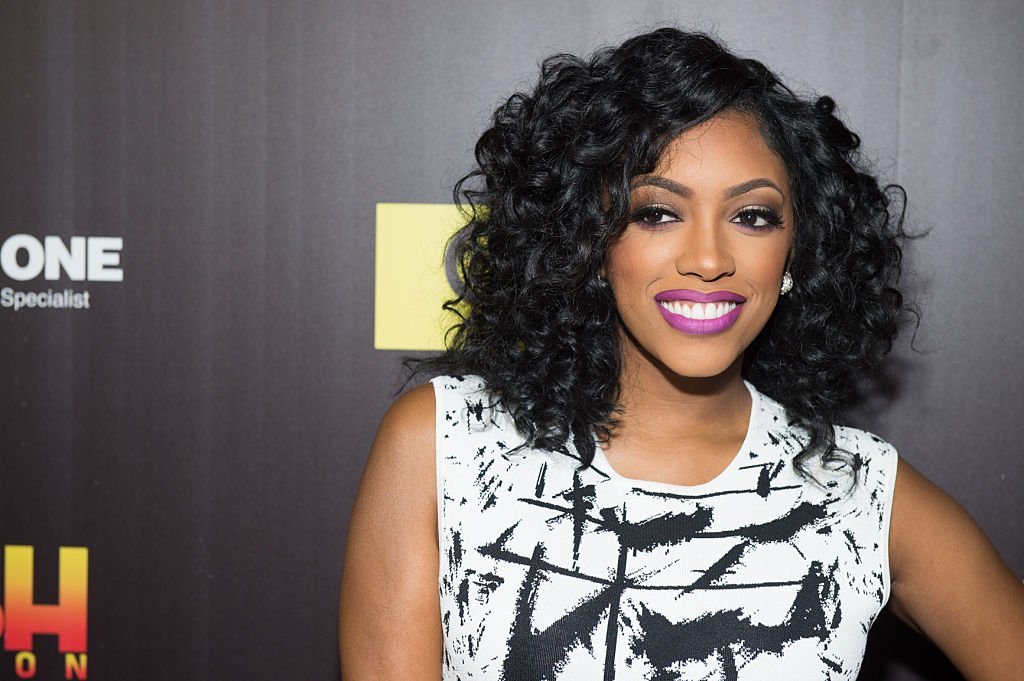 As reported by The Blast, the "Real Housewives of Atlanta" star stopped by The Ultimate Women's Expo in Atlanta over the weekend as a speaker.
Taking to Instagram to delight her fans with photos from the expo, Williams shared a photo of herself in a wheelchair wearing black leather pants underneath a brown furry jacket paired with matching crocodile-skin boots. 
Porsha was in a wheelchair following her recovery from an intensive surgery that required her to stay off her foot.
In the accompanying caption, Porsha thanked the organizers for making her the keynote speaker. 
Giving a subtle reference to the Dennis drama and her health, Porsha continued writing:
"I really didn't think I would be able to push thru, but I made it. One foot won't stop no show?... I truly enjoyed sharing my life's journey as a testimony and encouraging others in business and being a working mom in a busy world."
Williams also met her former "RHOA" co-star Kim Zolciak at the expo and shared a photo of them both on her Instagram. This comes after news of Porsha's ex-fiancé Dennis McKinley cheating on her while she was pregnant with their daughter surfaced. 
According to The Blast, the cheating allegations began on the season 12 premiere of "RHOA," after a woman named Sincerely Ward approached Cynthia Bailey and Kandi Burris to clear the air about an affair with Dennis. 
When Porsha heard about it, she didn't seem bothered as she believed Dennis was involved with another woman and not Sincerely. 
Eventually, the truth came out on Sunday's airing of the reality show when Dennis and Porsha attended couples therapy, and he confessed to cheating on her. 
Williams was devastated by the confession as CheatSheet notes that she responded saying:
"To be disrespected at the most sacred time in life is like, I just can't forgive that. I'm looking at my daughter, telling her, 'I'm going to work it out, I'm going to work it out.' But some stuff is not forgivable, and I don't think she would want me to have to deal with certain things."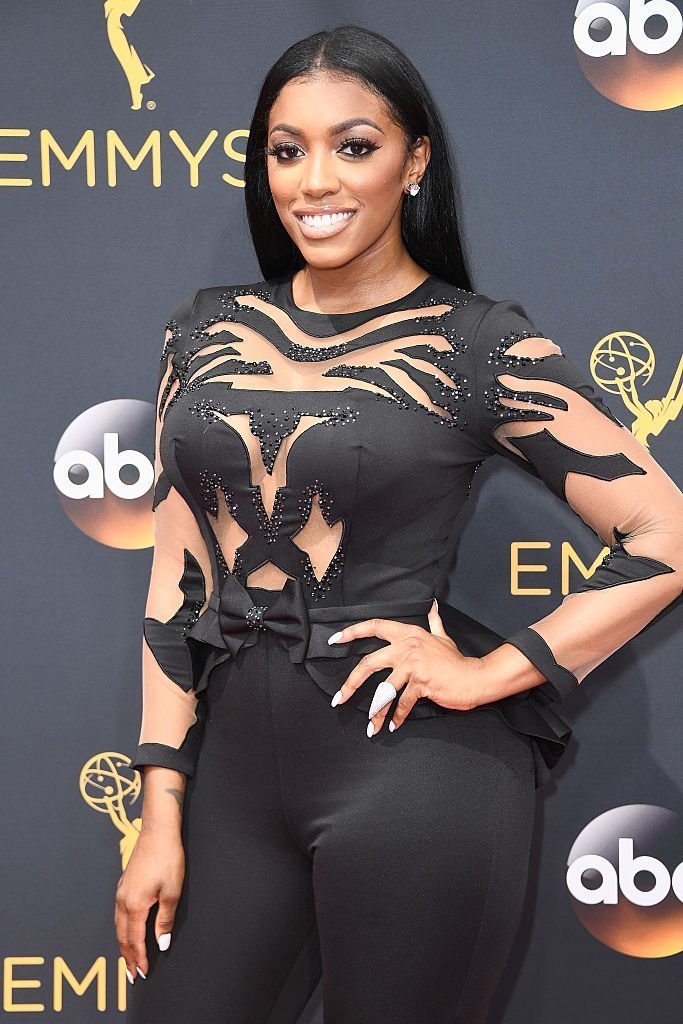 It is not sure how things are going with Dennis and Porsha, but she is living her best life nevertheless.