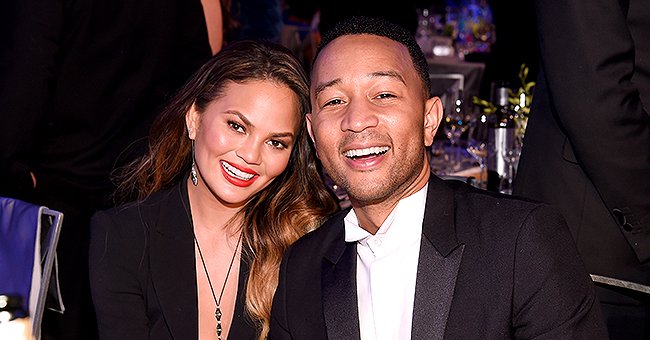 Getty images/ Global Images Ukraine
Chrissy Teigen Reacts after Husband John Legend Is Named PEOPLE's Sexiest Man Alive 2019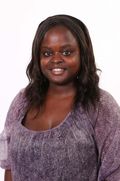 After PEOPLE magazine announce John Legend as the 'Sexiest Man Alive 2019,' his wife Chrissy Teigen says his title has helped her fulfill a lifelong dream of sleeping with the sexiest man.
John Legends latest title as "PEOPLE's Sexiest Man Alive 2019," isn't only an achievement for himself, but his wife Chrissy Teigen says it helped her achieve lifelong goal, she jokes:
"My secret is out. I have fulfilled my dream of having boned @people's sexiest man alive!! an honor!!!!!"
The announcement was made on "The Voice" by former sexiest man, Blake Shelton. Legend jokes that Shelton's sexiness had rubbed off on him. When asked about Teigen's reaction he reveals:
"She's proud of me. You know, she makes fun of me almost all the time, but she hasn't even been snarky about this. She's like legit proud of me. I finally impressed my wife!"
Legend has even impressed himself with new title. Shocked by the news that his title comes a year after Idris Elba, he says:
"1995 John would be very perplexed to be following 2018 @IdrisElba as #SexiestManAlive. Hell, 2019 John is about as equally perplexed but thank you @People for finding me sexy. I'll take it."
The news of "PEOPLE's Sexiest Man Alive 2019" is trendy on social media with many people congratulating Legend.
However, his children, Miles and Luna seem unbothered. In a video Teigen shares with them the exciting news but they seem more interested in watching a movie than they do celebrating with their mother, she tweets:
"The kids...do not care."
Legend is the third judge on "The Voice" to win the coveted title of sexiest man. In 2013, former judge Adam Levine won the title in 2013.
Passing om the torch, when he made the announcement, his fellow judge Shelton was given the honor in 2017.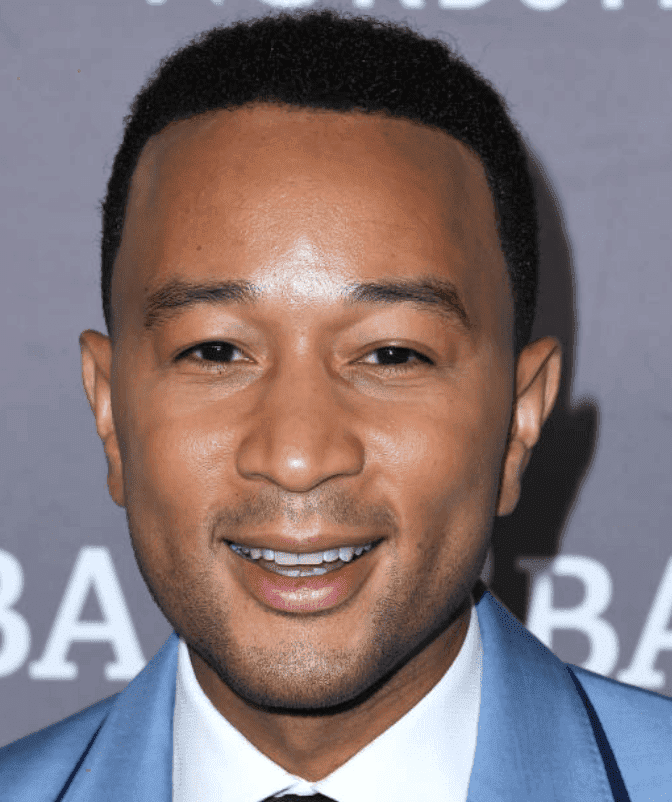 John Legend arrives on the red carpet at the 2019 Baby2Baby Gala, on November 09, 2019, in Culver City, California | Source: Getty Images (Photo by Steve Granitz/WireImage)
Legends accomplishment can be added to his already impressive list of accolades. It is reported, after racking up an Emmy, Grammy, Oscar and Tony award, he is one of the youngest people in history to win all four and the first African American man to earn the "EGOT" title.
Please fill in your e-mail so we can share with you our top stories!