Shemar Moore from SWAT Kisses His Assistant of 18 Years in a Touching Appreciation Post
Shemar Moore shows appreciation to one of the people who have been with him for almost two decades as he continues being a remarkable part of the entertainment industry. Behind every celebrity is an assistant who makes sure everything is running smoothly, and Moore made sure to appreciate his who has been with him for 18 years. 
When someone gives her time and loyalty to you, it won't be long for them to be considered as part of the family despite not being blood-related. For Shemar Moore, his assistant  Sharron is exactly that.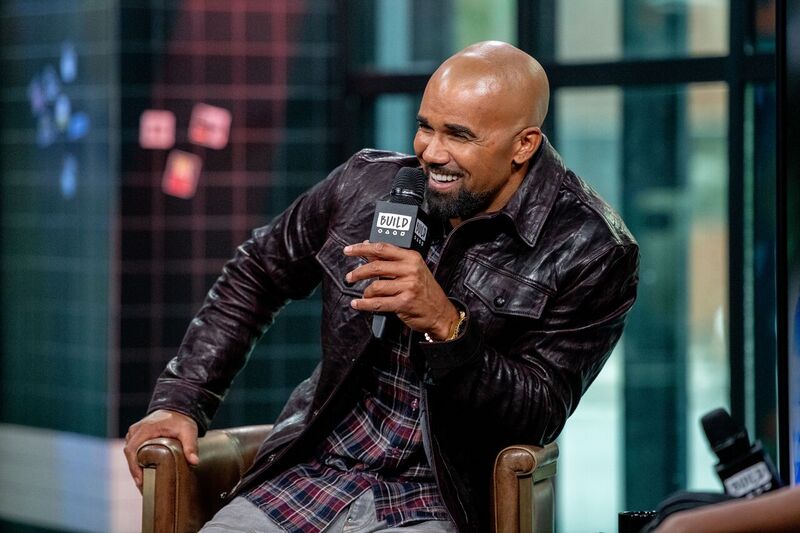 Appreciating His Assistant's Loyalty
The "Criminal Minds" actor made sure to show his appreciation for his assistant of 18 years, Sharron Thurmond, through a sweet picture that he shared on Instagram. The picture showcased their close relationship, where Moore is seen giving her a kiss on the cheek as she held up some drinks. 
"18 years... my assistant is pretty DOPE."
Staying Humble Through the Years
Having such a great relationship with people that work for you isn't always easy to come by, especially when you've been in the industry for so long. While some celebrities are notorious for their diva attitudes, it seems Shemar Moore has none of that as his assistant has stuck with him for so long and they remained close through it all. 
Although he's stayed humble through the years, Shemar Moore has quite an impressive track record in the industry. He's starred on hit shows like "The Young and the Restless," "Soul Train," and "Criminal Minds" for years, and has won numerous awards for his stellar performances. 
Shemar's Humble Beginnings
For "The Young and the Restless" and "Criminal Minds" alone, he's won eight Image Awards. In the year 2000, he also won a Daytime Emmy Award for Outstanding Supporting Actor in a Drama Series. 
Although life seems to be going pretty great for Shemar nowadays, it hasn't always been this way. He grew up in an interracial family, with a black father and a white mother. Ultimately, his parents separated and his father went to jail for domestic abuse charges filed against Shemar's mother. 
Maintaining Right Relationships
By 1994, he was almost broke having worked as a coffee shop waiter at night and trying to book modeling jobs by day. At the time, he found his silver lining through "The Young and Restless," which would launch him into stardom.
Since then, it's been a great run for Shemar, who continues to be an influential actor up until today. His humble beginnings make it a lot easier for him to get along with people, especially those working for him, and those relationships are some of the reasons why he remains well-loved wherever he goes.