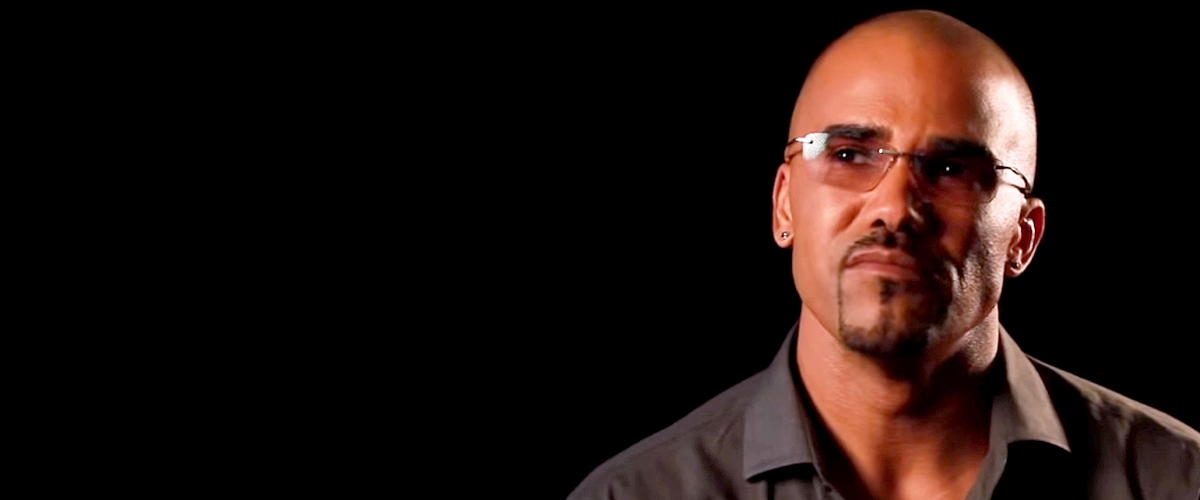 youtube.com/Shemar Moore
Shemar Moore on the Meaning behind His Name Which He Sees as a 'Product of Harmony'

Actor Shemar Moore, best known as Malcolm Winters on "The Young and the Restless" or Derek Morgan on "Criminal Minds," once opened up about the meaning of his name.
Born in April 1970, Shemar Moore is the son of an African American father, Sherrod, and an American mother of Irish and French-Canadian descent, Marilyn, who did their best to raise him into a world of love.
"[My parents] took the first three letters off of each of their names."
Shemar Moore at Build Studio on September 20, 2018 | Source: Getty Images
Shemar Moore's parents
In an interview uploaded on the actor's YouTube channel, he confessed to being a product of two "very different" worlds, explicitly talking about his parents' backgrounds.
Thankfully, both of them were "light-minded" individuals ready to promote change, and they instilled those beliefs in Shemar while growing up.
The actor pointed out that his parents wanted him to know that he was the result of two people who loved each other and that a bond of two separate worlds got together for him, especially when it comes to his name:
"[My parents] took the first three letters off of each of their names. They took the 'S' 'H' 'E' off of Sherrod, and they took the 'M' 'A' 'R' off of Marilyn, and they came up with me, Shemar."
The meaning of his name
Sharing further details on his name, the "Criminal Minds" star pointed out that it doesn't have a meaning in any dictionary. However, he has come up with one throughout his life: a product of harmony.
In the same clip, Shemar admitted that he only lived in Oakland during his first six months because, due to how turbulent times were at that moment regarding interracial relationships, he and his mother moved to Denmark.
After spending a few years in that country, they moved to Bahrain, where Marilyn was making a bit more money, which was her priority at the time to give Shemar the best life possible.
They ultimately came back to the US in 1977. Years later, Shemar started studying at Santa Clara University, and he majored in communications with a minor in Theater Arts.
Shemar's career in the entertainment industry
During his time in college, he began taking modeling gigs to make ends meet. Shemar eventually moved to New York to pursue his modeling and acting career, but it was quite difficult for him to start in the business.
In 1994, when he was almost broke, "The Young and the Restless" opened the auditions for Malcolm Winters. Despite the huge competition, Shemar got the part. He was a member of the soap opera between 1994 and 2005.
Even though several people would think of Malcolm from "The Young and the Restless" when they hear Shemar Moore's name, many consider that Derek Morgan from "Criminal Minds" is the most memorable role in his career.
He got the part in 2005. Some artists prefer not to take on a long-running project shortly after leaving another one, but Shemar didn't mind.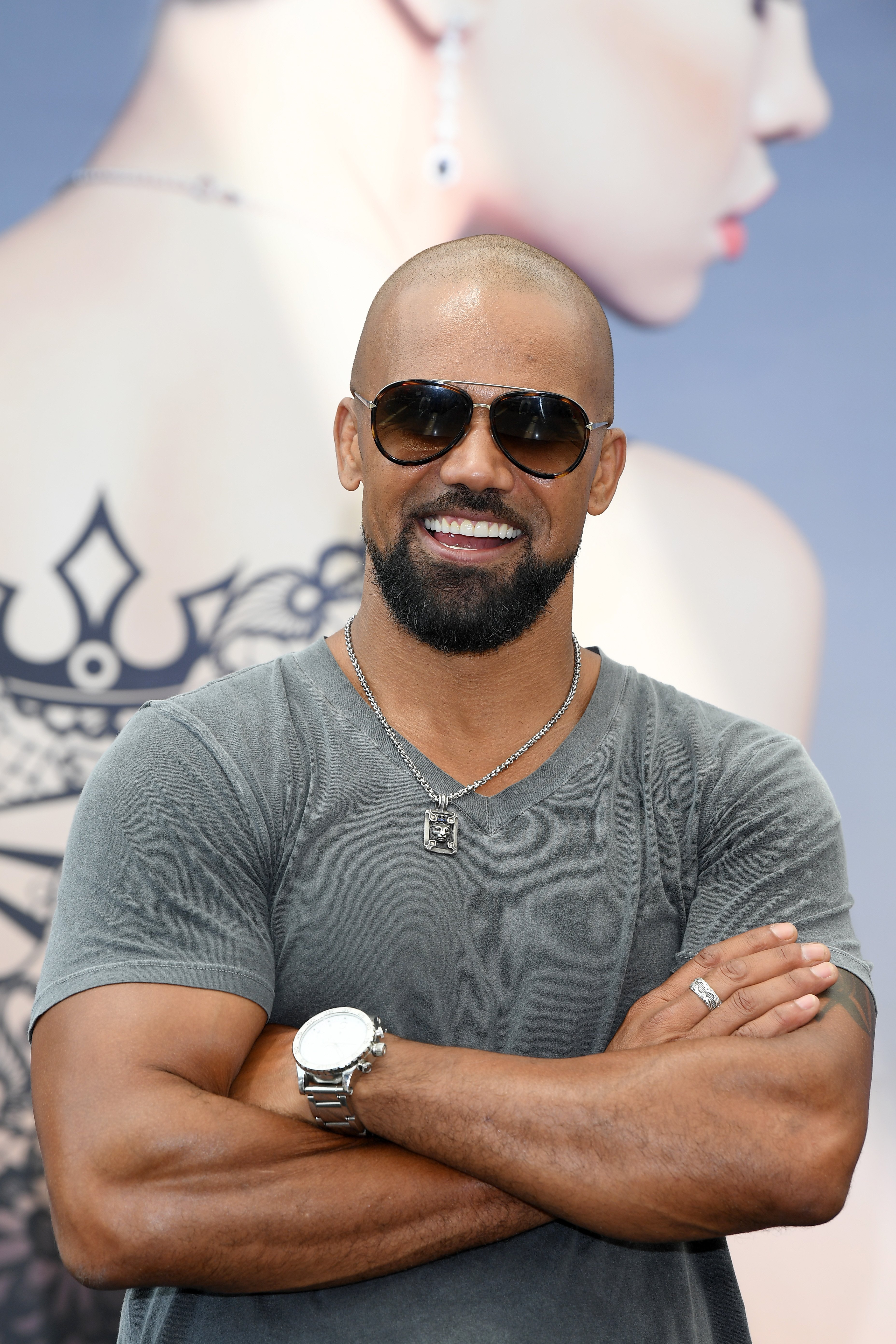 Shemar Moore at the 58th Monte Carlo TV Festival on June 17, 2018 | Source: Getty Images
His character was one of the principal members of the show, participating in over 200 episodes between 2005 and 2017.
When his time on "Criminal Minds" ended, many fans thought that he would have taken a break as he had been constantly working on TV starting in 1994. However, he was announced as the main character of "S.W.A.T."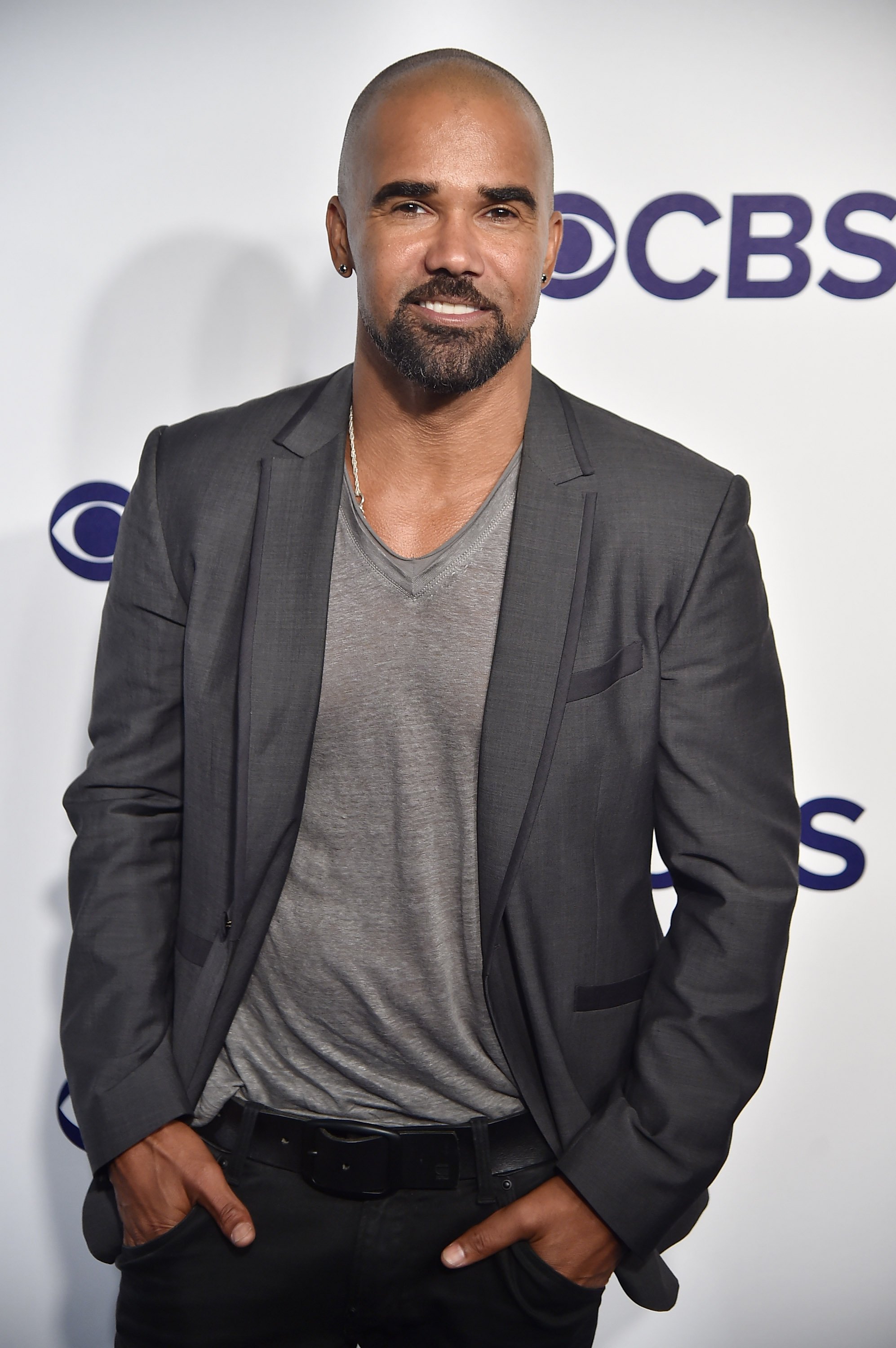 Shemar Moore attends the 2017 CBS Upfront on May 17, 2017 | Source: Getty Images
Shemar's romantic life
Even though his career has been very successful, Shemar's romantic life has been a matter of conversation at different times because of the very few partners he has been with.
He has been open about his desire to settle down and have children one day, though. The actor pointed out that he believes he would be a great dad, saying that:
"I take care of my businesses, and I'm a grown man, but I just feel like when I have kids, it's gonna give me a chance to be a kid all over again and just relive my childhood with my kids. I'm a silly dude, but I know how to man up and be serious."
Shemar's most recent partner – at least publicly – was "Quantico" actress Anabelle Acosta. They began dating in 2018 but called it quits only a few more months later. Nowadays, the actor is single.
Please fill in your e-mail so we can share with you our top stories!