Shemar Moore Once Confessed He Wants to Settle down and Have a Family: 'I Wanna Have My Ride or Die'
Shemar Moore is one of the hottest eligible bachelors in the entertainment industry. Although his fans—or "baby girls" as he calls them—dread the day he finds the love of his life, Moore has made it clear he wants to settle down and start a family. But first, he needs to find the perfect woman.
The 49-year-old has been stealing hearts on TV for over a decade now. And even though he has dated his fair share of women, both publicly and in private, Moore hasn't been genuinely committed to another thing that isn't his acting career.
However, the "S.W.A.T." star has been candid about his desire to settle down and have kids one day. Here's what he's said.
PERKS OF BEING AN ACTOR
Being an actor comes with many privileges, but one part of the job that can be troubling for any couple is the love scenes and the kissing another person on screen bit.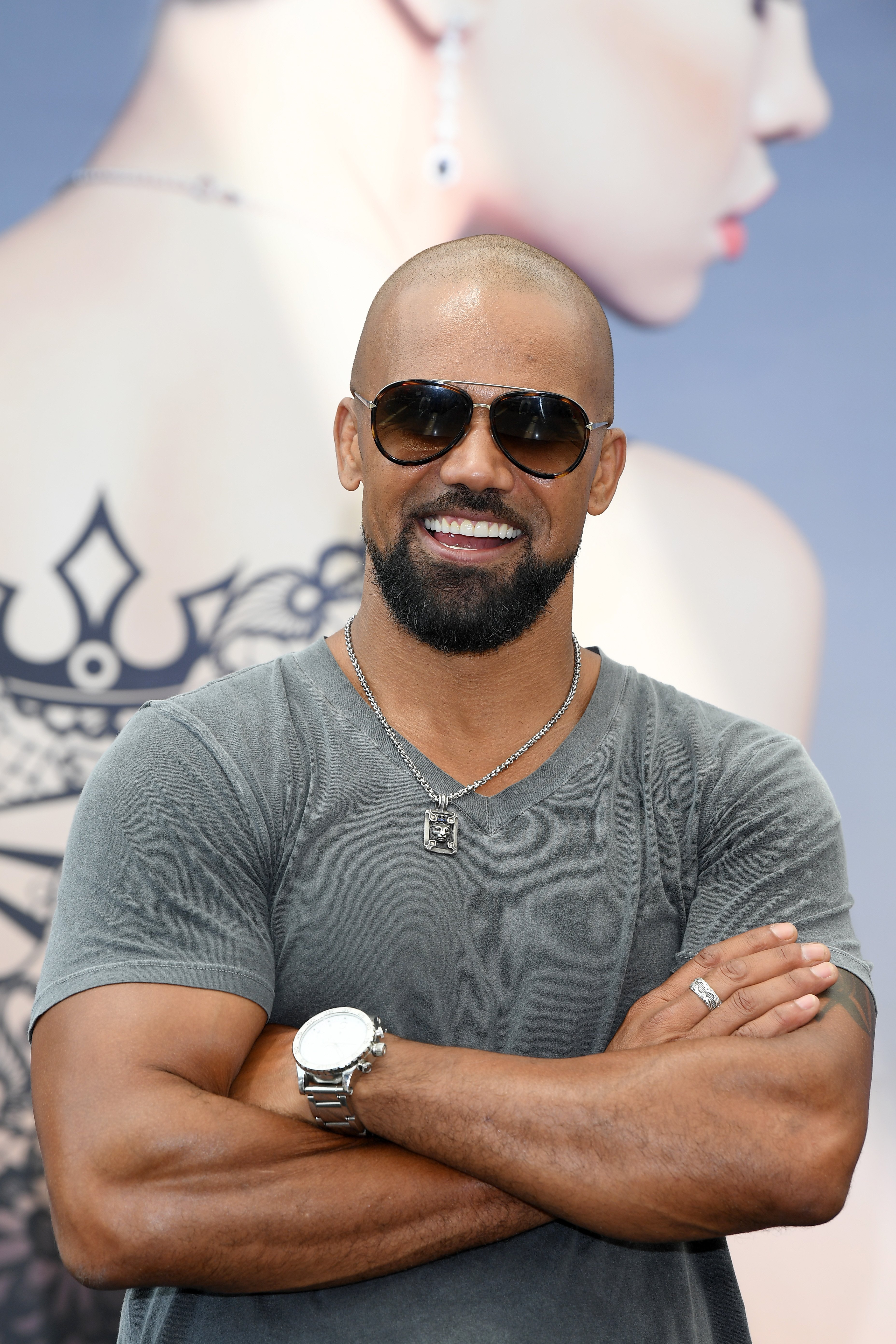 Which is why Shemar Moore believes his future wife must either be an actress like him, or someone that can comprehend the nature of his job and has a lot of trust in him.
"For me and a woman in my life there's got to be a lot of trust, and she has to trust me, and I have to make sure she knows that I got her back," he told ET Canada. "But what I do for a living means, one of the perks, or job requirements is I get to play kissy-face a little bit."
THE IDEAL WOMAN
Moore also wants to be with a woman that is as ambitious and hard-working as he is.
"I'm going to get to my mountain top. I'm determined. And nothing and nobody is going to stop me from getting me to my mountain top," he told Lenny Green on WBLS.
But, he continued, he wants to share the journey to the top with a significant other. "I wanna have my ride-or-die. The Bonnie to my Clyde," he said.
"I'm going to get there by myself if I have to, I will do what I got to do," Shemar stated. "But I would rather go up there with somebody. With my lover, with my family with my friends, I want to share my success."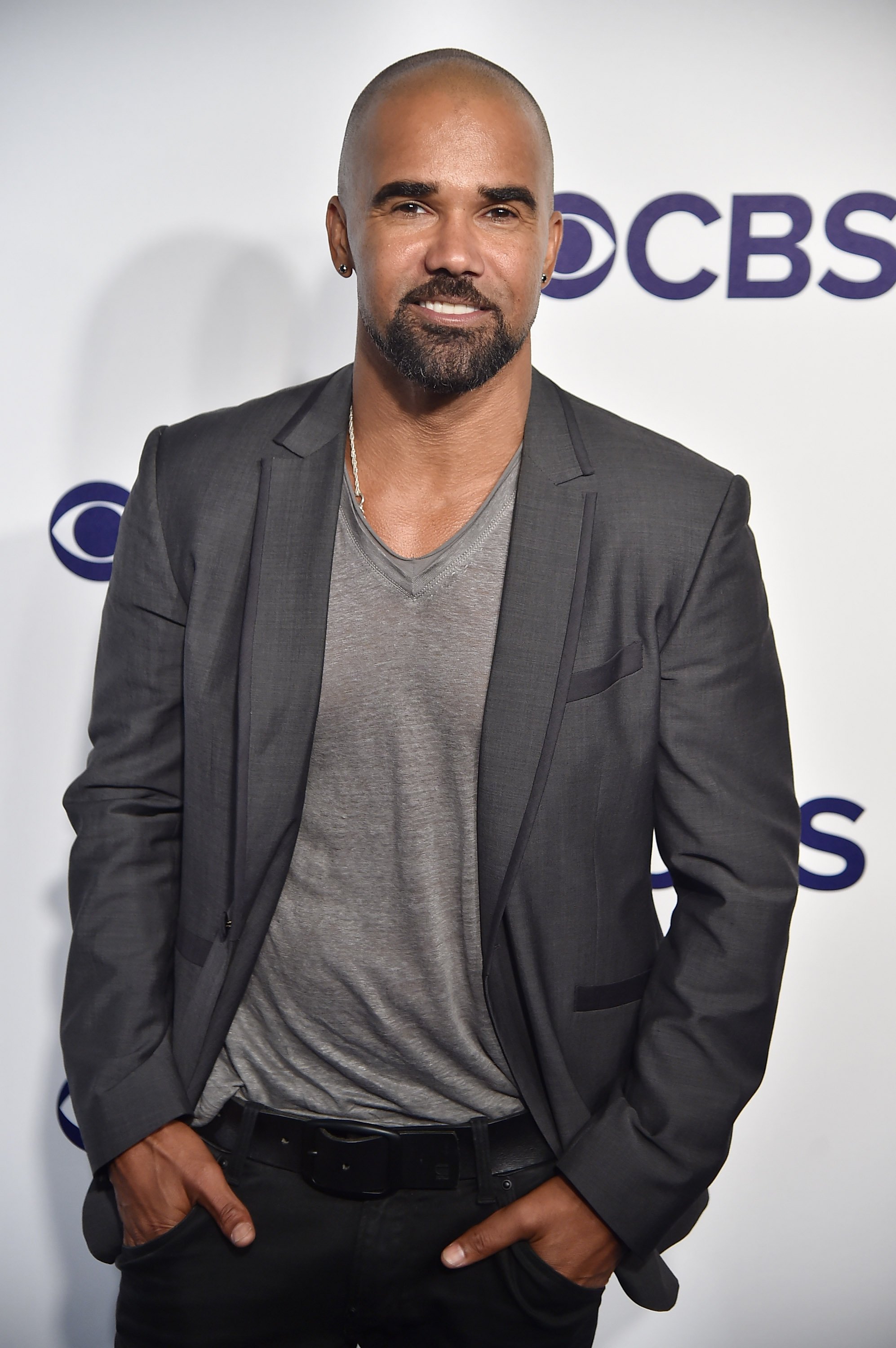 For Moore, money, and fame are not requirements for the woman of his dreams, the only thing she needs to have is passion. As he said:
"As long as you have a passion for yourself, I don't care if it is running a bakery, planting tomatoes, I don't care what it is as long as you're passionate about something. And then I'll get behind you, and I'll be your cheerleader."
The former "Criminal Minds" star is not attracted to slackers: "If you think you are just going to sit at home and live off of what I got, I'm not doing that," he said.
ON HAVING KIDS
Although Shemar jokes about his mom "nagging him" to make her a grandmother before it's too late, the charming actor admits he wants to have kids. And he believes he'll be a great dad because he's a "big kid" at heart.
"I'm only an adult because I have to be an adult," he said.
And added:
"I take care of my businesses, and I'm a grown man, but I just feel like when I have kids, it's gonna give me a chance to be a kid all over again and just relive my childhood with my kids. I'm a silly dude, but I know how to man up and be serious."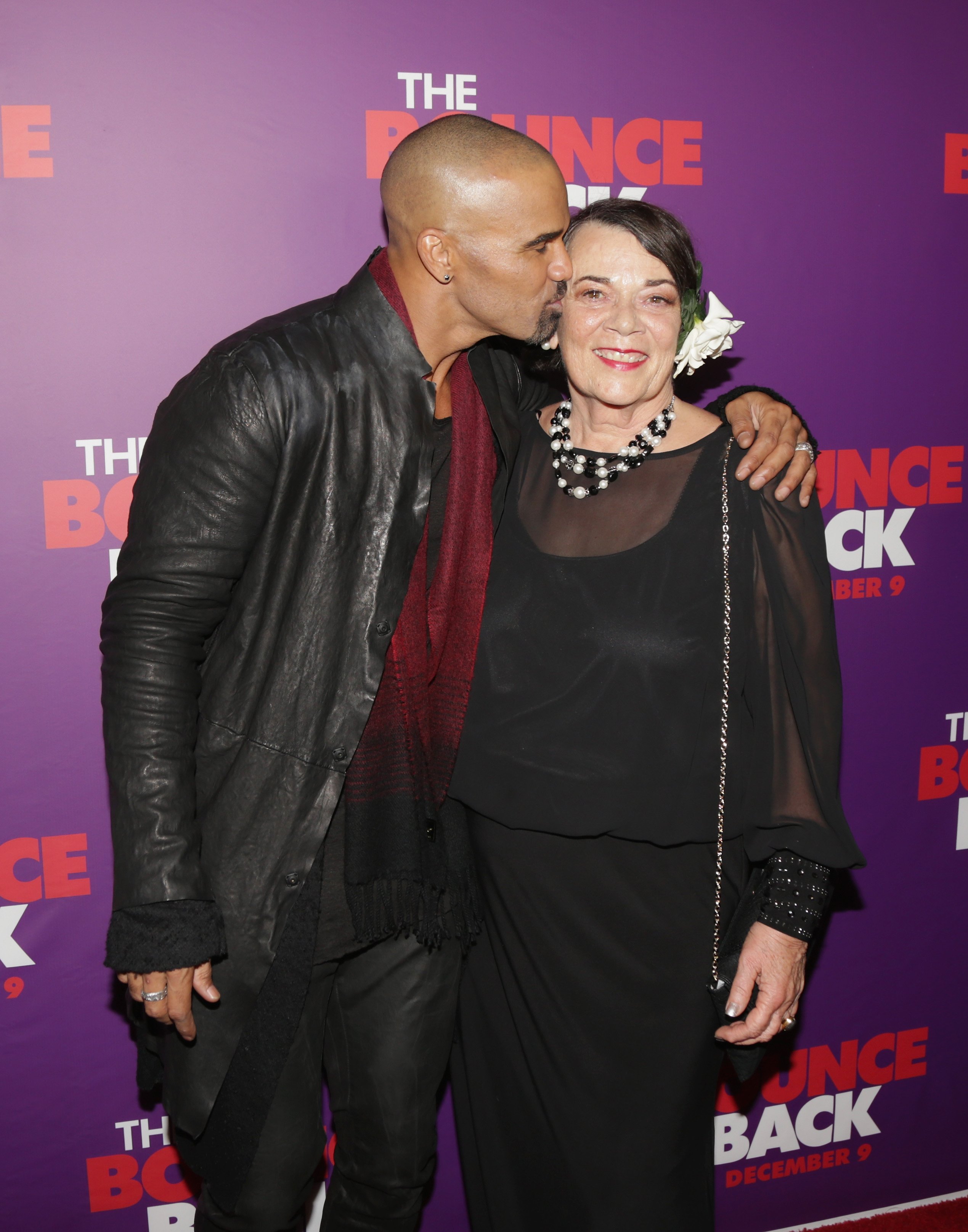 THE WOMEN IN HIS LIFE
Moore has dated a lot, but he's never been too serious about the women in his life, or not all of them.
He admitted that he went through a "playboy" phase, but always being respectful and honest with his partners.
Still, he has dated two women publicly: pro soccer player Shawna Gordon in 2015, and "Quantico" actress Annabelle Acosta at the beginning of 2018.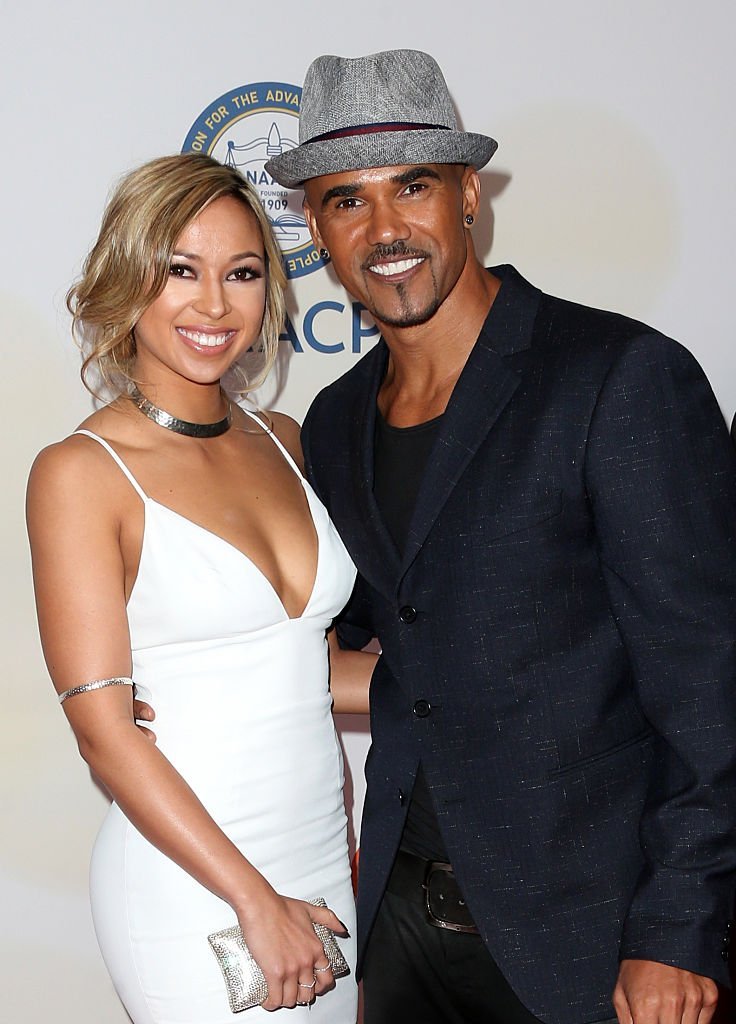 He brought Gordon along to "The Ellen DeGeneres Show" in February 2015, but made sure to let his "baby girls" know he wasn't going to stop flirting with them even if he was taken at the time.
Moore gushed about Gordon and her soccer skills, and even recalled something his late grandmother told him once:
"She's up there smiling at me. She said 'I told you, I told you, when you least expect it, she's going to show up and bite you on the tush.'"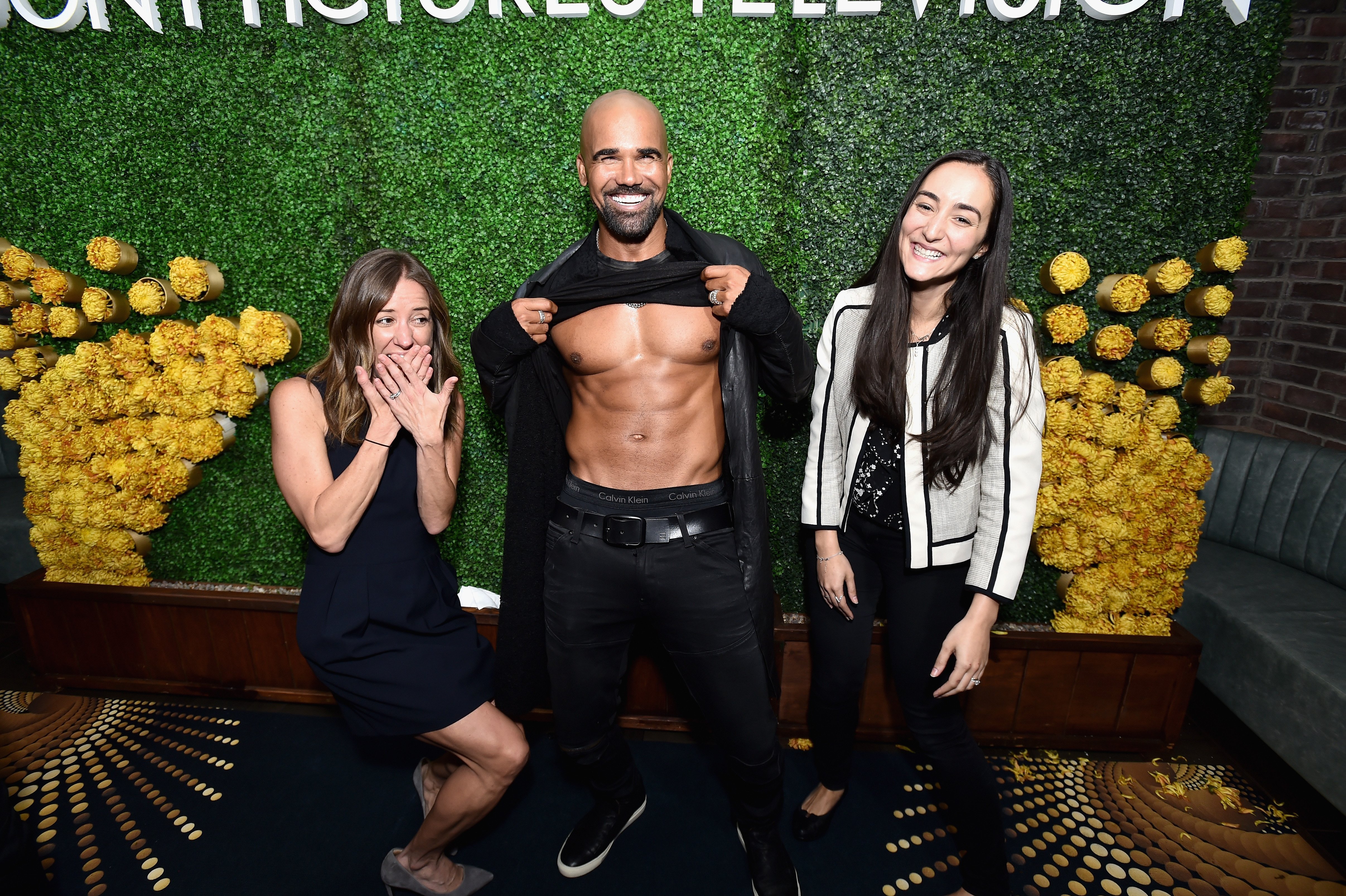 At the time, Moore and Gordon had been dating for less than a year, but it's not clear how long their relationship lasted or when they split up.
A GLAMOROUS FIRST DATE
With Acosta, on the other hand, Moore made things public on their first date when they showed up together at the 2018 Grammy Awards.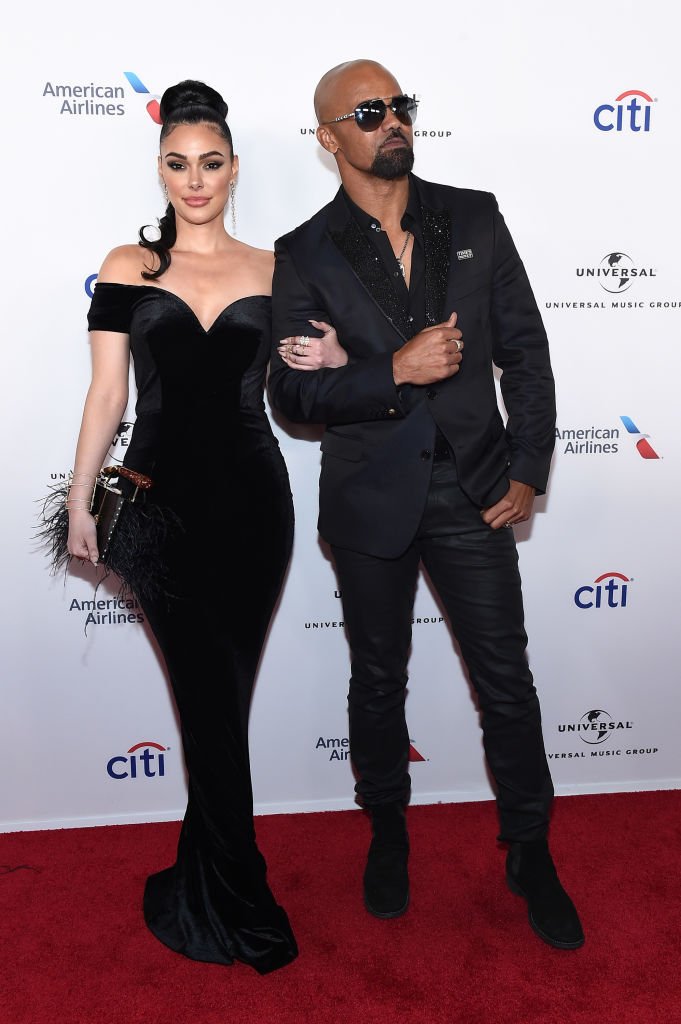 "It was just like, 'Hi nice to meet you. I like what I see, and you like what you see. Let's get to know each other over coffee, and I happen to have tickets to the Grammys,'" he explained.
And continued: "It was a great date. It was kind of backwards. We went big before we even knew each other's last name, not to cat and dog it. It's baby steps so who knows."
The pair dated for only a few more months before calling it quits.
Shemar is still single, or at least that seems to be the case. For now, his baby girls are still the only women in his life—besides his lovely mother, of course.