'Santa Barbara' Cast Now, 35 Years after 1st Episode of the Classic Soap Opera Aired
For almost a decade, "Santa Barbara" entertained its viewers by showing glimpses of the exciting and tumultuous everyday lives of the wealthy Capwells and the people around them.
"Santa Barbara" had its avid viewers in a series of shocks at the twist and turns of events following the lives of the Capwells os Santa Barbara, California.
The television soap opera aired on NBC from 1984 to 1992 in America and 40 other countries across the globe.
Thanks to a good storyline and a stellar cast, the show won 24 Daytime Emmy Awards and had 30 nominations for the same award. They also won 18 Soap Opera Digest Awards, among many others.
"Santa Barbara" was the first American soap opera on Russian TV, and it became a post-Soviet national obsession. https://t.co/MbHy26iHRl

— Foreign Policy (@ForeignPolicy) July 27, 2017
It has been 35 years since the first episode of the show aired, making fans miss the cast even more. Here's a look at how they've been through the years.
MARCY WALKER
Marcy Walker, although having a few on-screen appearances here and there, focused a lot on her family and relationships through the years.
The actress was married five times and divorced four times, three of which happened before she turned 30-years-old. 
#AllMyChildren's Marcy Walker + 18 other actors we need back on TV ASAP https://t.co/69snBU2ZGD pic.twitter.com/gOg0UuyVDw

— TVLine.com (@TVLine) July 2, 2016
Before the show began, Walker married Stephen A. Ferrera in 1983 and divorced him in the same year, without having kids.
During the show, Walker married "Days of Our Lives" alum, Billy Warlock, whom she divorced within a few years.
After her relationship, she found herself in love with cameraman Stephen Collins, whom she had a child with in 1989 and decided to marry the following year.
Debating whether or not to do an indie film this summer. #vacation

— Marcy Walker (@marcywalker) April 19, 2011
However, their marriage ended in divorce, which left her single for a while. At that time, she spoke about her marital record:
"I think everybody loves to be in love, but now I've come to the point where I can say if I don't know what marriage is, I shouldn't be married."
However, in less than a year, she married her next husband, Robert Drew Primrose, whom she also divorced later on.
Whoop! Quite possibly the best of the three... #ThrowbackThursday @YRInsider with Marcy Walker and Michael E Knight pic.twitter.com/09SZ9JrL2W

— Cady McClain (@CadyMcClain) March 19, 2015
In 1999, the actress tied the knot with her fifth husband, Doug Smith, whom she is still currently married to.
A MARTINEZ
A Martinez played Cruz on the show and was recognized for his incredible portrayal with a daytime Emmy Award.
After "Santa Barbara" aired, Martinex continued his career as an actor and writer, appearing in 1989s "Powwow highway" and 2012s "Longmire."
He was married to Mare Winningham before the show began and divorced her within a year. In 1982, he married Leslie Bryans and has been with her and their three children since. 
DANE WITHERSPOON
Texas-born Dane Witherspoon was an actor long before "Santa Barbara" aired, with appearances in 1971s "The Waltons" and 1992s "Seedpeople."
Witherspoon wed Robin Wright in 1986 and divorced two years later. He then married Tracy K. Shaffer, whom he had two children with. However, their marriage didn't last and also ended in separation. He passed away on March 29, 2014.
Santa Barbara's Dane Witherspoon Dies; Actor Was Robin Wright's First Husband http://t.co/TWwe5O0S9d

— E! News (@enews) April 2, 2014
ROBIN WRIGHT
Wright began her professional modeling career at the age of 14 in both Paris and Japan before moving into the film and television industry after high school.
Her role in "Santa Barbara" gained her recognition as she was thrice nominated for a Daytime Emmy. Witherspoon fell in love with her colleague in the show and married him in 1986.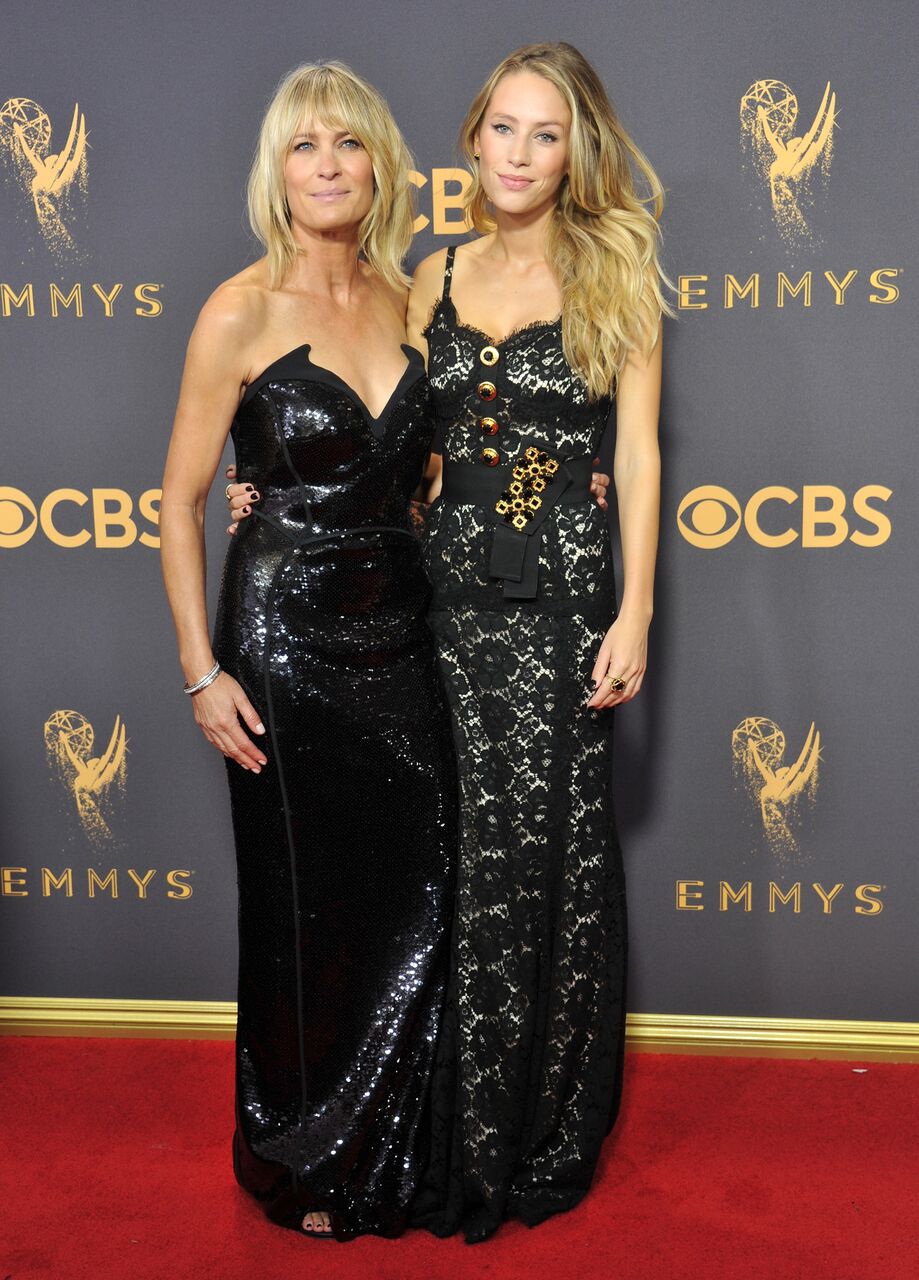 While the show aired, Wright also starred in "The Princess Bride," "Denial," and "State of Grace," where she met actor Sean Penn and had two kids with, Dylan Frances and Hopper Jack.
After the show, she appeared in films alongside award-winning stars: in "Toys," with the late actor Robin Williams, and "Forrest Gump" with Tom Hanks.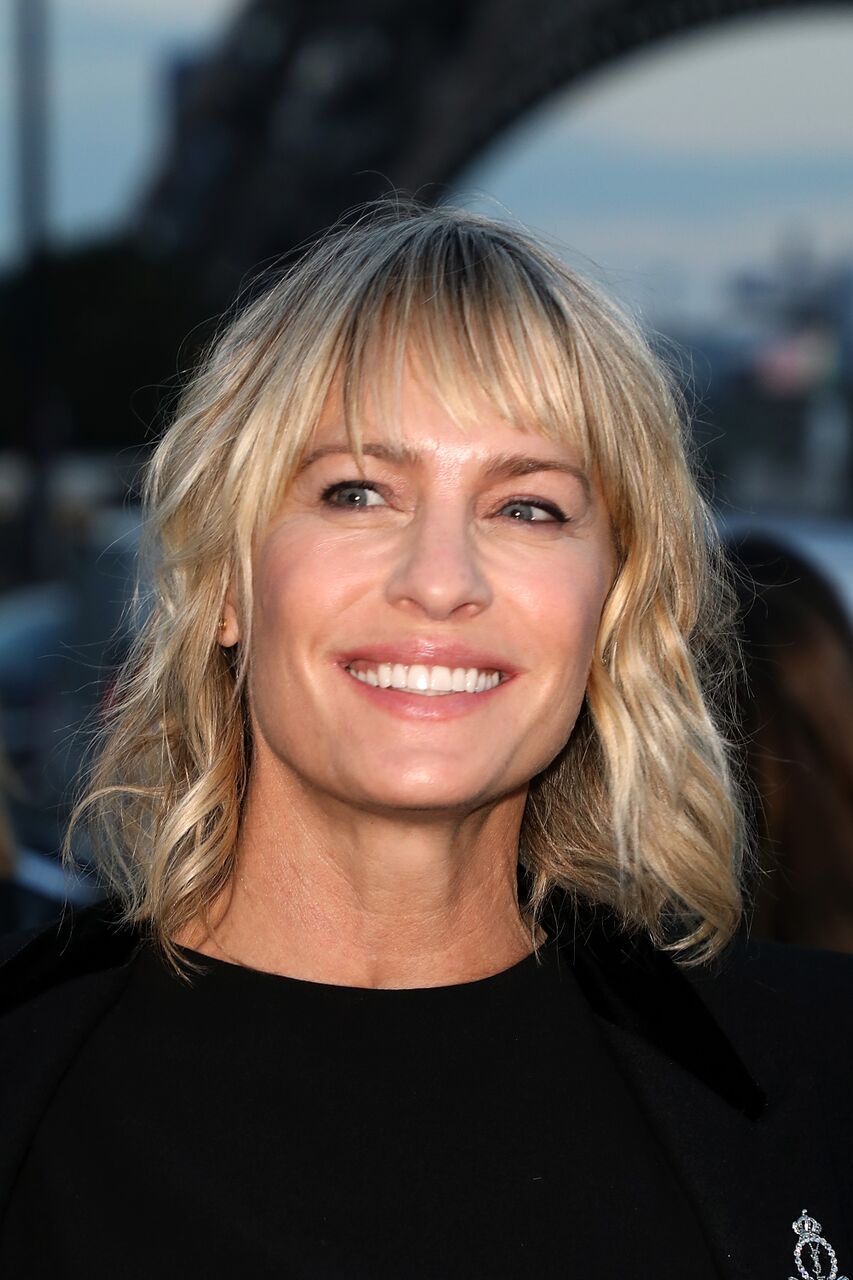 In 1995, she was given a small role in "The Crossing Guard," "Moll Flanders," and "Loved." Wright was twice divorced to Dane Witherspoon and Sean Penn, before marrying her current spouse, Clerment Giraudet.
PAUL JOHANSSON
After the show ended, Paul Johnasson focused on his career as an actor and director, with projects such as "One Tree Hill," "The Boondock Saints II: All Saints Day," and "Atlas Shrugged: Part I."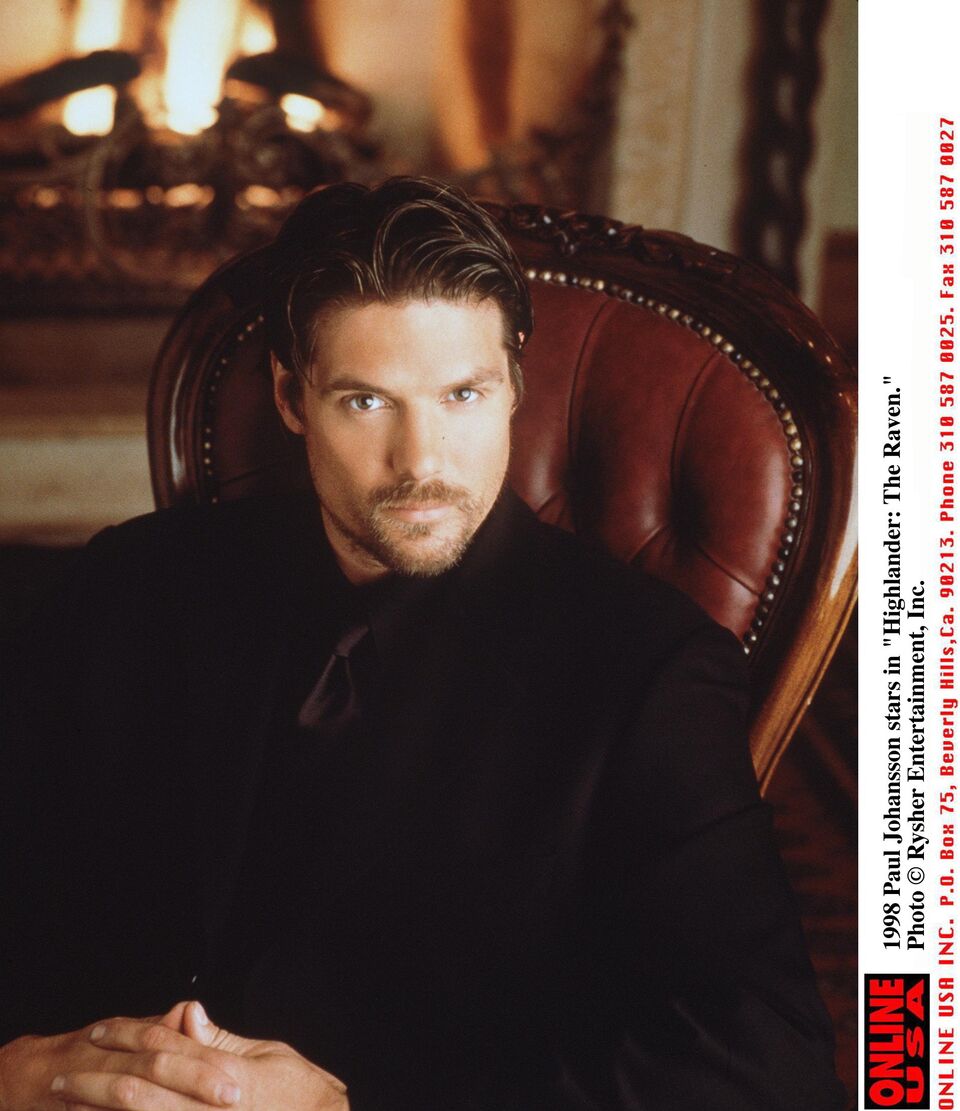 JACK CARTER
Like Johansson, Brooklyn-born Jack Carter focused on his acting and directing career before, during, and after the show.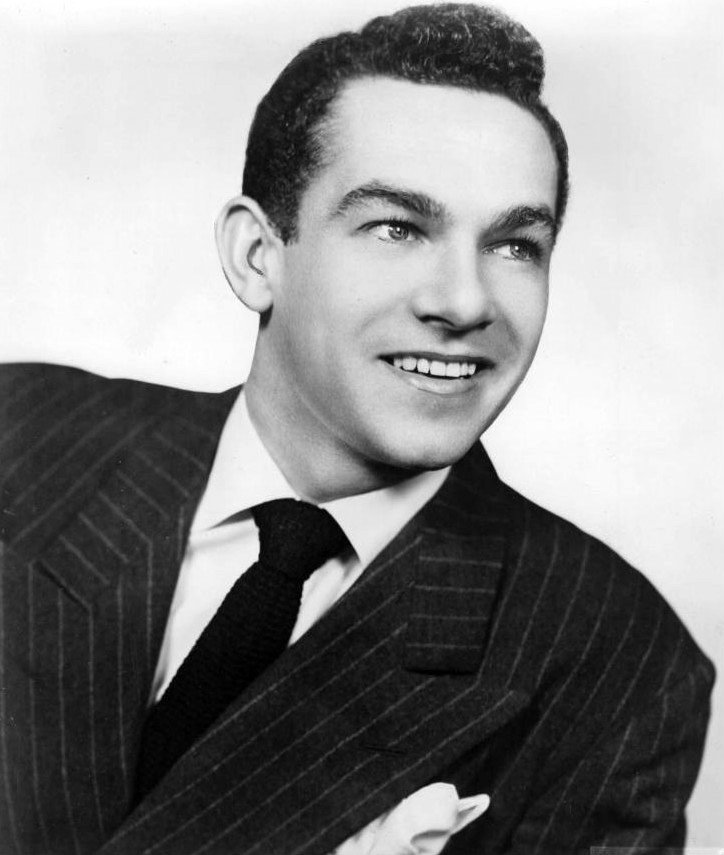 He is most known for the 1970s "McCloud," 1981s "History of the World: Part I," and 1985s "Amazing Stories. He died in 2015 due to respiratory failure and is succeeded by his kids, Chase and Wendy, from his first wife and Michael from his second wife.