'Beverly Hills Cop' Cast Now, 35 Years after the Movie Was Released
"Beverly Hills Cop" was an exciting and funny movie, thanks to the comedic stints of Eddie Murphy and the films spectacular cast. Here's a look at how they have been since the movie's premiere.
It has been 35 years since Detroit's rebellious cop Axel Foley went on an undercover mission to find the man behind the death of his childhood friend.
An already famous Eddie Murphy took on the leading role of Foley and had his career spiraling up, even further, after. 
"Beverly Hills Cop" became a massive success as the highest-grossing film of the year 1984, bringing the actor more movies, including "Coming to America," "The Golden Child," and "The Nutty Professor." As for the rest of the cast, here's a look at how they've been.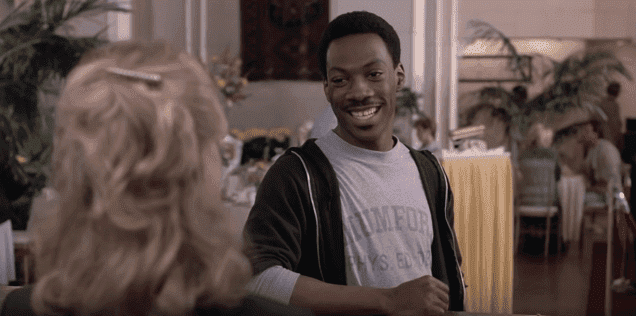 EDDIE MURPHY
Already known for being a master of the comedy genre, thanks to his "Saturday Night Live" appearances for over four years, Murphy was a good choice for an excellent film to be produced.
His role in "Beverly Hills Cop" was but a stepping stone to reach even greater heights. After the film, Murphy focused on his career and had more films, including "Shrek," and "Mulan" in the '90s.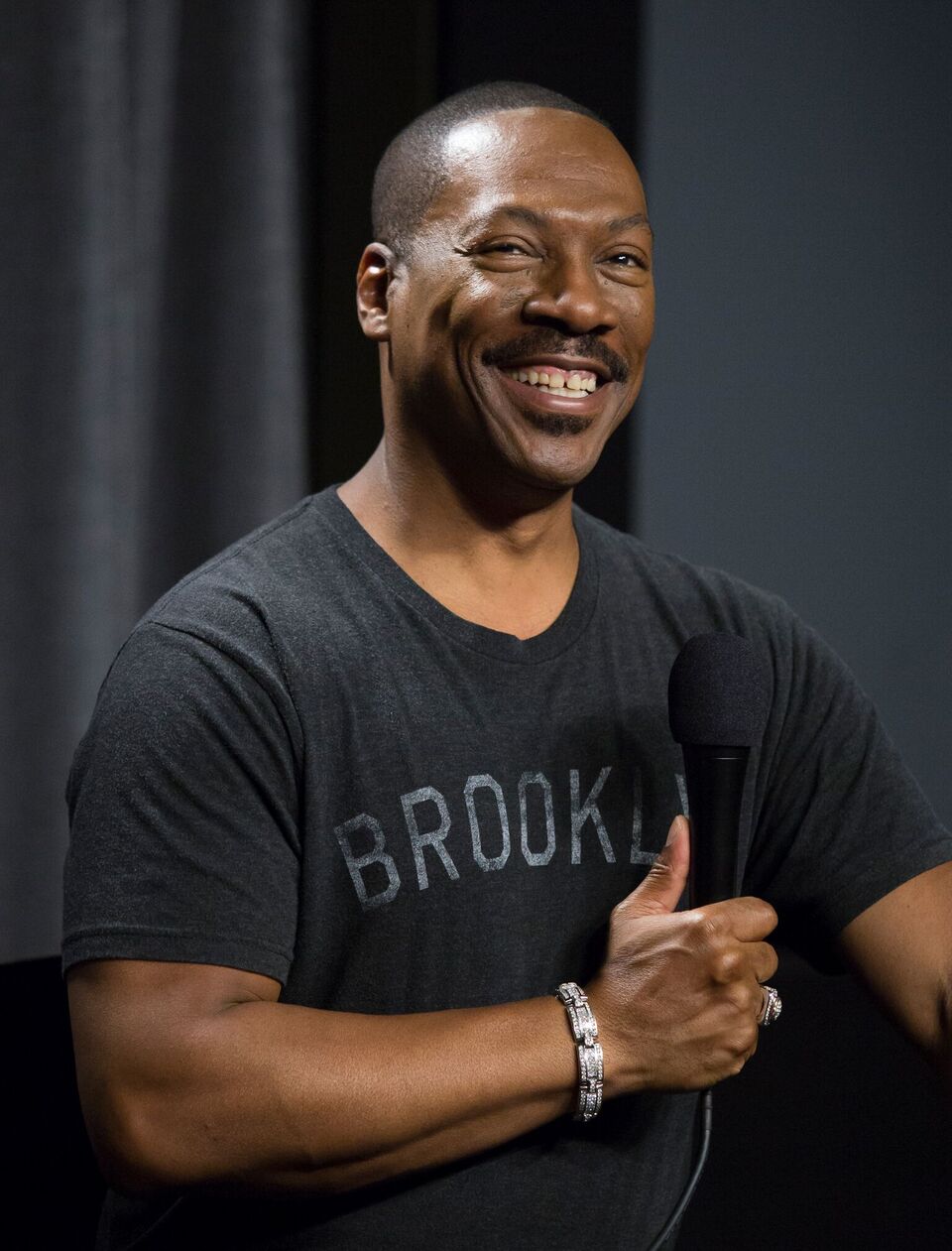 In the 2000s, he had an Oscar nomination for "Dreamgirls," and starred in "The Adventures of Pluto and Nash," "Dolemite Is My Name," and "Meet Dave."
As for the actor's personal life, in 2007, Mel B of the Spice Girls allegedly gave birth to Murphy's daughter, yet he refused to acknowledge himself as the father.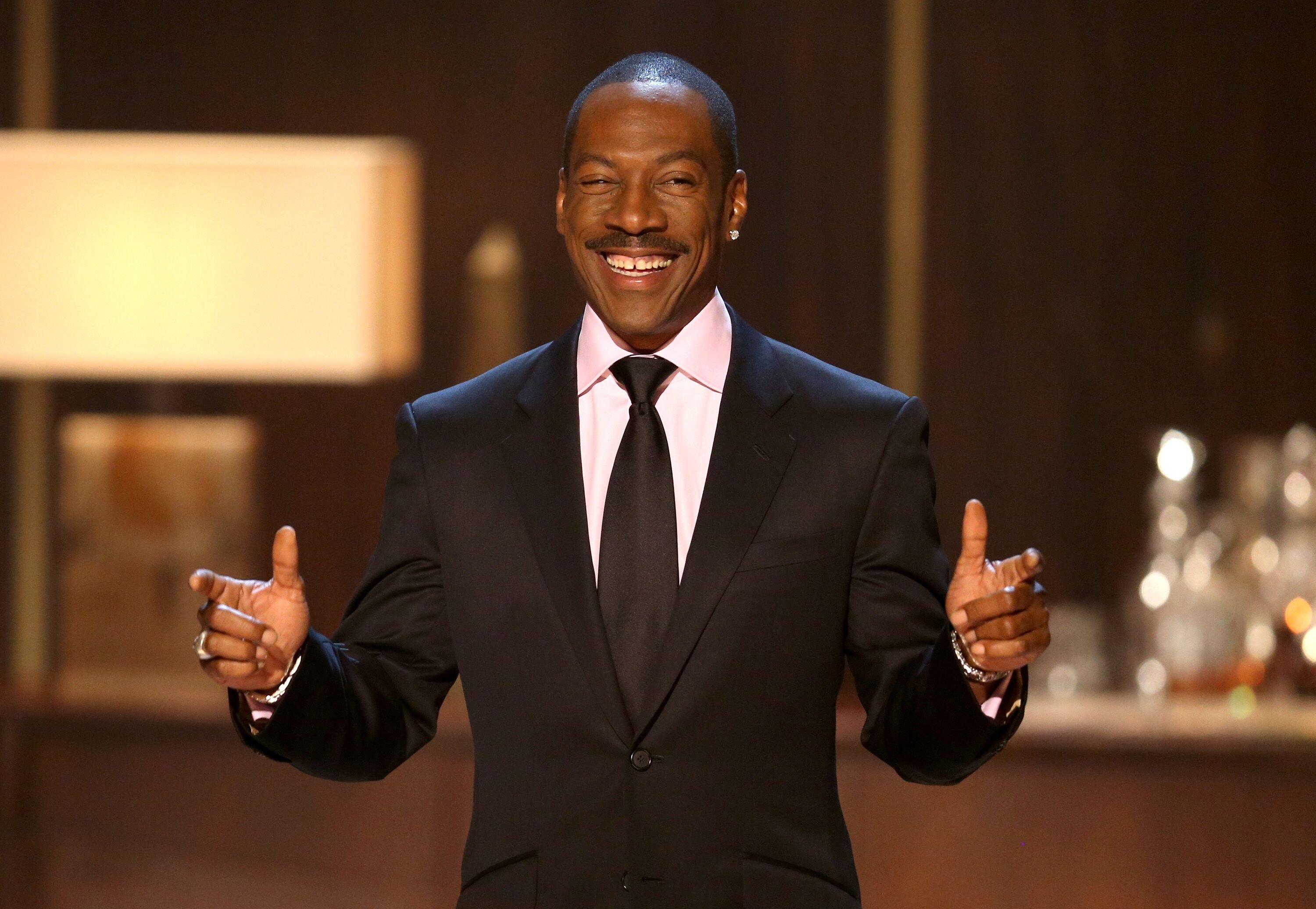 JUDGE REINHOLD
Although not at par with cop Foley, Detective Billy Rosewood kept a quirky charm that made people love him. The man behind the character, Judge Reinhold, had his career spike up after the film's success.
Reinhold previously had roles in "Fast Time at Ridgemont High," "Gremlins," and "Stripes," but had leading roles after the film in "Head Office" and "Vice Versa."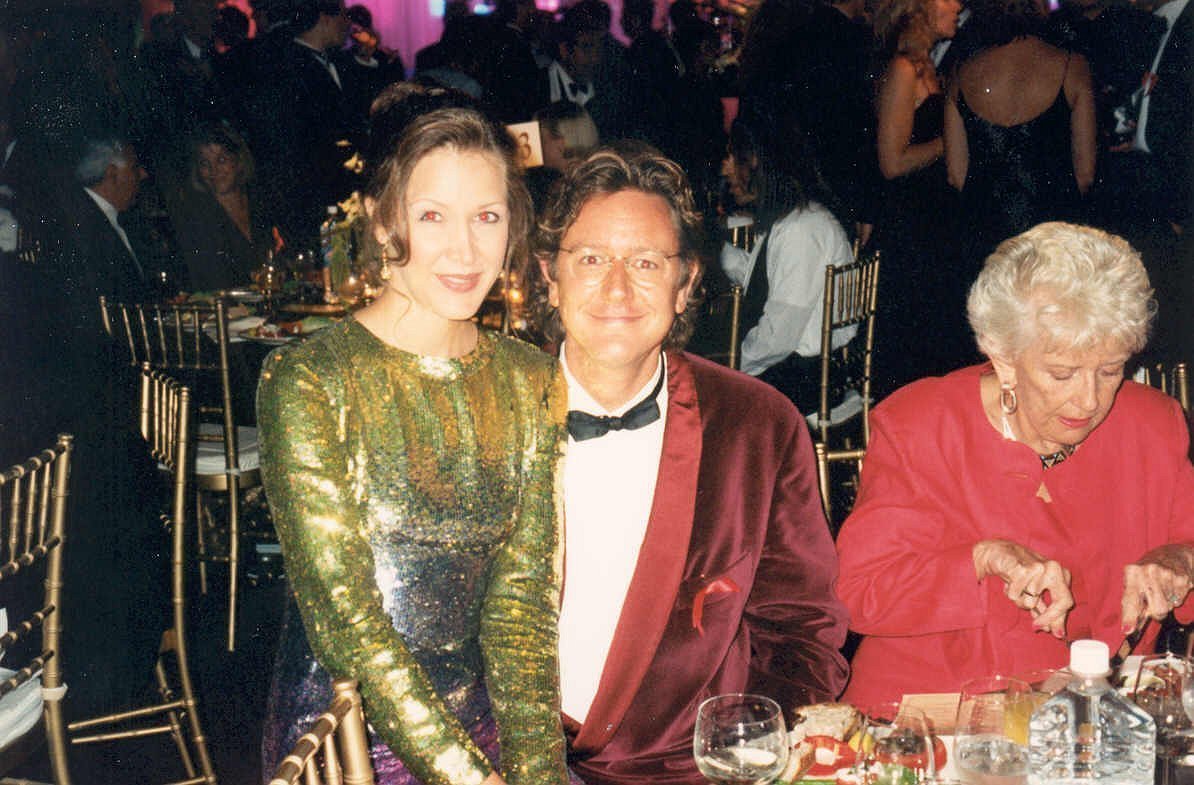 He reprised his role as Rosewood in the film's sequel and in its 2013 TV movie. His other significant characters are in "Easy Money," "Bad Grandmas," and "The Detour."
In 2006, the actor allegedly got in trouble with the Dallas Love Field airport authorities after a routine search. He was then taken to Dallas County jail for misdemeanor of disorderly conduct.
LISA EILBACHER
Lisa Eilbacher's career in the industry began when she was still a child; hence the list of projects she already had by the time "Beverly Hills Cop" aired, including "Shazam!," "Bonanza," and "The Amazing Spider-Man."
After the movie, she continued to work on her career with television roles in "Monte Carlo," "Me and Mom," and "919 Fifth Avenue," and roles in movies, including "Never Say Die," and "Leviathan."
Whatever happened to Lisa Eilbacher, aka Jenny from 'Beverly Hills Cop'? Figured her career would've exploded after that film, but it looks like it dropped around the tail-end of her career. pic.twitter.com/nttZluik6C

— KHAL 9000 (@khal) October 14, 2018
STEVEN BERKOFF
Among the "Beverly Hills Cop" cast, Steven Berkoff, who played Victor Maitland, was one of those whose career had a steep rise.
The actor earned starring roles in "Fair Game," "Rambo: First Blood Part II," "War and Remembrance," "Children of Dune," and "The Girl With The Dragon Tattoo," among many others. He is also a successful playwright and director in theater. 
Happy Birthday to the brilliant actor Steven Berkoff. Have a great day. Fun memory #MarcSinden #JayBenedict #PhoebeScholfield @StevenBerkoff37 pic.twitter.com/anUCfrjDpK

— Vicki Michelle MBE 💙 (@vickimichelle) August 3, 2019
RONNY COX
As he played an assertive and commanding Lt. Bogomil in the film, viewers were able to feel Ronny Cox's stage presence though he appeared only in a few scenes.
He returned to play Bogomil for "Beverly Hills Cop II" before having more notable roles in the movies "Total Recall" and "RoboCop," and the television series "Stargate SG-1" and "St. Elsewhere" and "Cop Rock."
He recently appeared in the show's "Nashville," "The Starter Wife," and "True Detective." Apart from acting, Cox is also a singer and songwriter with several albums released.
"These days, I turn down 80 percent of the acting (offers) I get," New Mexico resident and longtime actor and musician Ronny Cox said. "I won't let any movie or television show interfere with the musical gigs I have booked." https://t.co/twnvrPPbIW

— TheDailyTimes (@TheDailyTimes) November 7, 2019
BRONSON PINCHOT
After "Beverly Hills Cop" hit the big screen, Bronson Pinchot only appeared in a movie once more in "Risky Business." 
He focused television shows, including the sitcom "Perfect Strangers," which aired for eight seasons, and "Step by Step." His most recent roles are in Netflix's "Lodge 49" and "Chilling Adventures of Sabrina."
However, he reprised his character in the third installment of "Beverly Hills Cop." He also used his talent for voices for animated films like "Cow and Chicken," "Buzz Lightyear of Star Command," and "The Wild Thornberrys."
Bronson Pinchot pic.twitter.com/vEHB3iN7uw

— Philip Klinkner (@pklinkne) November 13, 2019
PAUL REISER
Paul Reiser played Foley's friend from the Detroit Police Department and tries to convince the cop to think rationally, only to be declined by his colleague.
He was given a supporting role in the blockbuster "Aliens" before transitioning into television. In 1987, he starred in "My Two Dads," and in 1992 had a significant role in a show he co-created, "Mad About You."
He has since been a regular in the film and television industry with shows including "Stranger Things," "The Paul Reiser Show," and "Red Oaks."
Just this year, the actor appeared in the second season of "The Kominsky Method" and the revival of "Mad About You."