Shaquille O'Neal's Ex Shaunie Shares Tribute to Daughter Mimi & Cute Photos on Her 18th Birthday
Shaunie O'Neal takes to social media to celebrate her second child's birthday as she recently turned 18.
To celebrate her and her ex-husband Shaq O'Neal's daughter, Mimi's 18th birthday, Shaunie O'Neal took to Instagram to share two photos of the celebrant along with a sweet tribute.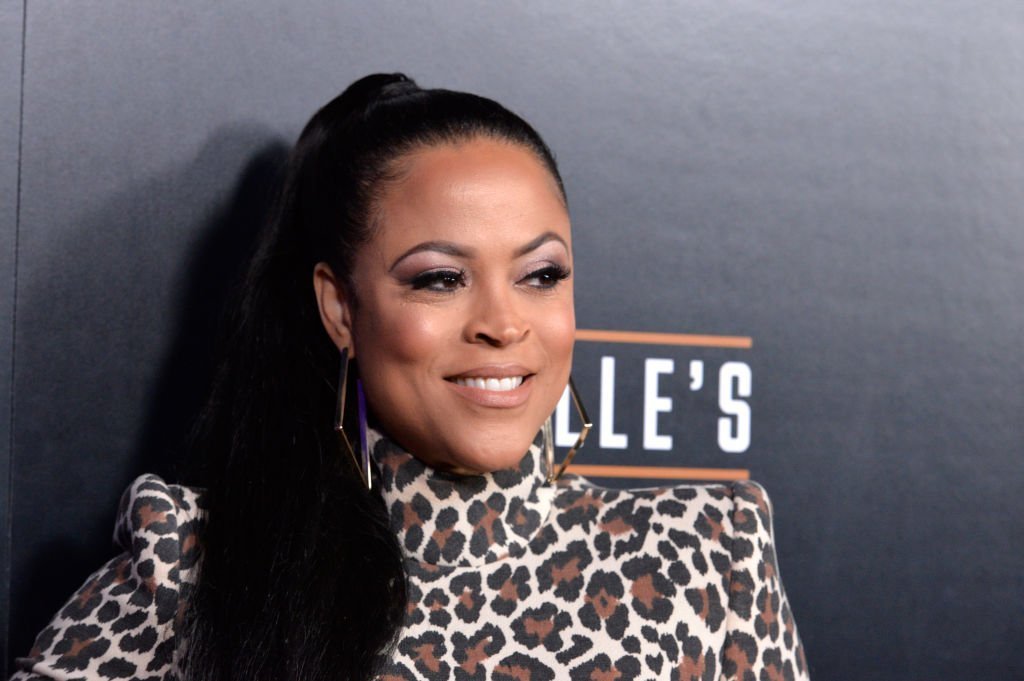 Some parts of the praise, which attracted over 40,000 likes from fans, reads:
'I'm so very proud of you and the beautiful, intelligent, kind-hearted and driven young lady you are continuing to be. I can't believe my lil Mimi is 18. You have just become more fun as you get older...our simple look at each other laughter is the best.'
As expected, fans camped in Shaunie's captions to send their wishes to her baby girl with many chorusing on how 'beautiful' Mimi is.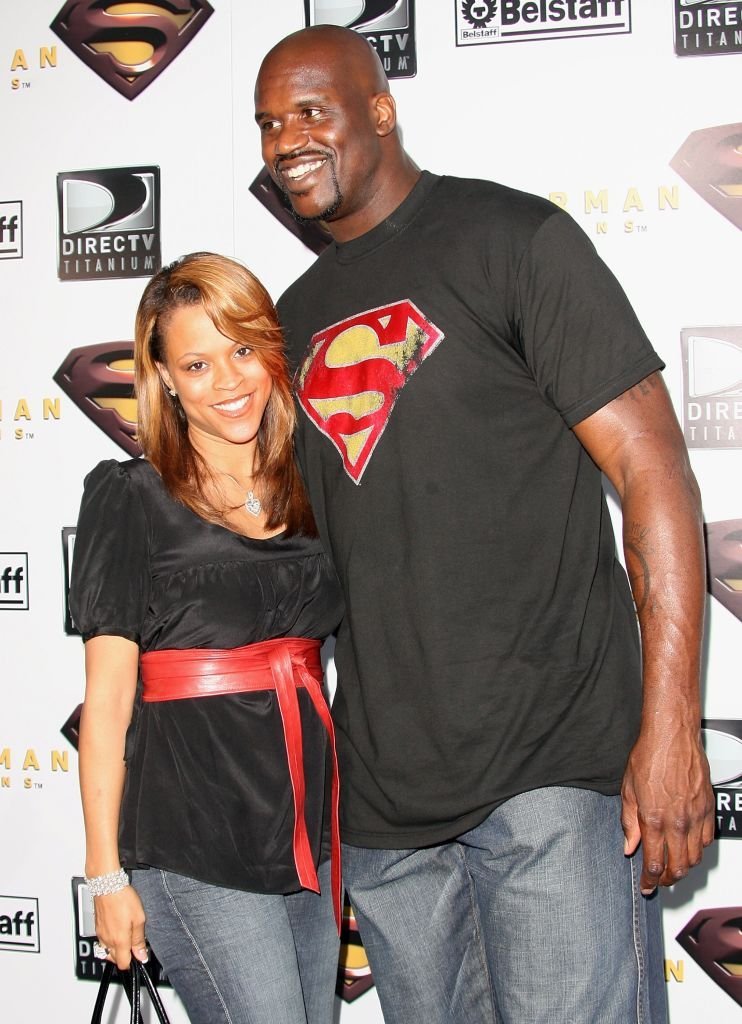 Shaunie's birthday post comes weeks after she shared two videos showing Mimi dancing to a gospel song according to a report by Celebrity Insider.
In both of the uploaded videos, Mimi is seen having the time of her life as she dances with reckless abandon.
Although Shaunie is yet to share any updates on a birthday bash, fans are wondering if the O'Neal clan will outdo the party they threw for Mimi when she turned 16.
According to insider reports by TMZ Sports, the O'Neals spent nearly a million dollars on Mimi's party in 2017.
Shaq and Shaunie not only rented out the entire rooftop area of the W Hotel in Hollywood, but they also gifted their daughter a brand new Mercedes-Benz G-Wagon.
Besides inheriting her father's height, it turns out that Mimi is also following in his footsteps as 2 Paragraphs discloses that she plays basketball at the private high school, Crossroads High School in California.
As it turns out, Mimi is a pro at the game as The Famous People divulged that her team, the Roadrunners, has won several matches due to her skills on the court.
Additionally, the basketballer's playing style is the closest to that of her father in the family.
Shaq must be proud of his daughter as it appears that she might continue his legacy after he retired in 2011. Since his retirement and divorce from Shaunie in 2009, fans have become more concerned with his love life.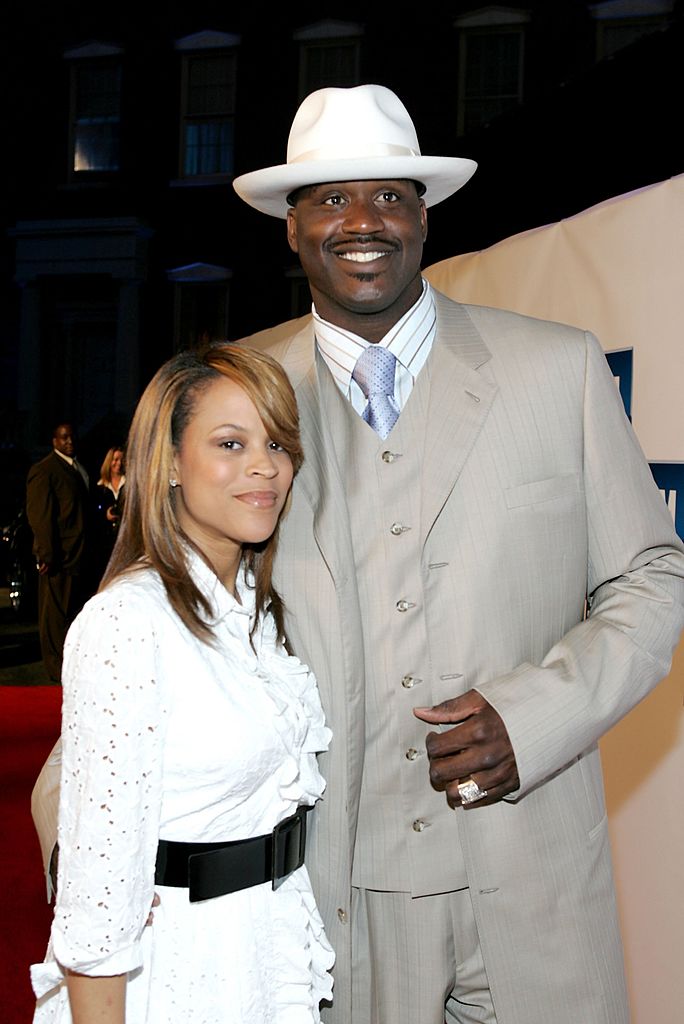 According to Cheat Sheet Shaq's latest woman is actress Annie Ilonzeh, who is best known for her role as Emily Foster on "Chicago Fire."
The duo has been together for a few months, and fans can't wait to see the outcome of their relationship.