Raquel Welch's Daughter Tahnee Is Now 57 and Showed an Interest in Acting Just like Her Mom
Born to Hollywood's iconic actress Raquel Welch, Tahnee Welch is a great actress in her own right. 
Born on December 26, 1961, in San Diego, California, Tahnee Welch spent her childhood days between Spain, England, and Italy. 
When Tahnee was just 16 years old, she decided to pursue a career in acting, much to her parents' distaste. 
Not only did she abandon her education to follow her dreams, but she also left home. But becoming an actress wasn't easy--she had to work many odd jobs for a couple of years to get by. 
In the 1980s, Tahnee moved to Italy where her career finally took off. In 1984, the actress made her film debut in "Amarsi Un Po," an Italian romantic comedy. 
After giving her career a kickstart, the actress moved to New York.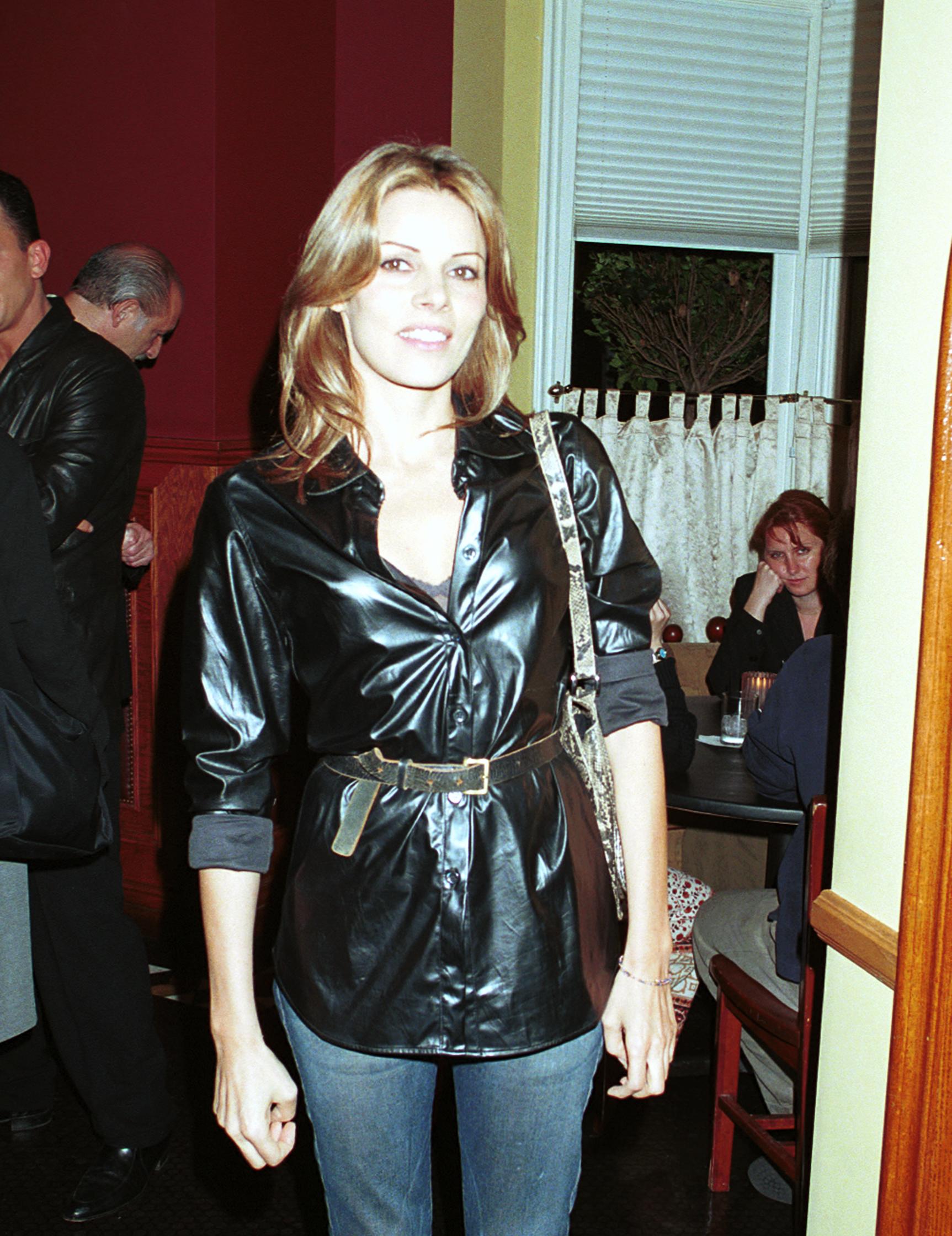 HER BRIEF HOLLYWOOD CAREER
Tahnee is best known for her role in the 1985 movie "Cocoon" and its sequel "Cocoon: The Return." 
Her career in Hollywood was brief, but the actress managed to accumulate some impressive film credits.  After "Cocoon," Tahnee appeared in "I Shot Andy Warhol" in 1996. 
Later in 1999, Tahnee appeared in "Black Light" along with a Tv movie "Body and Soul." Her performances in the movies was followed by her act in a drama short "Pyrite."
During her career in Hollywood, the actress also managed to do modeling work and reportedly graced the pages of major publications including "Vogue," "Interview," and "Marie Claire."
In 1995, Tahnee posed for "Playboy," something that her mother famously did back in 1979.
TAHNEE'S LOVE LIFE
Tahnee has led a rather private life, unlike her mother. She hasn't been very open about her love life, but it was a known fact that she was in a romantic relationship with British actor Jared Harris. 
The couple tied the knot in 1991 in a private ceremony. However, after almost six years of togetherness, Tahnee and Jared parted ways in 1996.
Tahnee was previously in a relationship with Italian-Amerian actor Luca Panaca.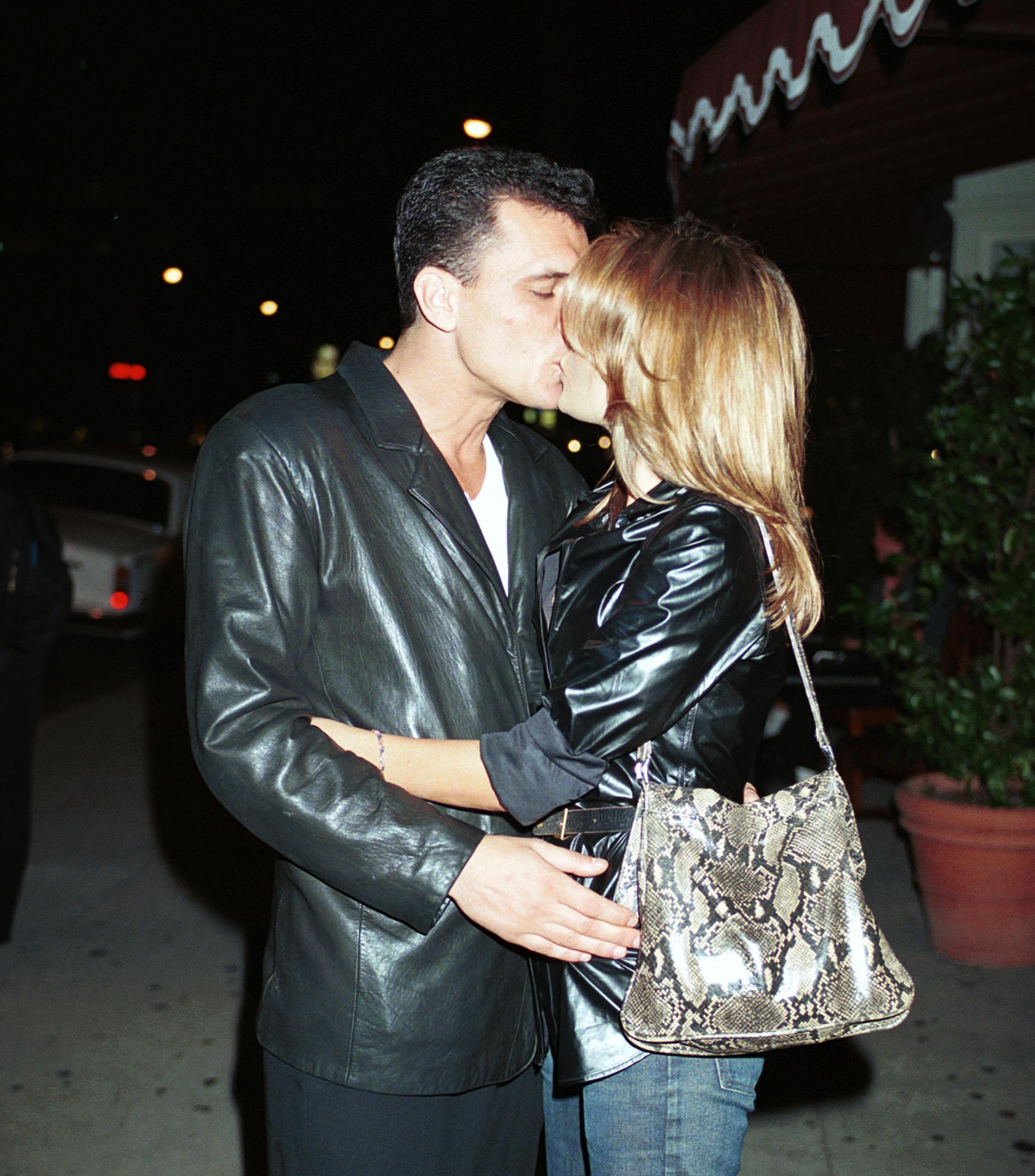 The actress does not have children as of today. She has stayed away from the spotlight since the early 2000s.