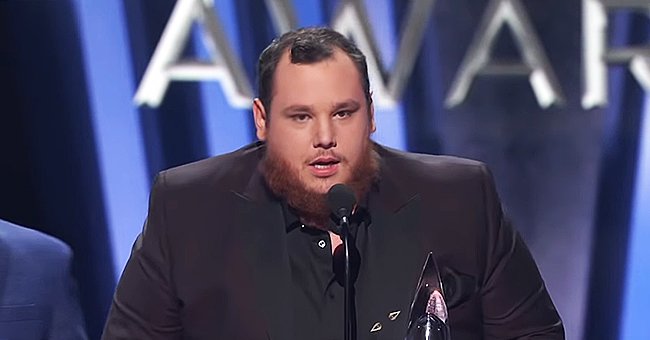 youtube.com/ABC
Luke Combs Won Male Vocalist of the Year at CMA Awards and the Crowd's Response Sounded like Boos
Luke Combs' big win at the CMA Awards left many confused online when they heard what sounded like boos from the crowd.
Combs, 29, captured the award for the Male Vocalist of the Year at the Country Music Association (CMA) Awards on Wednesday night. However, the night was tainted by the crowd's obscure response.
While others bypassed the incident, several people took to social media to express outrage because they believed the crowd booed Combs. Thankfully, some fans stepped in to clarify what really happened.
Reactions from people who believed Combs was booed
Shawna Mitchell and many others were confused. She asked: "Why did he get boo'd? [sic]" One person named Cortney replied that it broke her heart to see Combs look so disappointed.
Molly Jean also believed the crowd was booing Combs but gave an encouraging twist on it. "All of the boo's will only give you more inspiration!"
She continued:
"You are very deserving and have been one of the few musicians to bond on a personal level with your fans and followers. Keep on doing what you're doing!"
Another user wrote:
"Did I just hear people boo him??? How disrespectful. He has created some of the best music I've heard, and has come up fast on the charts because the fans love his music. The boo'ers in the crowd can kick rocks. Keep it up @lukecombs, you're doing great!!!!"
There were also many who corrected them
However, other fans responded to such comments. "It was Luuuuke not boo Lol," said a Twitter user named Dexter. Another added: "They were shouting 'Luuuke.' Seriously."
Someone answered him saying he shouldn't be rude and clarified that not everyone would be able to make out the South Carolina accent. Another person thanked him for the clarification though.
Diva Roofing added their input claiming, "They were screaming 'LUKE' not boo....GOOD LORD." However, someone else pointed out that the closed caption said otherwise.
Finally, the Tennessean also made it clear:
"Those are not boos at the #CMAawards. That's @lukecombs' fans screaming out his name as he takes home Male Vocalist of the Year. LUUUUUUKKKEEEE."
While there will always be naysayers, most people agreed hands down that Combs deserved the award which was his second for the night. He also won the Song of the Year for the hit "Beautiful Crazy."
Combs wanted to be a detective before all this
Yet none of this would have happened if Combs had become a homicide detective like he once wanted to be. Speaking on "Jimmy Kimmel Live," Combs shared the story of his former passion.
He told host Kimmel that although he was singing his whole life, he never understood the concept of getting paid for doing something you actually enjoy.
Thus, Combs majored in Criminal Justice to become a homicide detective. It was his dream until just before he graduated — that's when he realized he wanted to go into singing as a career.
Now he's on stage with the big guys
Combs has come a long way since then. Last month, it was announced that he would be joining names like Keith Urban, Blake Shelton, and many others to perform at the All for Hall 7 event next year.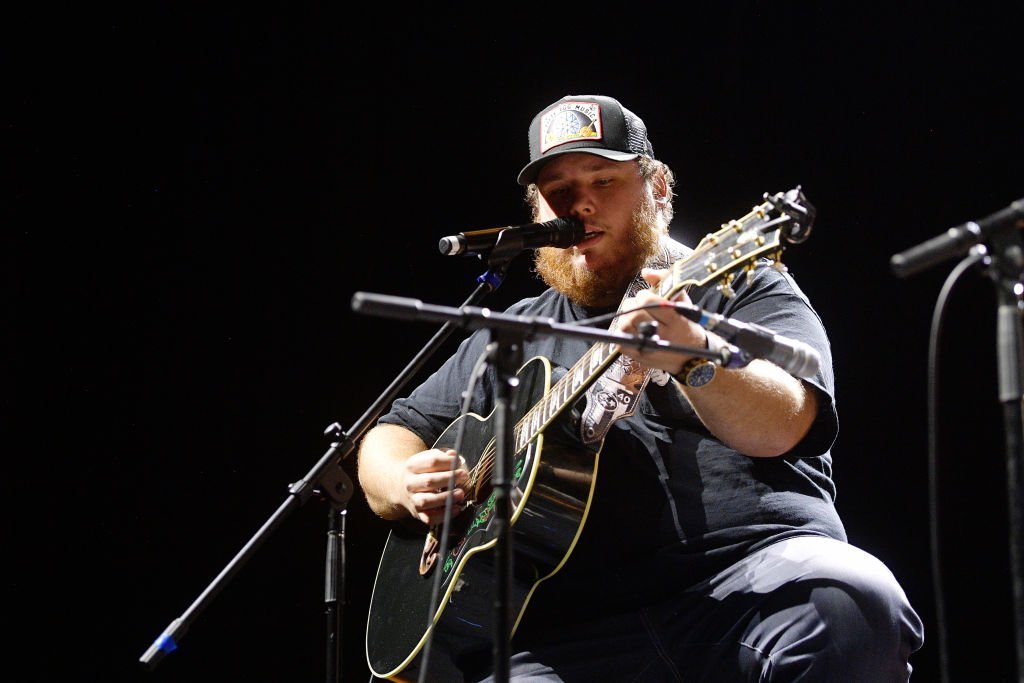 Luke Combs performs at an All for the Hall in Los Angeles, California on September 17, 2019 | Photo: Getty Images
The benefit event is set to take place at Nashville's Bridgestone Arena in February. Proceeds go to the Country Music Hall of Fame and Museum's education program. After five years, Combs is already giving back. Good on him.
Please fill in your e-mail so we can share with you our top stories!