Woman Sparks Debate for Not Wanting Her Grandma's Boyfriend in Her Formal Wedding Photos
A woman sparked a heated debate on Reddit after sharing that she does not want her grandma's boyfriend to be in the formal wedding photos.
A soon-to-be bride took to Reddit to ask the netizens about whether her decision to not include her grandma's boyfriend in family pictures reasonable.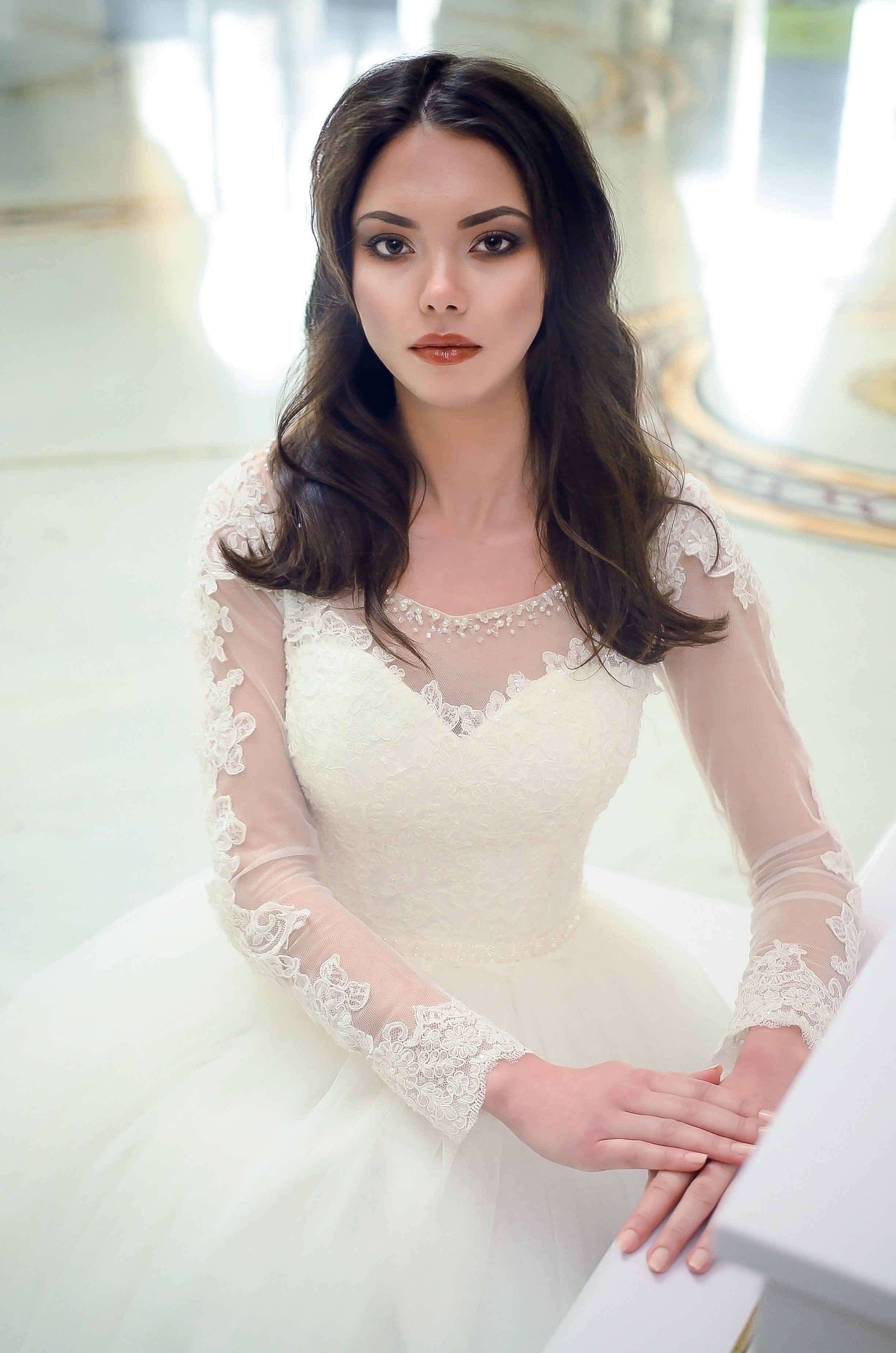 HER SIDE OF THE STORY
According to the woman, her grandparents helped raise her and she has been close to them her entire life. But a few years ago, her grandfather passed away.
Following his death, her grandma started dating a new man. The user referred to him as "Ted" as she went about with the story.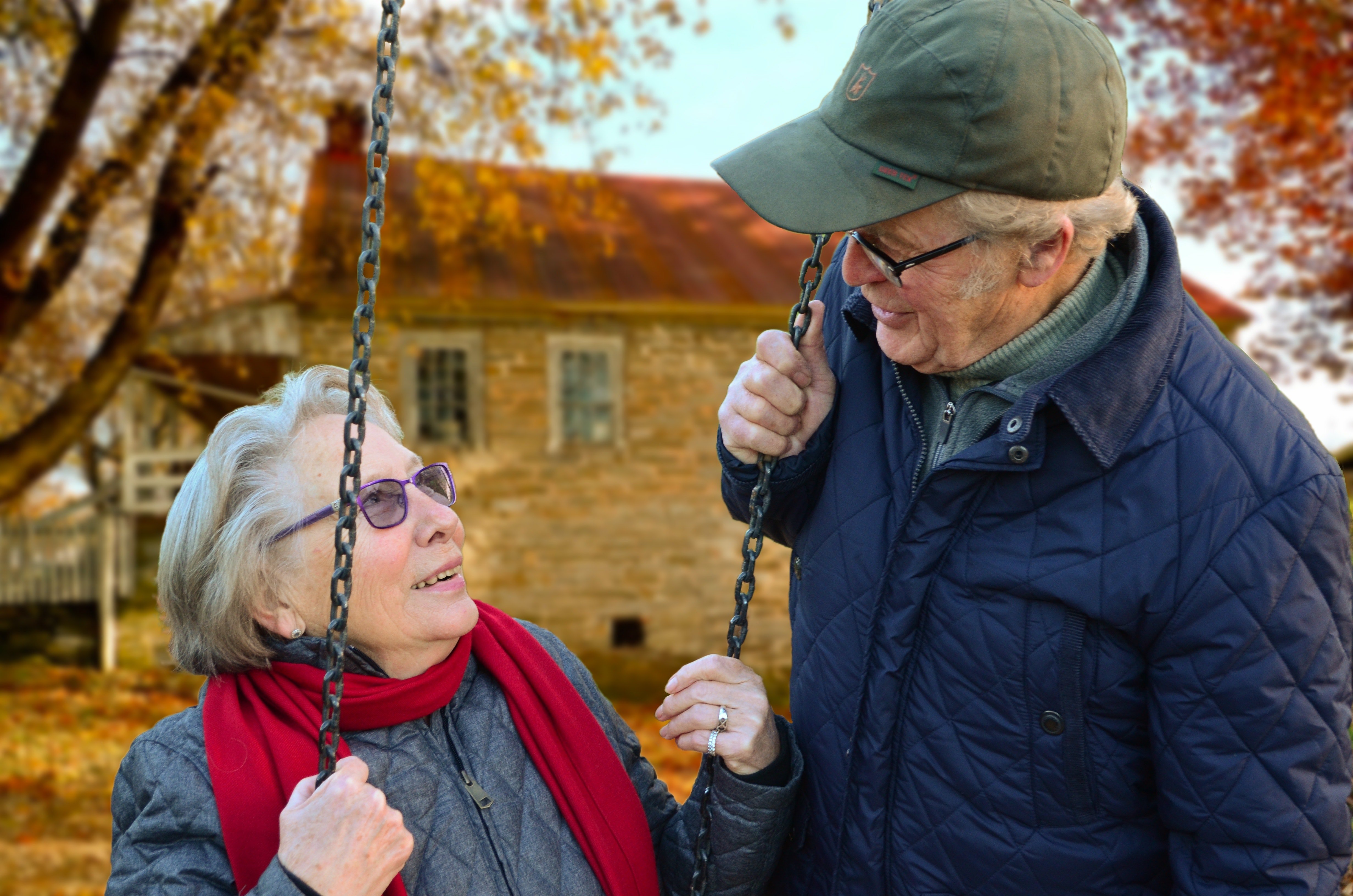 The user likes Ted, but she isn't really close to him. With her wedding coming up in a few months, her grandma started talking about Ted's role at the wedding but the user clarified that he has no role in the wedding. 
The bride-to-be insisted that she wants Ted to be in the candid wedding shots but not in the formal family pictures.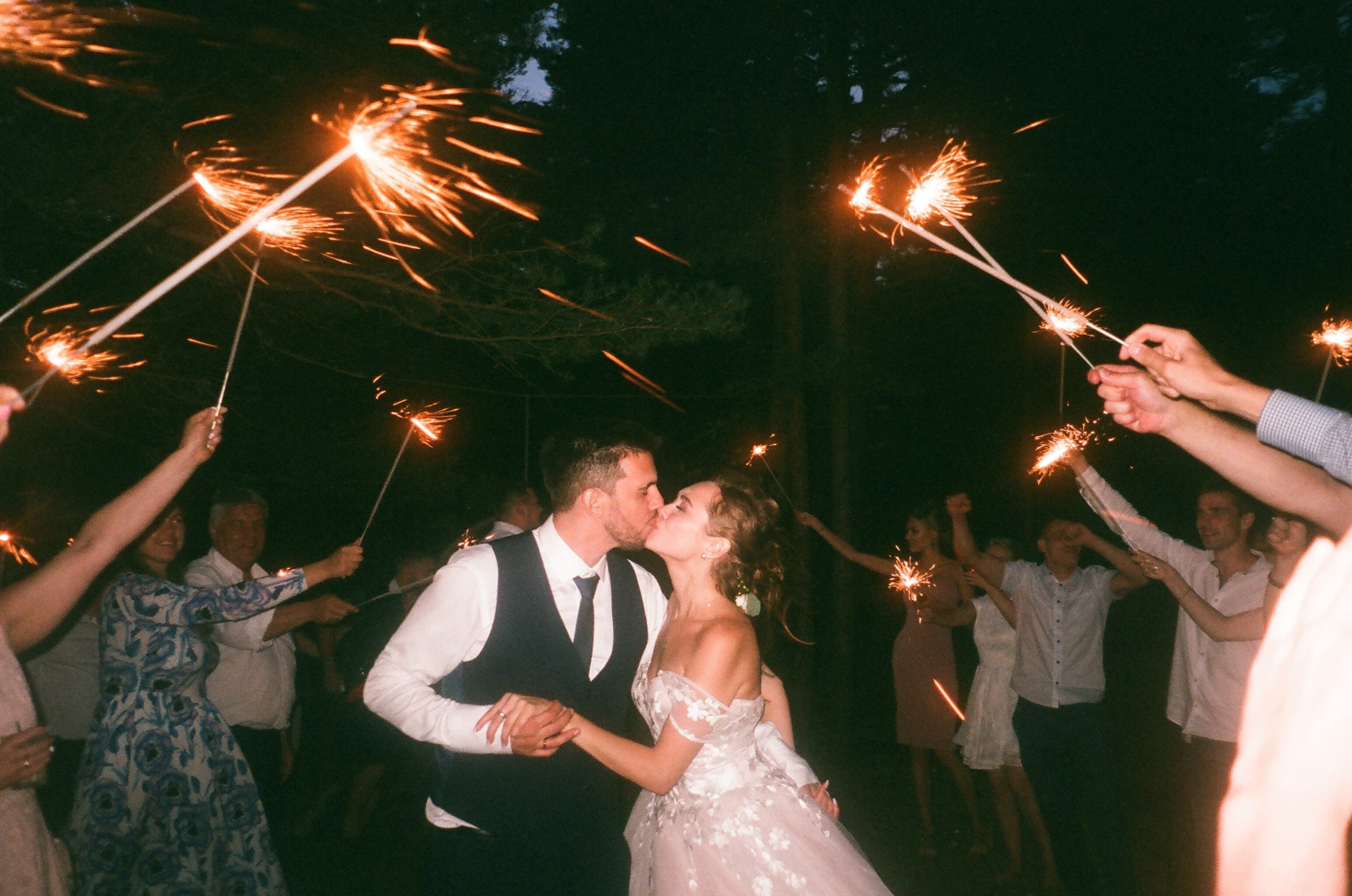 A SERIOUS DILEMMA
Since the bride, although fond of Ted, does not consider him family, is determined to keep him out of the pictures. However, her grandma took the decision otherwise. 
According to the user, her grandma thinks she should include Ted in the formal photographs as well.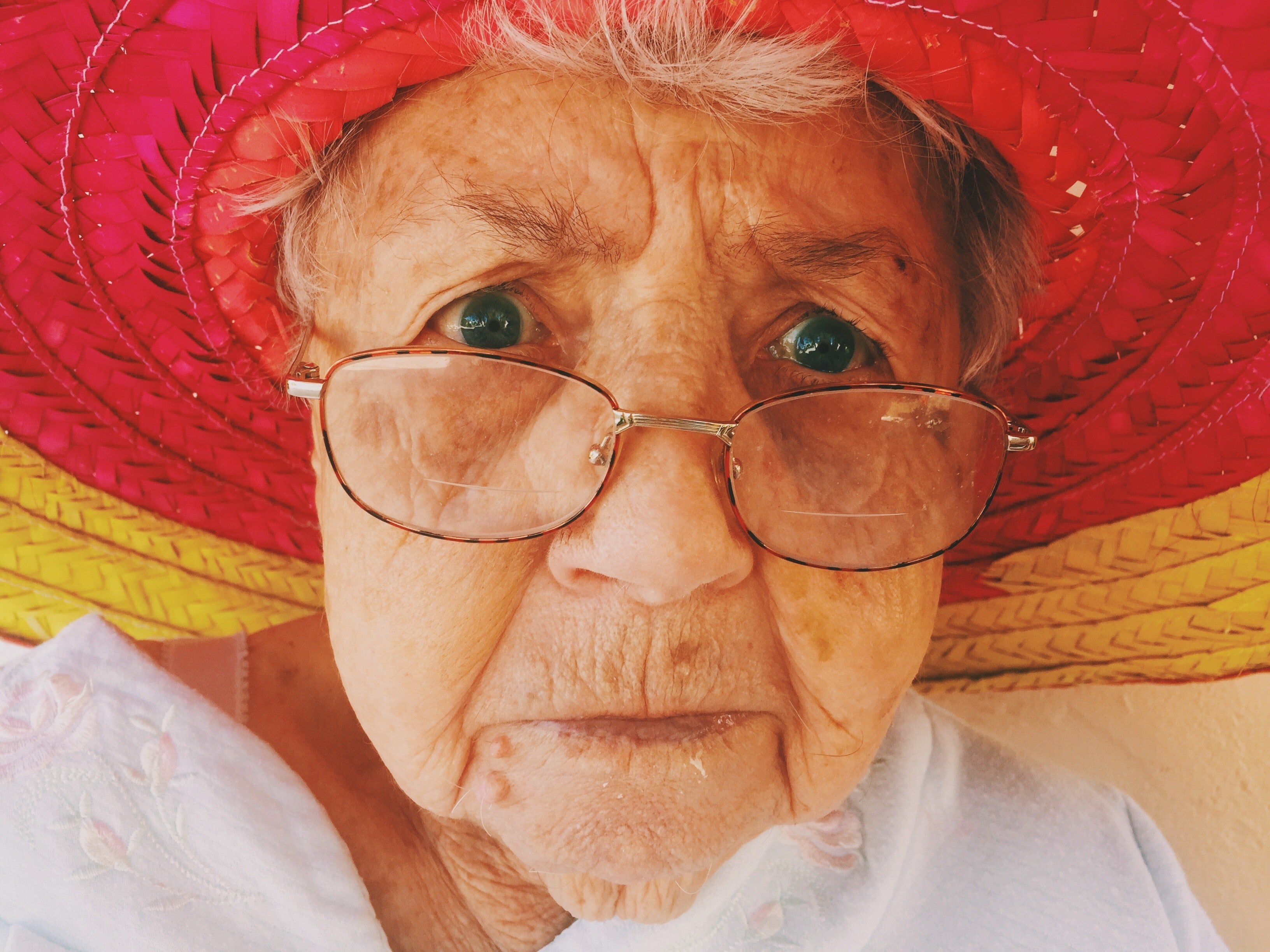 When the user asked her grandma if she intends to get married to Ted, she said that she doesn't know. But no matter how hard the user tried to make her grandma understand, she couldn't succeed. 
Even the Redditor's mother reached out to her, telling her that she should include Ted in the shots to make everyone happy. The user asked for the internet's opinion and it responded.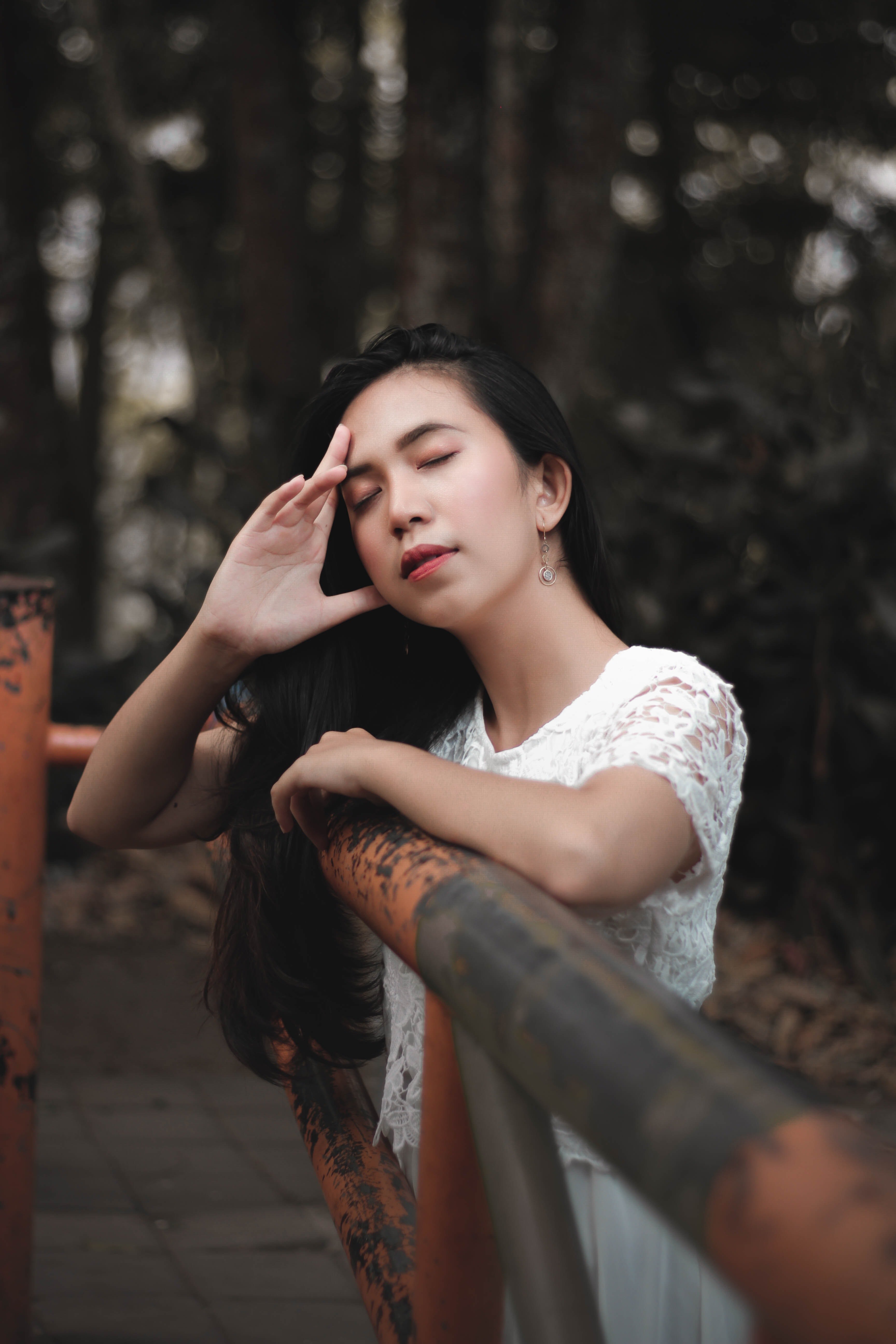 WHAT USERS THINK OF THE SITUATION
The Redditors had divided opinions on this case and they did not hesitate to share them with the users. Many of them opined that the user was the bad person for not wanting to include Ted.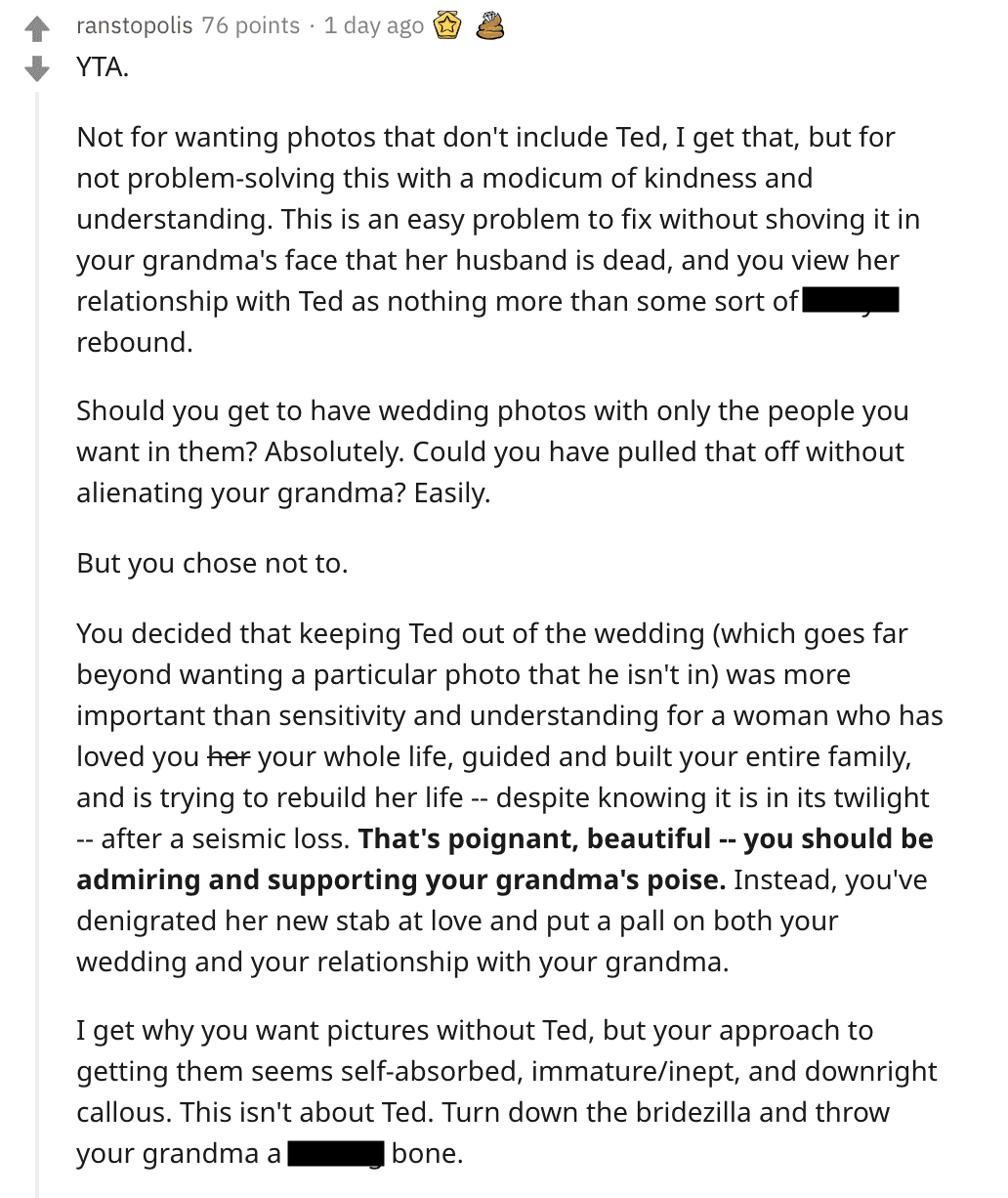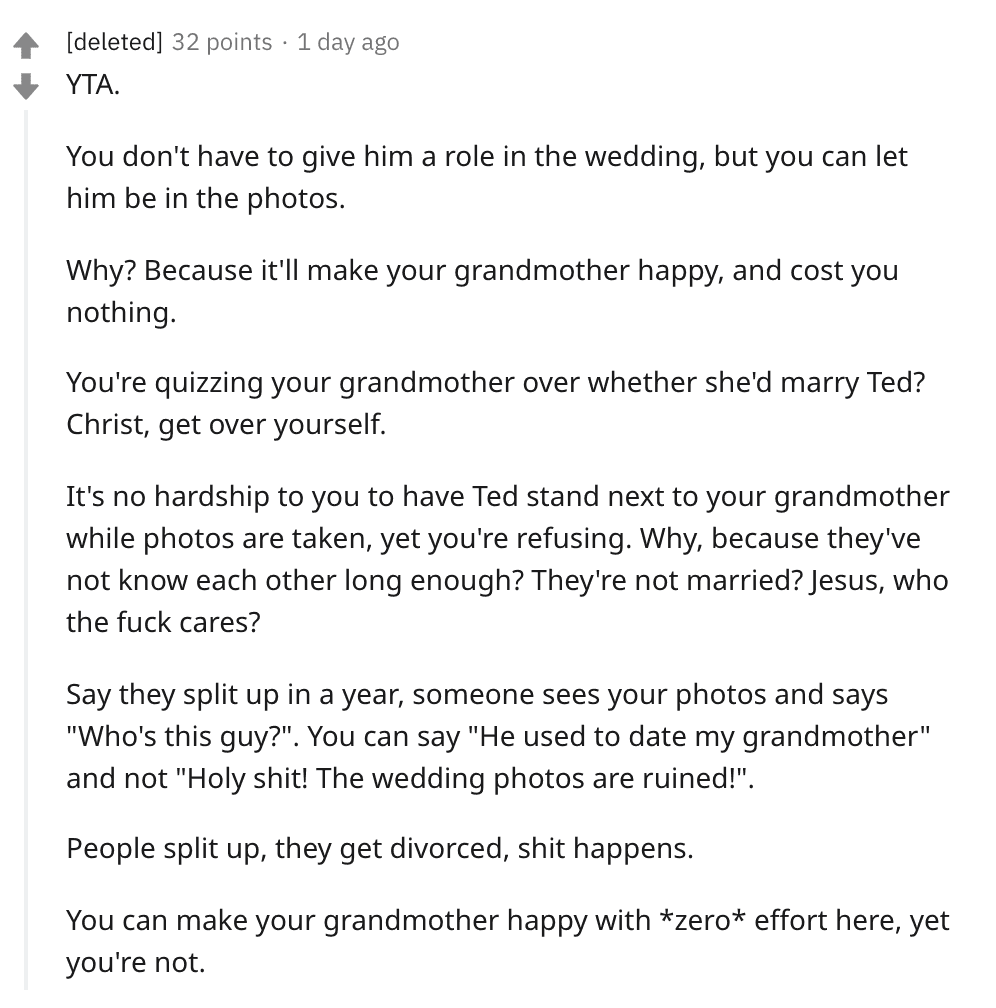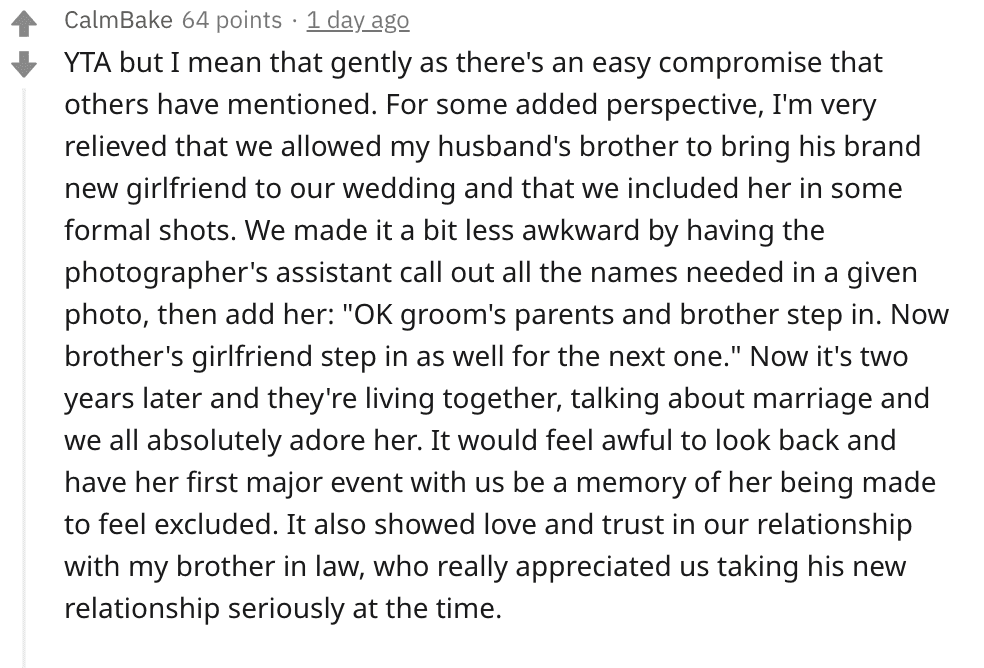 However, there were many other users who could relate to the bride. They shared their opinions along with their own anecdotes to let her know that she was not being rude when she told her grandma what she wants on her big day.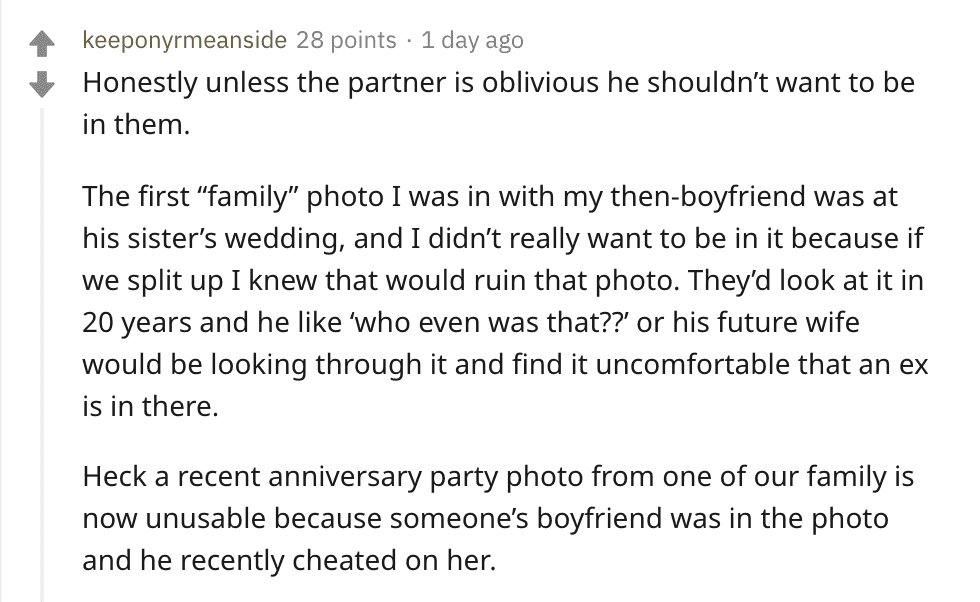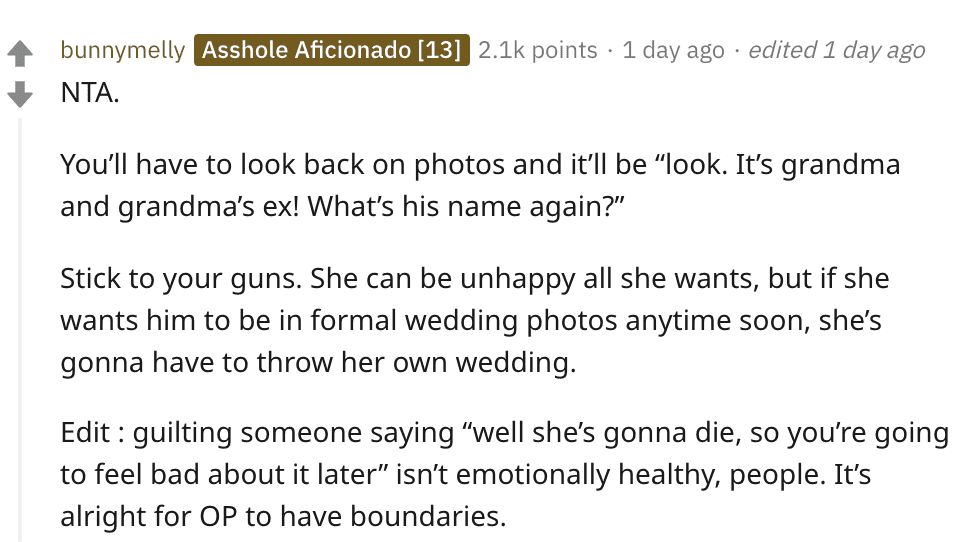 Here's another story of how a man sparked a debate on the internet after asking whether he should notify his estranged half-brother about their father's death.