John Legend Opens up about Wife Chrissy Teigen and Calls Her a Wonderful Mother and His Best Friend
After many years together, Chrissy Teigen and John Legend keep showing the world that they are the "IT" couple after John gushed about his wife recently.
Since they became an item in 2006, Chrissy Teigen and John Legend have shown their fans that they are the undefeated champions of #CoupleGoals.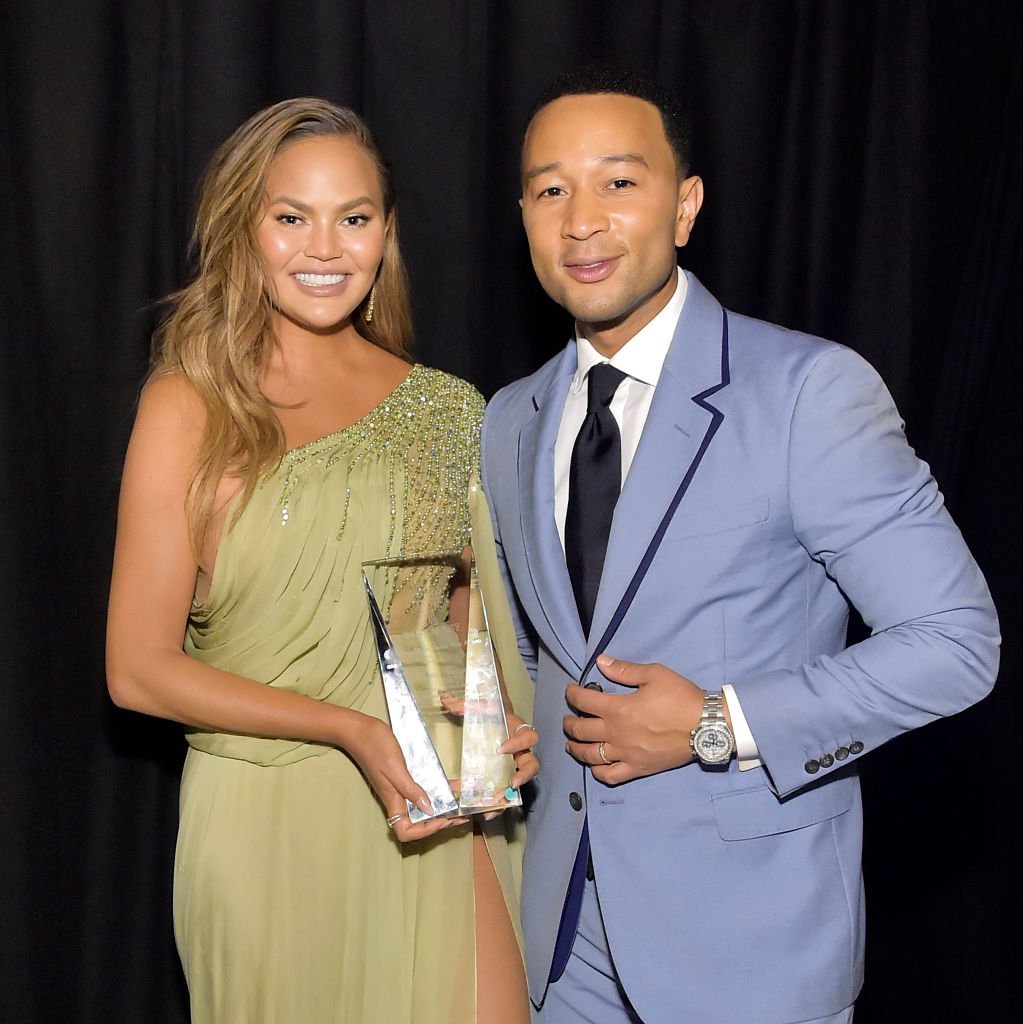 During a recent interview with PEOPLE for his "Sexiest Man Alive" cover, John reminded us of his love that burns eternally for his wife.
The "All of Me" hitmaker excitedly explained that:
"She's the one. It's clear! We have great chemistry. She makes me laugh all the time. She's a wonderful mother. She's my best friend."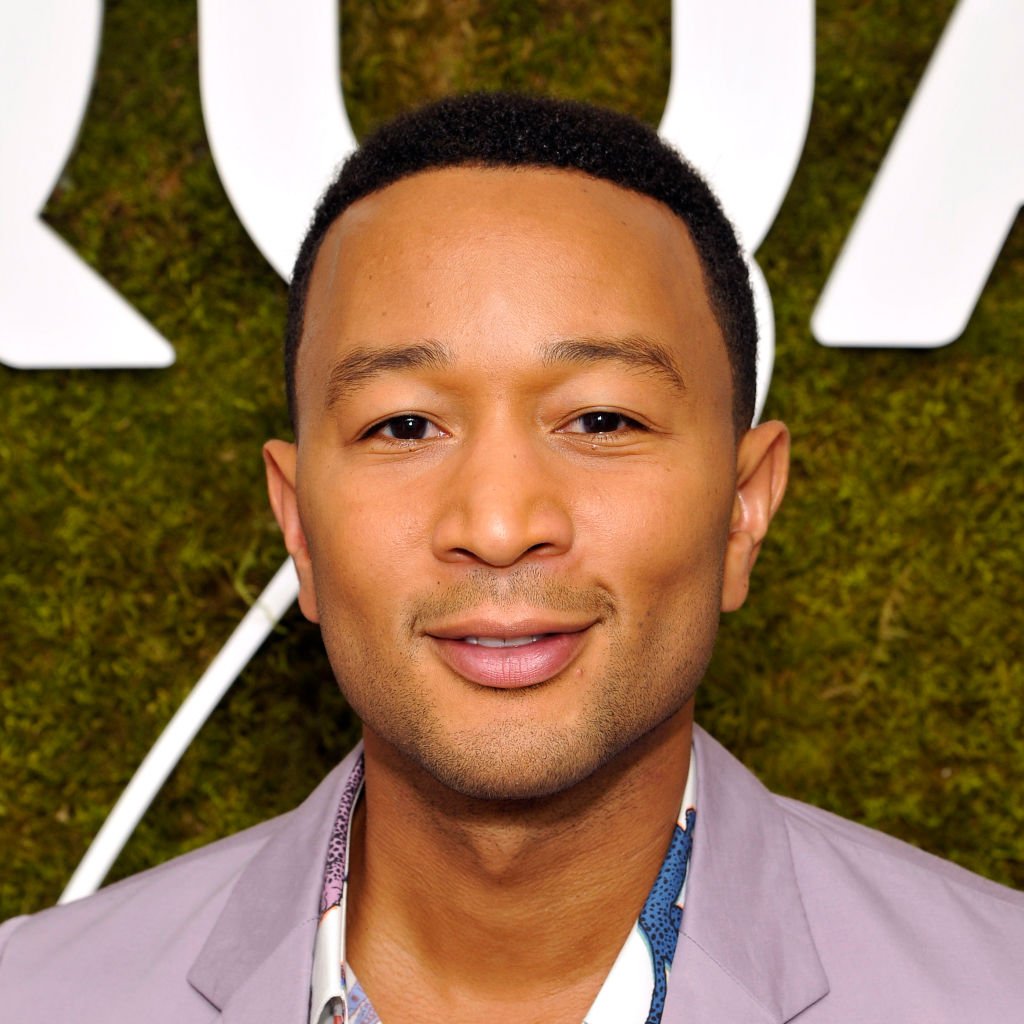 As mentioned earlier, the couple met back in 2006 on the set of his music video for "Stereo," and by 2013, the duo walked down the aisle with what many called a 'fairy tale wedding' in Lake Como following a few years of courtship.
Although what attracted John to his TV personality wife was her 'no-holds-barred personality,' it certainly doesn't hurt that Chrissy has a sense of humour which keeps him on his toes.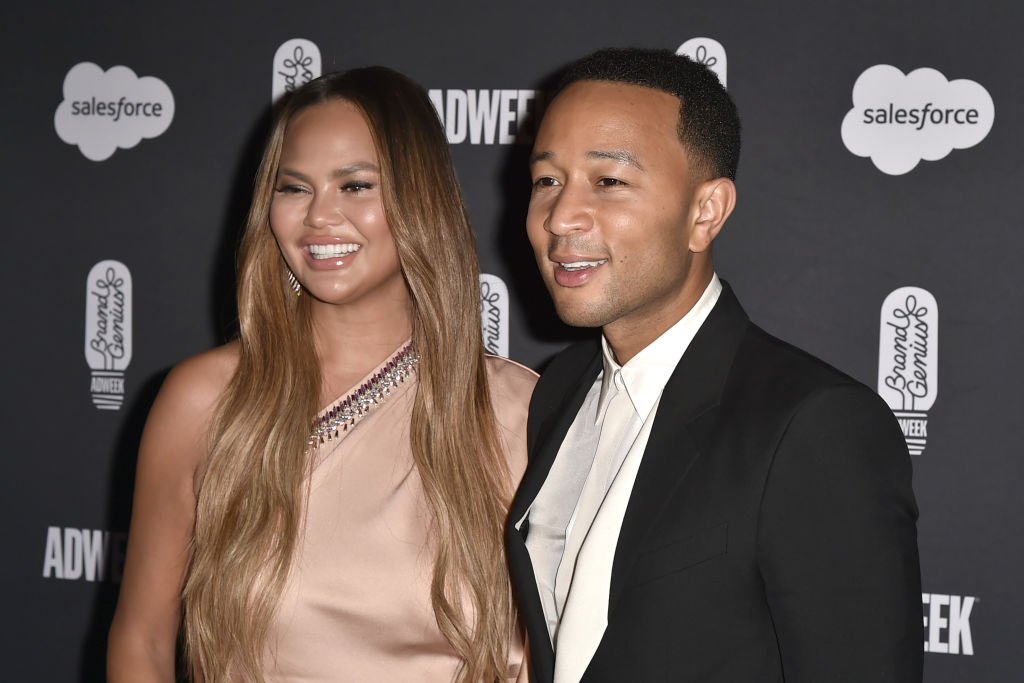 The world celebrated with John after the singer and former Sexiest Man Alive, Blake Shelton, announced that his "The Voice" co-judge now held that honor during Tuesday's episode of the talent show.
According to Bella Naija, Blake stated that John arrived at the show with an 'EGOT' before it became a 'VEGOT' after John won during "The Voice" competition and now that he is the Sexiest Man Alive, it's a 'VEGOTSMA.'
The acronyms attached to the "Love Me Now" singer are an acknowledgment of his many awards which include: an Emmy, Grammy, Oscar, Tony and now, Sexiest Man Alive.
Time points out the father-of-two is a 10-time Grammy winner who received an Oscar in 2015 for co-writing the song "Glory" from the film Selma.
Time also notes that John joked that this year's honor comes with a level of pressure as he is following Idris Elba who was last year's winner.
He stated that 'is not fair and is not nice to me!' while also adding that he had finally managed to impress his wife.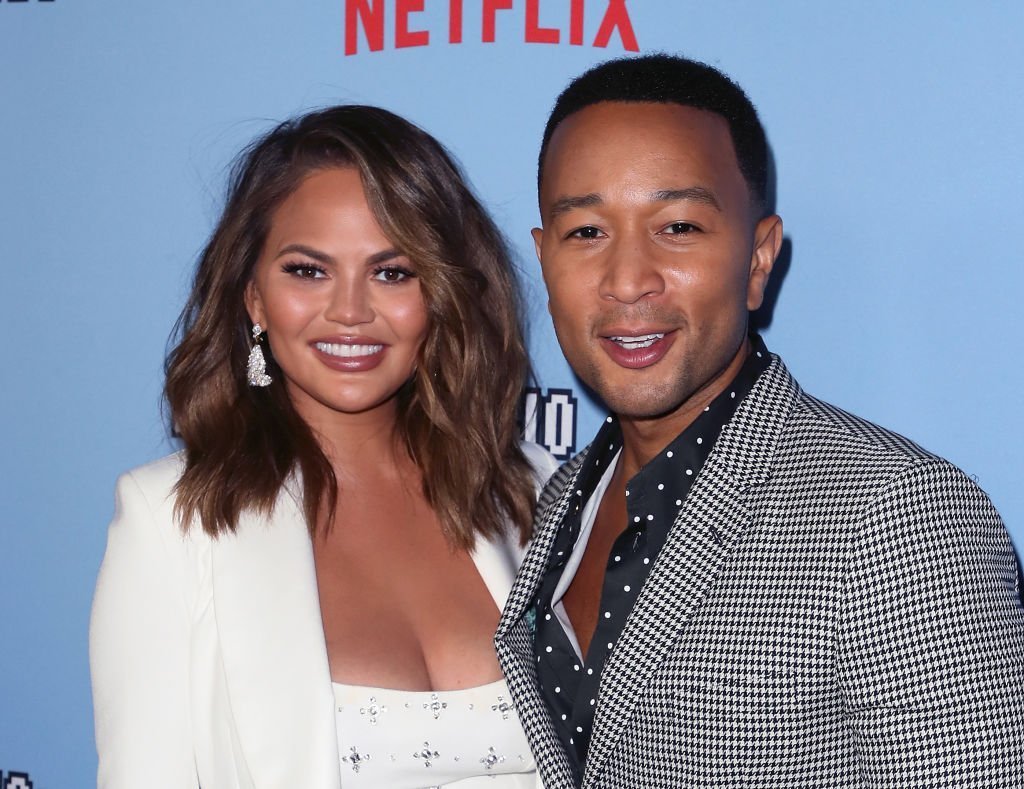 The same theory doesn't apply to his children as Chrissy revealed the nonchalant response she got from her daughter, Luna after the toddler asked that they go back to the movie they were watching before Chrissy switched it to "The Voice."