Us Weekly: Felicity Huffman Is Trying to Make Positive Impact during Her 250 Hours of Community Service at the Teen Project
Felicity Huffman has plans to make good use of her punishment after she began serving at a nonprofit organization to fulfill her community service hours.
Just after Felicity Huffman finished her 11-day prison sentence, a source close to her, spoke exclusively with U.S. Magazine about her renewed purpose in life.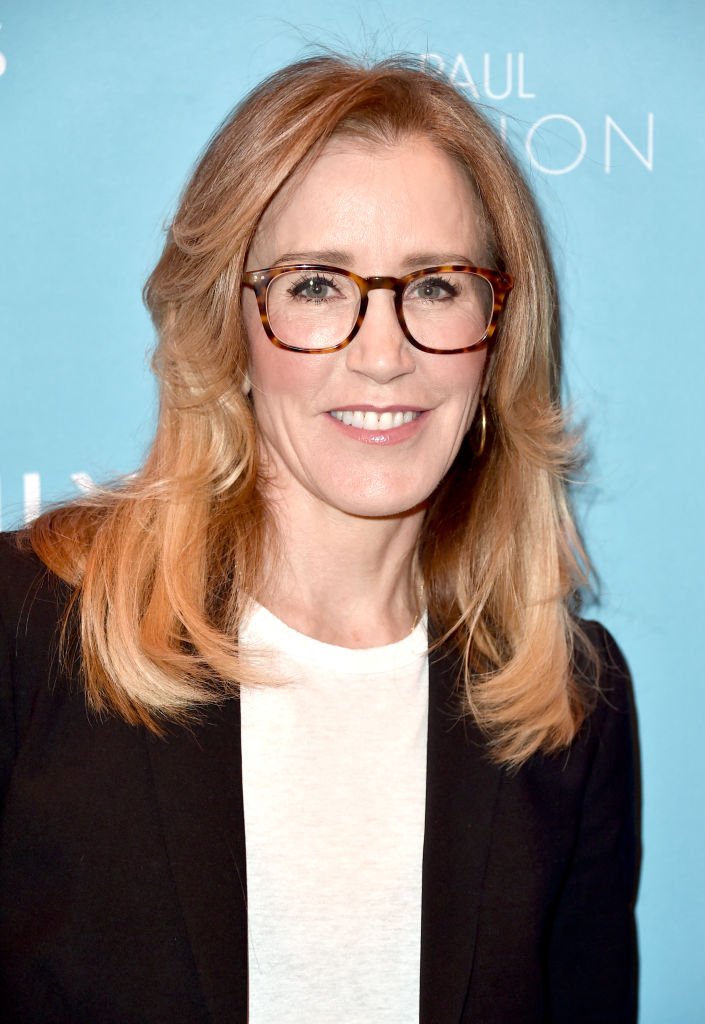 During the interview, the source claimed that the 56-year-old had taken a 'genuine interest' in the young women at the Teen Project, a nonprofit serving at-risk homeless teens and sex-trafficking survivors, where she's carrying out her community service.
The source also added that the actress wanted to "make a positive impact" on the women's lives.
Daily Mail recalls that the "Desperate Housewives" star was released from prison a little over a week ago after she pleaded guilty to mail fraud.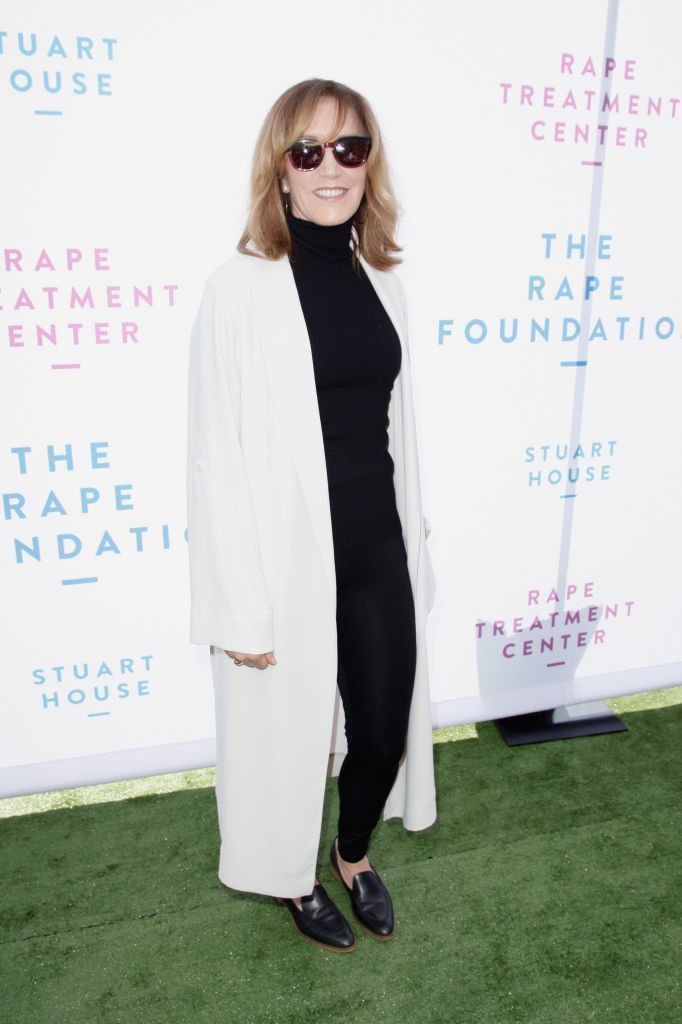 In addition to her jail sentence, the actress has to pay a $30,000 fine and complete 250 hours of community service.
During the first week in November, Felicity was seen leaving the Teen Project's building carrying a large plastic tub which looked like they had a couple of muffin pans inside. The "When They See Us" actress had on cropped skinny jeans, a black sweater, scalloped flats, and sunglasses.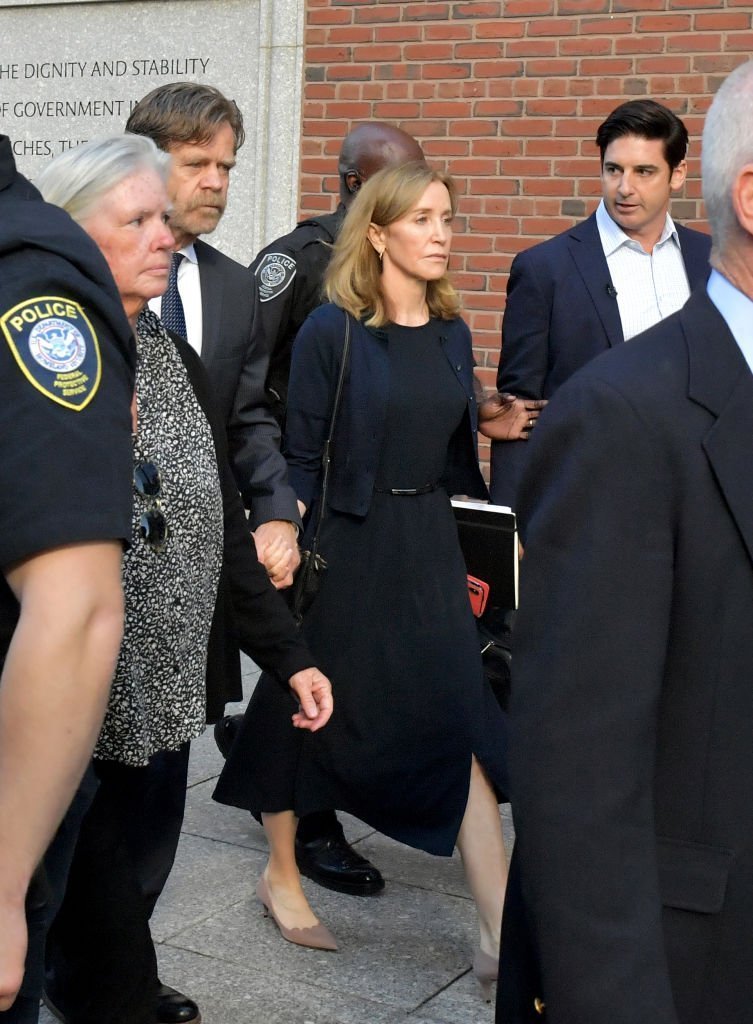 Meanwhile, PEOPLE divulged that the Emmy-winning actress was released from jail three days ahead of schedule due to prison policy.
According to the U.S. Department of Justice Federal Bureau of Prisons' program statement, Felicity leaving the prison grounds on Friday is a standard policy for inmates who should be released on weekends. Her original date of release was Sunday, October 27.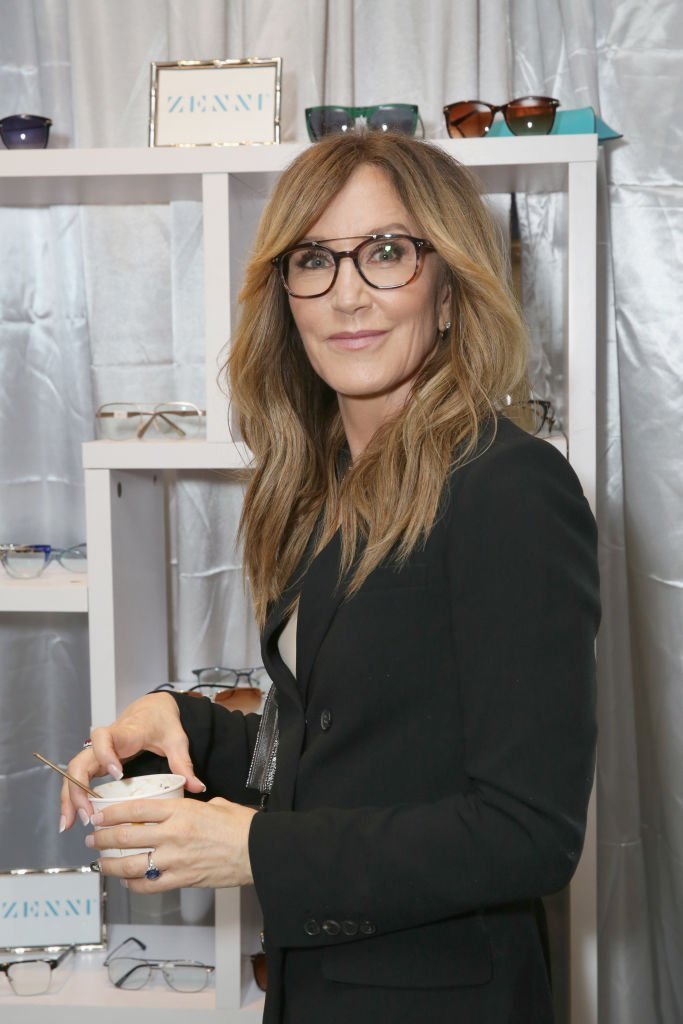 Amid the drama, her family is allegedly making moves to ensure they don't lose the love they have for one another by spending time together.
A source recently told PEOPLE:
"The family has gone through some rough patches, but they're fighting through them as best they can. They know it will take some time."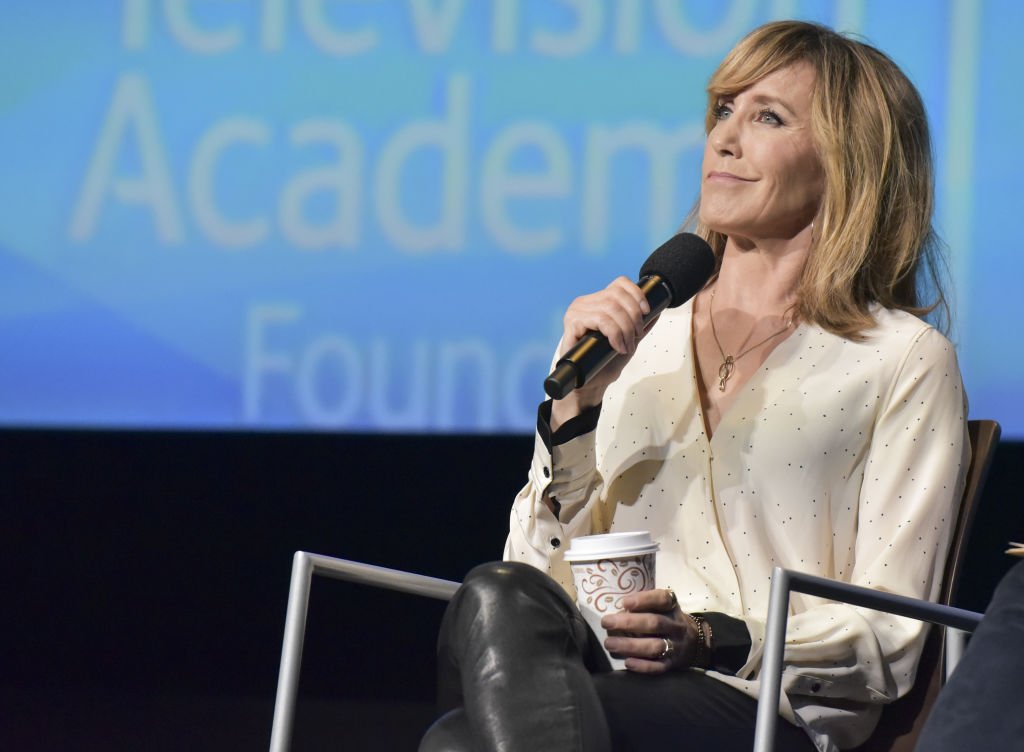 On her part, Felicity is starting to feel like her old self after her stint in prison, per a Hollywood Life report. Additionally, the mother-of-two is grateful that the dreadful incident is behind her, thus opening up new possibilities for her to live.
Felicity was charged with a conspiracy to commit mail fraud and honest services fraud following her arrest in March 2019.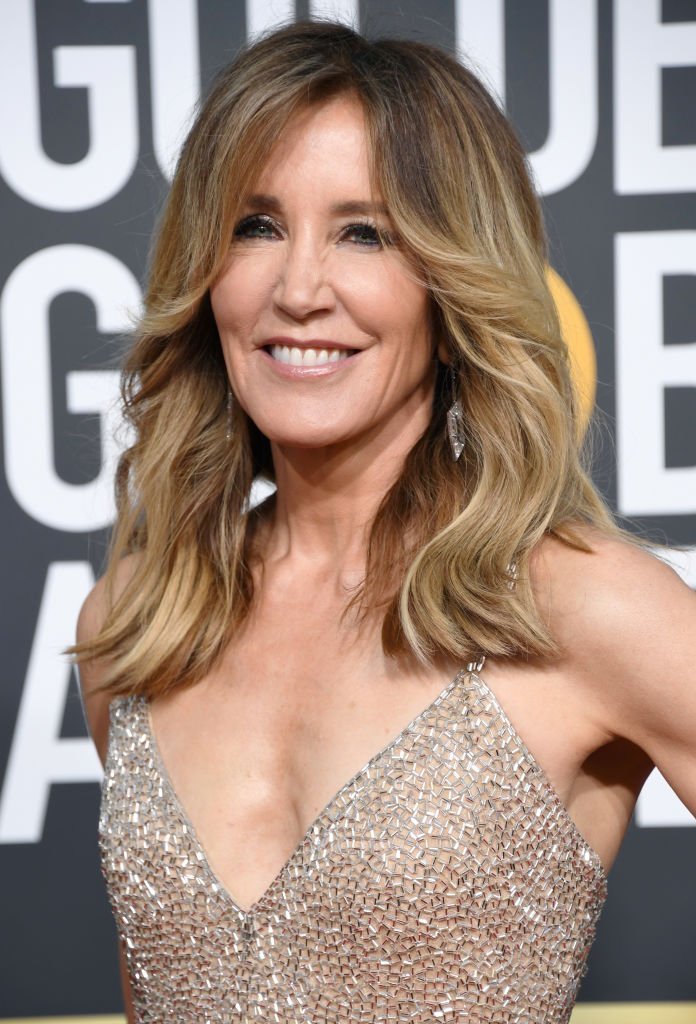 The actress formally pleaded guilty to honest services fraud in May 2019, and on September 13 she was sentenced to 14 days in jail.