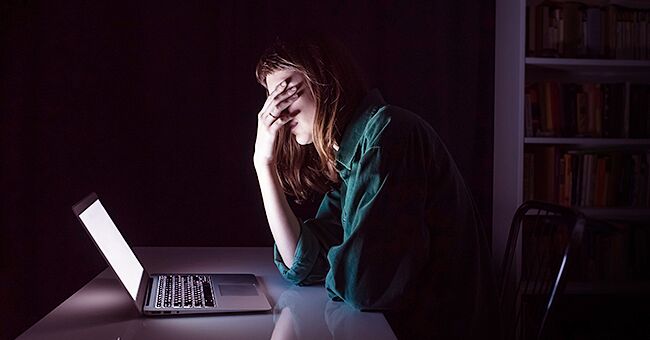 Shutterstock.com
Young Woman Doesn't Want to Speak to Mom after She Cheated on Her Dad Again

Disgusted by her cheating mother, a young woman could not help but share her predicament online.
On Reddit, the woman shared how her mother cheated twice on his faithful father.
On her 19th birthday, she was taken out by her mother for dinner. On their way to the restaurant, her mother spilled the beans.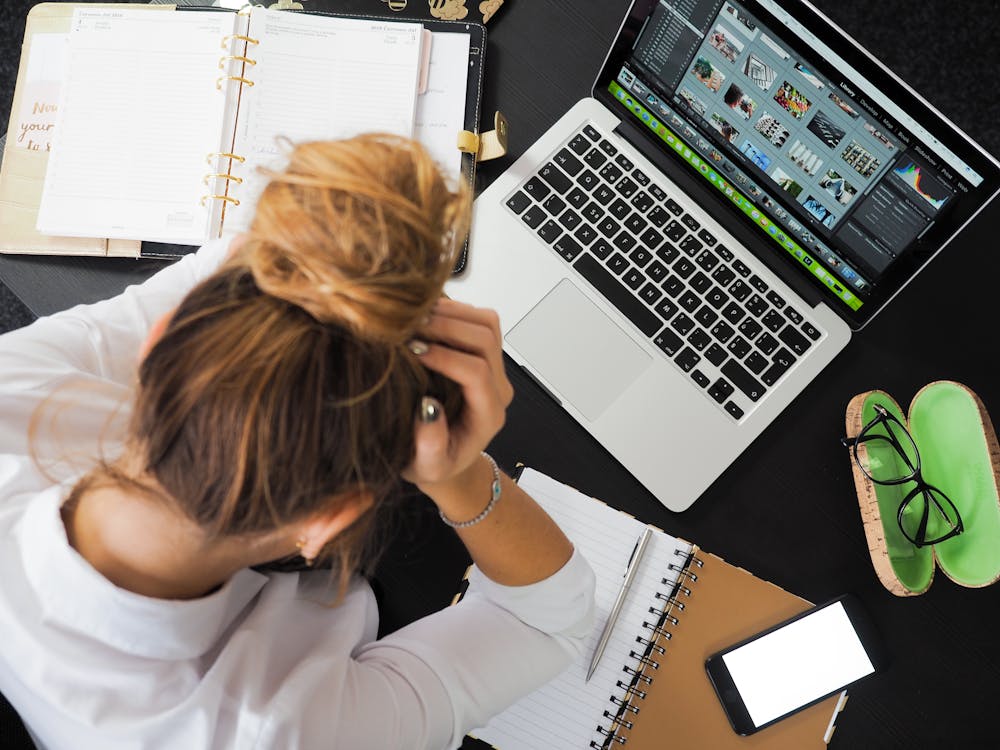 Woman sitting in front of a laptop. | Photo: Pexels
She told her that when her father was on deployment 20 years ago, she had an affair with another man.
"She told my dad the truth when it happened. My father chose to stay with my mom regardless. So for my whole life, my dad raised me not knowing if I was his child, or the man my mom cheated on me with. Now, I was shocked, obviously. But I was moderately understanding and forgiving. Until last year, when she cheated on him again," the daughter wrote.
AFFAIR WITH A MUCH YOUNGER MAN
Her mother, who is 42 years old, is dating a 22-year-old man. Almost half her age! He is also one year older than her daughter's boyfriend.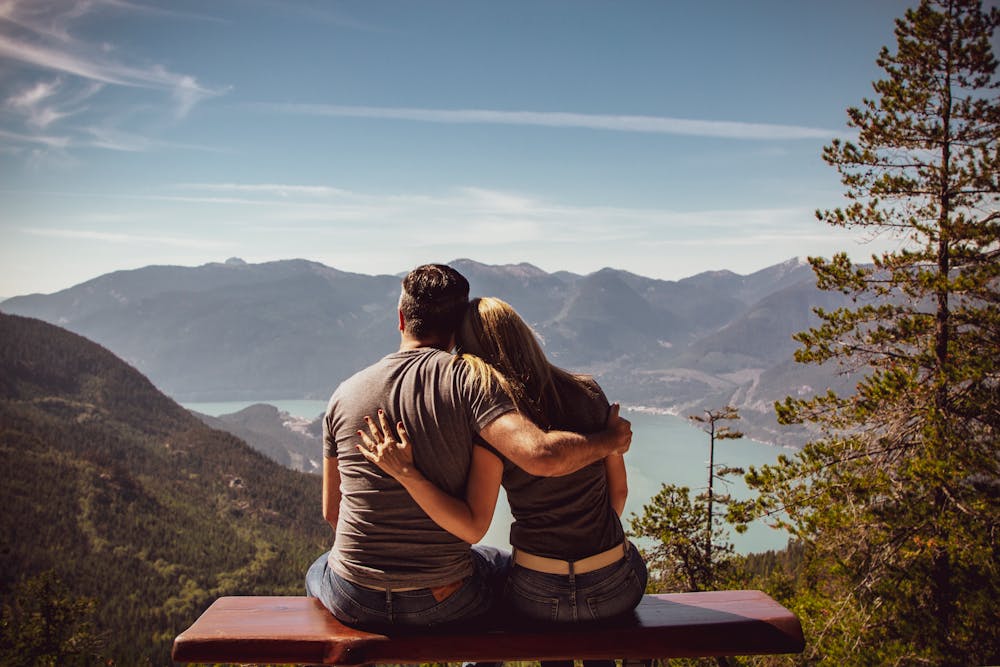 Man and woman sitting on a bench. | Photo: Pexels
The Reddit user's mother is a stay-at-home mom "who's always on her phone and taking naps." Her father, a high-ranking military officer, is the one providing for all her mother's needs.
"Now I love my dad, but he is blindly in love with her. Stupidly so. He ignored me for months because I called her all sorts of nasty names when I found out what she was doing, because I was so disgusted," the daughter said.
She added, "Mind you, I was the first one she told about the affair and she expected me to keep it a secret. I didn't… My whole family makes me feel like I'm overreacting. Like I'm the bad guy for judging her so harshly."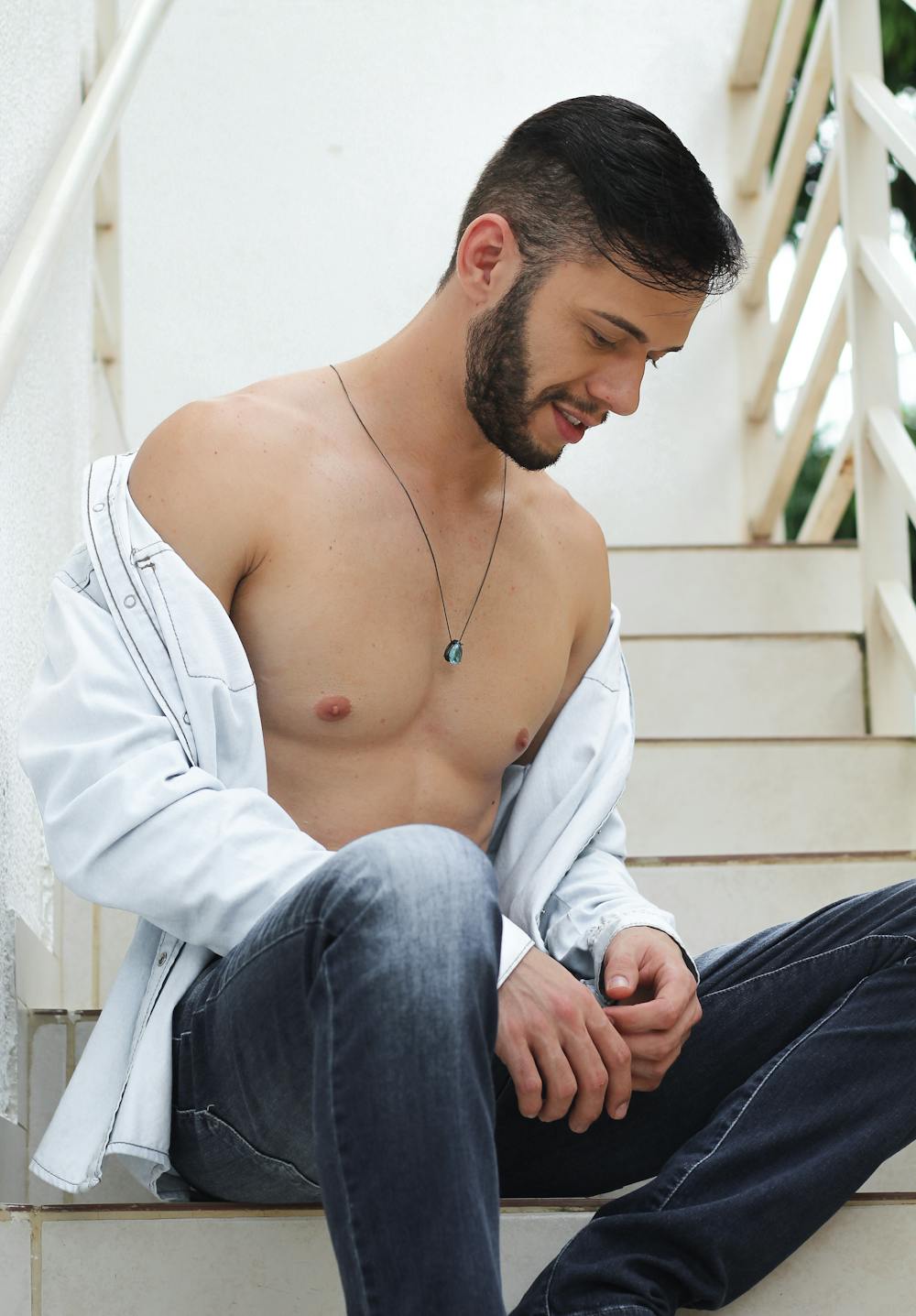 Man sitting on staircase. | Photo: Pexels
"But she's never had a hard time her entire life," she continued. "I've had more jobs than her at this point. My dad gave her everything she wanted. He never cheated, big houses, spent time with her, doesn't drink... etc. he's the perfect dad."
ANOTHER REDDIT TALE ABOUT LIES
In another related experience shared on Reddit, a man shared about how he and his wife lied to their conservative Christian parents about their not having a pregnancy.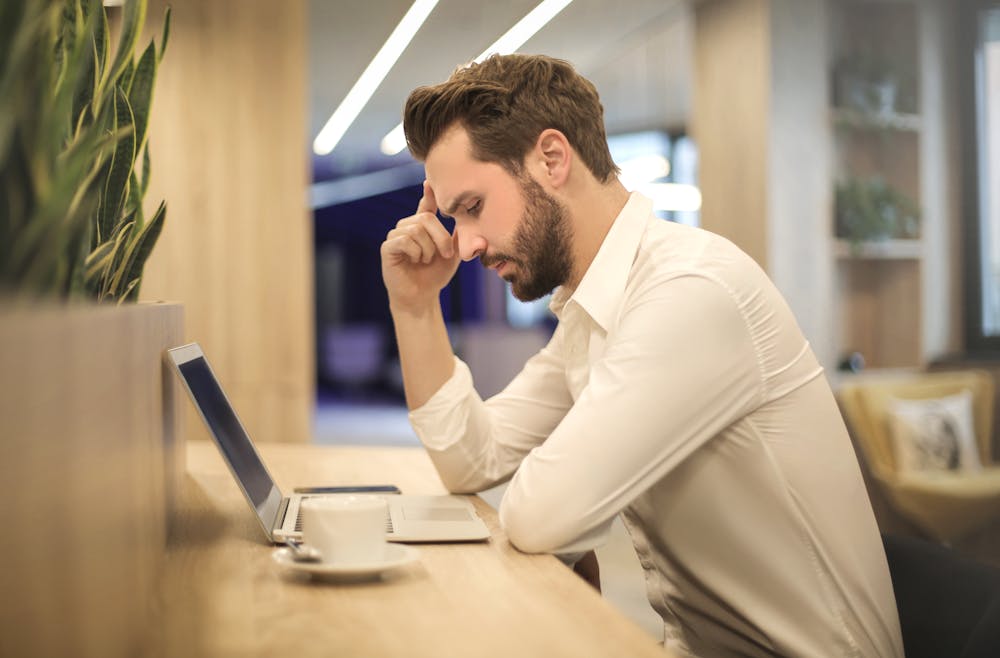 Man looking at his laptop. | Photo: Pexels
He wrote: "We told everyone that we weren't going to prevent pregnancies when we were married but as my wife had just started college and neither of us felt ready to start a family, my wife had an IUD. Up until today, we've told everyone that we're trying but that God just hasn't given us a baby yet."
"Obviously there (most likely) isn't anything wrong with either of our reproductive parts so we've been very chill about our 'infertility' but our families have started to worry a lot," he added. "I haven't felt great about lying as I do believe it's a sin but my wife has been adamant about not telling anyone so I've respected that."
But one day, he was cornered by his mother who asked him if he and his wife were using contraceptives and he could not bring himself to lie at that point. He told his mother the truth and it upset her and his wife's parents.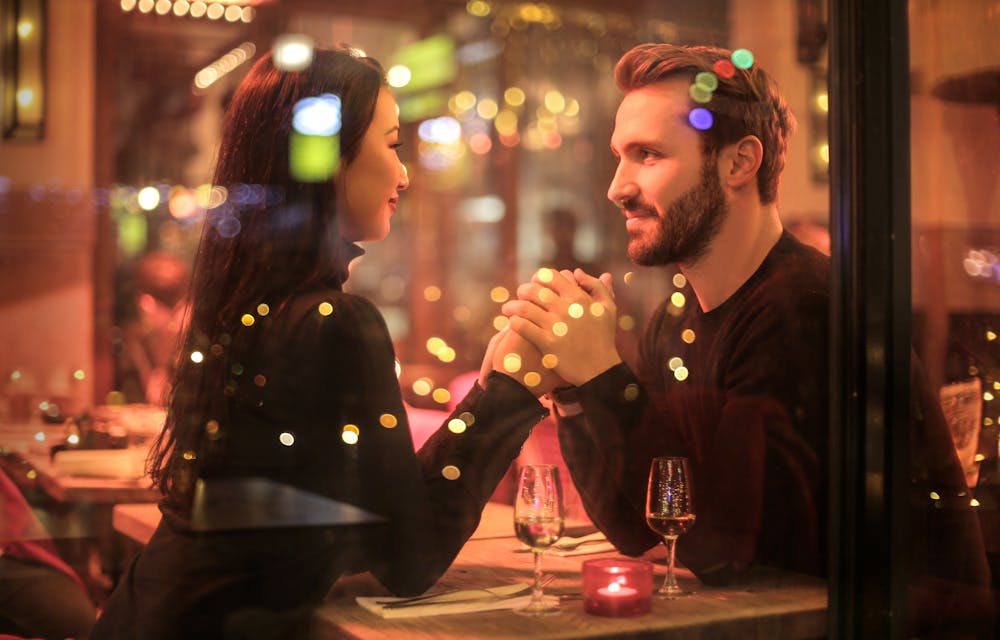 Couple holding hands at a restaurant. | Photo: Pexels
His wife was also upset. "As we drove home my wife was livid and said that I'd betrayed her trust. I don't think that's fair - I know she's the one with the IUD but I see it as just as much MY secret as hers and lying to your loved ones just isn't right in my opinion," he wrote.
In the end, the couple decided to leave the town.
BEING FINE WITH BEING CHILDLESS
Hollywood star Jennifer Aniston is one of those celebrities vocal about not needing children or marriage to complete her life.
"We live in a society that messages women: By this age, you should be married; by this age, you should have children," she said in an interview with Elle. "That's a fairy tale. That's the mold we're slowly trying to break out of," she added.
Please fill in your e-mail so we can share with you our top stories!