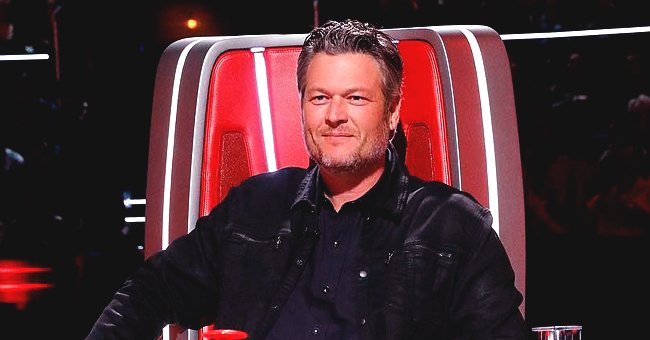 Instagram/blakeshelton
Blake Shelton Says He Told John Legend to Avoid Social Media for 2 Weeks after People Named Him 2019's Sexiest Man Alive

As one Sexiest Man Alive to another, Blake Shelton offered the newly crowned John Legend advice, and he even came up with a new acronym to describe the accomplishments of his fellow coach on "The Voice."
Blake dissed on a conversation he had with John Legend after being named Sexiest Man Alive when he walked the red carpet at the 2019 CMA Awards.
"I'm the one that broke the news to him on The Voice as a former sexy guy," Shelton told ET. "I told him afterward, I said, 'Hey man, listen. After this announcement comes out, wait about two weeks before you look at social media. Because everybody that ever hated you is gonna have something to say about it.'"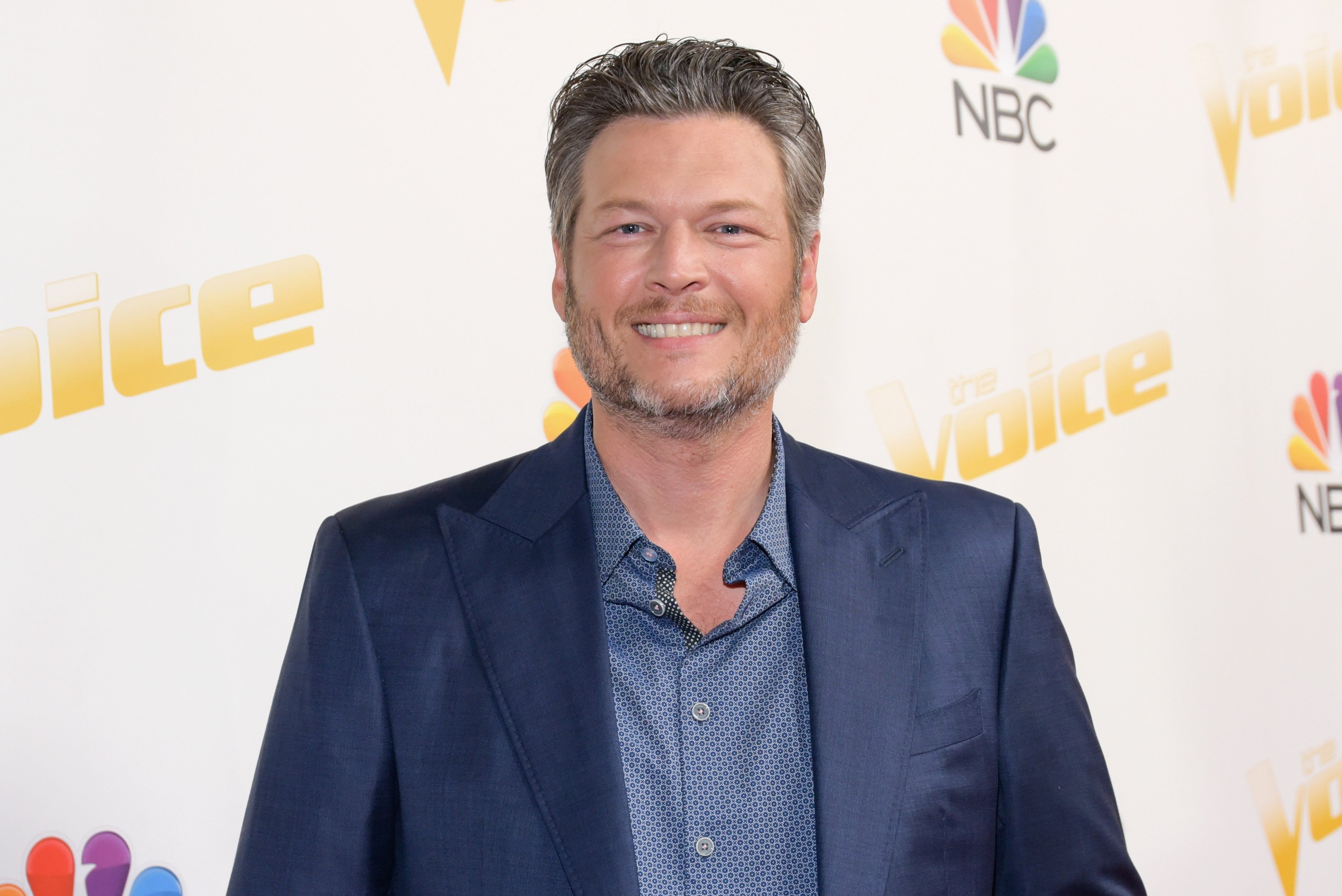 Blake Shelton attends NBC's 'The Voice' Season 14 taping on April 23, 2018, in Universal City, California. | Source: Getty Images.
The 43-year-old singer announced the news on "The Voice" on Tuesday, and Blake then jokingly gave John Legend a bedazzled pair of blue jeans with his new acronym sprawled across it.
"You already had an EGOT," Blake began. "Then you won The Voice, so it became a VEGOT. Now, you have the VEGOTSMA!"
Blake Shelton earned the Sexiest title in 2017, so he and John Legend decided to co-host an episode of "Trailer Talk with John Legend" and discuss how they got the achievement in the first place.
Their talk started off with Shelton studying John's face, admiring his "chiseled jawline" and admitting that he likes it when John laughs because it looks "very sexy" when his Adam's apple moves.
But things soon took an introspective turn as the pair started contemplating what made them so hot in the first place.
The country star reckoned that it had everything to do with his relationship with when Stefani as he said, "They were like, 'Really? She's dating him? I guess he must be sexy!'"
John agreed with the assessment because he thinks the same happened to him and added that a complimenting partner makes one "look sexier by connection."
But John also ventured that there might be more to it than that as he told Blake, "I got to sit next to you on The Voice this year, and now, I'm the sexiest man alive! So, I think you must've rubbed off on me!"
The pair agreed without hesitation, and promptly launched into the performance of "I'm Too Sexy" by Right Said Fred before jokingly declaring that they are "too sexy for The Voice."
Sadly Blake Shelton's girlfriend Gwen Stefani is leaving the voice, and she recently took to social media to pay tribute to the coaches she worked with during her time on the talent show.
Gwen Stefani posted a picture of all the coaches together with the caption, "Dream team." And she made sure to add the hashtag #family.
She is leaving "The Voice" to focus on her Las Vegas show, and she will be replaced as a coach by Nick Jonas for the show's 18th season.
Please fill in your e-mail so we can share with you our top stories!