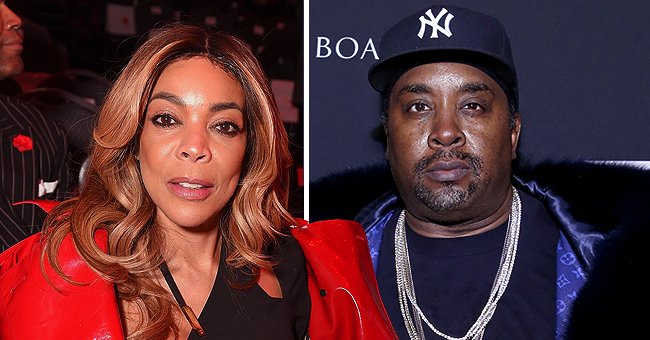 GettyImages
Wendy Williams Opens up about Her past Relationship with Hip-Hop Legend Eric B on Her Talk Show

Wendy Williams spilled the beans about her old flame Eric B and their fling.
Wendy Williams is teasingly revealing details from her upcoming biopic and dropping juicy details on her relationships, including her dating hip hop artist Eric B.
She reminisced about their romance on her November 13 show and how Eric treated her back in the day when she was smitten with him.
Wendy teased the audience that there were many more sordid details to the tale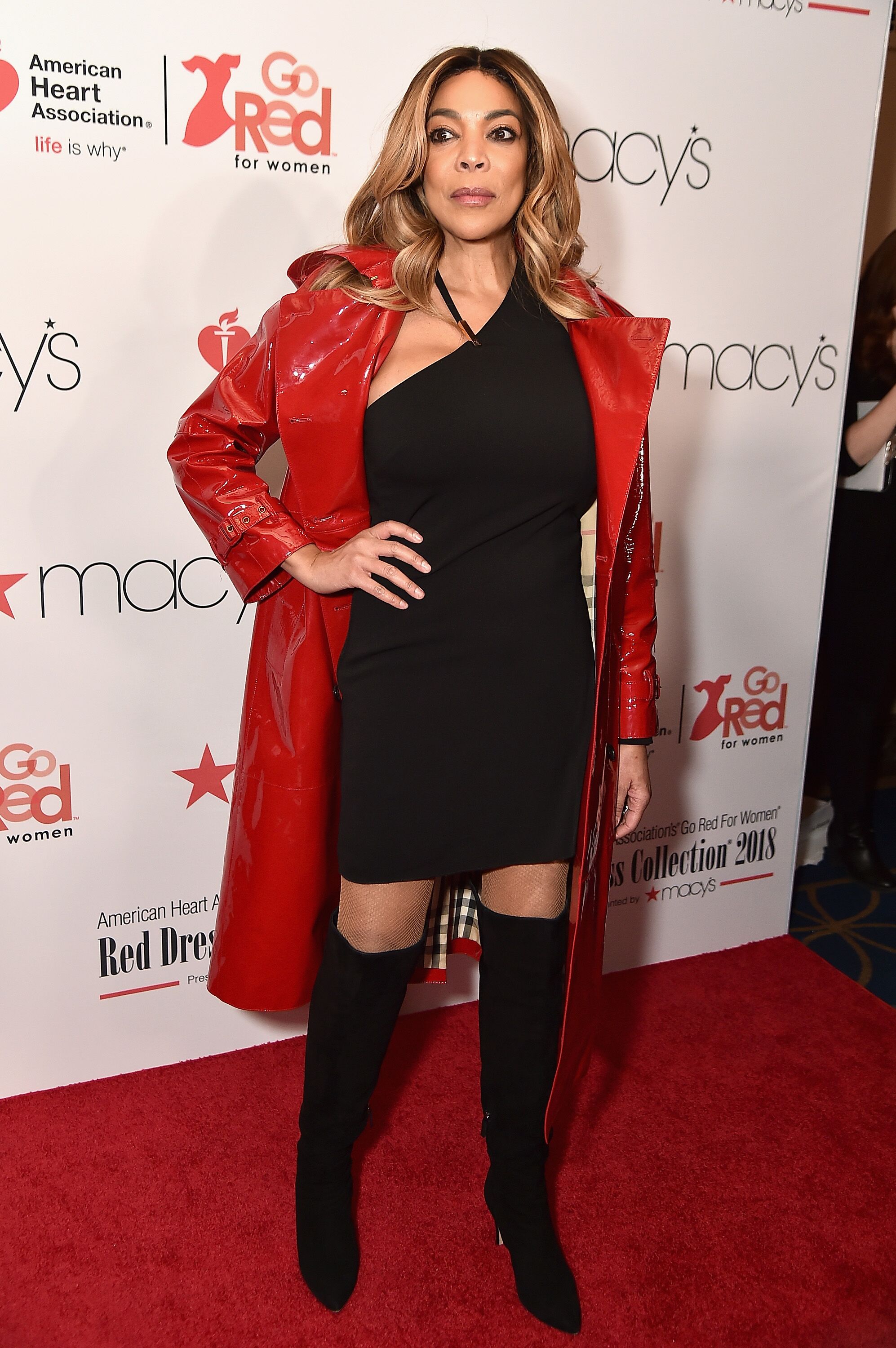 TV host Wendy Williams at Macy's "Go Red" event/ Source: Getty Images
WENDY WILLIAMS THREATENS TO SPILL THE BEANS
Wendy revealed that she had once known Eric B intimately, and had dated him for close to a year.
This all came out on her own show, but we gleaned juicier details from an interview she did in 1999. Nevertheless, Wendy left Eric with a palpable threat. She said:
"Eric, you did me dirty and it'll all play out on Lifetime."
WENDY WILLIAMS REVEALS "SEVERE THINGS" HAPPENED DURING THE RELATIONSHIP
Wendy admits that back in the day, Eric was attractive, and she was the Queen of Radio. The relationship was far from ideal, and Wendy refers to it as a life lesson. She said:
"A couple of severe things happened to me while I was involved with Eric B. Life lessons and you'll see it because the movie is a teachable moment."
WENDY WILLIAMS REVEALS THAT ERIC B CHEATED ON HER
Wendy also revealed that not only did Eric cheat on her with several other women during their relationship, he would also refuse to use condoms during sex. She admitted:
"I really can't figure out why I was this stupid. I was making pretty decent money. I was Queen of the Radio and I don't know why I accepted it."
WHAT GOES AROUND COMES AROUND
Although Wendy teased the audience that there were many more sordid details to the tale, she told them to wait for her biopic, in which she will reveal all.
Wendy is on top of the world, with her show renewed by Fox for another two years, and a brand new sparkling star on the Hollywood Walk of Fame.
As for Eric, alas, life hasn't been as kind. He spent his 56th birthday in jail on a warrant from 2001. He was told by his lawyer that the issue was settled, but 18 years later came the crunch.
Wendy's best moment was when she revealed that Eric's lawyer is also in jail doing three life sentences for cocaine trafficking and murder. Eric B really did have a talent for bad choices.
Or maybe it's just poetic justice.
WENDY WILLIAM'S BIOPIC
Wendy William's revealed to Seth Meyers that her life story is going to be turned into a biopic by Lifetime. The movie promises to be a no-holds-barred total reveal on the talk show host's dramatic life.
Wendy is the executive producer of the movie due to be released in 2020, and the script was written by Leigh Davenport.
In tandem with the movie, Lifetime will also release a documentary on Wendy Williams produced by Entertainment One.
As to who will play Wendy on the movie it is still to be decided although the talk show host revealed that she is leaning towards Robin Given.
Please fill in your e-mail so we can share with you our top stories!