Jessica Simpson's Fans Show Their Support & Love after Her Family Fell Sick
Jessica Simpson is receiving all the love and support from her fans as she shared challenging health issues that plagued her family in recent weeks.  
The last week and a half have been quite difficult for Jessica Simpson and her family. However, she has her wonderful fans to help her get through it.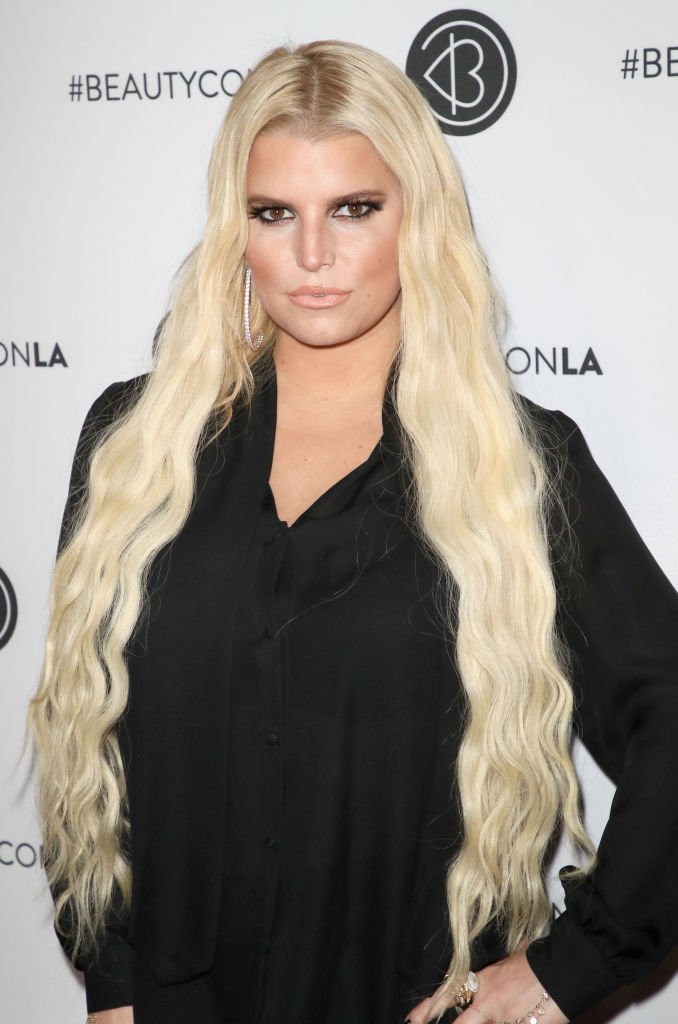 Yesterday, the actress and singer took to Instagram to tell fans about her family's recent health scare. 
Alongside a photo of the exhausted mother-of-three and her son Maxi sleeping on the couch, Simpson wrote: 
"It was a challenging 10 days for the family. Lots of puke, scary high fevers, coughing, and a concussion to top it all off. Maxi and Ace are resilient troopers."
Letting fans know that the health turbulence was all over, the "Blonde Ambition" star wrote:
"Now we need some sleep ??? Eric, and I are so relieved they are happy and healthy now. ?"
It didn't take long before fans flooded Simpson's comment section with well wishes and prayers for the actress and her family. 
A fan who could relate to Jessica's plight wrote:
"I hope y'all are feeling better soon. I hate it when my kids get sick."

Another wrote:
"Thank goodness everyone is feeling better! Such a beautiful family. Many blessings."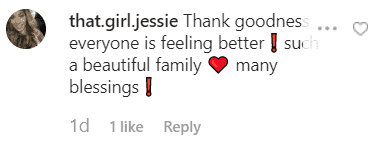 A relieved user confessed:
"I'm glad you all are starting to feel better!!"

This fan prayed for Jessica and her family, writing:
"Dear Lord, go slow now!"

According to PEOPLE, Simpson has had her fair share of health issues this year. During her pregnancy with daughter Birdie, it was reported that the fashion designer battled bronchitis, severe ankle swelling, and months of sciatica pain. 
However, the health challenges didn't stop the 39-year-old from giving her all and losing 100lbs six months after Birdie was born in March. 
PEOPLE reports that Simpson worked in conjunction with her longtime trainer Harley Pasternak to achieve such an impressive weight loss goal.
The tremendous weight loss is just another goal ticked off Simpson's list as Hollywood Life reports that the "I Wanna Love You Forever" crooner is itching to get back in the studio. 
A source close to the singer disclosed to the publication that Jessica is ready to come back to the music scene. It has been more than ten years since she released an original studio album.
The insider said:
"She's so content and never been in a better place. She's even starting to think about doing some new music soon. She's just really wanted to focus on her family and herself, but she can't wait to get back to work, too."
While Jessica hasn't confirmed this speculation, she is no doubt enjoying her life as a mother-of-three, as Daily Mail notes that she described her youngest child as "the cherry on top her precious family" in a post on November 4.
What a great time to have three lovely kids to take care of!