Patrick Swayze's Widow's Life 10 Years after the Actor Passed Away
A lot of things have happened to Patrick Swayze's widow Lisa Niemi ten years after the legendary actor died at age 57, following a battle with pancreatic cancer.
Niemi was married to Swayze for 34 years, from 1975 until his death in 2009, as reported by ABC News.
"He survived 22 months, which was miraculous with the diagnosis that he received."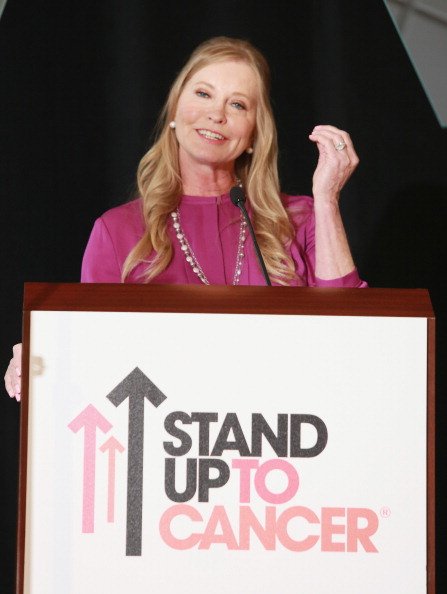 In the years since, she has talked about her last days with the beloved actor, including the final words he said to her before his untimely passing.
This year, Niemi opened up about her marriage for the documentary "I Am Patrick Swayze," which aired in August.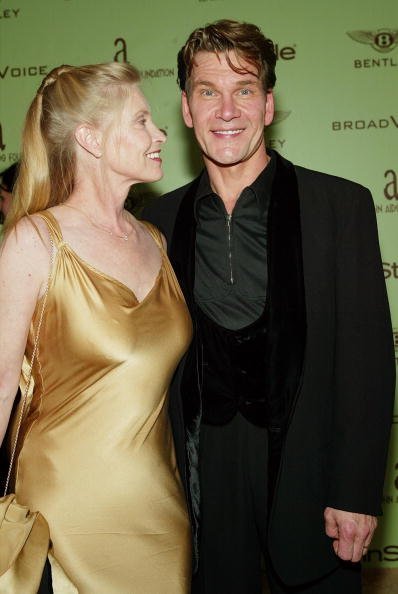 As reported by ET, Neimi said in the documentary, "The first time Buddy and I danced together was at a school exhibition. We walked out on stage…I looked in his eyes, it was like everything came alive."
Speaking about his cancer battle, she told ET, "It's the worst thing in the world to go through."
The pressures of dealing with cancer drew the couple closer together.
She explained, "You spend every day fighting for that person's life. I know that he spent every day fighting for his own…He survived 22 months, which was miraculous with the diagnosis that he received."
As for life after Swayze's death, Neimi said that his disappearance has not changed her love for the actor, who is best remembered as the romantic lead in classics like "Dirty Dancing" and "Ghost."
Remembering a wonderful man 2day & what would have been our 44th anniversary. Use 2 b these events laid-me-out for weeks. But this afternoon I feel melancholy, but full of luv & celebration 4 what we had & what still lies in our hearts. Love doesn't die. He still makes me smile. pic.twitter.com/cKtwEhM1J6

— Lisa Niemi Swayze (@LisaNiemiSwayze) June 12, 2019
It was announced in December 2013 that she was engaged to jeweler Albert DePrisco. In May 2014, the two were married.
However, Neimi stays convinced that Swayze was the extraordinary love of her life. 
According to her, when you love somebody profoundly, that is something that never shows signs of change and that you honor their spirit for as long as you live.
Patrick & our beautiful Tammen. 10 yrs ago 2day Patrick passed from this world. Remembering his spirit grace strength & love. What an incredible & special man. So missed, but I am so grateful 4 our life together & the love I feel as I carry him in my heart. Always, Darling... XXX pic.twitter.com/Ybx3qCqz4b

— Lisa Niemi Swayze (@LisaNiemiSwayze) September 14, 2019
Niemi has gone through decades in the film business. In 2009, she and Swayze co-wrote his memoir titled "The Time of My Life."
The book, which is a behind-the-scenes look at their accomplishments in Hollywood and their striking romantic tale, became both a New York Times Best Seller as well as an international bestseller.
Meanwhile, Niemi's book "Worth Fighting For," which was originally published in 2011, chronicles her last months with the acclaimed actor, as he courageously fought pancreatic cancer.
"My last words to Patrick? 'I love you,' and those were his last words to me. After I brought him home, things went very fast," she wrote.
Currently, Niemi divides her time between Los Angeles and her ranch in New Mexico.