Tom Hanks Stories That Remind Us Why We Love Him
The real-life stories about this Academy Award-winning actor have earned him the reputation of being the nicest guy in Hollywood. Have you heard any of them?
During his career of almost forty years as an actor, Tom Hanks has portrayed some of the most beloved characters including Forrest Gump, Josh, the man-child in "Big," and the courageous and good-hearted Sheriff Woody in "Toy Story."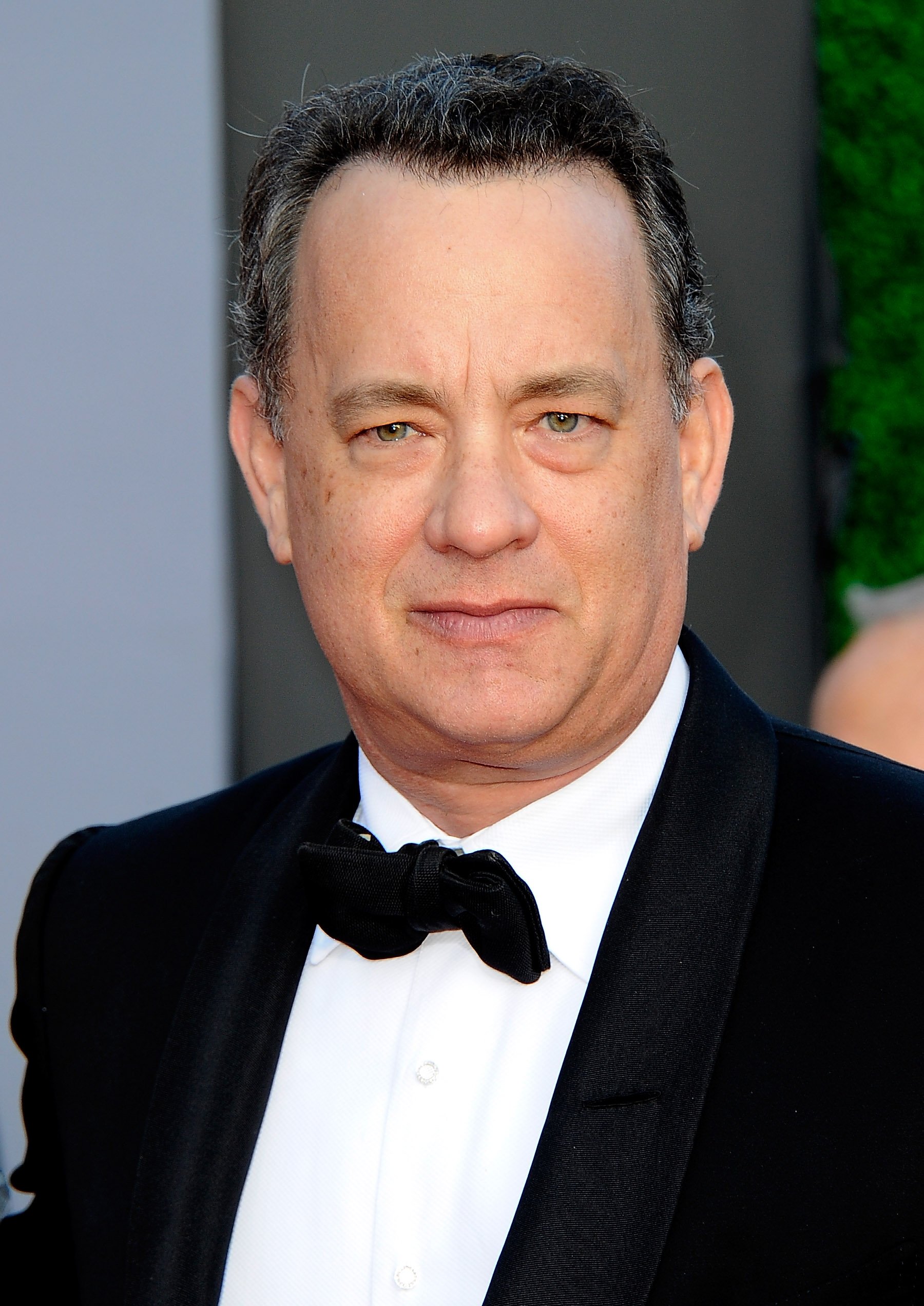 The 63-year-old star is not your typical celebrity, and he will go out of his way to engage with his fans, and, frankly, just any stranger, always coming up with the most hilarious and kind acts that would warm anybody's heart.
While he keeps his private life to himself, Hanks's attitude toward others besides Hollywood's rich and famous really shows who the man behind some of the most iconic characters of American cinema is.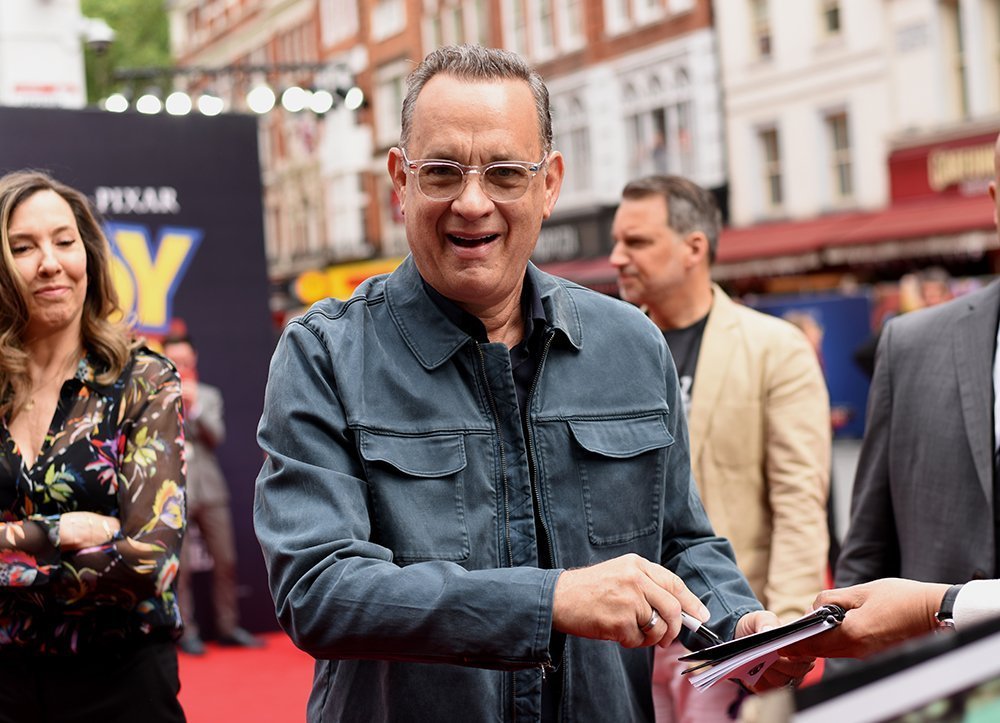 Let's revisit some of our favorite real-life stories about the great screen actor that has given us so many beautiful moments to all of us on the big screen.
CRASHING A POST-WEDDING PHOTO SHOOT
This is probably Hanks' most famous story with random strangers. It took place in 2016, when the news about it went viral. We are talking about the time the actor crashed a newly married couple's photo session in New York City's Central Park.
Husband and wife Ryan and Elisabeth will always treasure the time Hanks gave them the greatest wedding-day memory ever by photobombing the session they were having with photographer Meg Miller, who shared the images on Instagram.
Hanks even took a selfie with the couple with his own phone and later posted it to Twitter, captioning it, "Elizabeth and Ryan! Congrats and blessings!" 
HELPING THE GIRL SCOUTS
Hanks has the best reactions when he is recognized by his fans of all ages, and he always responds with kindness and humility so rare among busy Hollywood stars.  This is what happened when he ran into a group of Girl Scouts.
Hanks and his son Truman were strolling in downtown Los Altos, California, in February 2015 when they saw the girls selling cookies, and not content with buying four boxes and donating an additional $20, he posed for pictures with them.
The actor knew how to use his fame for a good cause and offered passersby a photo with him if they also purchased cookies for the lucky girls.
MEETING HIS BIGGEST FAN
We are sure that there are many people in the world who would like to claim the title of Hanks' biggest fan, but this one young woman managed to impress the actor himself with her devotion to him.
The lucky fan is named Sarah Moretti, who is in the autism spectrum, and in 2013 she had the opportunity to meet her favorite actor backstage at his Broadway show "Lucky Guy," where she showed him her scrapbook of cuttings about his life and career.
"Sarah, this is so great. You know, even my mum doesn't have something like this," a truly delighted Hanks told Moretti, giving her a memory for a lifetime. 
PAYING LUNCH FOR EVERYONE
If you have come this far, you will agree that there is no denying that Hanks is a generous man, but when he is inspired by the Holiday spirit, he can take things to an entirely new level to give back to the common people lucky enough to meet him.
Look who visited Fontana In N Out! Woody himself, Tom Hanks, and he bought lunch for everyone! Nice! pic.twitter.com/LcNGr9S7X0

— Oak Park Elementary (@FUSD_OakPark) December 22, 2018
During Christmas season in 2018, Hanks and his wife Rita Wilson went on a simple lunch date in an In-N-Out restaurant in Fontana, California, where the actor decided to buy lunch for everyone present at the dinner.
The star-truck customers and staff of the fast-food chain took pictures with Hanks and posted them to social media, sharing the story about the actor's great heart.
HIS MOST FAMOUS ROLES
Hanks is all about giving, and after years of bringing all kinds of fascinating characters and stories to life, moving at ease between comedy, drama, and even action films, it will take days to go through his filmography, but here is what he did.
During his visit to the "Late Late Show" with James Corden in 2015, the actor and the late-night show host performed a hilarious seven-minute "Role Call" on which they revisited Hanks' most prominent roles since his breakthrough.Starting with the famous bench scene in "Forrest Gump," Hanks recreated the most iconic moments of "Big" "Bachelor Party" "Turner & Hooch," "The Road to Perdition," "Joe Versus the Volcano," "Philadelphia," and "Toy Story."