Wisconsin Bus Driver Nicole Chamberlain Stops to Rescue 2 Kids Wandering in the Brutal Cold without Coats
A Wisconson bus driver took immediate action after she saw two kids walking around aimlessly in the bitter cold. Her actions swept the nation by surprise, and the incident spread like wildfire. 
Nicole Chamberlain was driving on her scheduled pickups in Waukesha, 18 miles from Milwaukee. She noticed two children who were supposed to be at home walking the streets. 
The kids were not dressed appropriately for the weather and could have had severe injuries if not for Chamberlain. The hero bus driver mentioned that she hopes someone will do it for her kids if something unfortunate like that happened to her children.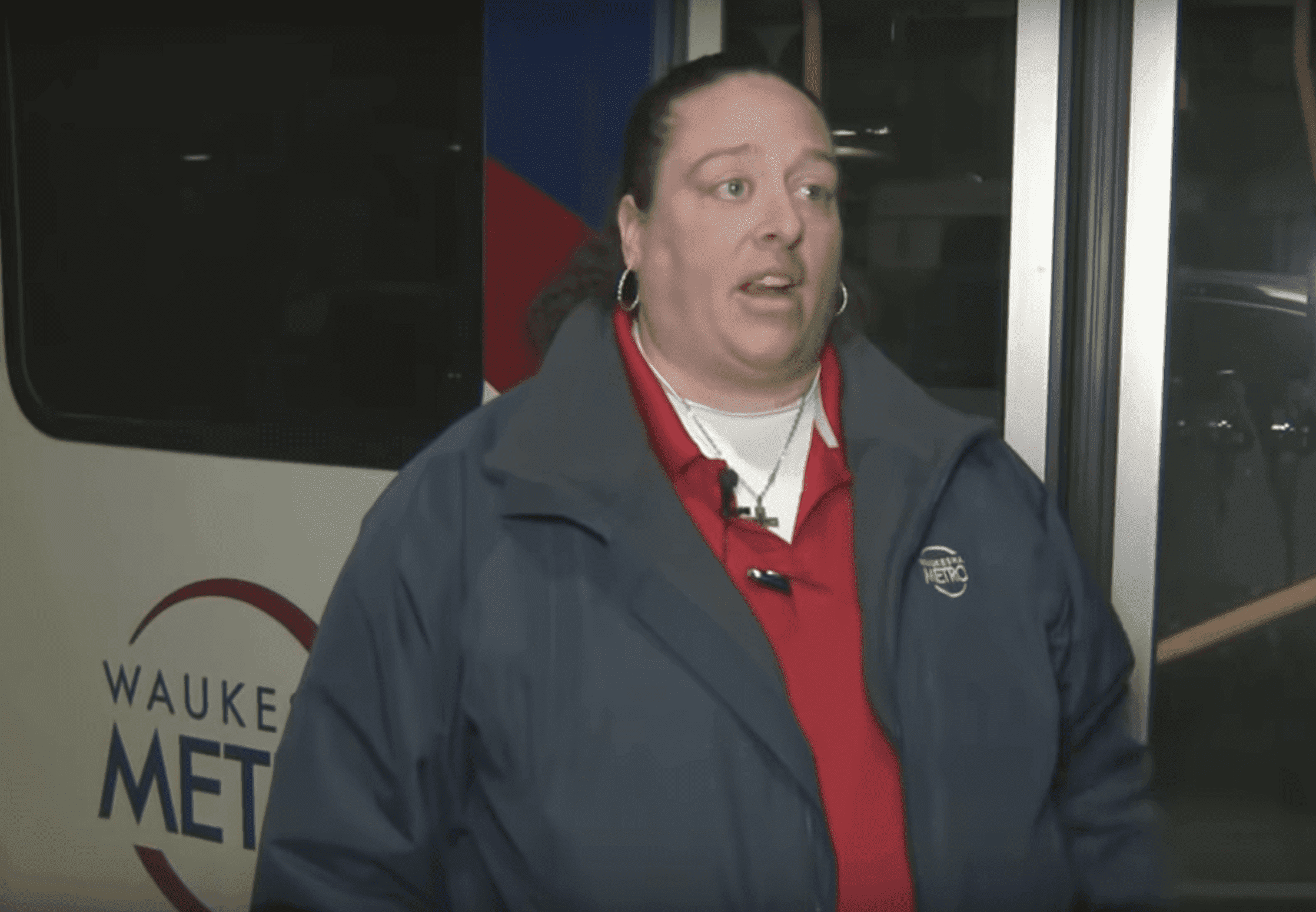 DRIVING IN THE SNOW
While it was showing heavily during the morning, Chamberlain was en route for her morning pickups. She noticed that two children were roaming the streets in the middle of such ungodly weather. 
In a video by "Good Morning America," Chamberlain could be seen slamming the brakes as she yelled, "Whoa!" She stopped the bus and got out to call them.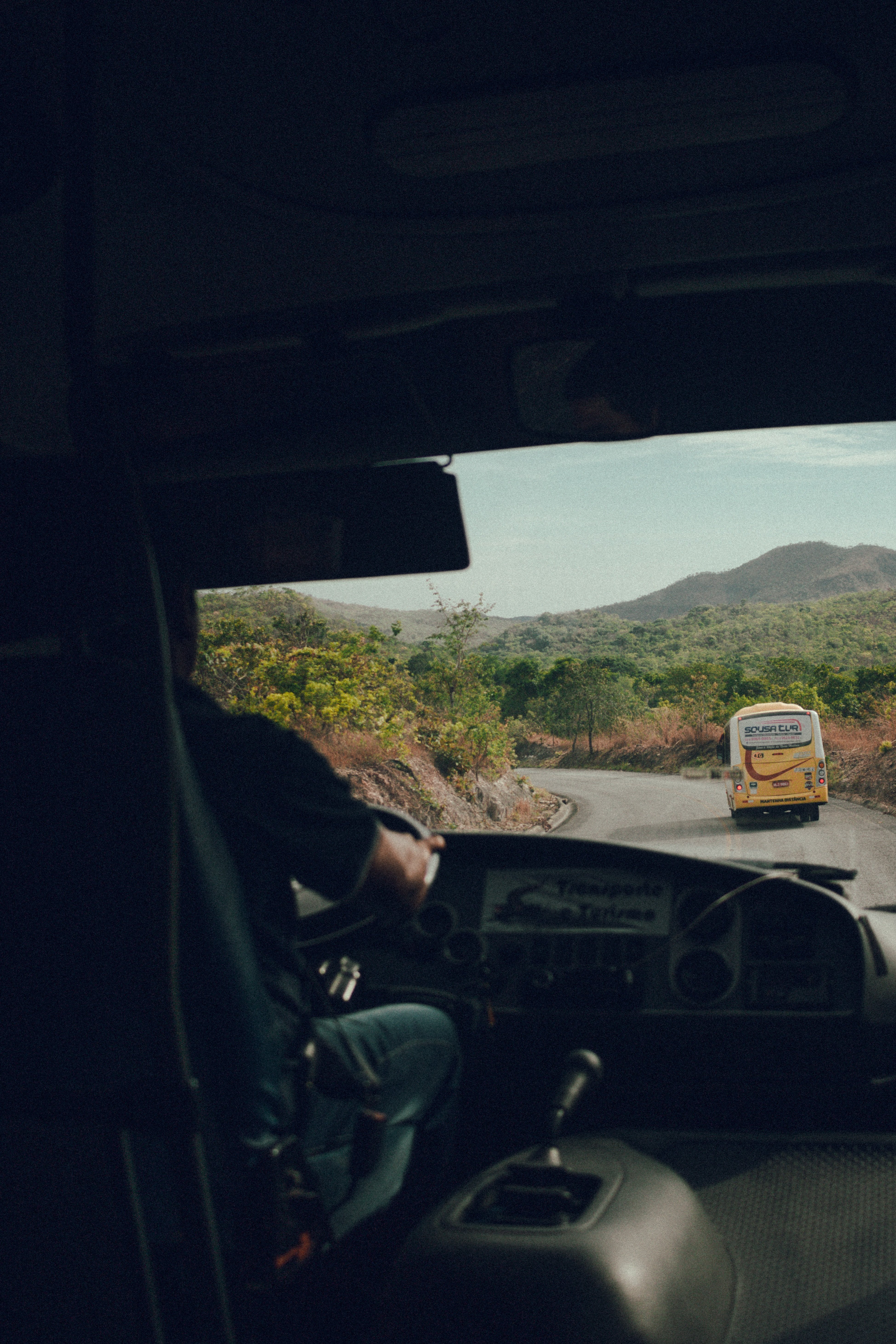 IMMEDIATE ACTIONS TAKEN BY CHAMBERLAIN
She pulled over and rushed to help the six-year-old boy wearing a t-shirt and jeans and the two-year-old girl with nothing on but a shirt and a diaper. She shared with WISN that she called the kids into her bus and told them that she'd help find their grandma. 
"Neither one of them had a coat on, and they were headed towards a busy intersection. I knew there was no school bus stop down there or a school, so I knew right away I had to pull over and help them."
A kind Wisconsin bus driver stopped her bus to rescue two lost kids who had wandered outside in the snow without coats. https://t.co/QOmVCyVxIW pic.twitter.com/kTDDpyTJ0t

— Inside Edition (@InsideEdition) November 14, 2019
CHAMBERLAIN CONTACTED THE AUTHORITIES
After the children boarded the bus, Chamberlain called the police and explained the matter. Thankfully, the worried grandmother arrived within minutes. 
She told the police how the kids slipped out while she was into the basement and got lost. The police haven't made a mention of any charges stemming from the incident.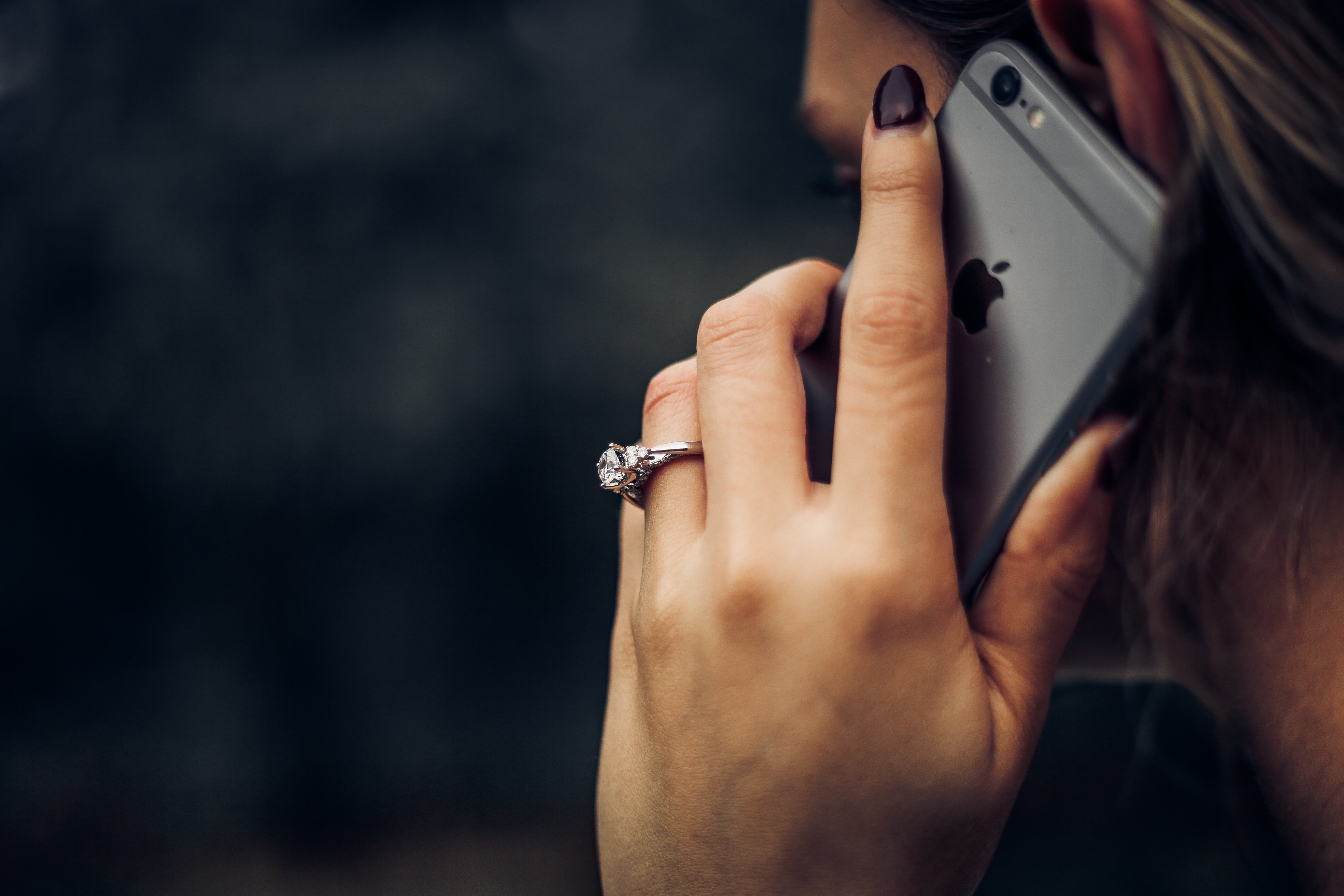 HOPE TO GET THE SAME RESPONSE
During a later interview with "WISN," Chamberlain mentioned that she hoped that someone would do the same if her kids went through the same thing.
She also said that it was coincidental that she was on the street a mere 5 minutes earlier than usual. If she had been exactly on time, she would have missed the children. 
The eighteen-degree weather was no place for children with insufficient clothing. Thankfully, Chamberlain's route brought them together and possibly saved the lives of those two angels.
Similar instances of people stepping up to the occasion have taken the Internet by surprise like the story of a mother who fought off a cougar mauling her child.