Omarion Breaks Silence on Ex Apryl Jones' New Relationship with His B2K Bandmate Lil Fizz
People have been wondering about how Omarion must be feeling now that his ex-girlfriend Apryl Jones is in a relationship with his friend Lil Fizz. Now, the singer makes his answer clear - he doesn't care. 
Since Apryl Jones and Lil Fizz went public about their relationship, Omarion has kept quiet the entire time. People know that he must be feeling some type of way about it since he's B2K bandmates with Fizz and shares children with Apryl. 
Now, he finally speaks up about the whole ordeal and makes it clear about what he feels.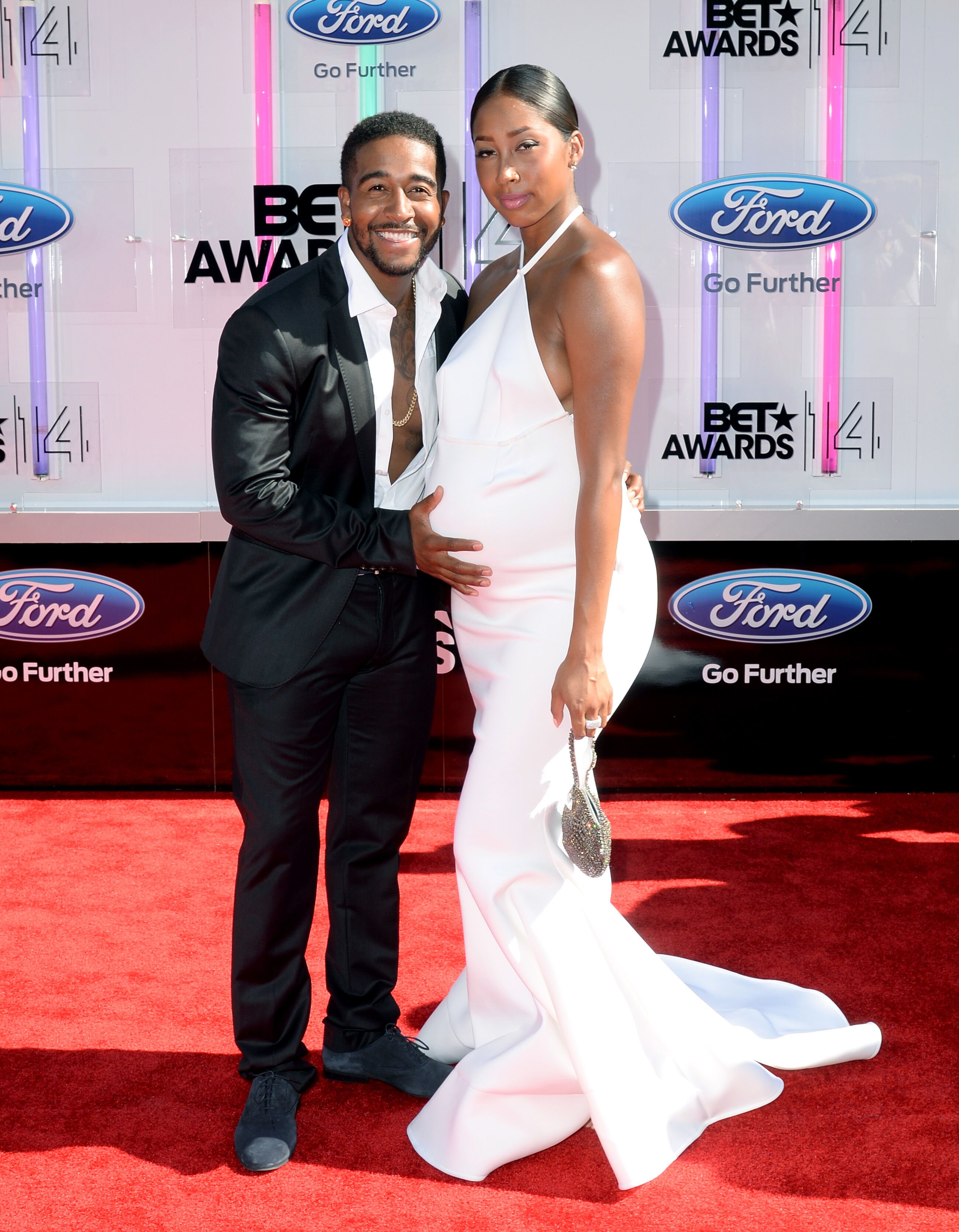 Omarion is Unfazed
Sitting down with DJ Vlad on "VladTV," he reveals that he's actually unbothered by the new relationship. 
I don't feel no ways, I don't feel any way about it. I think that if they're happy, then they should be happy." 
Suggests Jones and Fizz Should "Change the Narrative"
One thing Omarion made clear was that he believes they should "change their narrative" because it affects his children, the only people he cares about in this whole ordeal.
"She's still the mother of my children. When something affects her, it affects my kids, and that affects me. But what she does is, you know, live your life. I think people should do whatever makes them happy. I think they should change the narrative."
Apryl Jones Slams Omarion's Statements
After his statement, Apryl Jones shot back at him, making it clear that while he seems unbothered by all of it, he actually bothers her all the time. 
"To the perception of the world, Omari's unbothered, but he bothers me. There's a lot that I'm dealing with behind closed doors that people don't know."
Omarion "Mistreats" Jones
She ended her own interview saying that she's not treated well by Omarion, and she hasn't been receiving the right amount of child support either. 
"Like, not receiving support and a person claiming they only make a certain amount of money, and I'm only getting $700 a month. Like, little stuff like that. It's just the truth. So what are you gonna tell your children when they find out what you did to their mom?"
Now that both sides have spoken out about their own frustrations about one another, it's up to them to fix things between themselves now that the public knows what's going on.