Jamie Lee Curtis of 'Halloween' Fame Is a Proud Mother of 2 Beautiful Kids - Meet Both of Them
Jamie Lee Curtis is a proud mother of two beautiful children who she shares with her husband Christopher Guest. Their beautiful family is one of a kind!
Jamie Lee Cutis is an amazing actress, but what fans might not know about her is that she is an equally amazing mother, too. 
The "Halloween" actress and her husband, Christopher Guest, tied the knot in 1984. The couple has adopted two children, Annie and Thomas. 
According to Curtis, adoption was the only way for her and Guest to have a baby. In an interview with Pact's Point of View, the actress revealed how it was like to opt for adoption. 
"People who adopt who are fertile have a more difficult decision than when you have no other option. It becomes the viable option for you. If you want to be a family, that's how you're going to be it."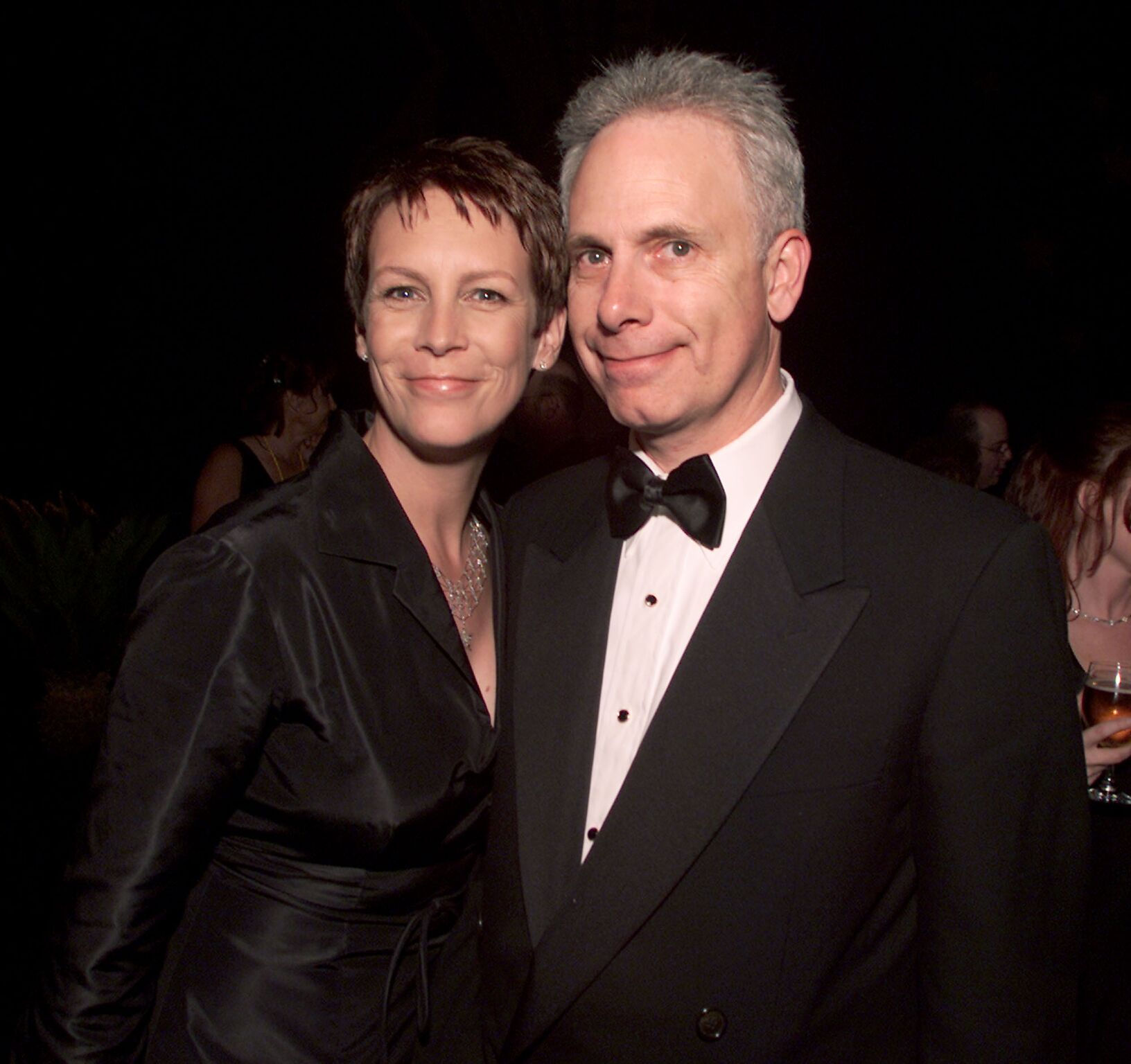 MOTHERHOOD CHANGED HER LIFE
To Curtis, being a mother proved to be a profoundly impactful experience. She further shared with Pact's Point of View about how motherhood has shaped her life. 
"Motherhood has changed everything in my life. When I began acting, I did not assume I would ever have a child. I made choices based on my life then. …  Now I make every decision with my children in mind. I choose my roles carefully."
Curtis herself grew up with a loving set of parents who were also in the entertainment industry. Her parents, Tony Curtis and Janet Leigh, split up when she was merely 3 years old, but her mother and her step-father, Robert Brandt, were married for 43 years.
Her mother's marriage to Brandt inspired Curtis, who is still married to her first husband after all these years and they have done a great job raising their kids. 
ANNIE GUEST
Unlike her famous mother, Annie likes to maintain a low key life. She did not follow in her mother's footsteps to become an actress, but she did become a successful dance instructor. 
The beautiful dancer began teaching at the young age of 16 and she even has a degree in dance from Kenyon College. Annie is currently a team director at the MNR dance factory in Los Angeles.  
THOMAS GUEST
Born in 1996, the second child of Curtis and Guest likes to stay out of limelight much like his sister. It seems like he isn't becoming an actor either. 
Only thing missing in the great @warcraftmovie was...... pic.twitter.com/ODp25CQeZB

— Jamie Lee Curtis (@jamieleecurtis) June 7, 2016
However, Thomas has made numerous red carpet appearances with his mother. Previously, he cosplayed at the "Warcraft" premiere with his mother.