Lady Gaga Celebrates Best Friend Sarah Tanno's Wedding as a Bridesmaid Dressed in Pink
Over the weekend, singer and actress Lady Gaga took the backseat when she played her role as one as a bridesmaid. Her best friend and longtime makeup artist Sarah Tanno was the one getting married.
Gaga, 33, took to her Instagram Story to share videos and photos of the celebration. In some of the footage, she was seen wearing a pink dress with her hair colored pink too.
The wedding was held on a beach in Mexico. The musician captioned one of the images writing: "Two of my best friends just got married. Time to party!"
Lady Gaga celebrates her best friend's wedding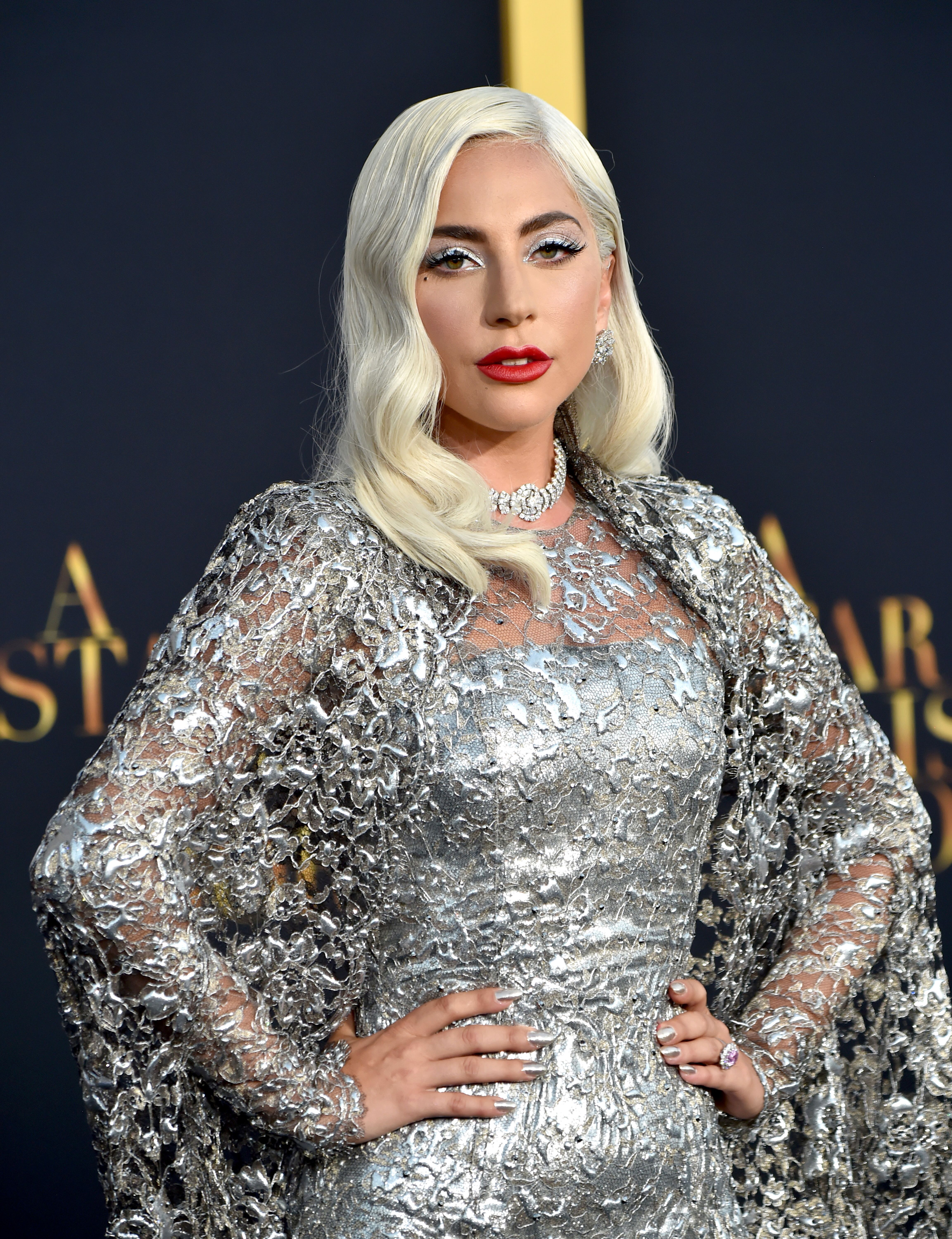 She tagged Tanno in the picture where she was seen holding up flowers at the party. The makeup artist's now-husband, Tim Stewart, was also seen in the photo.
Gaga created her new beauty line, Haus Laboratories, with her best friend. Another picture showed the actress posing with one of the other bridesmaids on the beach.
They both were seen sticking out one leg each while holding their flowers. She also shared a photo of the bride and groom and wrote: "Congratulations I love you" including a pink heart emoji.
The night before the wedding, Tanno took to Instagram to share a photo of her entire bridal party. In the image, the singer wore a black dress and hoop earrings with her pink hair in a bun.
Gaga attended her best friend's bachelorette party last month.
Gaga changes hair color to celebrate a special milestone
In October, the singer changed her signature platinum blonde hair for her latest hairdo. She unveiled it while celebrating "A Star Is Born's" soundtrack going pink platinum.
She captioned the post writing: "A year ago, A Star was Born, and here we are 6 times pink platinum."
Who Lady Gaga was rumored to be dating
Although Tanno got married over the weekend, it doesn't seem that it will be happening for Gaga any time soon. She and her rumored boyfriend, Dan Hornton, are alleged to have called it quits.
Rumors began swirling that Gaga was dating her "A Star is Born" costar Bradley Cooper after the romantic drama came out. The allegations sparked even more when Cooper revealed his divorce from model Irina Shayk.
It was reported that the pair ended their relationship because of Gaga. However, a source stated that Cooper had no desire to start dating the singer because of the tabloid coverage of their working relationship.