Ice-T from 'Law & Order' Says Daughter Chanel Has Picked up His Mood as She Poses in a Cute Denim Jacket
Ice T shares a cute photo of his daughter, Chanel, and fans cannot stop gushing about the toddler. The little one is already walking in her father's fashion footsteps.
Coco Austin and Ice T are reality television personalities that are known and loved by many around the world. Whenever the duo share insights into their personal life on social media, fans love it and comment to show their appreciation.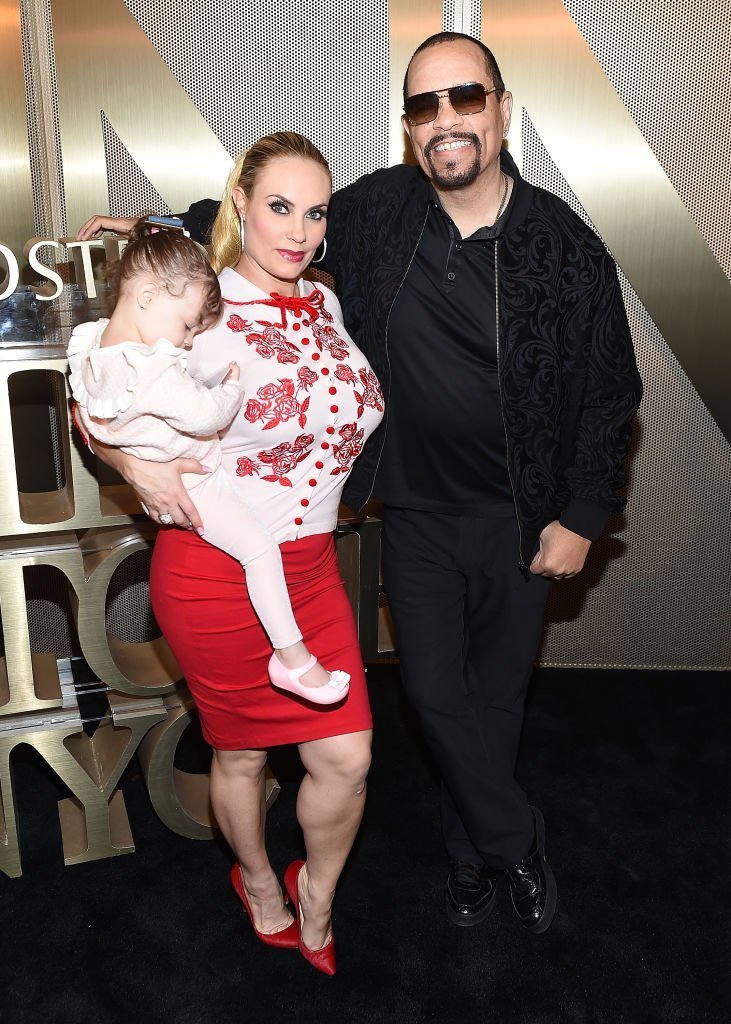 So, it was no surprise when fans flocked Ice T's Instagram page after he shared a picture of his daughter, Chanel Nicole Marrow, looking content as she backed the camera with her hands stretched out and eyes closed.
The tot was seen rocking a polka dot top, pink leggings, and shoes, which she combined with a jean jacket that has a cartoon character and her name inscribed.
The "Law and Order" actor's post became even more heartwarming for fans as he captioned it:
"I love it…@babychanelnicole has picked up my mood... You can't phase me…"
Luckily, it was the same energy for Coco who shared a collage three pictures that show Chanel rocking the same outfit.
However, the mother-of-one's post showed an up-close image of her 3-year-old daughter wearing a massive smile as she poses with her hands on her waist.
Fans couldn't help pointing out the similarity between the tot and her mother, who is known for her dramatic antics.

The heartwarming posts come just after Pop Culture
revealed
that Coco and Chanel created new memories after they visited Ice T on the set of "Law & Order: Special Victims Unit" recently.
The 40-year-old model shared a series of photos on Instagram of her 3-year-old daughter, in the SVU studio.
The little one stole the hearts of her father's colleagues as she was spotted posing for a photo with some female stars on the show. Chanel also got to in a director's chair behind the scenes and watch her father prepare to take a scene.
While fans mentioned how "special" the moment was, Pop Culture is quick to recall the unexpected backlash Coco endured after she posted photos of her breastfeeding her daughter on a private jet.
The trolling must have become too much for Ice T who reportedly came to his wife's defense during an interview with TMZ. The actor said:
"They make it like the baby only breastfeeds. Every once in a while, she wants to get close to her mom, so that's what they do. You know what I'm saying? She eats food. She eats [expletive] cheeseburgers."
Despite the occasional social media battle, all seems to be well in the reality stars household as E! Online points out that the couple got married only two months after they met and have been growing stronger with each passing day.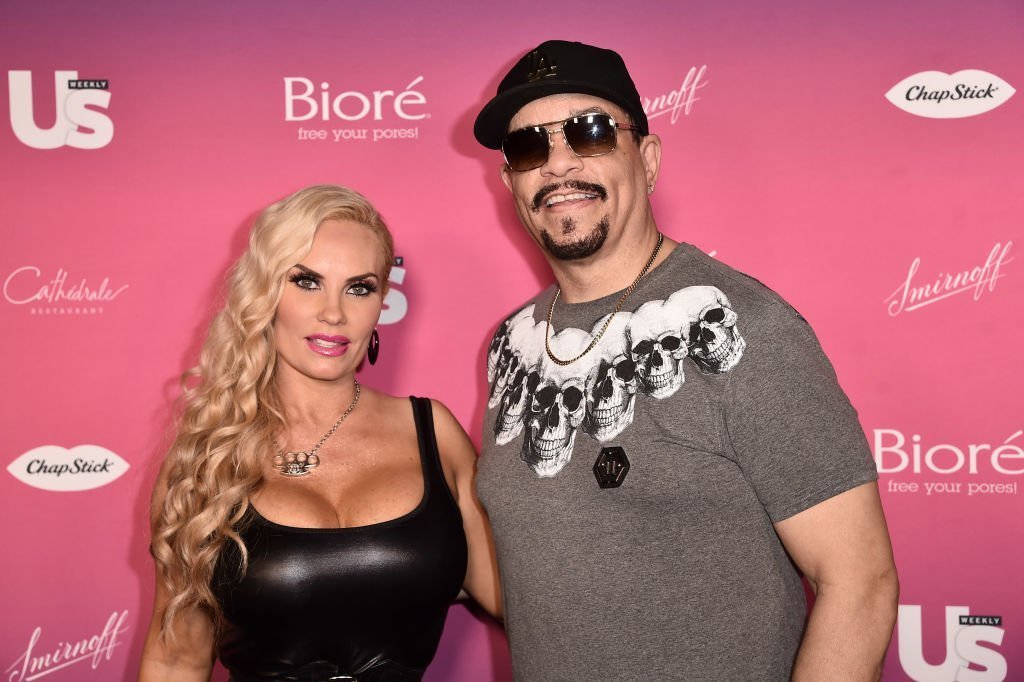 Although the couple welcomed their first child together in 2015, which brought their family closer, Ice T was already a father to two children from two previous relationships.