Man Roasted for Refusing to Attend Thanksgiving If His Family Invites His Pregnant Ex
A man's narrative on the Reddit platform sparked debate after he indicated plans to not attend Thanksgiving with his family following his mom's decision to invite his ex, who is pregnant for him.
The Reddit user patronized the AITA section of the platform to explain his ordeal and ask for users' opinions regarding his decision.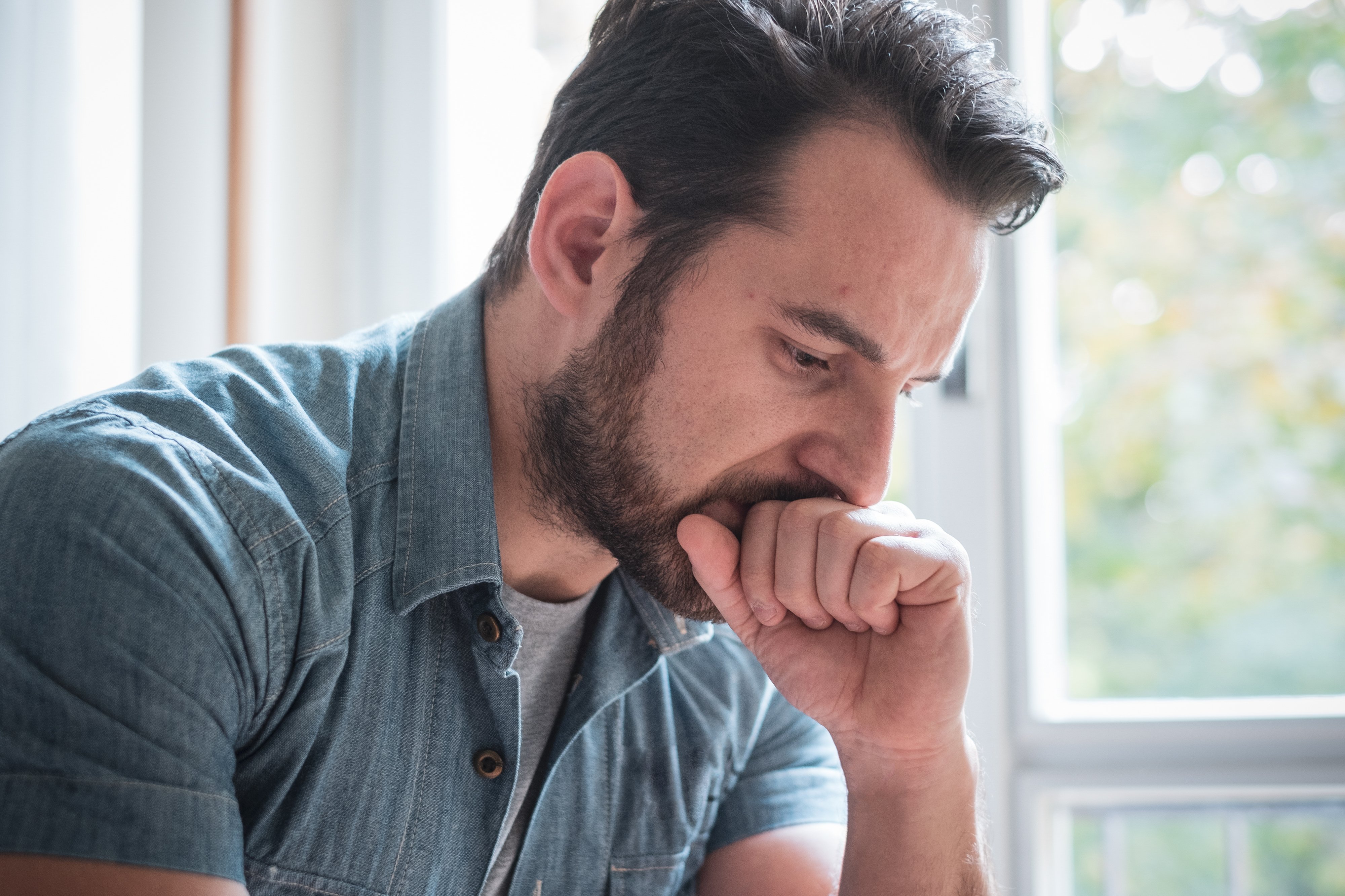 He began by describing how his once rosy relationship with his ex turned sour after she got pregnant with his child, leading them to break off the relationship a month ago.
A month after the breakup, his family still keeps in touch with the ex, and then invited her to Thanksgiving dinner this year, to his dismay.
On getting whiff of their intentions from his mom, the man gave them an ultimatum, informing them that if his former girlfriend showed up to Thanksgiving dinner, he would not attend the family fest.
He went ahead to point out how difficult it was for him to decide to take time out from spending Thanksgiving with his family, but given the circumstances, it was a sacrifice he was forced to make, to avoid the awkward situation of spending the day with his ex.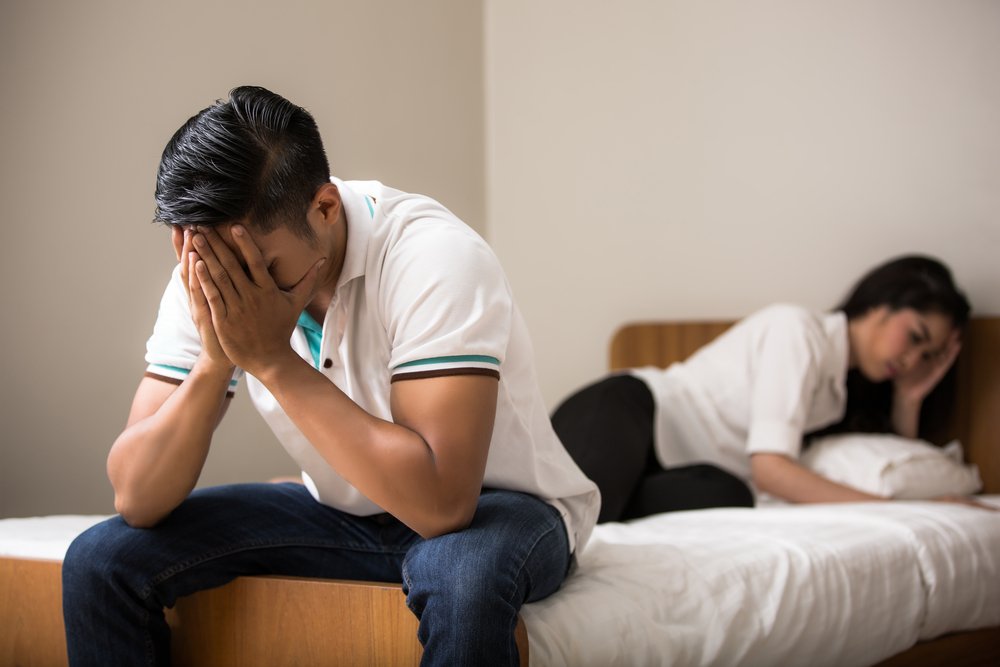 His family members remain unflinching in their decision because they were bent on maintaining a good relationship with his to-be-baby-mama, whom they like, and hope would become the subject of his love interest once again. He ended his narrative saying:
"I don't feel like it would be smart to approach my ex directly and ask her not to come, so the only option I have is to boycott. WIBTA for going through with the boycott?"
Following his narrative, Reddit users dished out their icy opinions to the poster, with most establishing that he was only rational, and setting boundaries early, while others tagged him the typical "A-hole." One user wrote:
"YTA. This is immature, your family is doing the right thing. Grow up."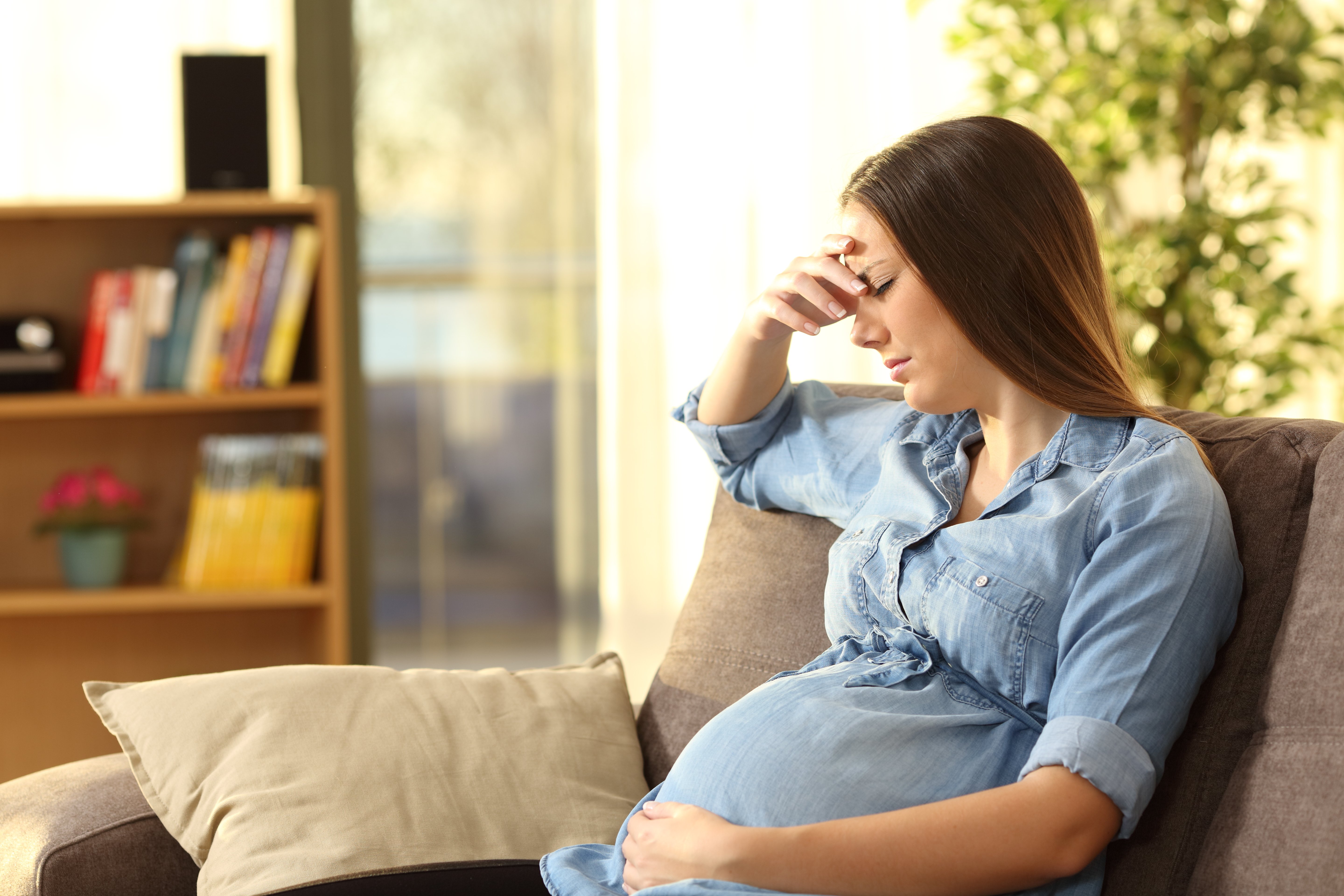 Another agreed, saying:
"YTA based on your responses. Grow up."
In a related post, a man shared the story of his cheating stepmom, and how the discovery of her infidelity resulted in divorce, thanks to him.
The poster went on to express his grievances over the revelation that his grandparents still kept in touch with the unfaithful ex-wife, just so they could always stay in touch with their granddaughter, who was in her custody.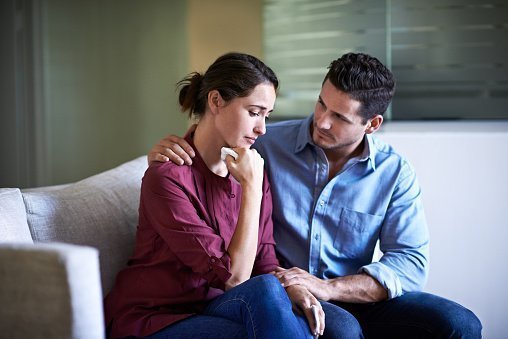 More annoying was that they still invited her to family events, which made him uncomfortable. As a result, he resolved not to attend family events anymore. 
Following the AITA question, users gave their opinions, implying he was justified for disliking his stepmom. Still, it was no justification for punishing his grandparents and dad by missing out on family time together.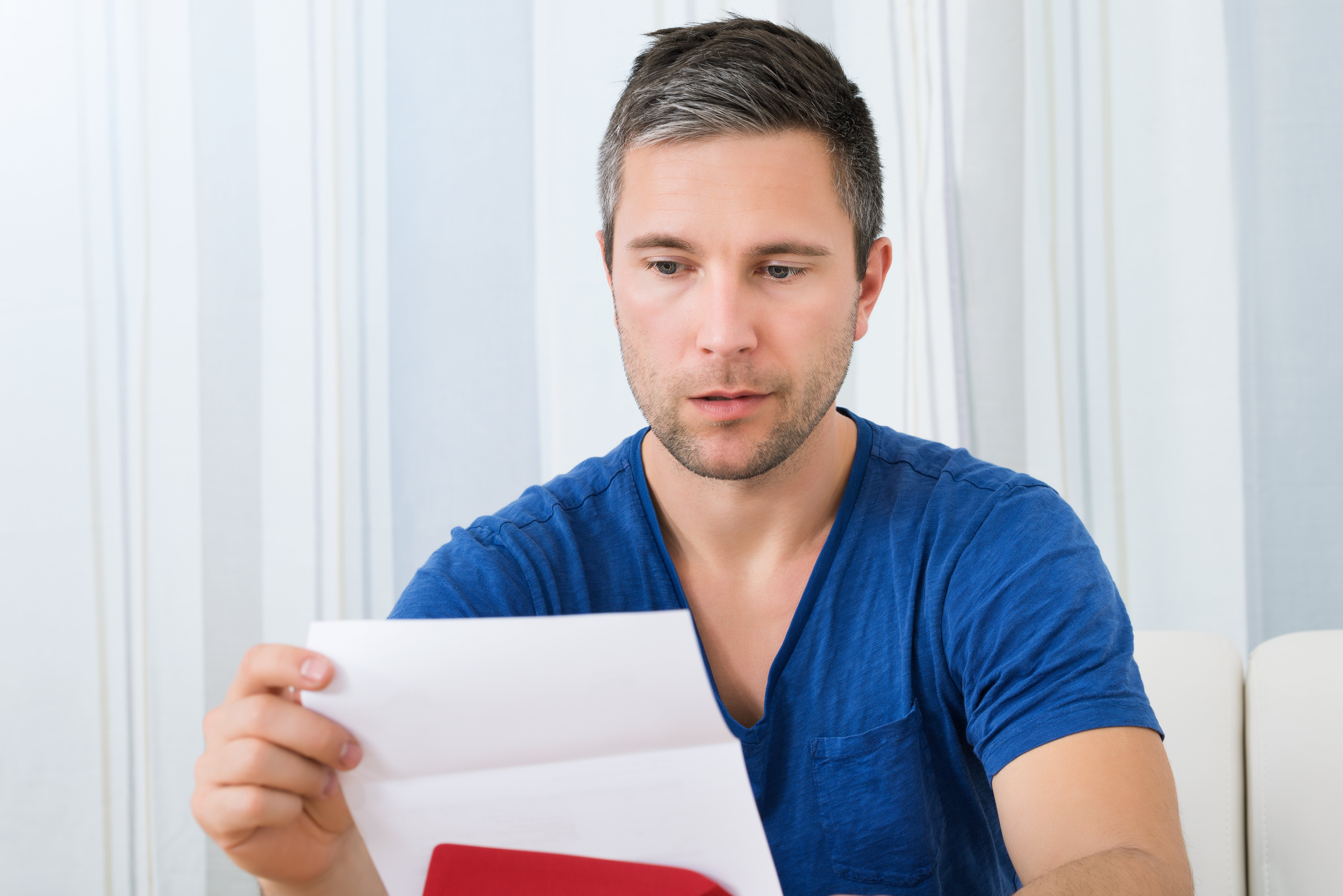 The poster agreed with their joint verdict, eventually saying:
"You're right & thank you. I'm not going to miss out on my grandparents because of her."