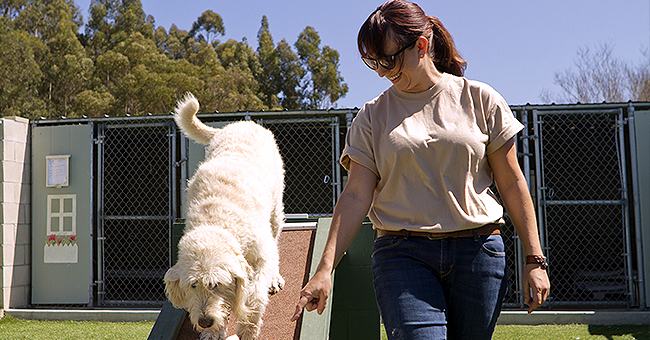 shutterstock
Woman Who Wants Stepdaughter to Take Her Dog to Obedience Classes before Moving in Sparks Debate

A woman sparked a wild debate on Reddit following her refusal to let her stepdaughter move into her home for fear of her dog.
The woman explained that her 27-year-old stepdaughter, Joanna owned a dog who she loved dearly. The love shared by the pet and the owner often made Joanna overlook the dog's misdemeanors.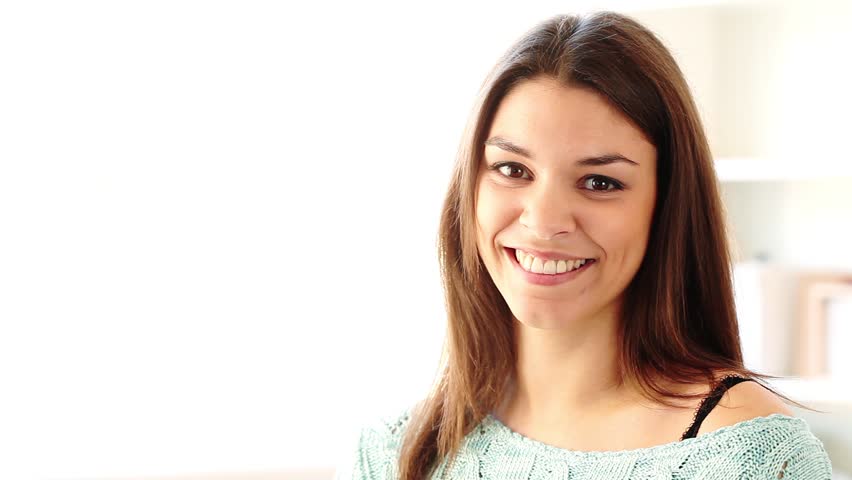 Pretty smiling young woman | Photo: Shutterstock
According to the woman, Joanna doesn't train the dog, a mane, to be obedient, and as such, it had become a spoiled pet.
She went further to state that she also had an adopted daughter, 15-year-old Charlie, who is the daughter of her husband's late cousin. Now, Joanna's dog doesn't like Charlie, despite the girls getting along very well.
Charlie, too, is terrified at dogs and usually reacted negatively to the dog's growling. Joanna, on her part, found the goings-on funny and cute. The issue now is that Joanna wants to move into their home for an extended time, as she is remodeling her house.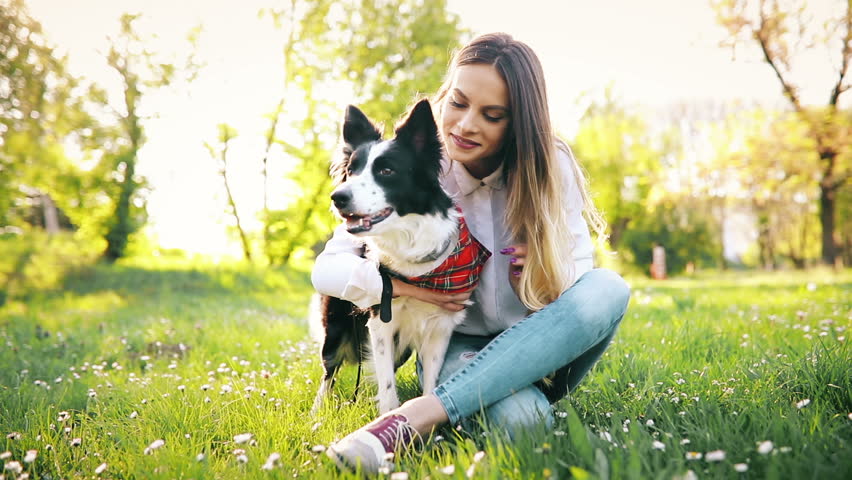 Young beautiful woman smiling at her dog, on a field | Photo: Shutterstock
But due to the issues with the dog and Charlie's presence in the house, she and her husband want Joanna to take the dog to an obedience class before they can let her come and stay with them.
She further explained that Joanna refused the plea, asking them to take the dog to the classes themselves, and also offering them some money for the period of her stay, something she feels is silly.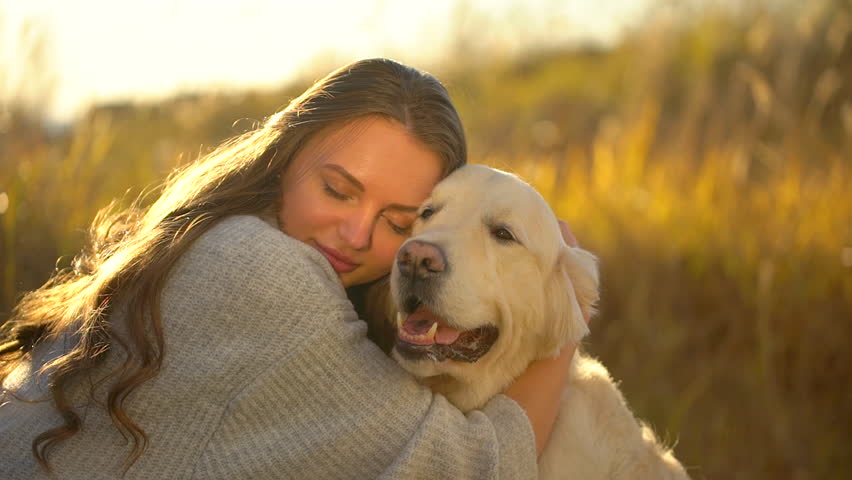 Pretty young woman hugging her dog | Photo: Shutterstock
Her husband, however, insists that Joanna should take the dog to the classes or stay away, prompting the woman to ask Reddit users for their thoughts, generating a huge debate, with many of the users giving their opinions.
One person who commented advised the woman not to let Joanna and her dog move in as she would be hurting Charlie's feelings by doing so.
A second Reddit user tagged Joanna as an irresponsible dog owner for the way she was handling her dog and stated that she should be made to understand told how bad a pet owner she is.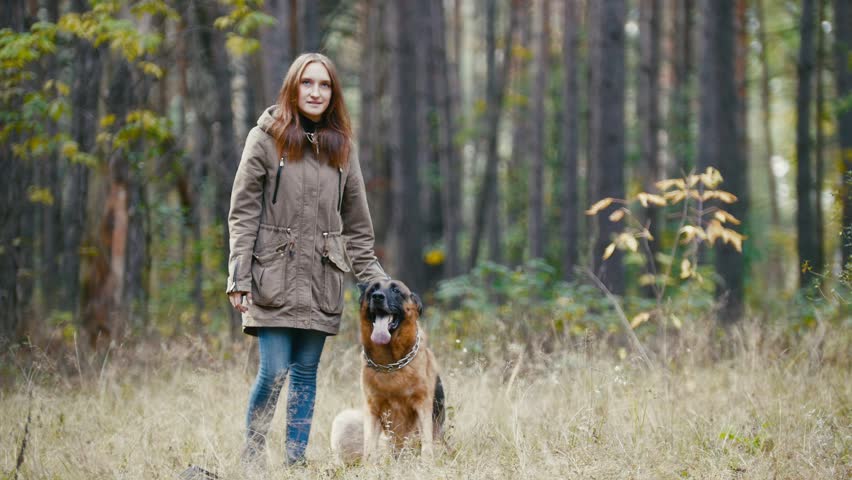 Young girl walking her dog on a field | Photo: Shutterstock
Another story shared by a user on the platform, and similar to the one above, saw a woman seek the opinion of users over her refusal to allow her stepdaughter, suffering from bipolar disorder to move in, as she had a history of thieving and bad behavior.
Please fill in your e-mail so we can share with you our top stories!