Michelle Obama Shares New Photo of Herself Staring at Husband Barack Obama's Portrait at the National Portrait Gallery and Fans Weigh In
Michelle Obama warms the hearts of many after she shared a picture of her staring at a portrait of her husband, Barack Obama.
Although it has been two years since Michelle Obama and her husband, Barack left the White House, the duo remains one of America's favorite couples.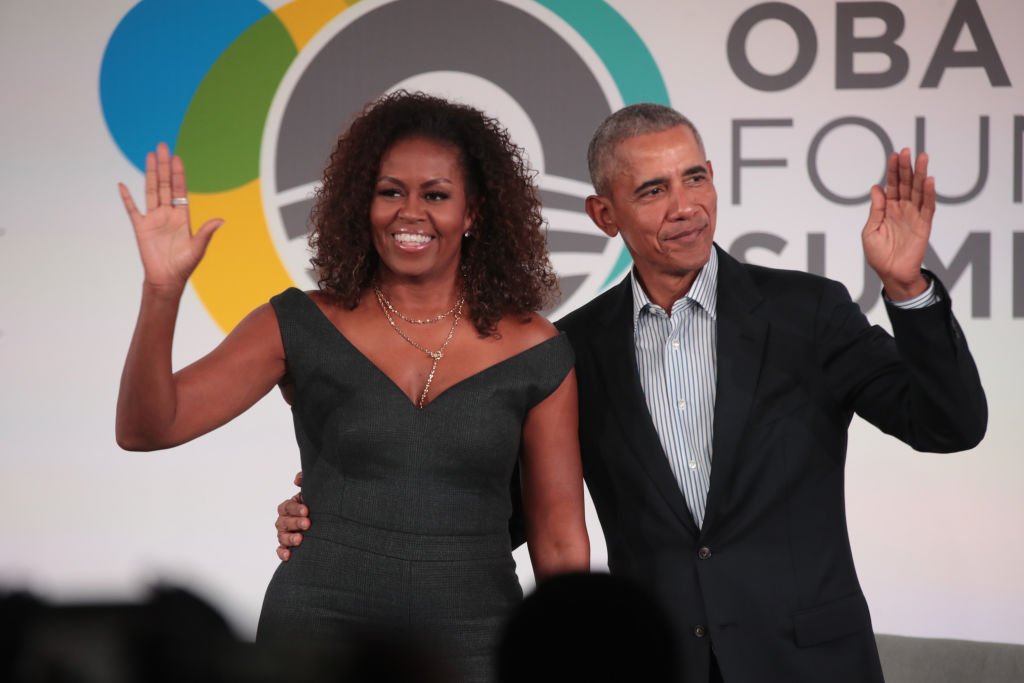 This fact was once again proven after Michelle posted a picture of her staring at a portrait of her husband and PEOPLE shared that fans loved it. 
The image, which showed the former FLOTUS folding her arms, attracted over one million likes and twice as many comments.
While one fan stated that, the image was "everything,"

Another advised that Michelle frame the picture as it was "priceless."

A third fan mentioned that the picture was inspiring but for another fan, it is Michelle and Barrack's marriage that is "inspiring."

A fifth fan exclaimed that Barrack's portrait is the most stunning she has seen.

Yet another fan found it amazing that the former President's portrait was on display with a seventh person agreed that Michelle and her man are the "most beautiful, classy first couple."
According to PEOPLE's
report
, Michelle was in D.C. on Sunday night as she had the privilege of presenting composer, actor, and Hamilton scribe, Lin-Manuel Miranda, with the Portrait of a Nation Prize.
The 55-year-old took the opportunity to stop by her husband's portrait while she was there.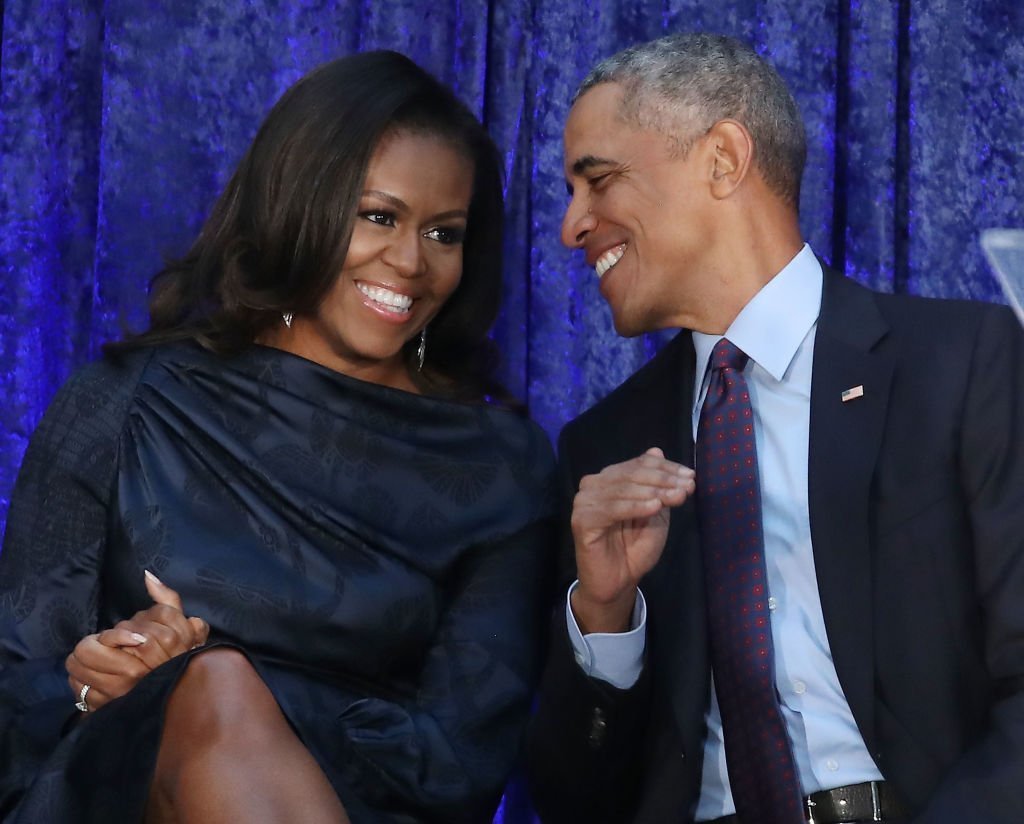 Just before the mother-of-two shared the sweet Instagram post, The Hill announced that hundreds turned up at the Washington book signing Michelle hosted to celebrate the first anniversary of the release of her memoir, "Becoming." 
A very excited Michelle greeted fans with a smile on her face as she fist-bumped with one attendee and traded stories with others.
As expected, the former first lady dressed the part in a black ensemble. However, that ensemble doesn't beat the outfit she wore to the American Portrait Gala, which The Cut is calling "one of her best outfits ever."
According to The Cut, Michelle made a statement in a custom Schiaparelli haute-couture gown, which was lemon yellow with a glittering cage bustier draped over it.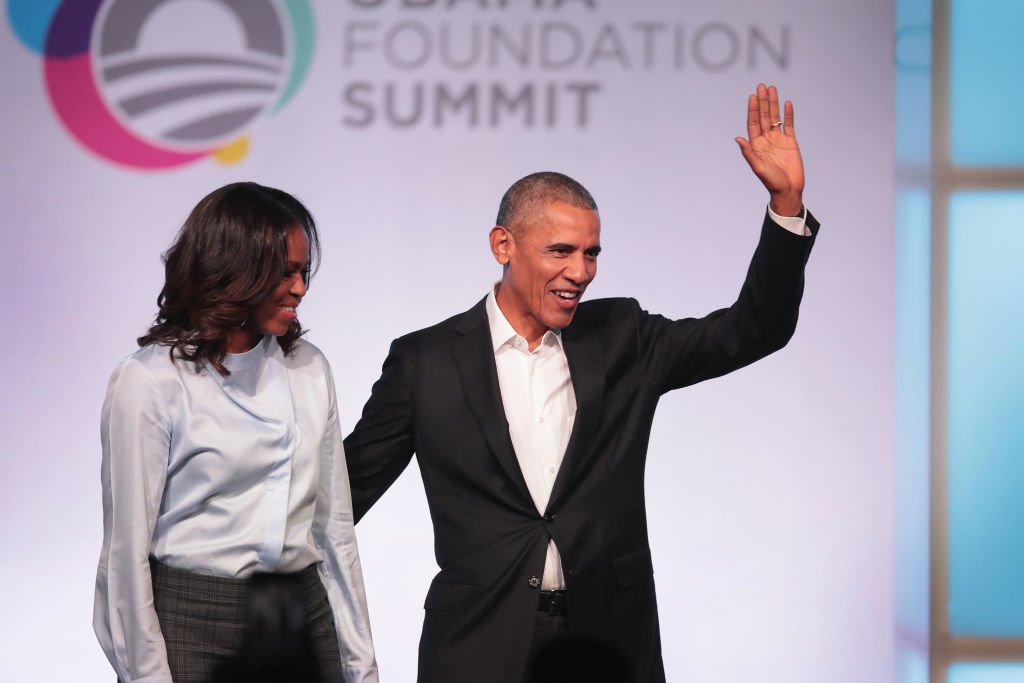 Vogue further reveals that Michelle's look got inspired by Elsa Schiaparelli's love for lively color and couture-level construction.
The mother-of-two shined in the gown, which gleamed from the subtle diamonds placed on it, and fans are convinced that yellow suits her best.