Ally Brooke Offers to Be Sent Home Instead of James Van Der Beek during Emotional Semifinals Episode of DWTS
Ally Brooke made headlines after she offered to be sent home in place of James Van Der Beek during the emotional semifinals of "Dancing With The Stars."
Season 28 of "Dancing with the Stars" is gradually coming to a close and each episode brings with it more emotional intensity.
This was the case for yesterday's semi-finals airing which saw Ally Brooke offer herself up for elimination in the place of James Van Der Beek.
As seen in a clip of the episode shared on YouTube, Ally and Van Der Beek alongside their respective dance partners were announced as the bottom two. 
As a result, it was up to the judges to save one of the contestants and decide who would be moving on to the finale.
Unfortunately, all three judges, Carrie Ann Inaba, Bruno Tonioli and Len Goodman opted for saving Ally, leaving the former "Dawson Creek" Star to go home. 
Upon hearing the final verdict, Ally did the unexpected as she made a plea to host Tom Bergeron and asked him if she could give her spot to James. 
Unfortunately, that was impossible as Bergeron replied saying:
"No, no. That's lovely of you to say that."
After Tom's response, Ally broke down in tears after which she hugged Van Der Beek. 
According to PopCulture, the semi-finals have been described as one of the show's most emotional eliminations.
The former "Fifth Harmony" member, no doubt,  felt remorseful for James who has had a hard week as a result of his wife's recent miscarriage.
As revealed by PopCulture, Van Der Beek, received the unfortunate news of his wife, Kimberly Brook's miscarriage and took to Instagram to share details of the harrowing experience.
The heartwarming image of his daughter and wife lying in the hospital bed was captioned:
"Wrecked. Devastated. In shock. That's how we're feeling right now after the soul we thought were going to welcome into our family in April... has taken a short cut to whatever lies beyond this life. We've been through this before, but never this late in the pregnancy, and never accompanied by such a scary, horrific threat to @vanderkimberly and her well-being."
He continued explaining that Kimberly's recovery was the silver lining in the dark clouds and thanked his friends, co-workers and dance partners for being there for him and Kimberly.
James ended the lengthy post writing:
"As many of you have said, "There are no words..." and it's true. Which is why in a time like this it's enough to know that you're there. Grieving AND counting our blessings today."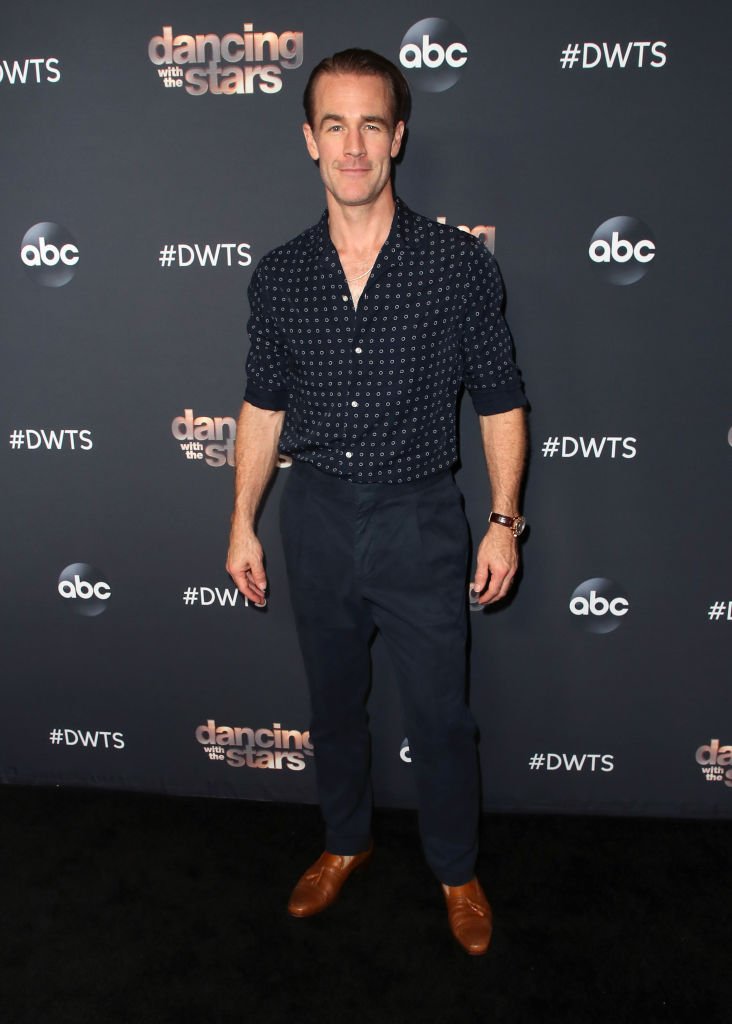 Despite Ally's selfless deed, The Washington Post reveals that fans were extremely upset that James has to leave the show as they believed he was a better dancer. 
There were also speculations that the judges saved her twice from elimination this season.