James Van Der Beek Revealed Wife's Miscarriage on DWTS before His Elimination in the Semifinals Episode
During an episode of "Dancing With the Stars," James Van Der Beek announced that his wife suffered a marriage late into her pregnancy. He was eliminated the same night. 
James Van Der Beek, 42, had a formidable run on ABC's "Dancing With the Stars." Yet he bowed out on Monday alongside professional dance partner Emma Slater. 
Van Der Beek's elimination paled in comparison to the tragic news he shared during an interview segment of the show, however. His final performance is found below.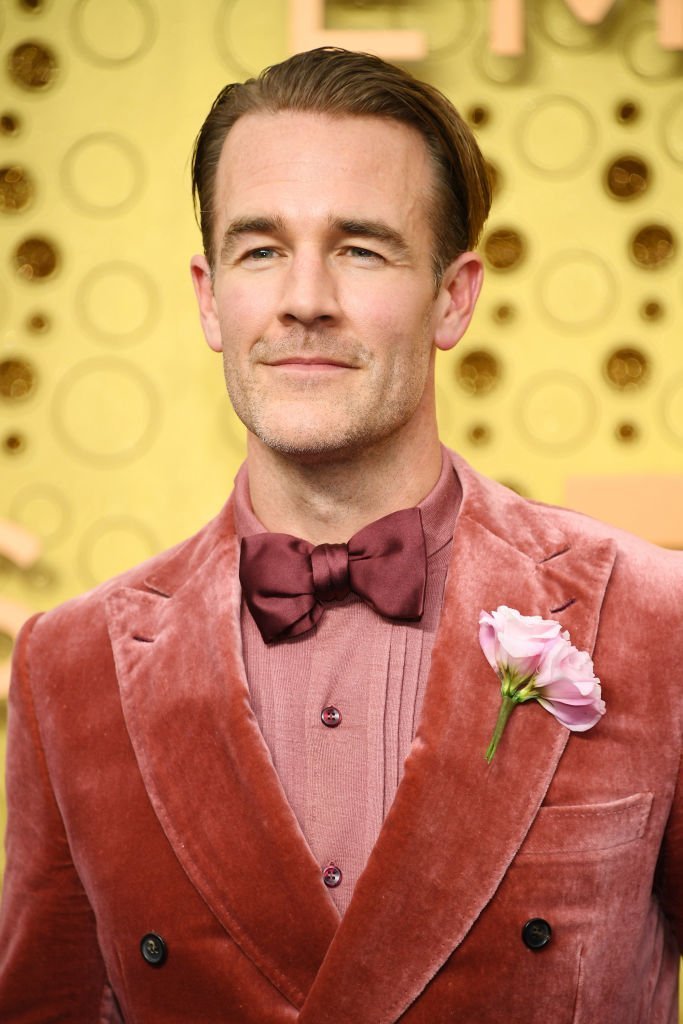 Van Der Beek shares tragic news
The "Dawson's Creek" alum revealed that during the weekend, his wife Kimberly Brook had suffered a miscarriage in anticipation of the couple's sixth child. 
According to People, the actor said that the lost child took a quicker route to "whatever lies beyond." Van Der Beek was going to pull out from DWTS on Monday, but he trudged on for his wife's sake. 
He added: 
"You never know why these things happen... All you know is that it brings you closer together, it breaks you open, it opens your heart, it deepens your appreciation. It makes you more human."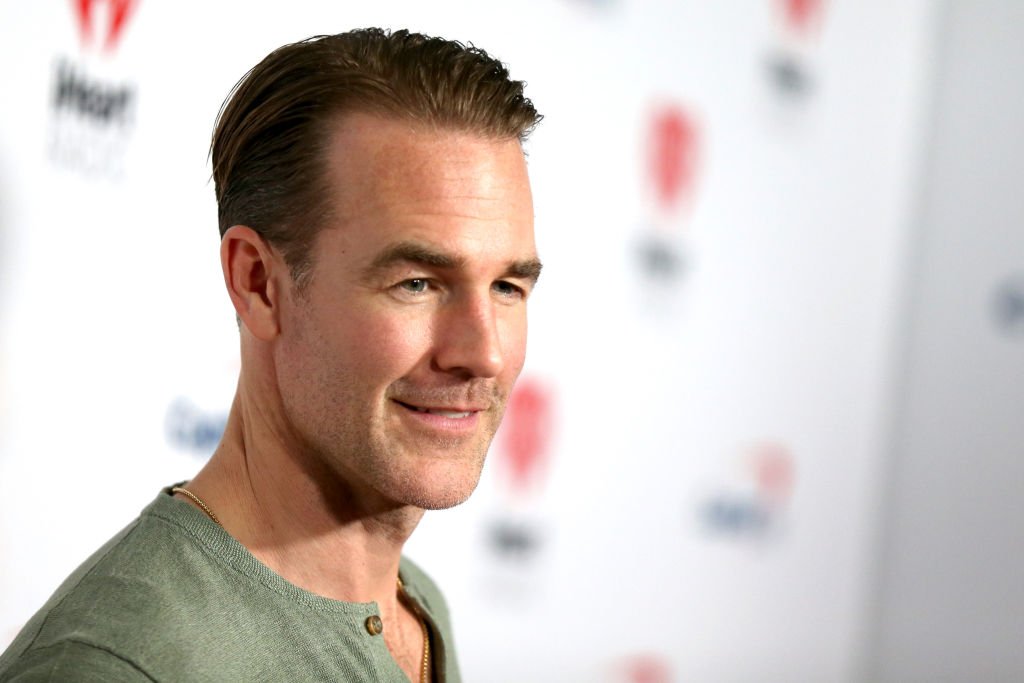 He still got eliminated
Van Der Beek went onto dedicate the Foxtrot to Hozier's "Take Me to Church" to his wife. Unfortunately, the scores he received would still send him off. 
In a sweet gesture, fellow contestant Ally Brooke asked host Tom Bergeron if she could give her saved spot to Van Der Beek, but the rules wouldn't allow it. 
The "CSI: Cyber" actor later shared the heartbreaking news of the miscarriage via Instagram. There, he described feeling "wrecked, devastated, [and being] in shock" at what happened. 
What he said on Instagram
He wrote: 
"We've been through this before, but never this late in the pregnancy, and never accompanied by such a scary, horrific threat to @vanderkimberly and her well-being."
Van Der Beek shared two photos of his wife as she lay in a hospital bed with one of her daughters laying next to her. He said in the caption that she's recovering and thanked friends and family for their support. 
Van Der Beek and his wife have five kids: Olivia, nine, Joshua, seven, Annabel Leah, five, Emilia, three, and Gwendolyn, one. The pair have been married since 2010. 
The initial announcement
Sadly, they've experienced three miscarriages — now four — since then. Van Der Beek opened up about the miscarriages in October — the same time he announced they were expecting again.
At the time, he shared the news on Instagram saying he and Brook are "thrilled beyond belief to announce that another little bundle of joy has picked us to be their family." 
The pair opted to share their first ultrasound check on DWTS. They wanted to get rid of the stigma surrounding miscarriages and push for "zero shame" about it. 
Back then, Van Der Beek and his wife were able to walk out with tears of joy, but on Monday night tears of sadness fell down all of our faces. Our hearts go out to the couple and their family.