Joanna Gaines from 'Fixer Upper' Is Already Preparing for the Holidays & Shared Photos of Her Christmas Tree
"Fixer Upper" star, Joanna Gaines, caught the heat of the holidays early this year, as she got right on to the decoration process starting with the magnificent Christmas tree.
Christmas is in the air undoubtedly, but in Joanna Gaines' household, the festive season is more than just an air affair.
The HGTV personality began her holiday preparations in earnest over the weekend, taking to her Instagram stories to share moments captured during the process, leaving fans yearning for the pictures of the finished Christmas tree decor, and homemade cookies!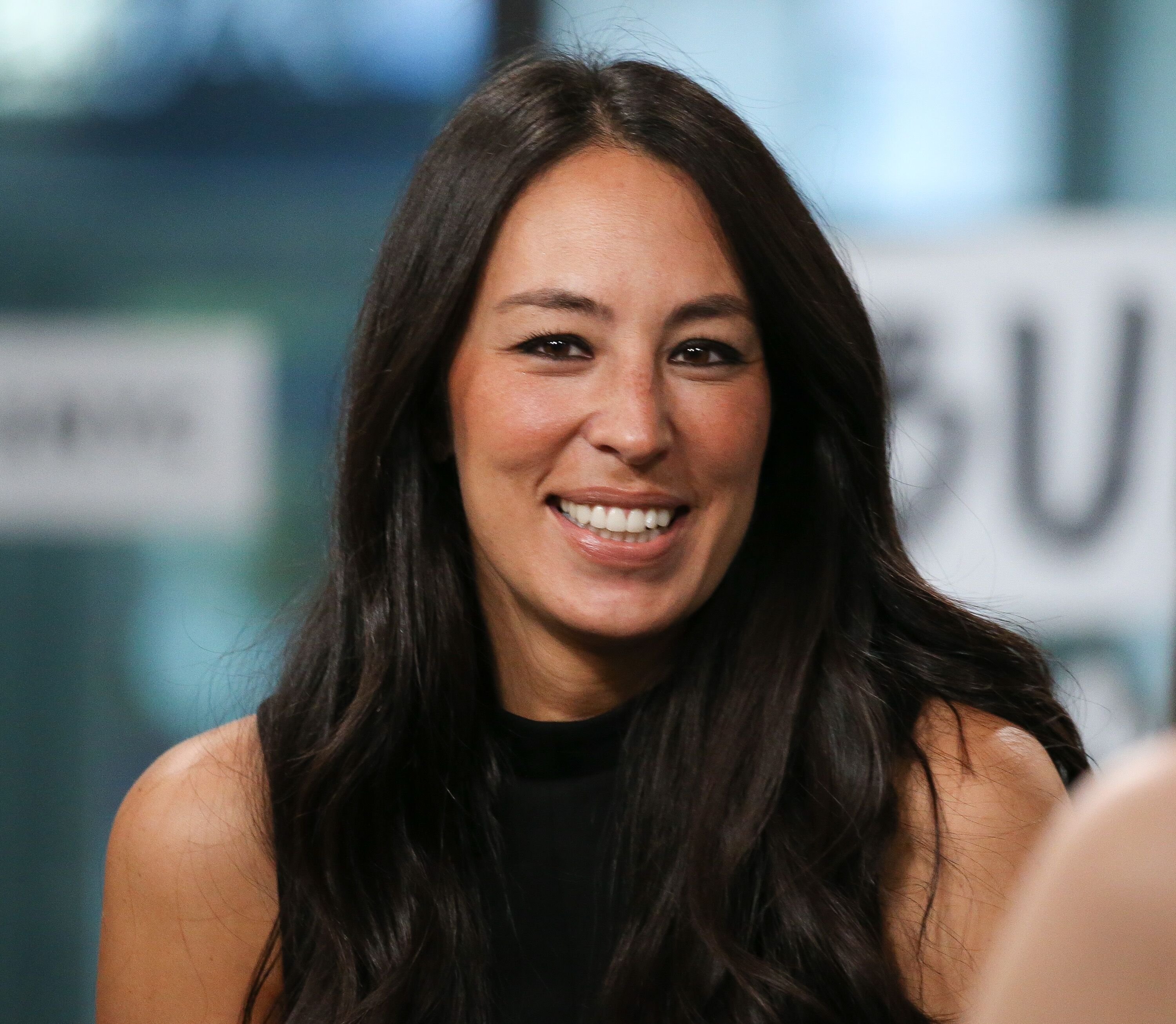 The "Fixer Upper" star spent the weekend indulging her cravings for the Christmas fiesta while documenting every moment of the fun adventure, and the result, a house littered with empty boxes and bins of ornaments and tangles of decorative lights.
The star shared three photos to her Instagram stories, the first of which detailed a hip of stacked boxes piled under a large, yet-to-be decorated Christmas tree, with an arrow drawn from the stacked boxes to the blossoming tree. This first post was captioned: "It's go time!"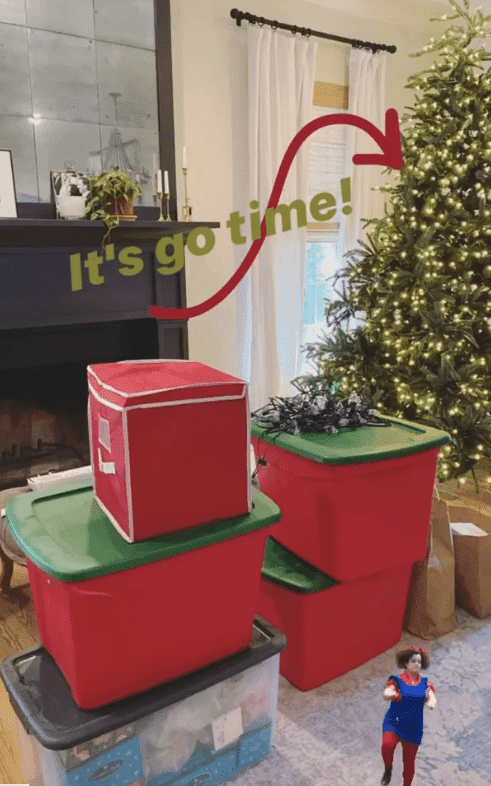 While the television star enjoyed every moment of the decorative process, she couldn't resist the appeal of a bowl of cookies, which sidetracked her work progress a little bit.
The next post shared via her stories was of a half-eaten dish of delicious-looking homemade cookies. She admitted to having fallen for the irresistible distraction in the caption which read:
"I got sidetracked… #cookiesplease."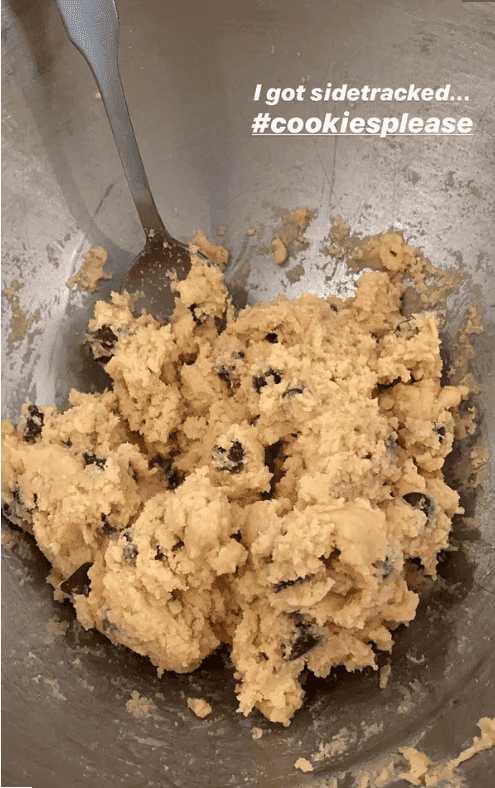 However, the delicious treat was the last stop before the reality star went back to her weekend task of coming up with the best holiday tree in Waco, Texas.
In another post, the professional home remodeler shared an additional picture of the adorable Christmas tree, with the boxes in tow as she got ready to get her hands dirty.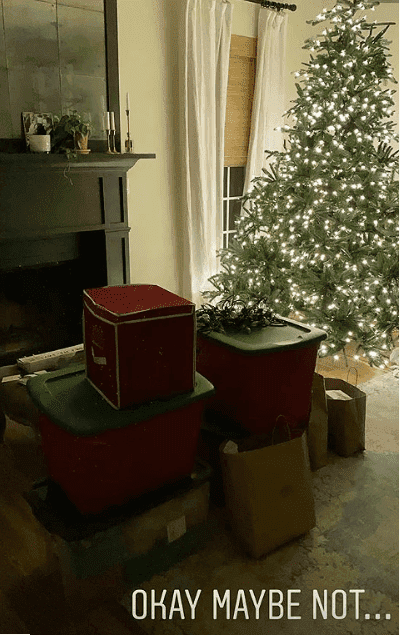 The HGTV home remodeling show might have hit a pause, but fans of the "Fixer Upper" star would be seeing more of her in another series, a new cooking show which she announced earlier this month.
Following the commencement of the cooking show, fans would hopefully get more of Joanna's recipe for the perfect holiday cookie, and possibly, an irresistible sidetrack from a daunting task.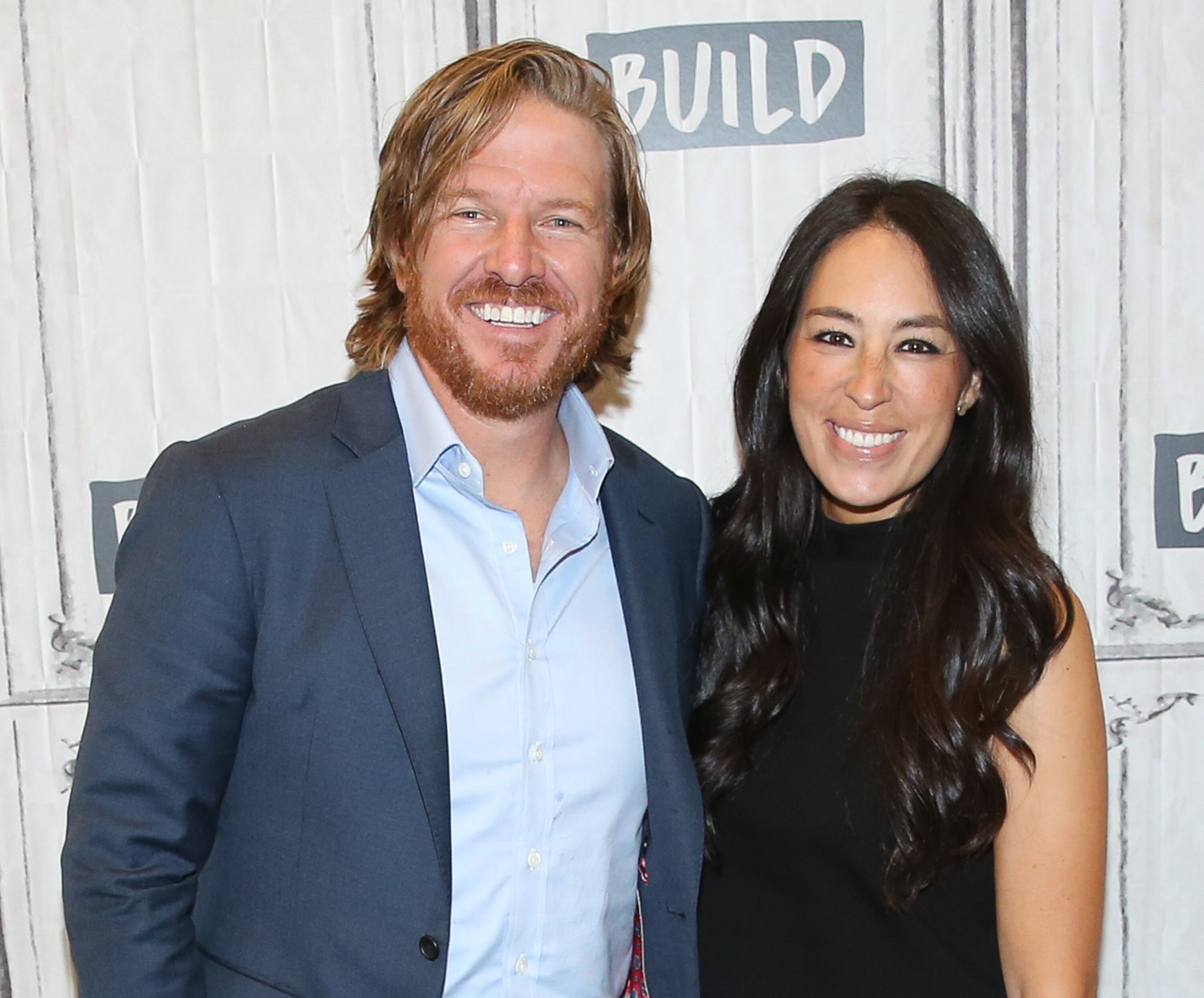 Sadly, her husband, and co-star of their joint reality show, Chip Gaines, would not feature in this new show, as was revealed by the couple on "The Tonight Show With Jimmy Fallon."
In addition to the cooking show, the couple could be onto another surprise for their fans. In an interview last week with "Sunday Today," the pair revealed to their host, Willie Geist, that Chip's love and admiration for his wife could make him want to keep having kids with her even after she turns fifty.
The 41-year-old would not hear of it as she expressed her disapproval teasingly, asking him to change the topic.