Daily Joke: Man on His Deathbed Asks Wife to Tell Him the Truth
A man on his death bed wanted to verify the paternity of his lastborn son before giving up the ghost, so he asked his wife about it. 
A man was lying on his deathbed, with his family gathered around him, including his wife and four children. There were apparent differences between the man's children, with three of them being tall, handsome, and fit, while the fourth was ugly.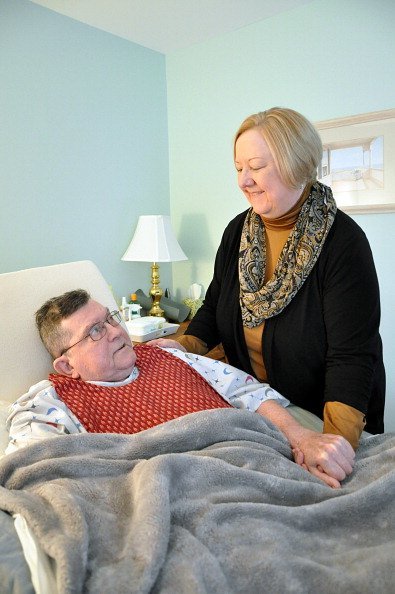 So the man said to his darling wife:
"Assure me that the youngest child really is mine. I want to know the truth before I die, I will forgive you if-"
The man was barely done when his wife interrupted him and said:
"Yes, my dearest, absolutely, no question, I swear on my mother's grave that you are his father."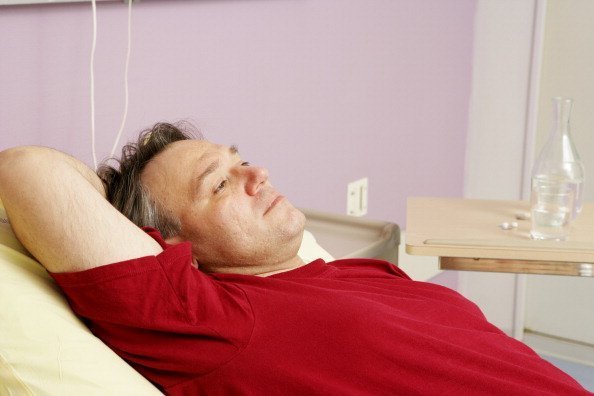 Happy with his wife's words, the man died. His wife then whispered under her breath and said:
"Thank God he didn't ask about the other three."
Enjoyed that? Here is another infidelity joke:
During a divorce proceeding, a man was testifying against his wife; his attorney asked him to describe the situation that first caused him to begin to suspect his wife.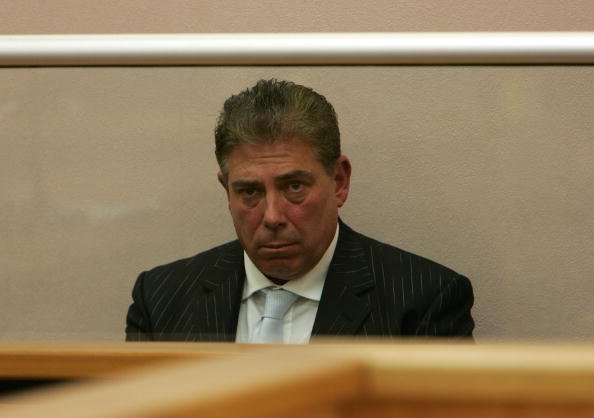 The man then explained that he was always on the road and that whenever he was at home, he paid attention to his wife. 
He continued by saying that he and his wife were making love when he heard the old lady in the apartment next door pounding on the door and yelling at them. The old woman said:
"Can't you at least stop all  the racket on the weekends?"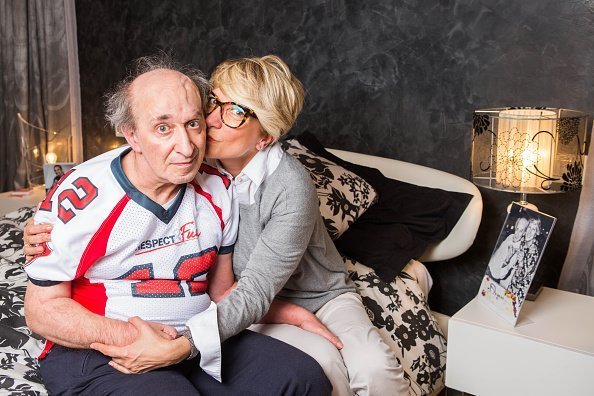 Here is another joke to enjoy:
A woman was preparing to fly to Italy on a business trip and was in the process of saying goodbye to her husband when she asked him if there was anything he wanted her to bring back for him.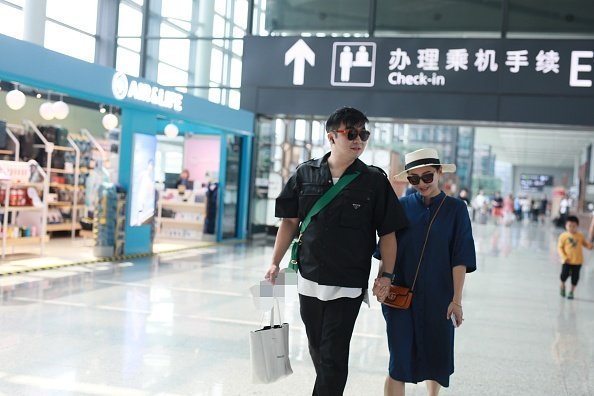 The man thought to himself and then, with a chuckle, asked her to bring him a beautiful Italian girl. When his wife returned from the trip, the man went to meet her at the airport, and while they drove home, he asked her about his present, the Italian girl. His wife then said:
"I did what I could, honey. But we'll have to wait nine months to find out if it's really a girl."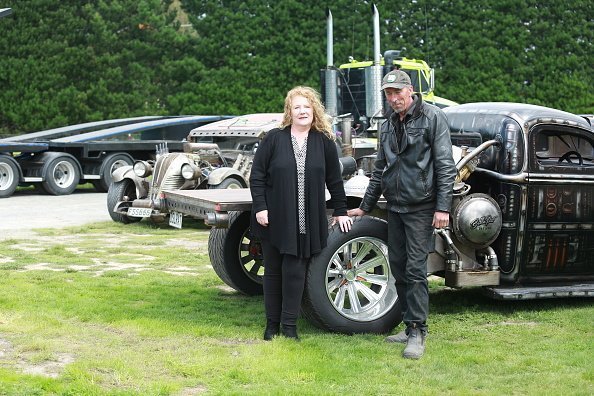 Read more jokes here.
Sources: Jokesoftheday, Santabanta, Boredomtherapy