Man Sparks Heated Debate for Checking Wife's Phone after She Came Home Late
The story of a husband checking his wife's phone after a questionable message appears on her screen has many people divided over how he should have handled the situation.
While in the shower, after coming home late, a woman's husband was setting the table for them to eat dinner, when a message appeared on her phone saying:
"Tonight was amazing, xxx."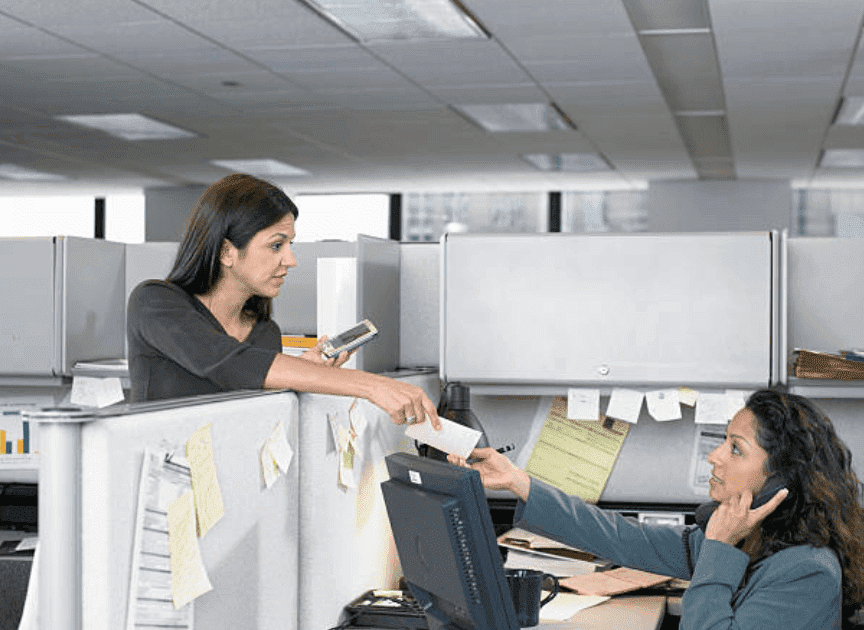 Naturally his curiosity kicked in and he discovered that the message was about a girl's night out with a female co-worker, who he had known to be good friends with his wife.
When his wife came downstairs he admitted to what he done and tried to explain the situation from his perspective and why he felt justified with his actions. Especially since she lied about being at work late and had actually gone for a girl's night out.
But his attempt to explain himself failed and his wife went "ballistic" over the fact that he went through her phone, he reveals:
"She carried on with the dialogue of how I should trust her etc. Which I do, but when a message like that appears on your [significant other's] phone, thoughts come to mind."
In an update he says after not speaking that night, the couple eventually made up. He says his wife explained that she blew up at him because she was having a bad day and was tired, which is why she also left out the details of the girl's night, something he admits he does too.
His actions have left many people arguing over whether or not he should have looked at her phone in the first place. Playing devil's advocate, one person says:
"There's a limit to when I believe you are justified in snooping. Seeing a message appear on her phone that says 'tonight was amazing, xxx' after she showed up home late from work crosses it by a long shot. NTA"

Similarly, another fans agrees that message looks suspicious and questions the nature of her relationship with her co-worker saying:
"Why would friends text that? She lied and sounds fishy. Are you sure she didn't cheat with a woman?"

In compete contrast another person places emphasis on the couple respecting each other's privacy, it is argued:
"No??? Phones are in fact little privacy boxes, that's why everyone has their own and we don't share them with other people. Trust is earned everyday. YES and it can be broken with a simple act of snooping."

The story rings similar to another woman who searched her boyfriend's car after she had tried to get him to quit smoking for serious health reasons. But discovered he hadn't kicked to habit and was smoking behind her back.
Many people felt her snooping was warranted because the telltale signs were there for her to see that he was hiding something from her.