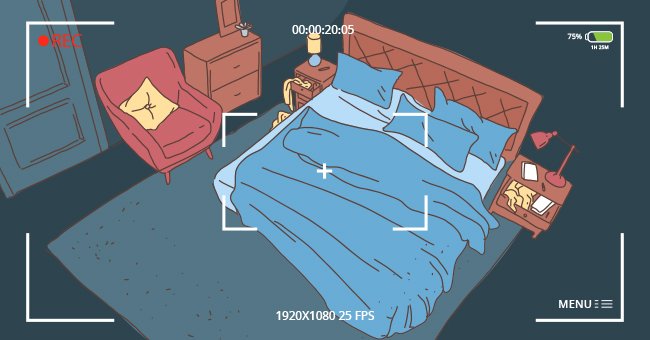 Amomama
Man Installed Hidden Cameras in His Bedroom after Noticing It Was Messy When He Got Home
Guy returns to his night shift as usual after installing a hidden cam in his apartment. A notification pops on his phone, alerting him about the intruder in his bedroom. He's mortified after watching the footage and immediately calls his partner.
Everything seemed normal initially when Reddit user Vast_Sky2172 allowed his roommate to stay with him. The two were young and energetic lads in their early 20s. He worked part-time after college, and they got along well. However, the Original Poster (OP) started getting suspicious about his friend.
OP recently discovered certain compatibility issues with his roommate. The main reason that urged him to suspect was the sight of his messy bed every time he got home after a tedious night shift. OP decided to find the answers and bought a spy camera to install in his bedroom.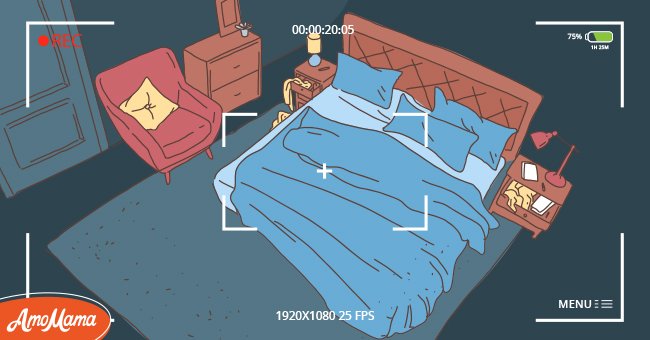 Footage reveals the man's messy bedroom | Photo: Amomama
OP started suspecting when he found clothing that didn't belong to him. He was aware of his roommate bringing his girlfriend to stay over at times. Even OP's partner frequented the apartment, but he sensed something amiss about his messy bed. He explained:
"When I come home from work, I have been noticing my bed has been a mess, and I've found clothing that did not belong to me in the sheets. I am awful with confronting people, but I know it's not my boyfriend."
Despite knowing how awful it feels to raid someone's privacy, OP installed a spy camera in his bedroom. He went about his shift, as usual, hoping to find out the truth. Eventually, the camera app on his phone notified him about the motion in his bedroom. He immediately checked the footage, was shocked, and stopped watching.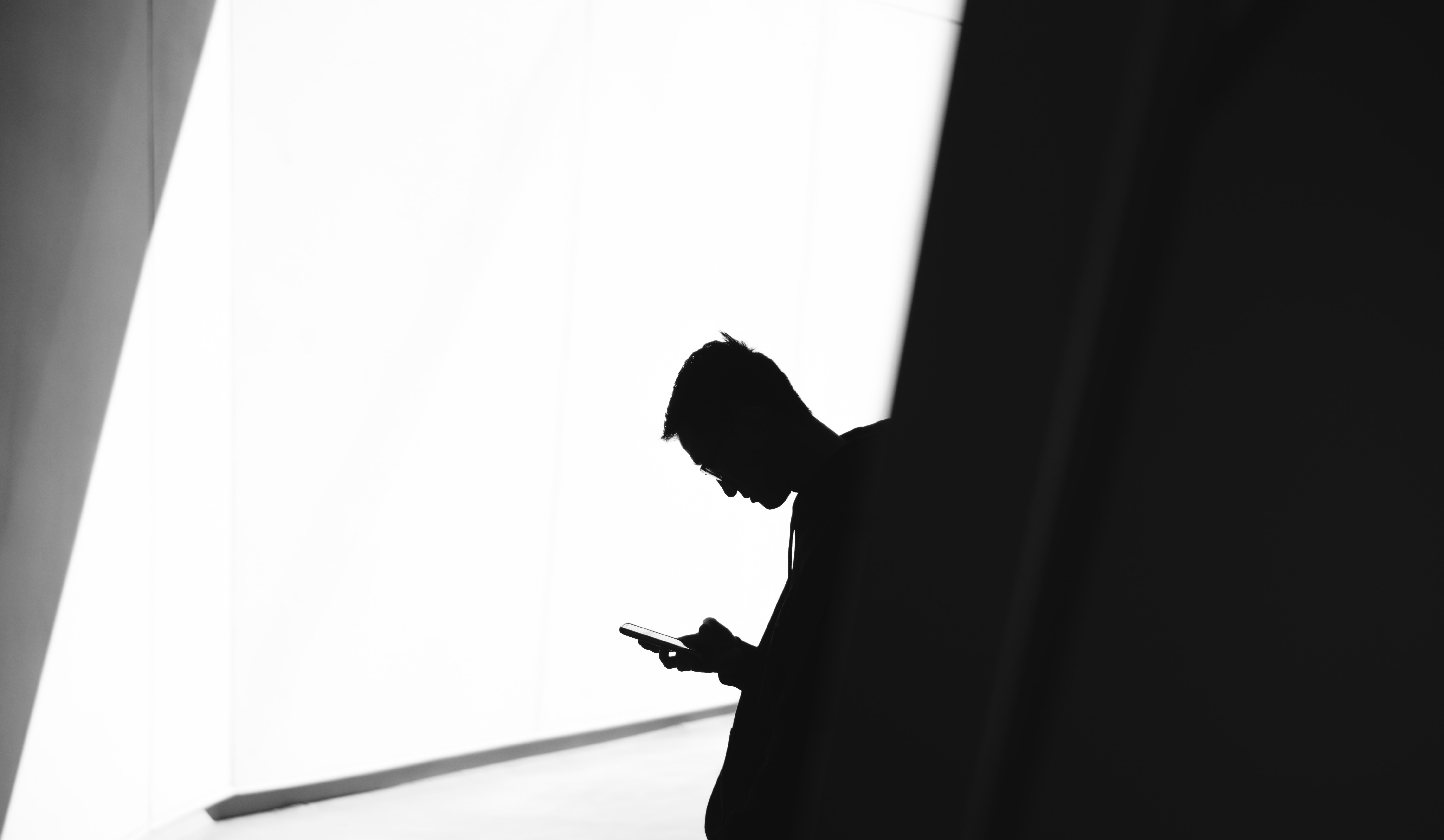 Man checks his phone after a notification pops on the screen | Photo: Unsplash
The next day, OP's partner came over to meet him. He showed him the video, and he was equally mortified. The partner texted the video to OP's roommate, who responded, saying he'd like to have a little talk about the issue. OP said:
"Roommate and I talk about the situation, and I tell him that it's disgusting that he and his girlfriend are using my bed."
When OP was out at work, his roommate invited his girlfriend to stay over and make herself comfortable in his apartment. The roommate claimed OP's bed was more comfortable than his, much to OP's frustration. Meanwhile, the girlfriend learned about the hidden camera her guy's roommate had installed and rushed to confront him.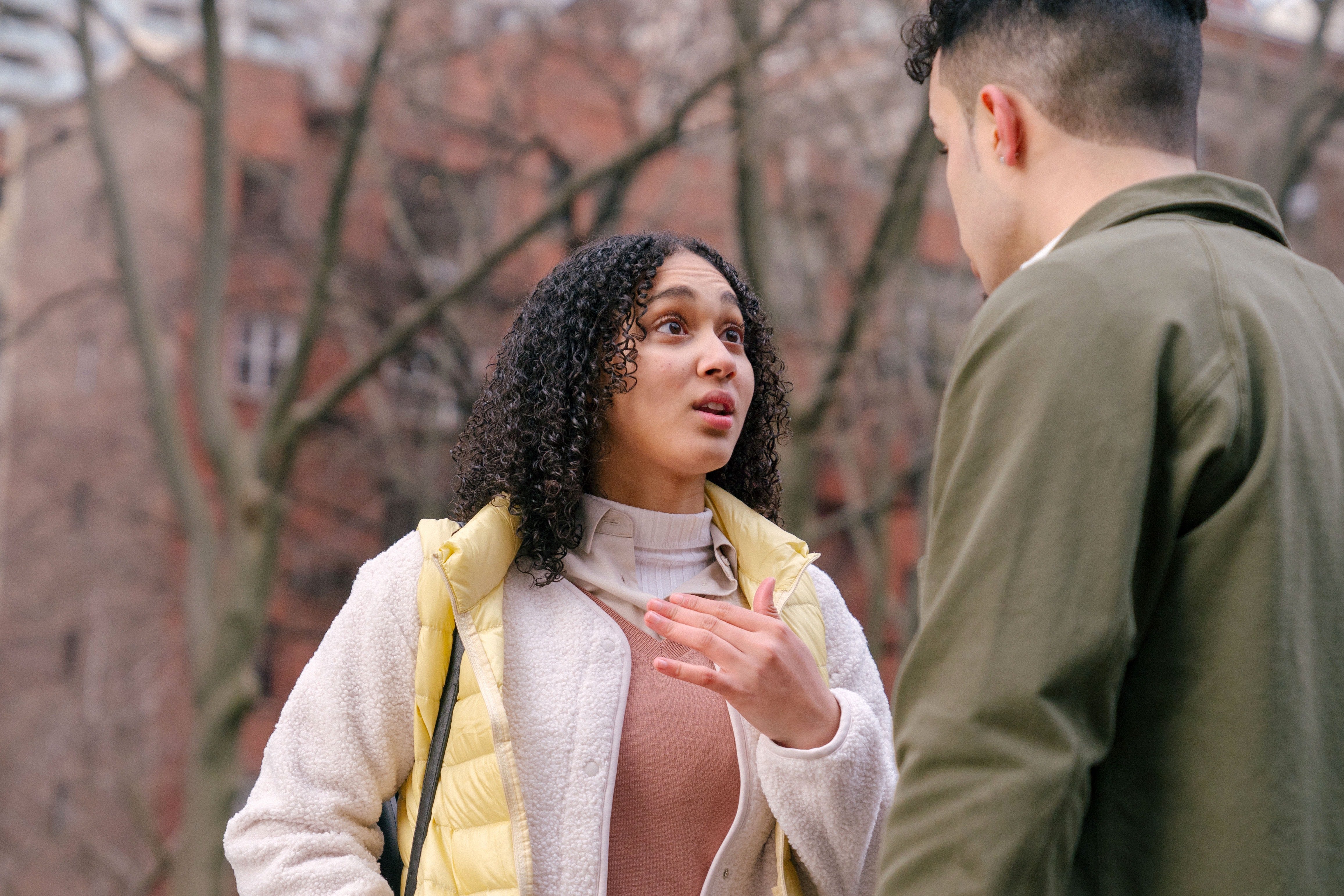 The roommate's girlfriend confronts the guy | Photo: Pexels
The girlfriend attacked him for installing a hidden camera in the bedroom. The Redditor couldn't get over raiding someone's privacy to know the truth and turned to the online community for advice. But he wasn't alone in this. In a similar story, a woman had to deal with intruders in the same house.
The footage from the hidden camera revealed her mother-in-law ripping off her bedsheets.
Several users lashed at the roommate and condemned him for violating OP's space. For instance, one person said it was gross:
In a similar story, a couple installed hidden cameras to check for any unusual activity while they were away. One day, a notification popped on the woman's phone, alerting her about unauthorized movement in her locked bedroom. She explained:
"On our way home, the camera in our bedroom notified us of movement, and I was surprised as our room is locked, so I looked at the footage."
The footage from the hidden cam revealed her mother-in-law ripping off her bedsheets. The father-in-law opened the closet and threw all the clothes as if they were searching for something. The woman was furious at how her in-laws broke into her bedroom and kicked them out immediately.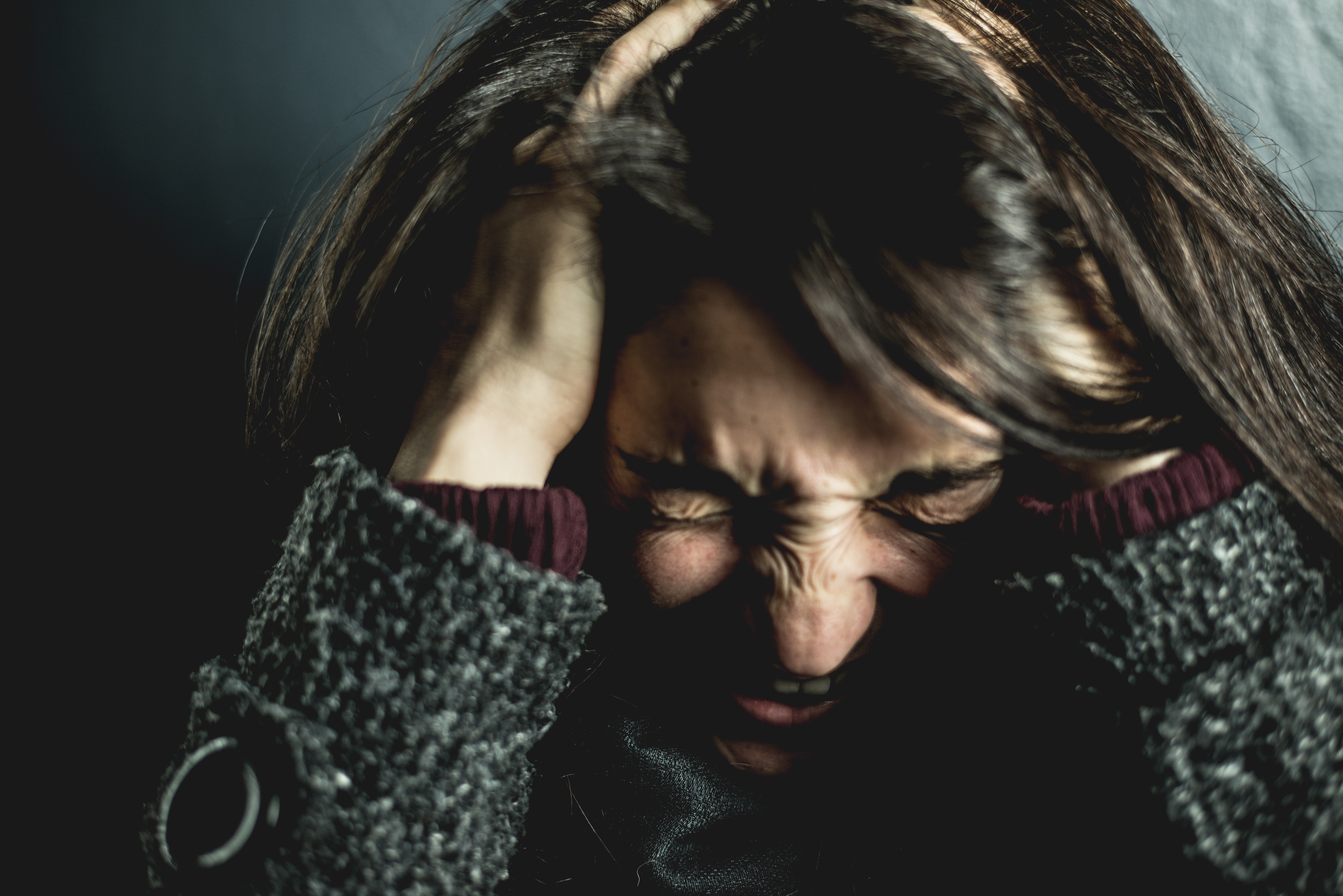 Woman is angry with her in-laws for breaking into her locked bedroom | Photo: Pexels
After reading his post, several users advised OP he was in the right because he needed to know the truth. Without it, he couldn't have figured out what his roommate had been doing behind his back. What's your take on this?
If you liked this story, you'd like this one about how a woman installed a hidden camera and catches her landlord sneaking into her room.
Please fill in your e-mail so we can share with you our top stories!