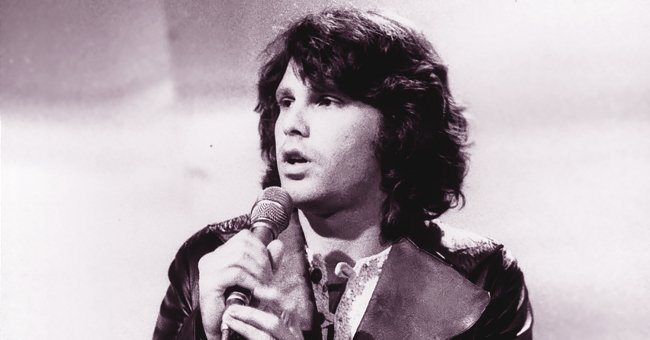 Getty Images
Jim Morrison Is Remembered as Rock Legend of the '60s but His Life Was Filled with Personal Struggles

For the most part, Jim Morrison was known for being an extraordinary singer, songwriter, and poet, but he lived a dubious life brimming with alcohol, ladies, and drugs.
Morrison served as the lead vocalist of the rock band the Doors. Music critics and fans consider him one of the most iconic and powerful frontmen in rock history.
At the time of his demise, multiple paternity actions were pending against him.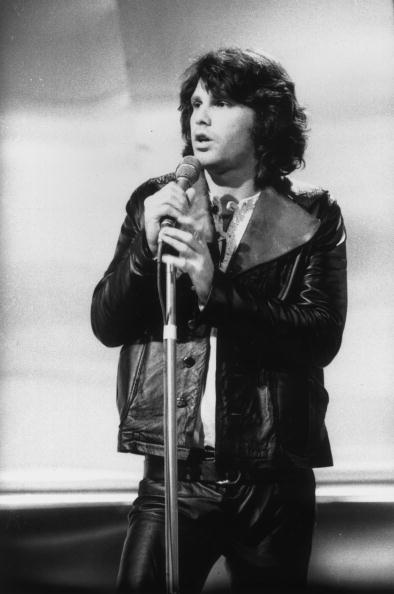 Jim Morrison making a television appearance in Britain, circa 1970. | Photo: Getty Images
As reported by Louder Sound, when Morrison was not drinking, he's tripping, and when he's tripping, he's still drinking.
He remains on at the club every night after The Doors have completed their set, drinking until he passes out. Most mornings, he gets up to discover at least one, sometimes two or three groupies sharing his bed.
Morrison was born in December 1943, in Melbourne, Florida, according to The Famous People.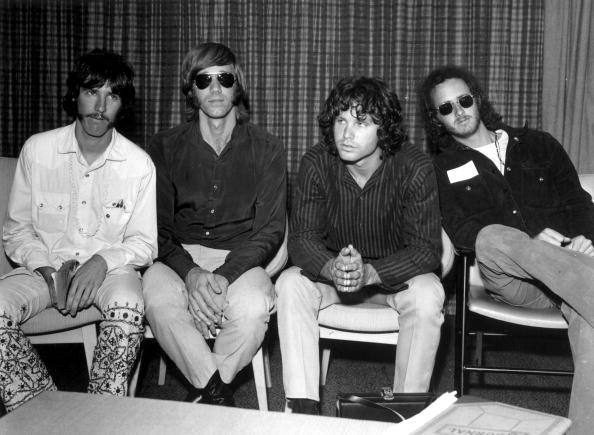 The Doors at Heathrow Airport, London (left to right); drummer John Densmore, keyboard player Ray Mansarek, vocalist Jim Morrison (1943 - 1971) and guitarist Robby Krieger. | Photo: Getty Images
His early life was the semi-nomadic existence typical of military families. When he was just four years of age, Morrison allegedly witnessed a car accident in the desert. He believed this experience to be the most formative occasion of his life.
Morrison had at least several serious, ongoing relationships and numerous casual encounters throughout his life.
The majority of his adult life was spent in an open, and on occasion very charged and intense, relationship with Pamela Courson.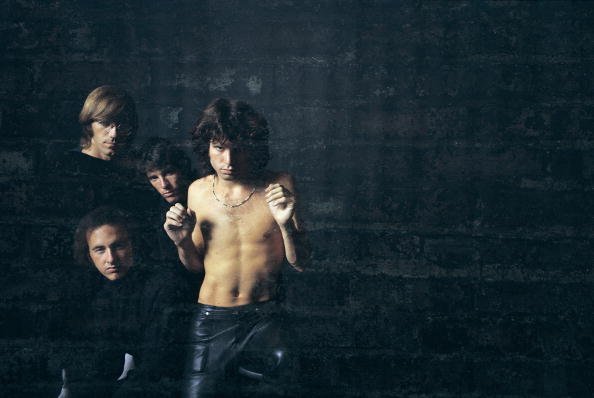 The Doors pose for their first album cover, 1967. | Photo: Getty Images
He met Courson who urged him to develop his poetry when both were attending college. She went to his shows and concentrated on supporting his profession.
In March 1971, Morrison joined Courson in Paris at an apartment she had leased for him. Morrison shaved his facial hair during this time. He lost some of the weight he had gained in the earlier months.
In July 1971, he passed away at age 27. Courson discovered him in a bathtub at his apartment, as reported by Ultimate Classic Rock.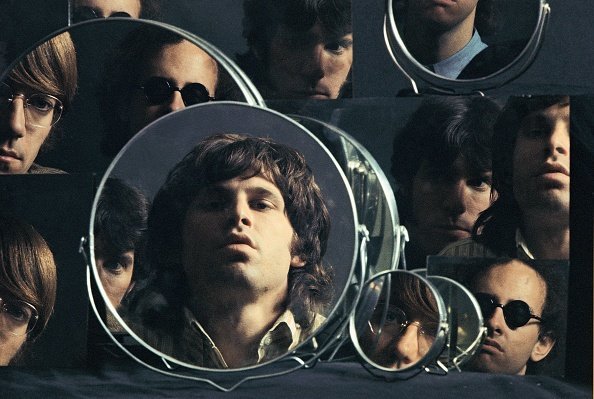 The Doors mirror their looks for a photoshoot, 1967. | Photo: Getty Images
Albeit no autopsy was performed, the official cause of his death was listed as heart failure.
Given his public image, it's always appeared safe to assume that drugs were involved with his passing.
At the time of his demise, multiple paternity actions were pending against him.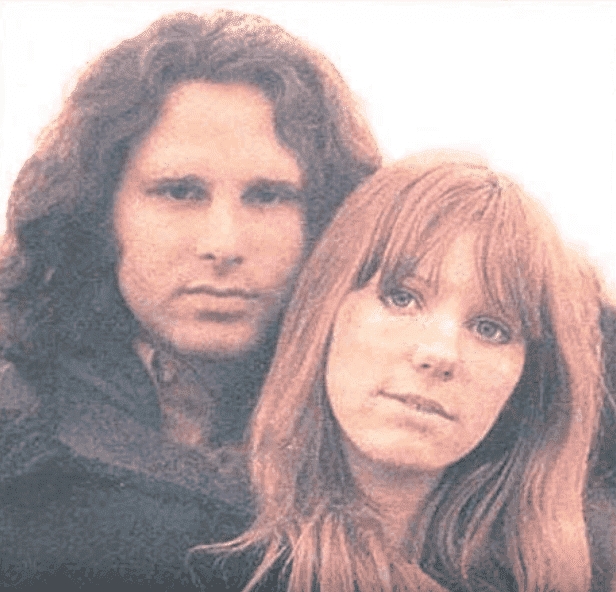 Jim Morrison and Pamela Courson, circa 1970s | Photo: YouTube/Tiffany Eileen Bankes
After his death, a notebook of poetry written by him was recovered, titled Paris Journal.
Morrison was buried in Père Lachaise Cemetery in Paris. In spite of the fact that The Doors stopped to record soon after his death, the band's music keeps on selling well.
Please fill in your e-mail so we can share with you our top stories!