James Van Der Beek's Wife Kimberly Opens up about Almost Losing Her Life during Miscarriage and Reveals It Was a Baby Boy
James Van Der Beek's wife was pregnant with a male child, and the miscarriage she suffered this past weekend, almost killed her.
It's a sad period in the Van Der Beek household, following the loss of the child James Van Der Beek, and his wife, Kimberly, were expecting, and the actor's elimination from "Dancing with the Stars."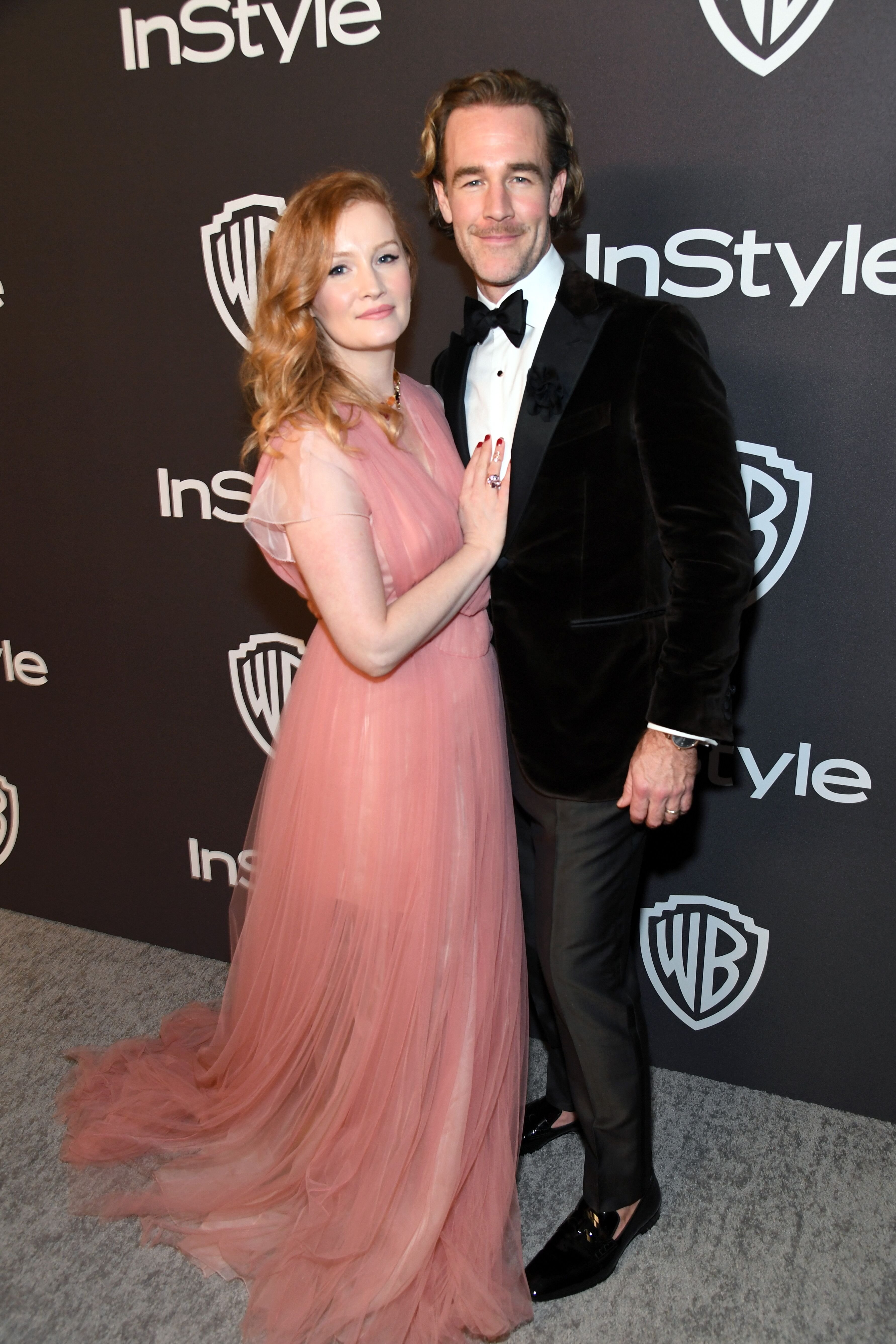 A CLOSE CALL WITH DEATH
Kimberly opened up about the miscarriage of her sixth child and expressed gratitude for the support and prayers people have shown to her family. She said,
"Thank you, everyone, for all the love. I don't even know how I'm going to begin to respond to it all."
The mom-of-five revealed that she was pregnant with a male child, adding,
"… I almost lost my life, which is not a story that has been told, but at some point, I can dig into the details with you guys about what happened in the emergency room."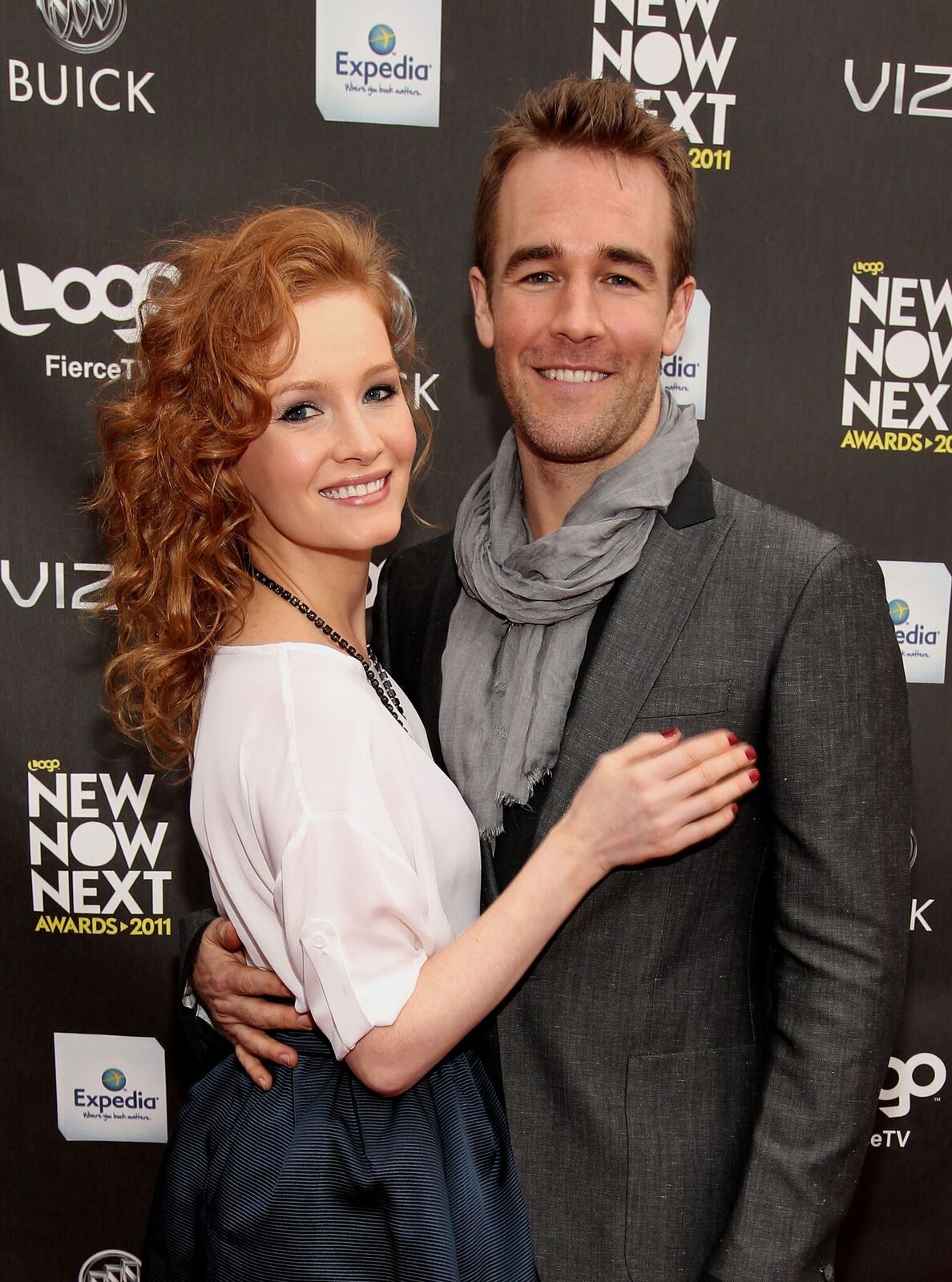 FROM JOY TO SORROW
Kimberly, also noted that James' elimination from DWTS was unfair, and called Ally Brooke, a "Little angel," for trying to give her spot to her husband. The miscarriage is the fourth the Van Der Beek's have experienced since they started having children.
They had the first three when they started their family, and the actor described the latest one in an Instagram post as "Wrecking, shocking, and devastating."
The "Dawson's Creek" star announced he and his wife were expecting their sixth child in October, and in an Instagram post, he wrote that he is beyond thrilled that the baby chose their family.
The actor also had DWTS cameras at their first ultrasound, intending to share his joy with his fans, and hopefully help to remove the stigmatization that comes with miscarrying a pregnancy.
GRIEVING AMID BLESSINGS
James and Kimberly are choosing to focus on their five children, Olivia, Joshua, Annabel Leah, Emilia, and Gwendolyn. During the "Rules of Attraction" star's DWTS run, he had the support of his family, and his wife and children attended some of the live tapings.
Following the "Variety Blues" star's elimination on Monday night, his fans went on an uproar on social media. They vented their anger at what they called the actor's unfair eviction, as he was the fan-favorite to go home with the Mirrorball at the finale next Monday.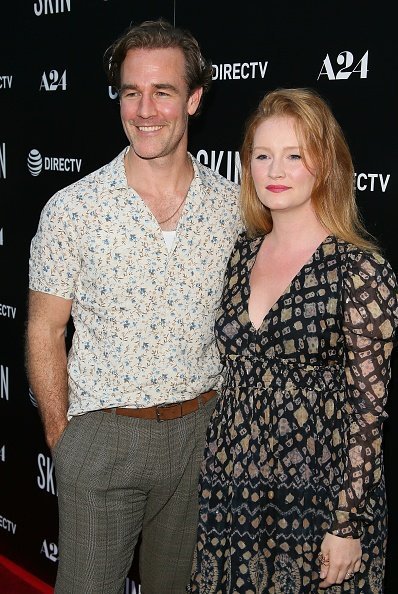 Whether or not James' elimination was fair, being out of DWTS, and having zero rehearsals gives him time to support his wife and be with his children as they continue to grieve and count their blessings.