Duane 'Dog' Chapman's Fans Flood His Twitter after He Shares Recent Health Update
Following several health scares, Duane 'Dog' Chapman has endured this year, fans send him messages of support, after he shares an update on his health condition.
After losing his wife, Beth Chapman to throat cancer in June 2019, Duane "Dog" Chapman has experienced his own share of health setbacks, in tweet about his current condition he reassures fans of his good health.
THANKS TO EVERYONE FOR THEIR KIND WISHES AND PRAYERS. I AM FEELING MUCH BETTER . WORKING OUT TODAY !

— Duane Dog Chapman (@DogBountyHunter) November 19, 2019
Concerned about the media reports surrounding his health and attempted suicide, a fan sends their well wishes and prayers to "Dog" and his family.
So happy your feeling better @DogBountyHunter your in my prayers God Bless you and your family 🤙🏻

— ✨Patricia✨ (@Patrici74722849) November 19, 2019
Since meeting with Dr Oz to discuss his health, Dog agreed to change his lifestyle by eating healthy, reducing his cigarette intake and working out more. Another fan congratulates him on his lifestyle change.
Dogs's health update comes just days after a clip from "The Dr Oz Show" reveals that he is dealing with a serious condition. Shocked by the results of a lung scan, Dr Oz explains:
"I was fearful of this. You see how this normal artery here has little white middle part? But this one has a little piece missing out of it."
In September, "Dog" was rushed to a hospital after he suffered what doctors first thought was a heart attack, but turned out to be blood clots in his lungs. Confirming the same diagnosis, Dr Oz reveals:
"You notice it's white on the outside but the middle is like an eclipse, real black? That's a piece of blood clot, that is actually inside the arteries of your lungs. That's called a pulmonary embolism."
Giving "Dog" better insight on his on his condition, Dr Oz explains the long term effects of his condition saying:
"The problem with these clots is when they block off the arteries, they don't let any oxygen get to the lungs. There are plenty of folks who died from these emboli."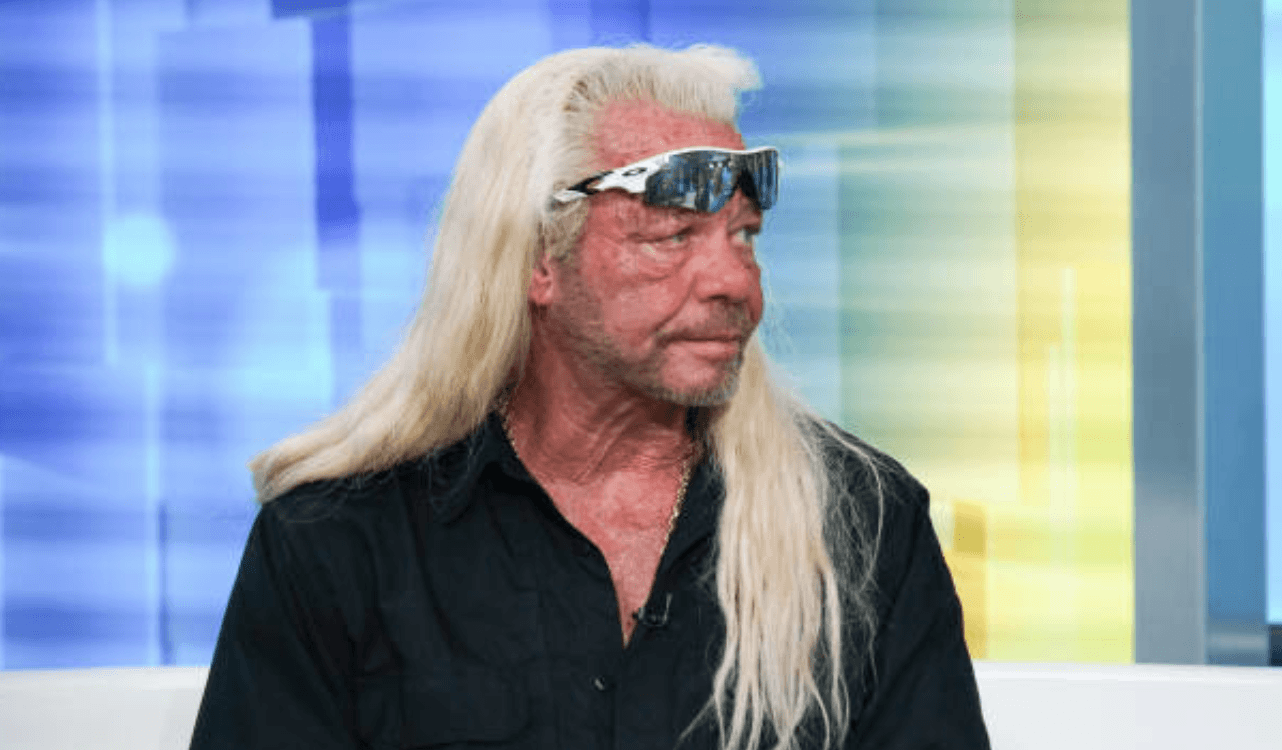 Reaching an all-time high on the concerns about his health, a rumor started circulating this week on Facebook that "Dog" had died of pulmonary embolism.
According to TMZ, he quickly cleared up the false news with by sharing a picture of himself holding up a newspaper showing the days date and a paper with the words "I'm alive" written on it.