20 Actors Who Appeared On-Screen with Their Parents
Often acting runs through the veins of celebrities with parents who are veterans in the industry and lucky are those who get to share the big screen with the people who raised them.
It must be something special for an actor to share a screen with the parent who inspired their dream to be part of such an industry. Here are a few celebrities who were able to work alongside their parents.
BILLY RAY AND MILEY CYRUS
One of the iconic father-daughter duos, Billy Ray and Miley Cyrus shared the big screen in "Hannah Montana: The Movie," but also shared the television screen in the hit Disney series.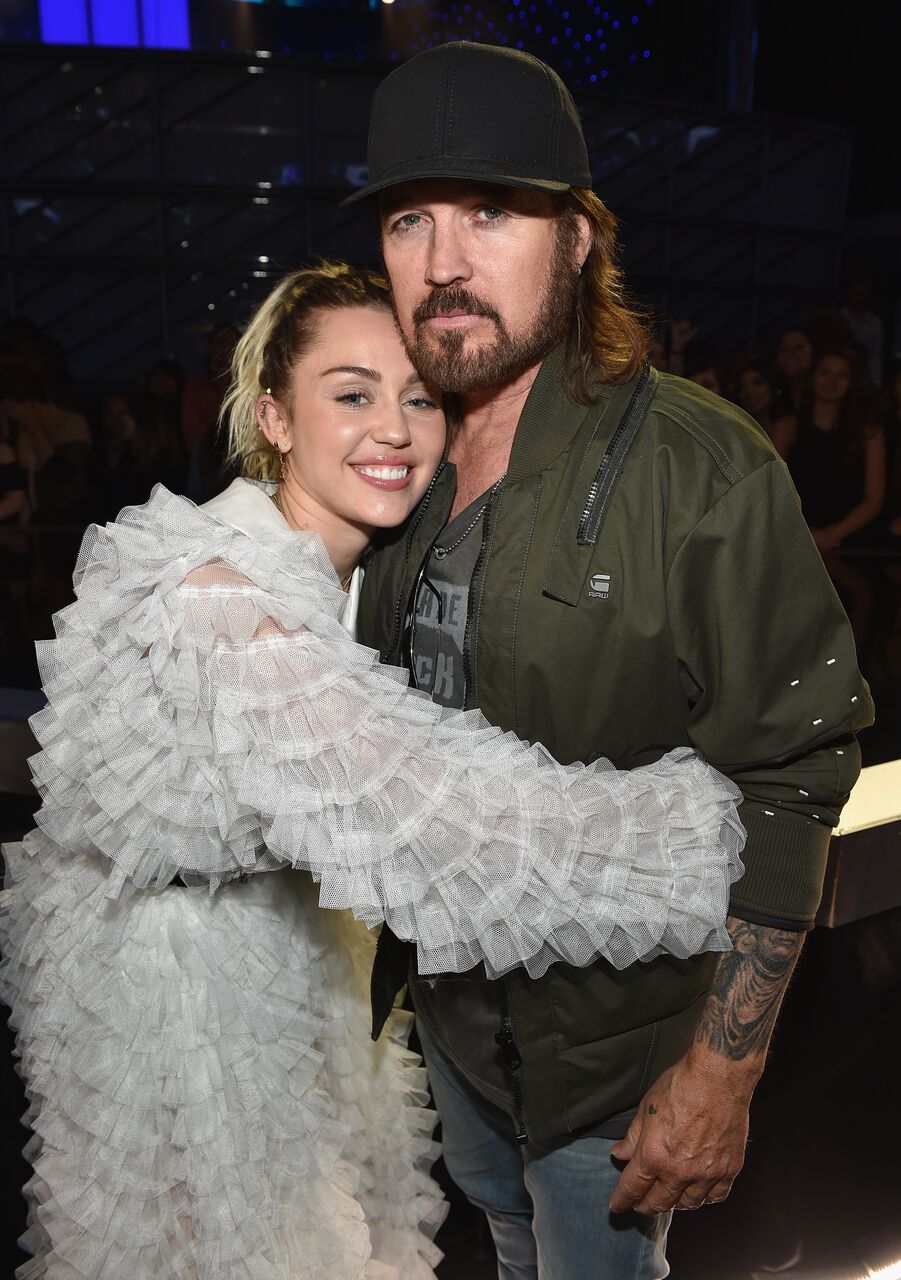 The stars played themselves on the show, father and daughter, but as Robby Ray Stewart and Miley Stewart.
DAKOTA JOHNSON AND MELANIE GRIFFITH 
Dakota Johnson made her debut on the big screen in the 1999 film "Crazy in Alabama." Fortunately, her mother Melanie Griffith was with her during her short appearance in the film.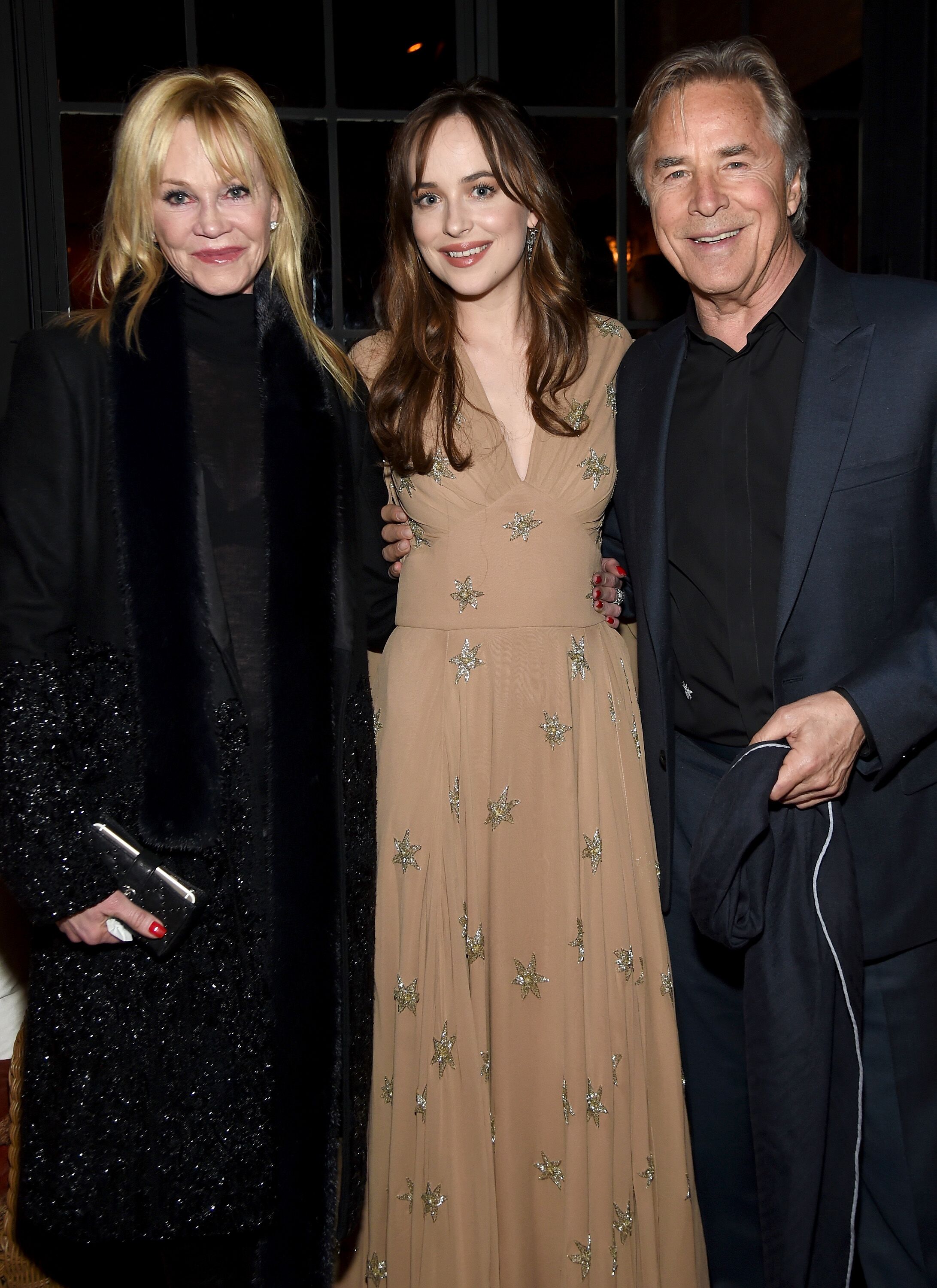 TATUM AND RYAN O'NEAL 
Tatum O'Neal made history as the youngest person to win an Academy Award for her portrayal in "Paper Moon," where she acted alongside Ryan O'Neal.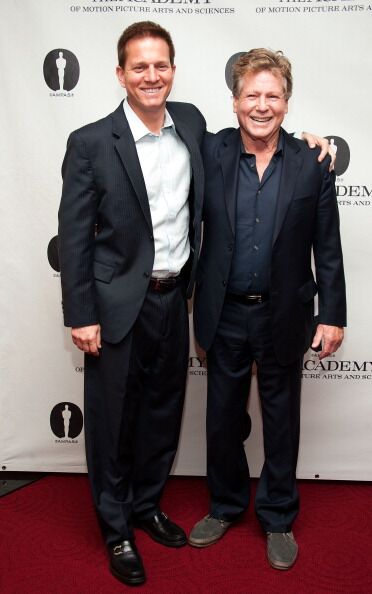 Sadly, their father-daughter bond was shattered after Ryan reportedly coveted his daughter's success. The two became estranged while Ryan battled substance abuse.
MERYL STREEP AND MAMIE GUMMER
Mamie Gummer has a striking resemblance to her A-lister mother, Meryl Streep, which makes perfect sense that she has played a younger Streep in films, including "Evening."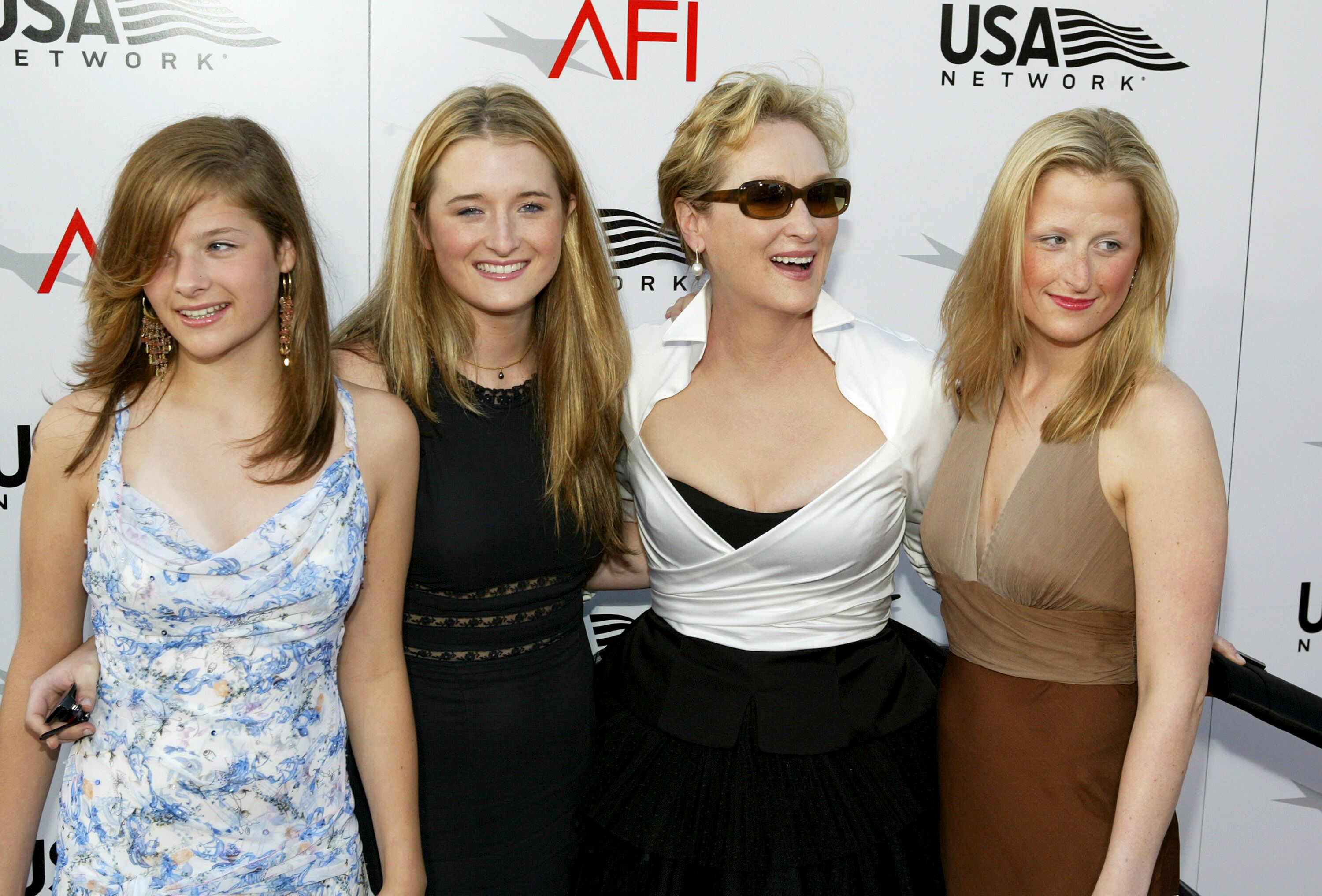 Gummer again shared the screen with her mom in "Ricki and the Flash" as the actress' younger daughter. She said:
"It would have been very hard with a stranger to unleash that degree of emotion without worrying. But I know my mom is a professional and she knows me so well."
CHARLIE AND MARTIN SHEEN
Charlie Sheen made his film debut in the movie "The Execution of Private Slovik" alongside his father, Martin Sheen. The then-nine-year-old played an extra in the film.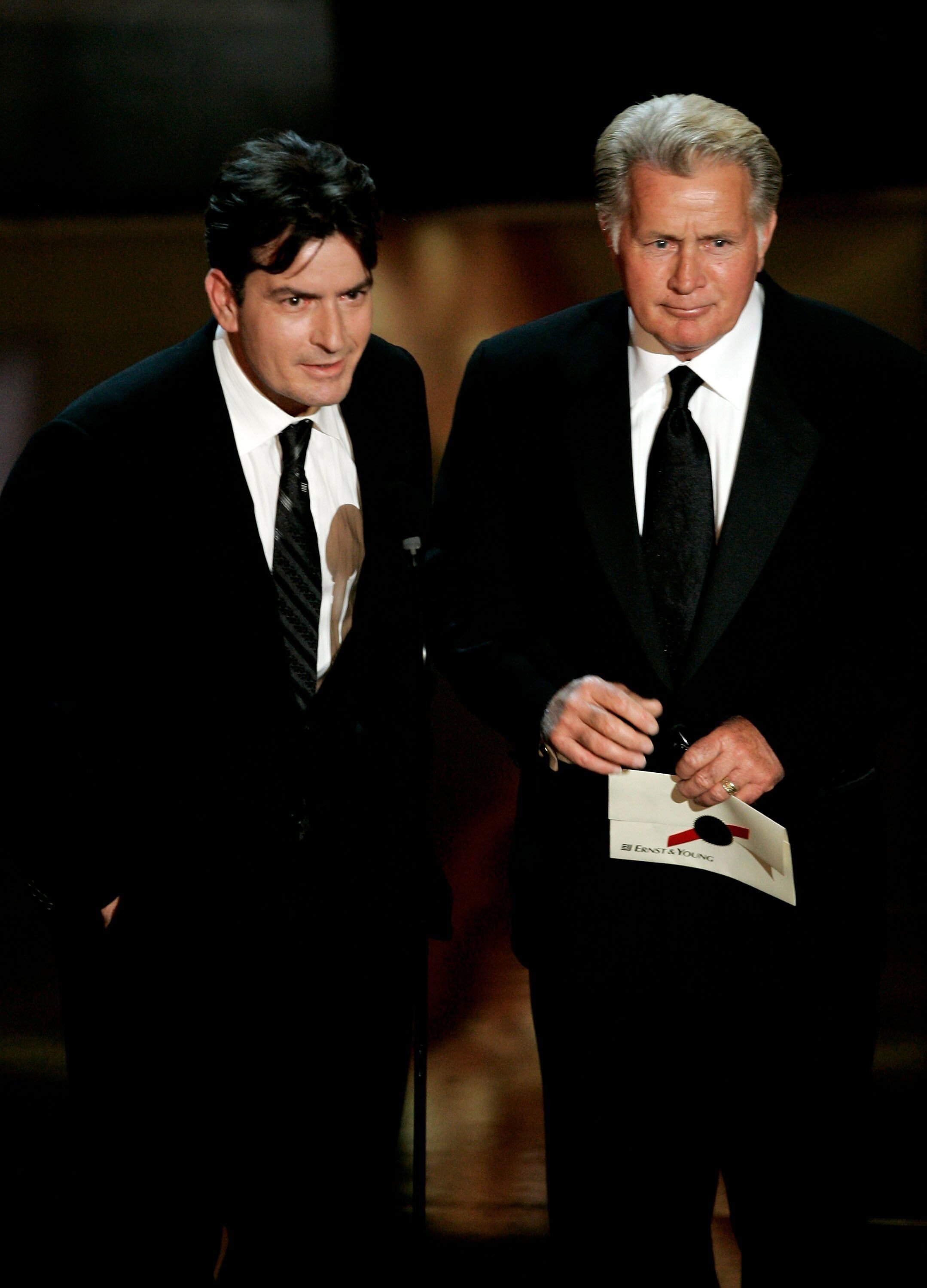 The two shared the screen again in the movies "Wall Street," "No Code of Conduct," and the show "Spin City."
DONALD AND KIEFER SUTHERLAND
Donald and Kiefer Sutherland are one of the more known father-and-son duos in the industry, recently starring in the western film "Forsaken."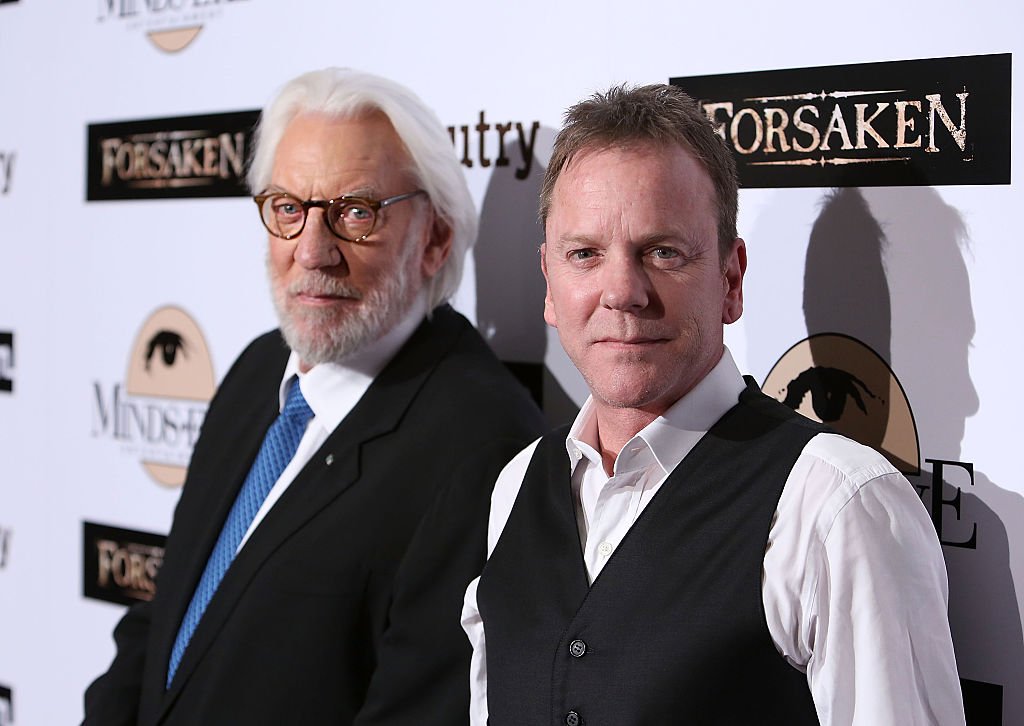 Their first movie together was in "Max Dugan Returns," while their second film was John Grisham's "A Time to Kill."
KIRK, MICHAEL, AND CAMERON DOUGLAS
Three generations of skilled actors blessed the screen as Kirk, Michael, and Cameron Douglas all starred in the comedy-drama, "It Runs in the Family."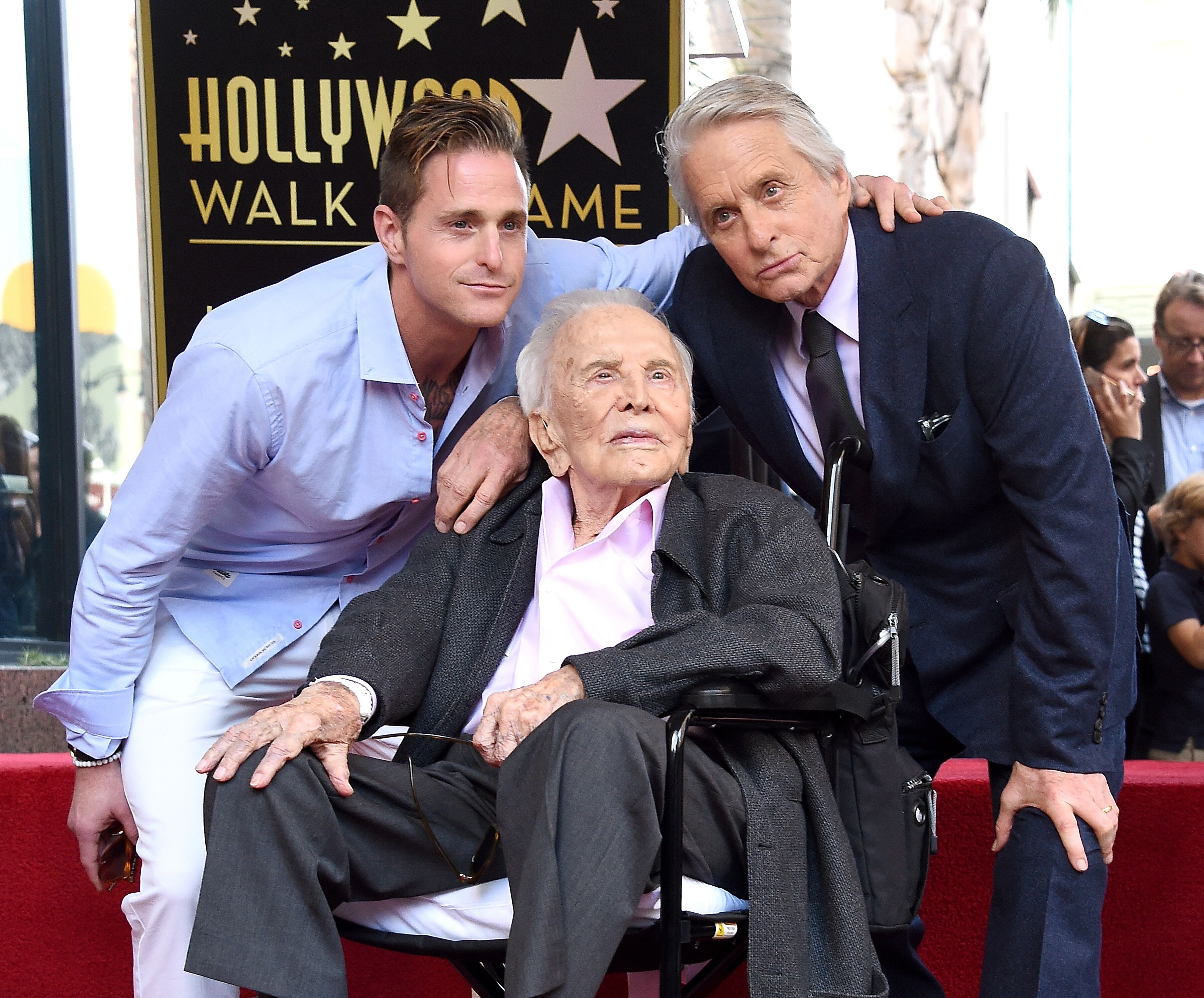 The film, which also had Kirk's ex-wife and Michael's mother, Diana Dill, as part of the cast got diverse reviews.
CLINT AND SCOTT EASTWOOD
Clint and Scott Eastwood have starred alongside each other multiple times, including the films "Trouble with the Curve," "Flags of Our Fathers," "Gran Torino," and "Invictus."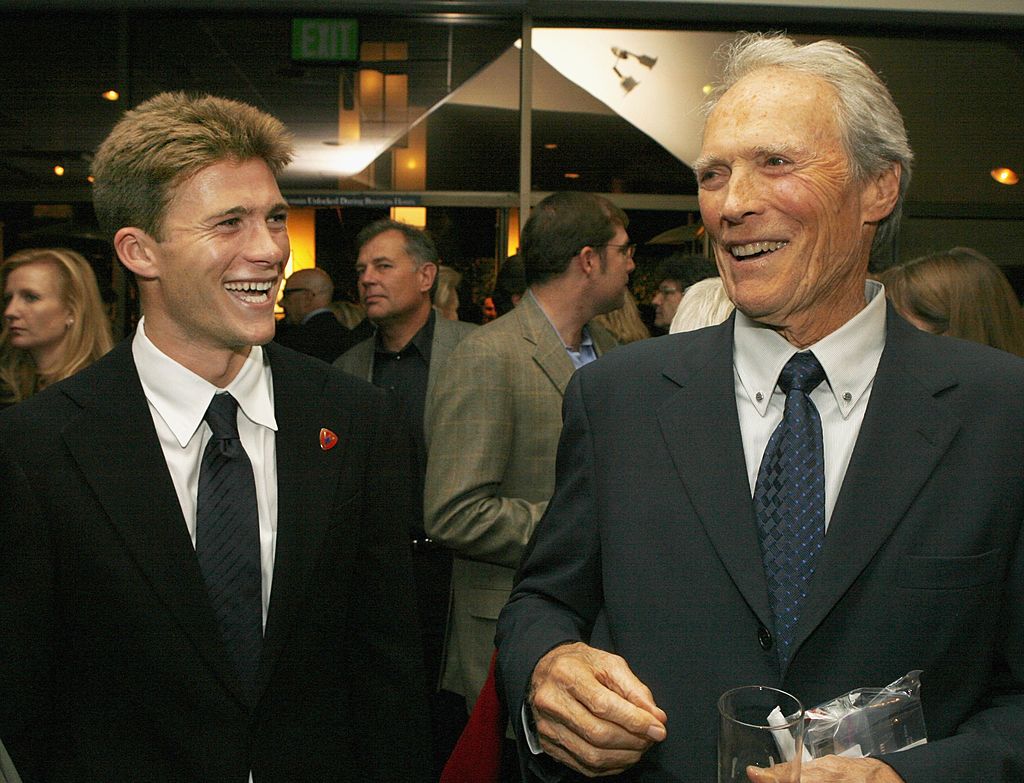 Scott also appeared in "Suicide Squad," "The Fate of the Furious," and "Pacific Rim: Uprising." When asked about playing his father. Scott said:
"Well, I wouldn't have to speak that much. Keep your eyes open and your big mouth shut."
MICHAEL LANDON AND MICHAEL LANDON JR. 
Michael Landon Jr. was fourth out of the eight children of his '70s superstar father Michael Landon.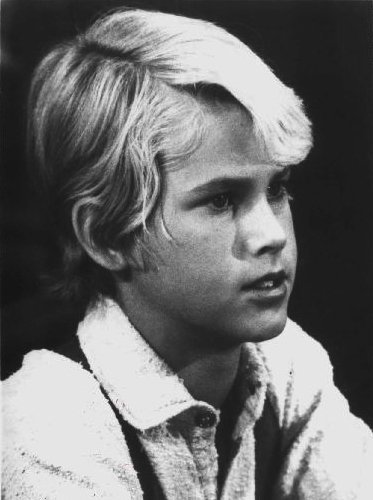 When he was 13-years-old, he appeared as an extra in the show "Little House on the Prairie," where his father starred.
CARRIE FISHER AND DEBBIE REYNOLDS
Carrie Fisher had acting in her veins given that she was the child of actors Eddie Fisher and Debbie Reynolds.
She appeared alongside her mother in the television special "Debbie Reynolds and the Sound of Children" at the age of 13 and again for the Broadway revival of "Irene."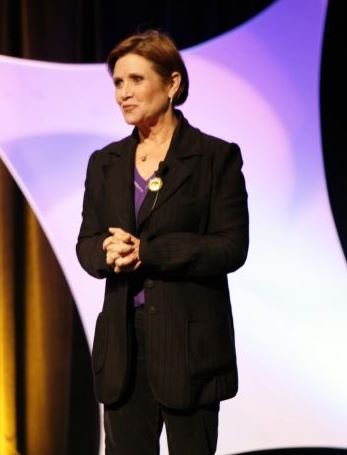 The mother-daughter duo appeared again in the documentary "Bright Lights: Starring Carrie Fisher and Debbie Reynolds."
KATE HUDSON AND KURT RUSSELL
Although Kate Hudson never appeared on-screen with her mother Goldie Hawn, except when they made a guest appearance on "The Ellen Show," she has starred alongside her mother's father, Kurt Russell.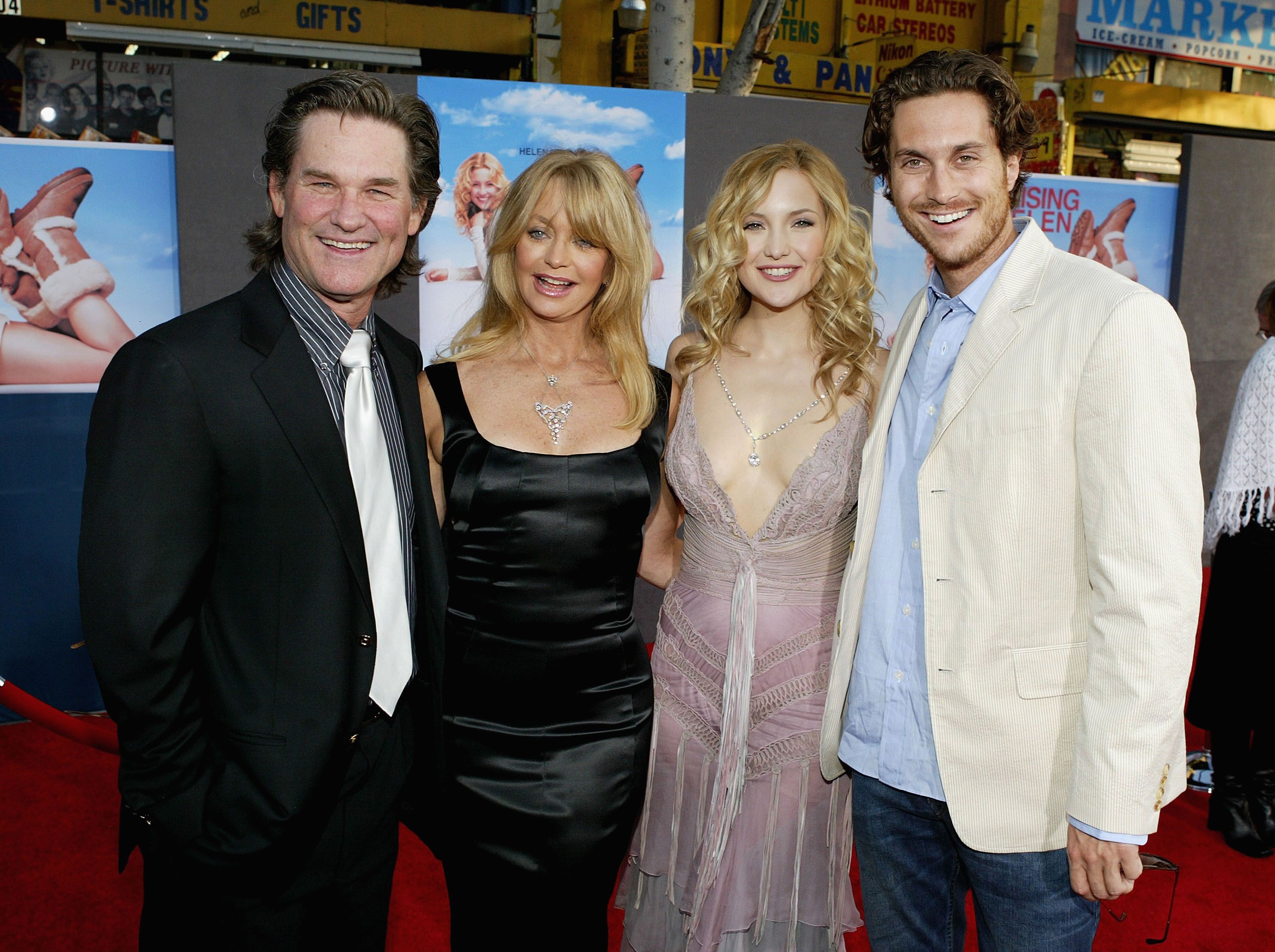 Kate was only four-years-old when she appeared with her mothers' long-time partner in the 2016 action film "Deepwater Horizon."
SUSAN SARANDON AND EVA ANURRI MARTINO 
Acting definitely runs in Eva Amurri Martin's veins, given that she is the daughter of Susan Sarandon and Italian director Franco Amurri.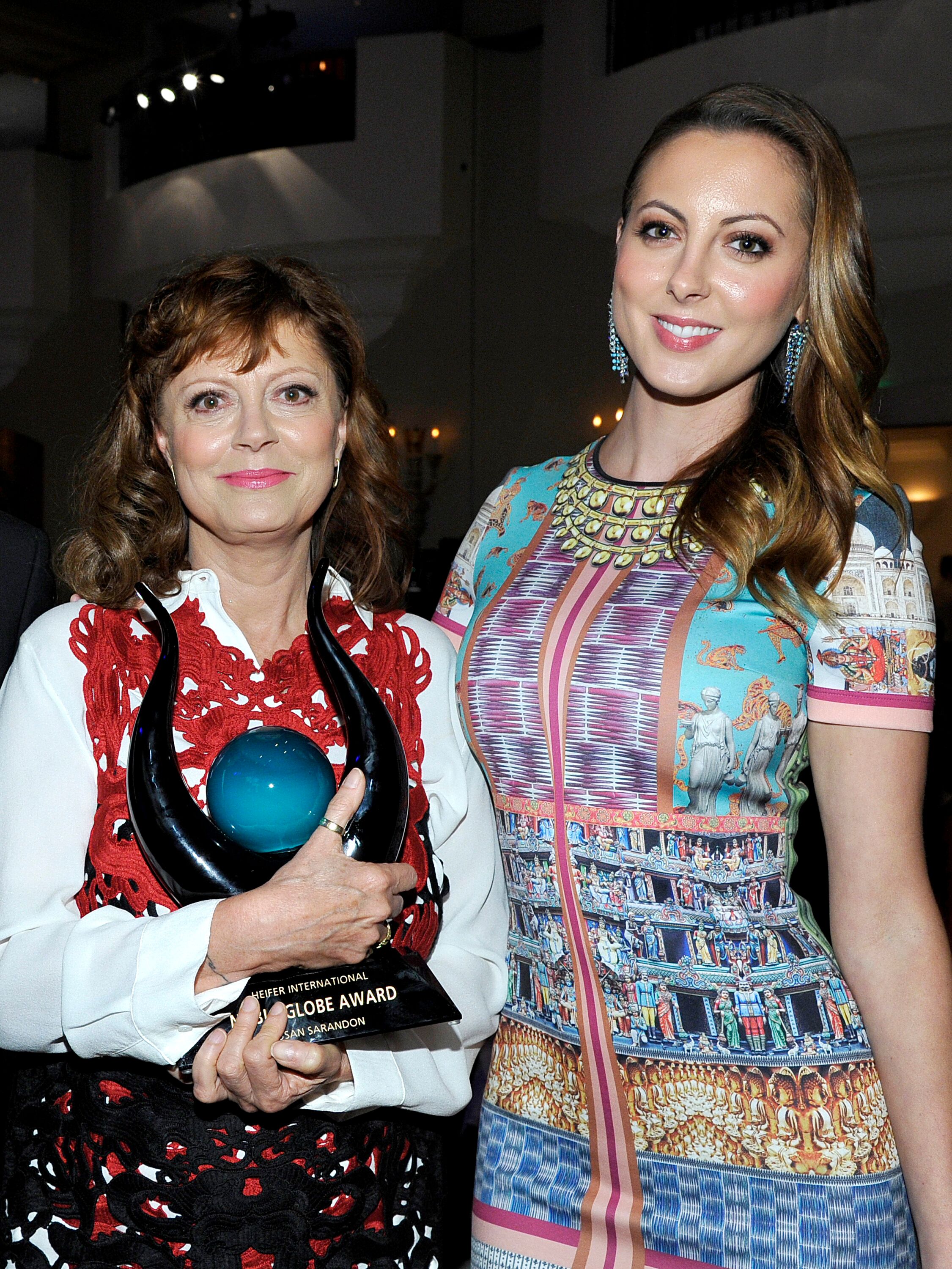 Among her several shows and films, Matino played her mother's younger self, Sister Helen Prejean, in "Dead Man Walking."
RUMER WILLIS AND DEMI MOORE
Demi Moore's daughter Rumer Willis appeared in her mothers' movie "Striptease," which received critics after Moore allowed her child to be in a film where her mother was naked.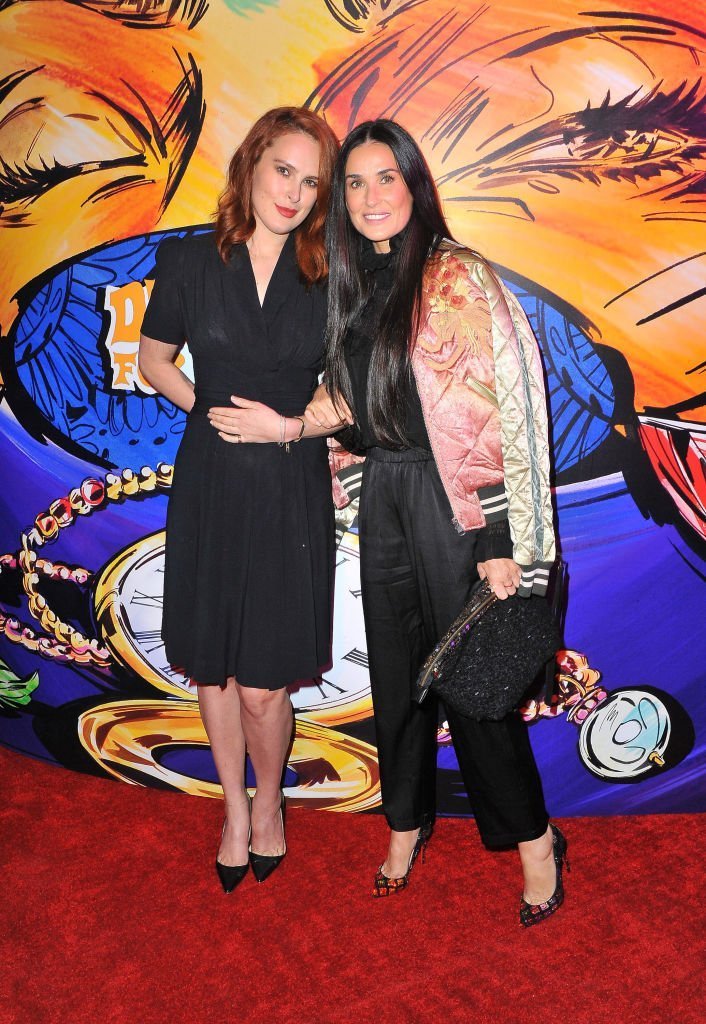 Moore said:
"We don't shame the body; we encourage the body as something beautiful and natural, and my children bathe with me and I walk around naked."
JOHN AND HALEY MILLS
Hayley Mills has been acting as soon as she learned to walk, specifically in the original "Parent Trap" film and "Pollyanna."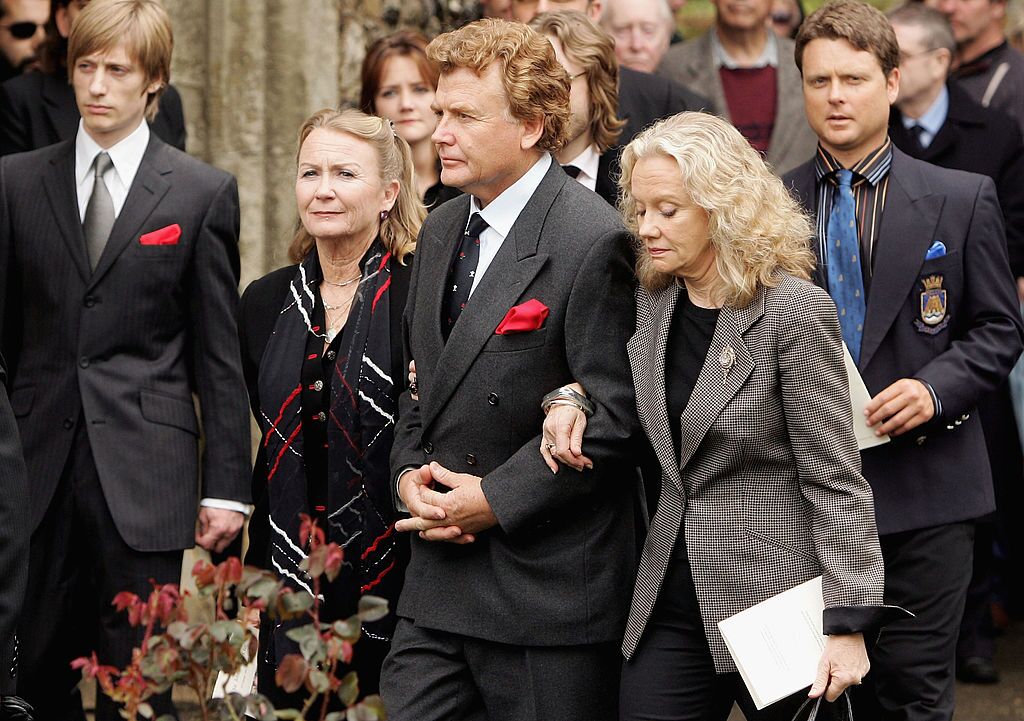 She also appeared in her father, John Mills' film "So Well Remembered" and thirteen years later in his film "Tiger Bay."
JUDY GARLAND AND LIZA MINNELLI 
At three-years-old, Liza Minnelli made her on-screen debut alongside her mother Judy Garland in the film "In the Good Old Summertime."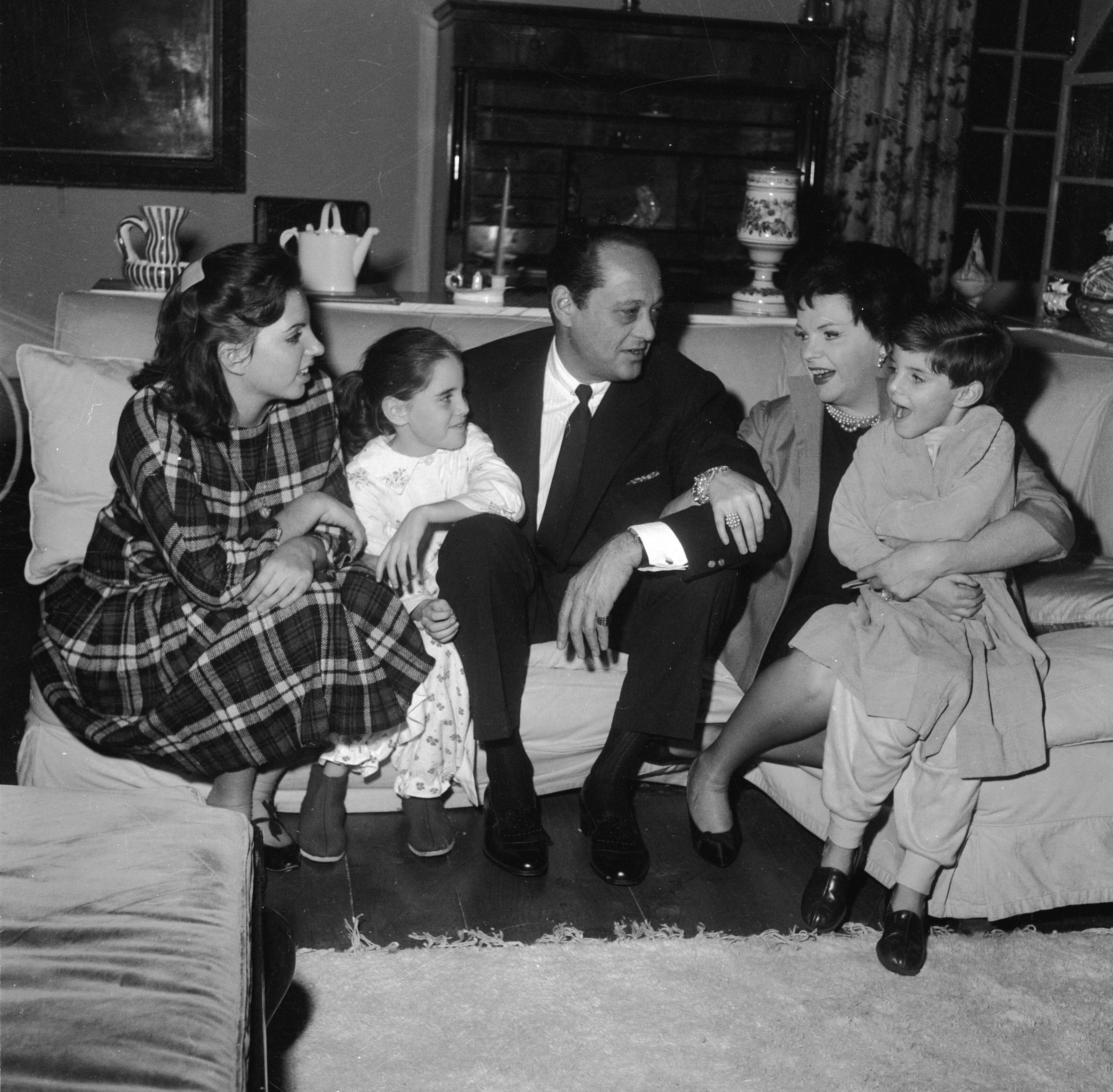 When she was ten, Minnelli became the television hostess for the premiere of "The Wizard of Oz."
LLOYD, JEFF, AND BEAU BRIDGES
At a young age, both Jeff and Beau appeared on their fathers' television series "The Lloyd Bridges Show."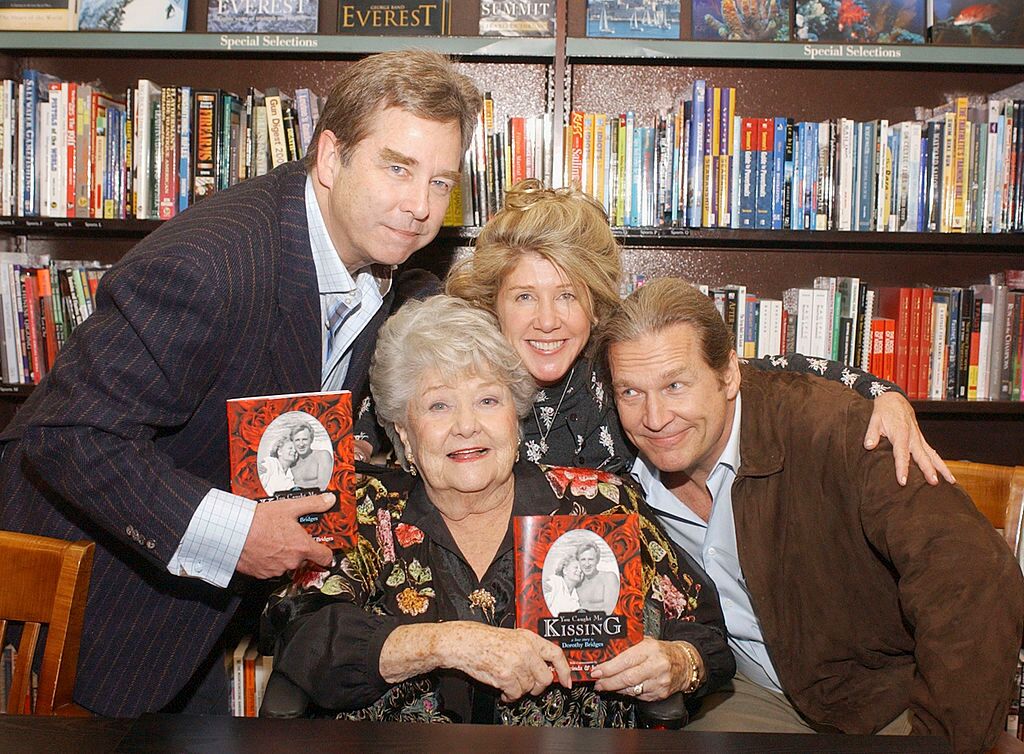 When Jeff grew up, he again starred alongside his father in "Tucker: The Man and His Dreams" and "Blown Away," while his brother Beau co-starred with Lloyd in "harts of the West" and "The Thanksgiving Promise."
SYLVESTER AND SAGE STALLONE 
Although "Rocky V" was not as much of a hit as the other "Rocky" films, it was a special film as Sylvester Stallone's eldest son Sage Moonblood Stallone was in it with him.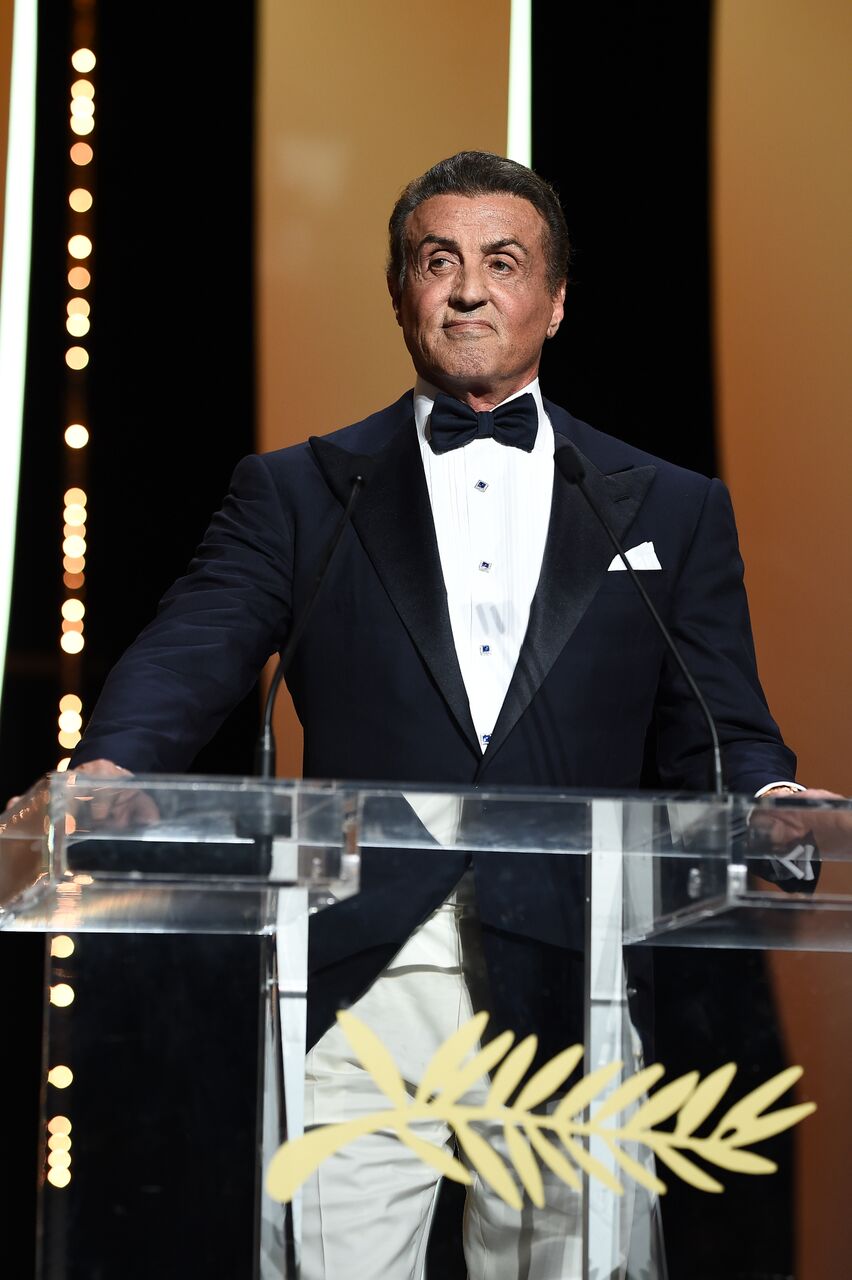 JON VOIGHT AND ANGELINA JOLIE 
Angelina Jolie made her big-screen debut with her father, Jon Voight, who she has since had a volatile relationship with. The father-daughter tandem was in the 1982 comedy "Lookin' to Get Out."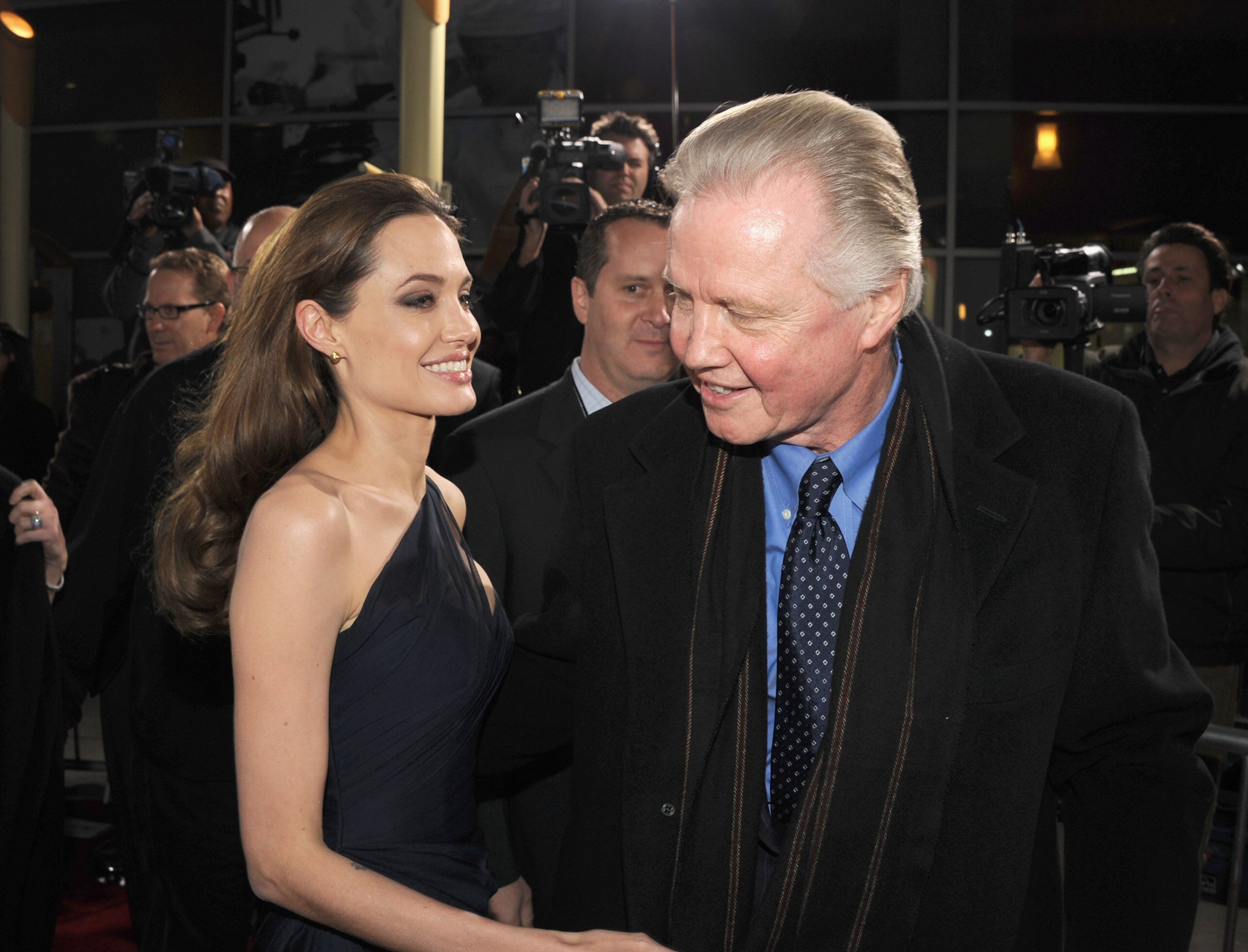 JOHNNY DEPP AND LILY-ROSE DEPP
Johnny Depp and Lily-Rose Depp shared the screen together in the comic book movie "Yoga Hosers," where she played a teen yoga fan who collaborated with her hunter father to save their lives.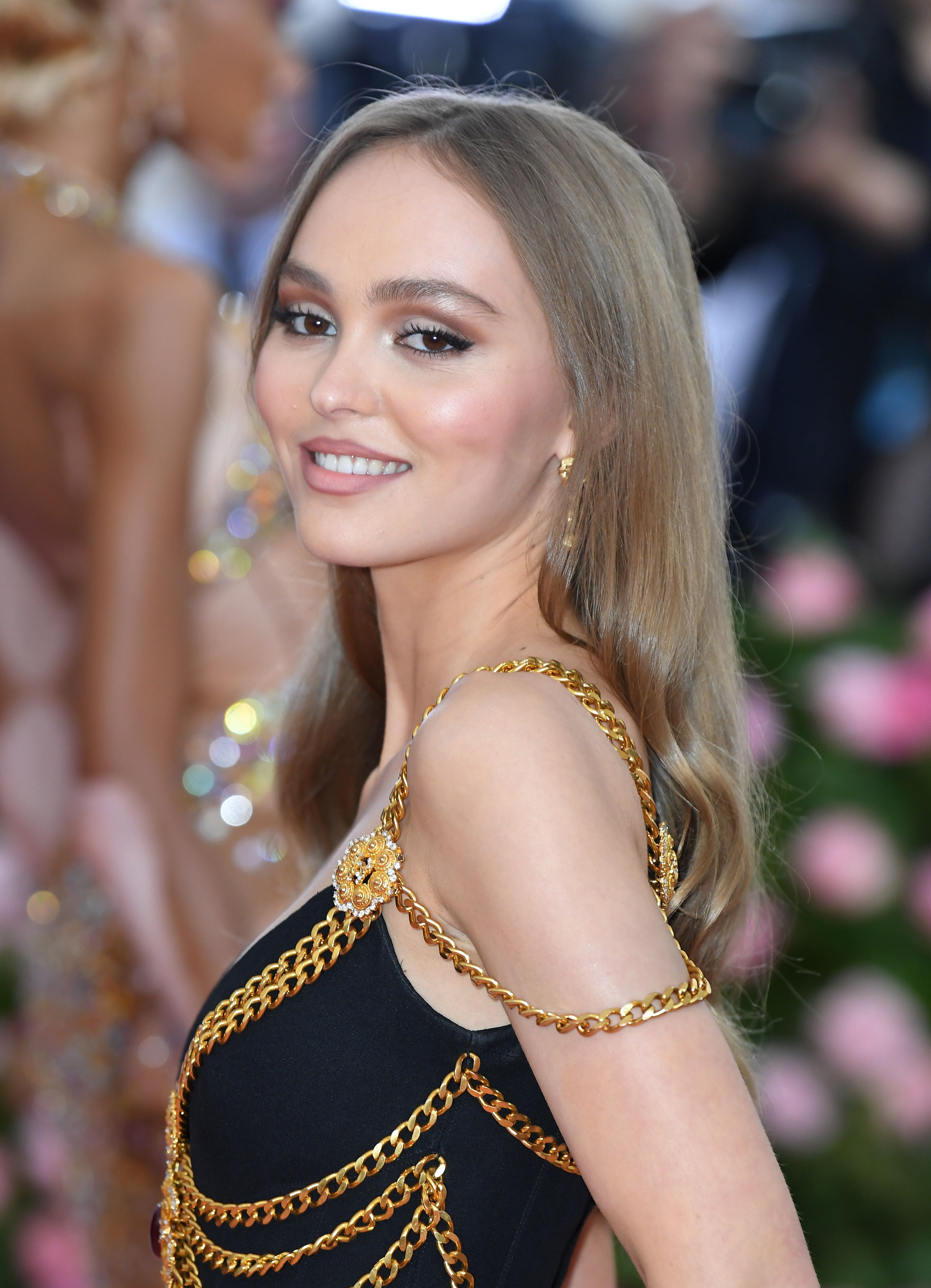 WILL SMITH AND JADEN SMITH 
Everybody knows Jaden Smith's talented father Will Smith for his many movies, including the genre of comedy.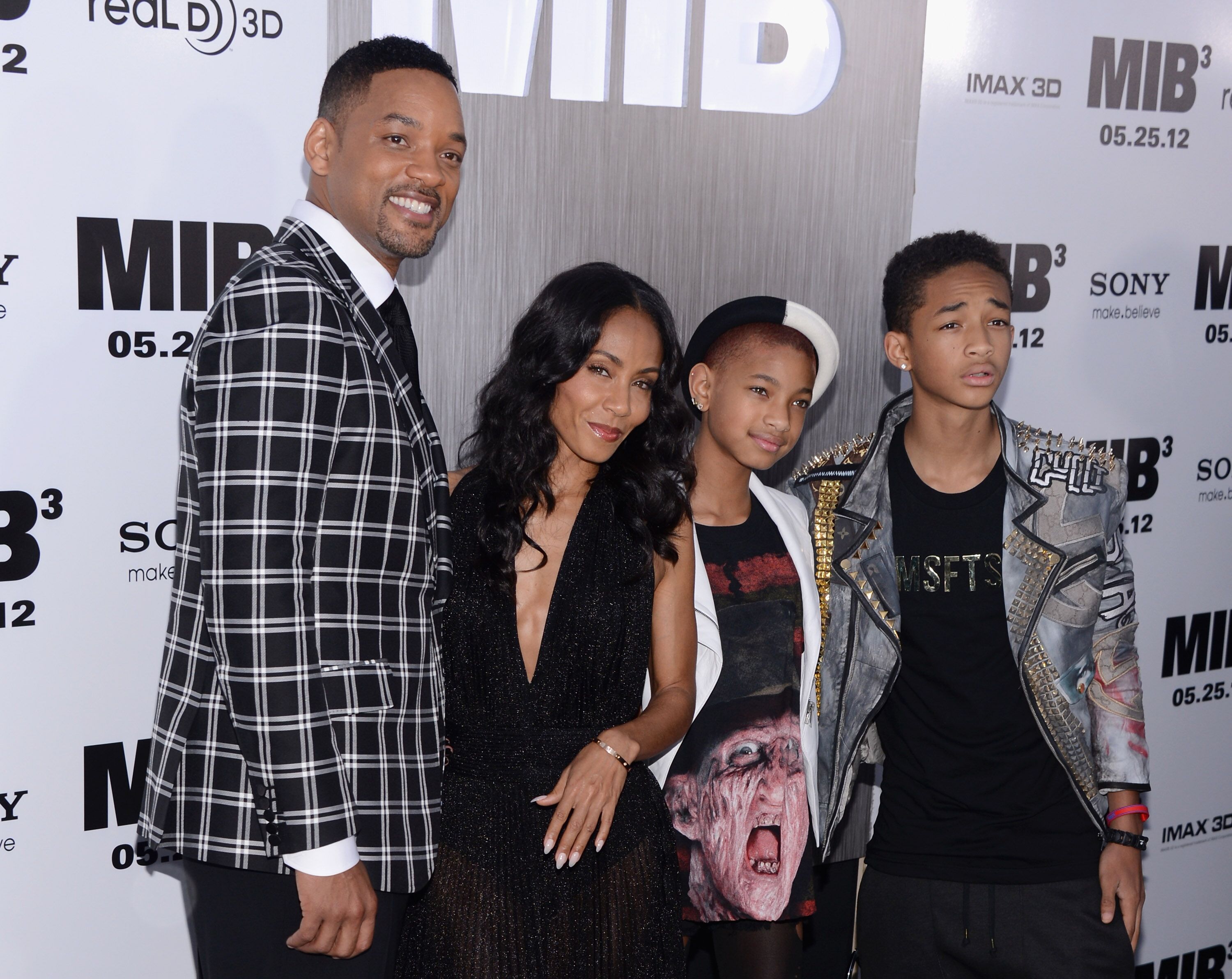 In 2006, Jaden starred alongside his father in "The Pursuit of Happiness," with the only on-screen experience being a guest on the show "All of Us." They later worked together in 2013's "After Earth."