Man Roasted for Replying to Acquaintance Looking for Place to Stay with a List of Homeless Shelters
A man was criticized for suggesting to an acquaintance looking for a place to stay that he stays in a shelter for the homeless.
On Reddit, the man asked for others' opinions about his action, explaining that he and the man in question are friends on Facebook but that they have only interacted a few times in real life.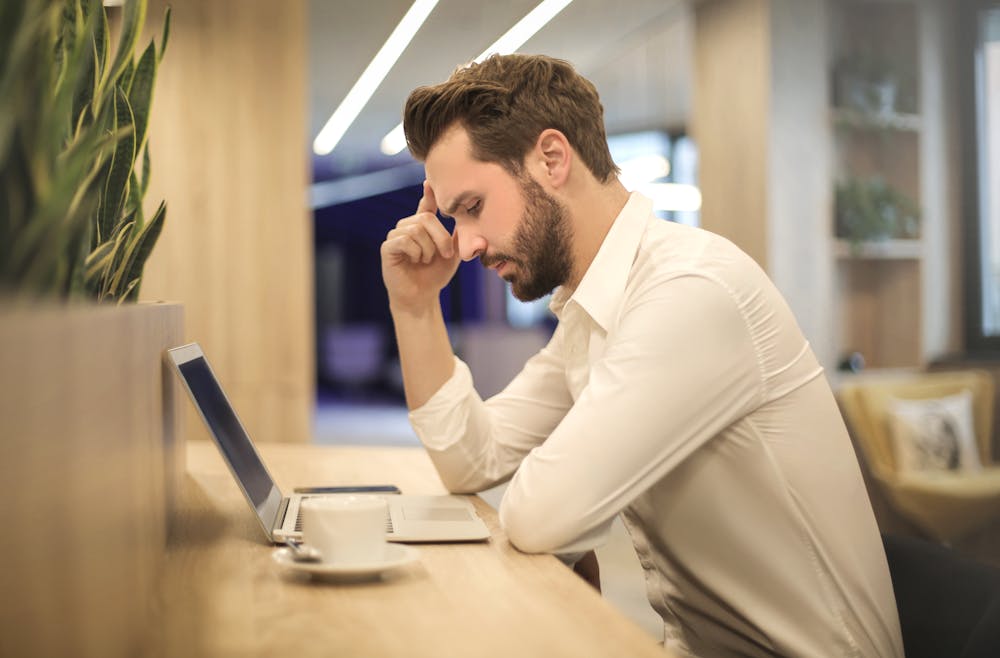 "This person has been struggling with a variety of issues for the past year, including PTSD, borderline personality disorder, alcohol abuse, and quick to victimize self and perceive others as having malicious intent," he wrote.
He went on saying that this acquaintance has been unemployed for the past six months and was evicted two months ago for failing to pay rent. He has been couch surfing, but often getting kicked out for being a terrible roommate.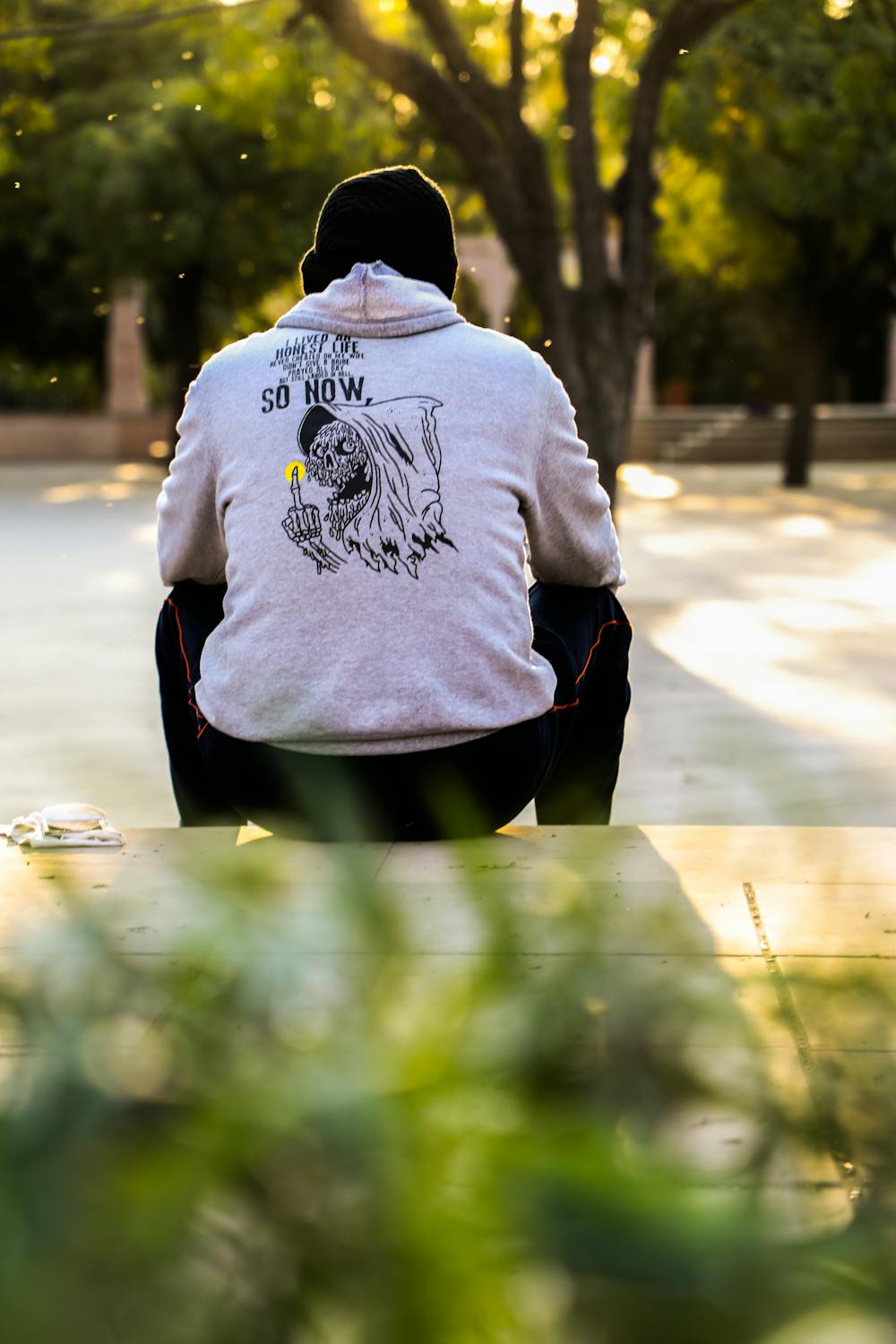 A "PROBLEMATIC" ROOMMATE
The Reddit user said that this acquaintance had been called out for stealing food, not cleaning after himself, and being disruptive at night.
"He posted on Facebook looking for a place to stay for the next month saying 'it's gonna be Christmas soon' and 'God bless you for having a kind heart.' I commented with a list of nearby homeless shelters and said, 'Don't die or anything, man. It's cold out there.' He instantly messaged me a train of profanity and accusing me of mocking him. While I did post it as a half-joke, I do also believe shelters are his only choice left besides the streets," he wrote on Reddit.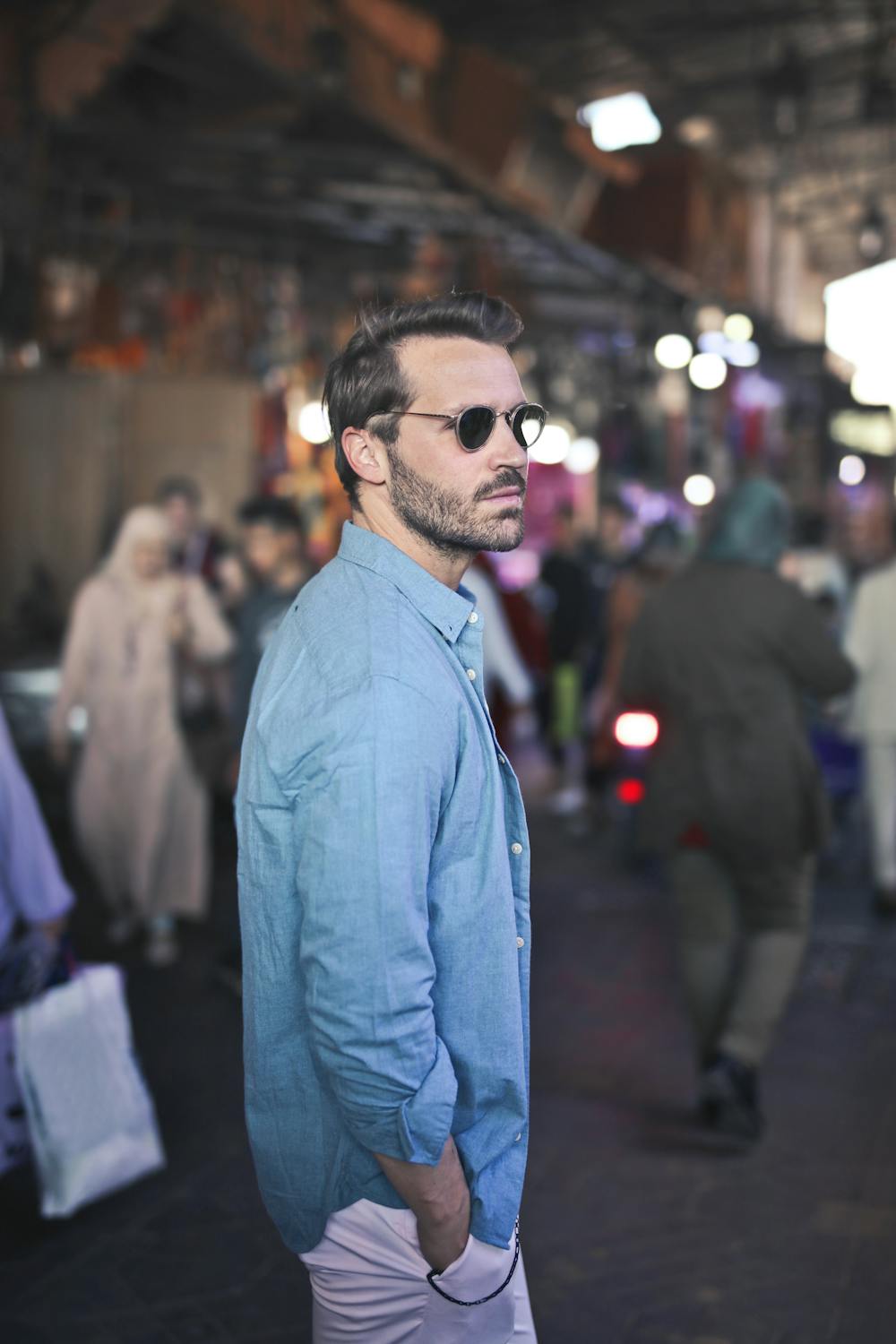 A BARRAGE OF CRITICISMS
What he replied to his homeless acquaintance didn't sit well with other Reddit users.
One wrote: "This man didn't ask you for anything and you inserted yourself into the narrative. They shared that they were in a rough spot, and this was their way of reaching out to their friends and loved ones for help - you don't really know him well, didnt have any intention of offering him a place to stay and knew that his post had nothing to do with you. But, you decided to post a last resort alternative that you know wasn't meant to help in anyway. You threw the rock, hid your hand and cried victim when he threw that rock back."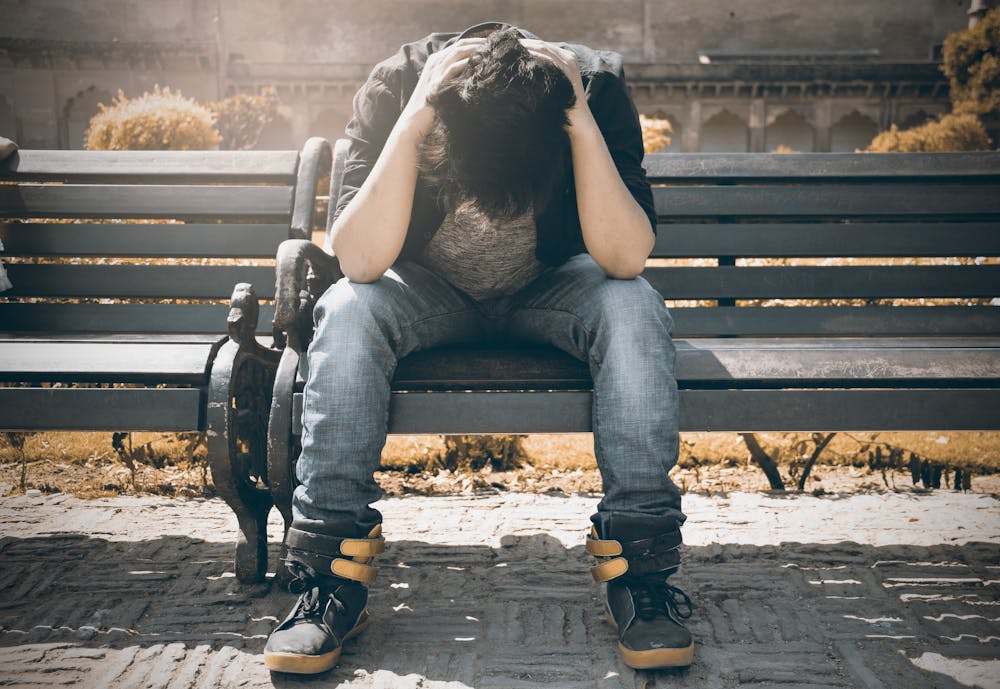 Another commented, "Why kick him when he's down?"
Another Reddit user who was roasted on the social forum was a man who shared that he got mad at his fiancée for not letting him know that she has a cleaning lady at home.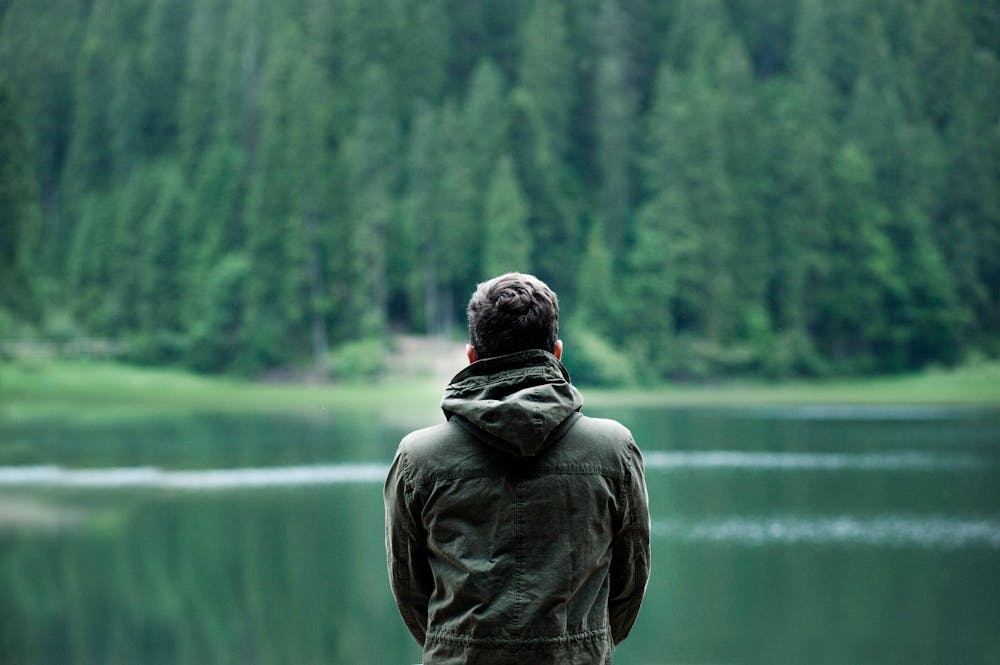 He and his fiancée have been together for five years and that they're getting married next summer.
Although they don't live together yet, he has a key to her place and is truly impressed by the cleanliness of it. But he was disappointed when he learned that his fiancé hired a cleaning lady.