Beyoncé Looks Gorgeous in New Designs from Lebanese Brand Jeux de Mains
Queen Bey stunned once again with her irreverent and infalible fashion sense.
Pop diva Beyoncé Knowles is always ahead of the set, patronizing new, hot designers and setting new trends. 
Beyoncé posted a series of photos on Instagram of herself in a strikingly original two-piece suit by an up-and-coming Lebanese fashion label. 
The discerning fashionista loves "discovering" new talents.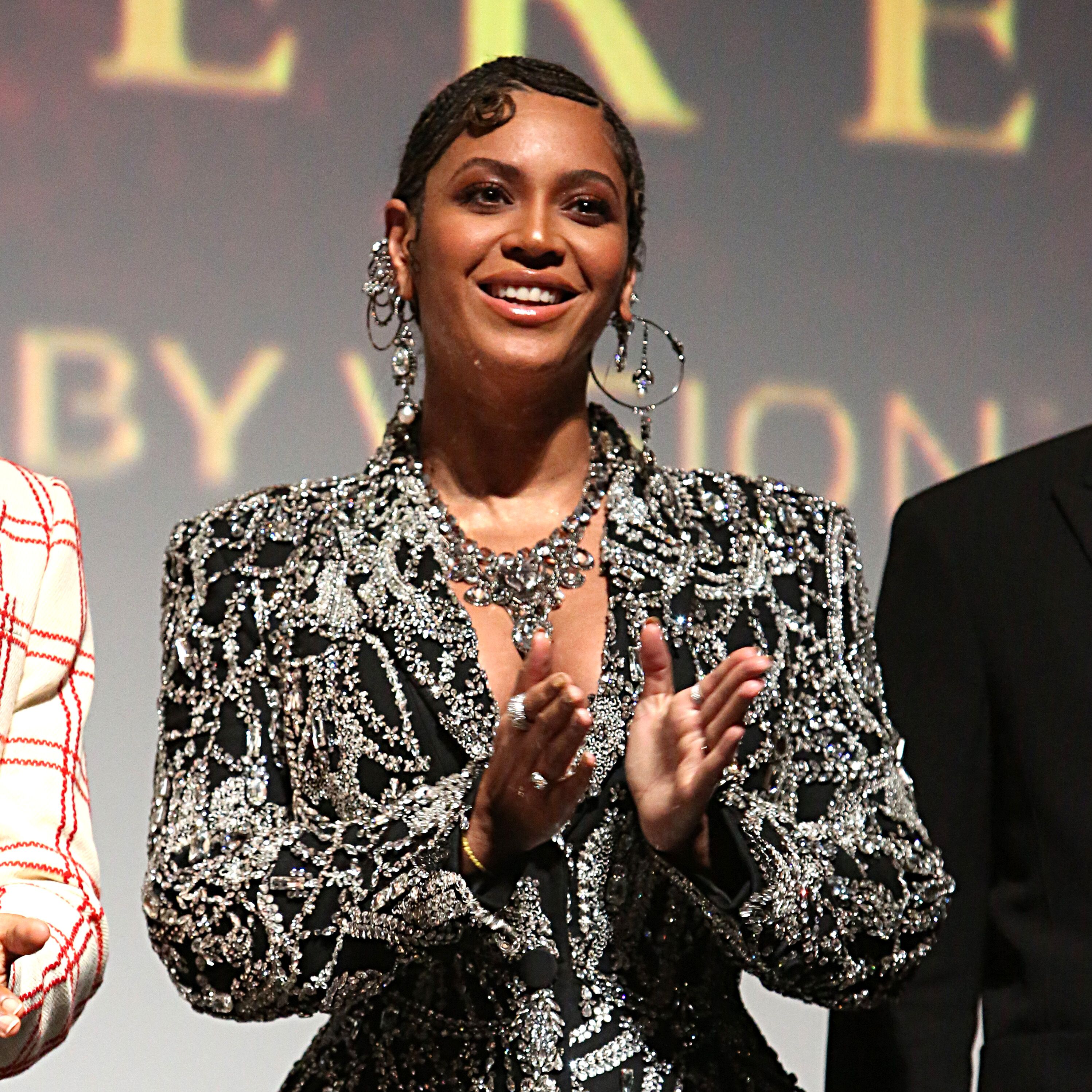 BEYONCÉ´S PASSION FOR FASHION
Queen Bey practically lives on the stage or on the red carpet, and on every occasion, she exudes style and sensuality.
Beyoncé's most recent outfit caught the eyes of the fans with its originality, and the skillfully crafted print in an enchanting melange of colors ranging from the coolest aqua to hot orange.
A PICTURE IN PASTELS
The oversized jacket by Jeux de Mains, designed by fashion designer and artist Salim Cherfane, was matched with form-fitting pants, and Beyoncé finished off the outfit with gloves in the same pattern.
BEYONCÉ PROMOTES PROMISING DESIGNERS
For Salim Cherfane or any other ambitious young designer, having Beyoncé wear one of their creations, and promote your work on Instagram to her 135 million devoted followers is a dream come true.
After all, this is the woman who wore a handmade Alexander McQueen black beaded gown to the "Lion King" premiere.
In fact, Beyoncé is knee-deep in famous designers, and haute-couture houses vying for her attention, but the discerning fashionista loves "discovering" new talents.
And she's just so beautiful, anything she wears looks incredible!
BEYONCÉ AND JAY Z COLOR-COORDINATE AT THE GRAMMYS
Showbiz's power couple, Beyoncé & Jay-Z made their appearance at the Roc Nation Pre-Grammy party and dressed in matching outfits.
Queen Bey wore an asymmetrical Balmain dress that put her legs on display and wrapped her shoulders in dramatic pleats. The gown was made out of an evanescent fabric, in a wash of soft colors.
As for Jay-Z, he wore an FRÈRE powder-blue double-breasted suit that complemented his wife's elegant dress.