Margaret Avery of 'Color Purple' Is Now 75 & Still Energetic in Purple Shirt & Black Pants
Margaret Avery is aging beautifully, and a new photo she shared on social media showed her flaunting energy.
The "Color Purple" actress looked great and in shape in the refreshing photo she posted on Instagram  The caption read:
"Kickin' in the weekend. #longevity #eatright #exercise #avoidstressAndNegativePeople."
As her caption implied, the 75-year-old Hollywood star was hinting on good living as she shared a message of good health with her fans.
Speaking of health, THE BLAST reveals that Avery once requested a restraining order against her Neighbour whom she claimed was "terrorizing" her life.
The order read that the accused person keep himself at least 10 yards from the celebrity. Avery's complaint centered around a fight that ensued due to parking spaces.
She said:
"[He] came yelling about how the street was a public street and he could park wherever he wanted," and then allegedly, "pointed his finger towards me, just a couple of feet from me in an aggressive manner."
Avery also said that her neighbor's actions could endanger the life of her 75-year-old boyfriend, who lived with her.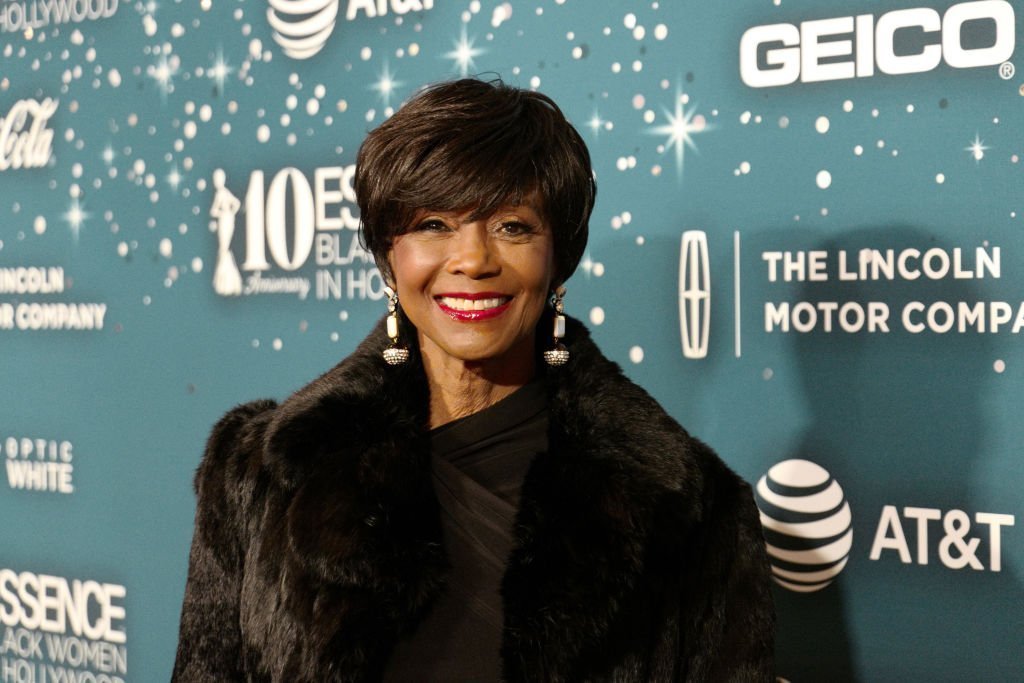 She added:
"My boyfriend has a bad heart, and he cannot handle the stress. I just want to live in peace. I want to send a strong message that he cannot bully me; I am entitled to live peacefully in my own house, which I've owned for 41 years."
According to ESSENCE, Margaret's role as "Shug Avery" in 1985's "Color Purple" bagged her a nomination for "Best supporting actress" in the Oscars Awards.
The movie star shared some facts about her involvement in the blockbuster movie.
Avery began:
'Well, I was the last character to be cast. I had to fight to be seen. I had been singing in Indonesia and came back to find all these messages on my answering service from other actors saying, 'Hey Margaret, you've got to get your agent on The Color Purple.'
She explained that after getting the "Shug Avery" role, she had to gain 30 pounds in 30 days to get in character.
LOS ANGELES TIMES reports that although "Color Purple" was nominated in 11 categories for the "Oscars," the movie did not cart away any awards.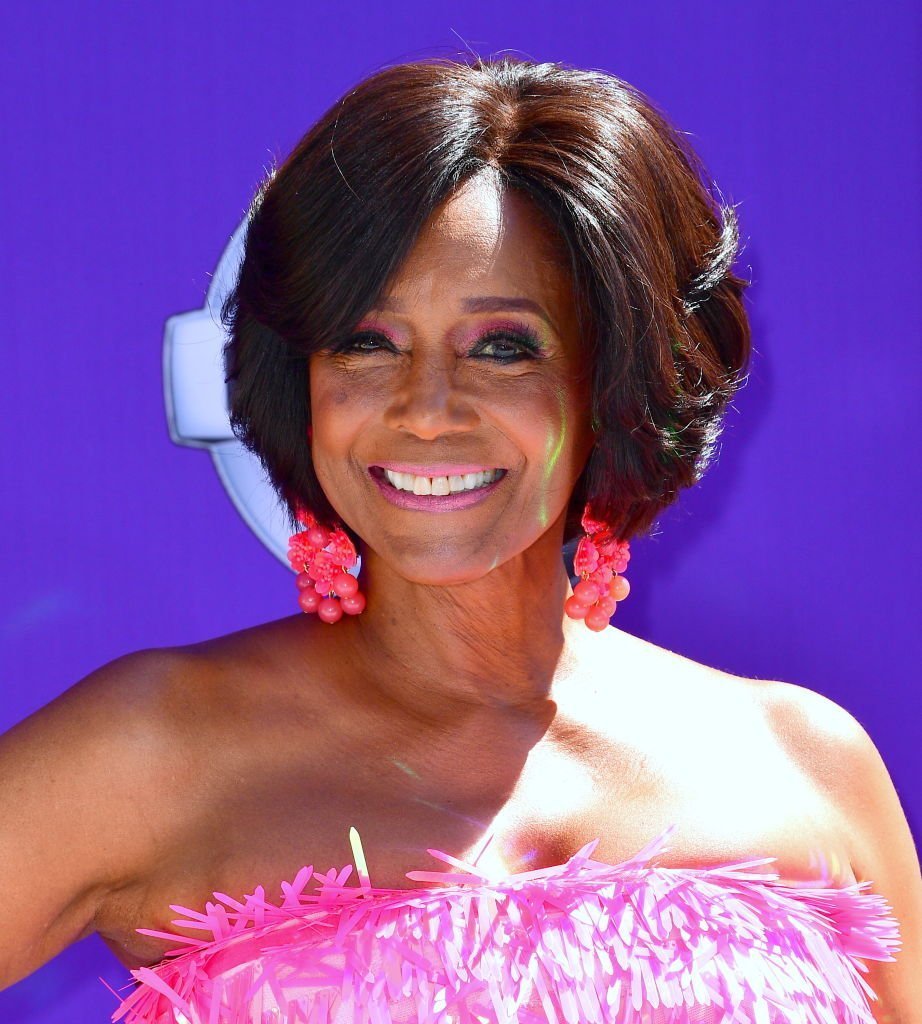 This development became a controversy as the Academy Awards was heavily criticized. 
Margaret Avery shared her opinion concerning the controversy as she said that the #Oscarssowhite criticism was valid. The star, however, included that the Academy Awards was working towards improvements.