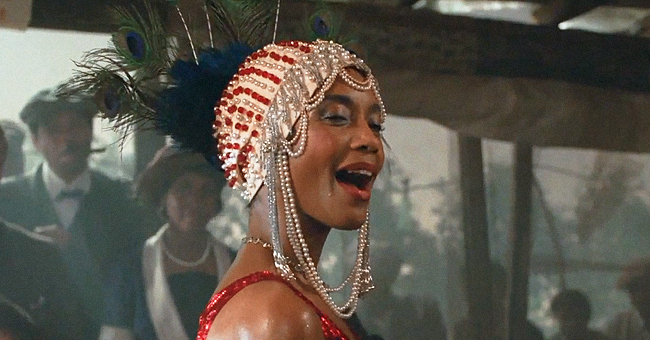 Youtube/setzehomesCUTS
'The Color Purple's Margaret 'Shug' Avery Is Now 75 and Still Acting
Margaret Avery might have left a legacy through her stellar performance on "The Color Purple," but she definitely didn't stop her acting career there. Three decades later, she continues to do what she loves, which is acting, this time on the small screen.
It's been three decades since Margaret Avery had her breakthrough role on "The Color Purple," a Steven Spielberg-directed film that ended up becoming a pop culture classic.
With Margaret being the last to be cast for her role, she understood how difficult it was going to be for her to be at par with her castmates, but she never gave up.
A Consecutive Career
Their movie, which she starred in with Oprah Winfrey and Whoopi Goldberg, went on to gross a whopping $142 million in the box office from just a $15 million budget. She and her two castmates were also nominated for their own Oscars, but they didn't end up bringing the trophies home.
Of course, Margaret made sure her Hollywood career didn't end after portraying Shug, and decades later until this year, she bagged a recurring role on "Being Mary Jane," where she's proven that her talent has only gotten better with age.
Life Outside Hollywood
Outside Hollywood, Margaret lives a peaceful life with her 75-year-old boyfriend in her 41-year-old home. However, recently, her peaceful life was disturbed by a 50-year-old neighbor which got into an argument with her over his car.
According to Avery, her neighbor would berate her and even point an aggressive finger at her when she confronted him about his choice to park anywhere in their street, even if it's considered trespassing on her property.
The actress was ultimately granted a restraining order against her neighbor, and he's not allowed to go anywhere near her until their court case is closed.
"I just want to live in peace. I want to send a strong message that he cannot bully me, I am entitled to live peacefully in my own house, which I've owned for 41 years."
Please fill in your e-mail so we can share with you our top stories!