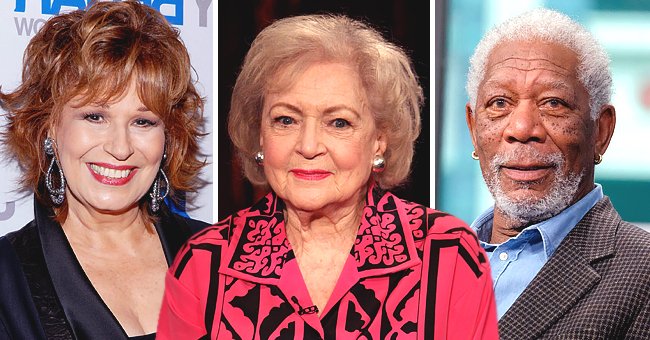 Getty Images
10 Celebrities Who Gained Fame after Turning 50

These ten celebrities are proving that age is but a number and successful in Hollywood depends on talent, not youthfulness.
While some celebrities start their careers while they're babies, others take a very different approach. Here's a look at some celebrities who only found Hollywood success after they turned 50.
1. Christoph Waltz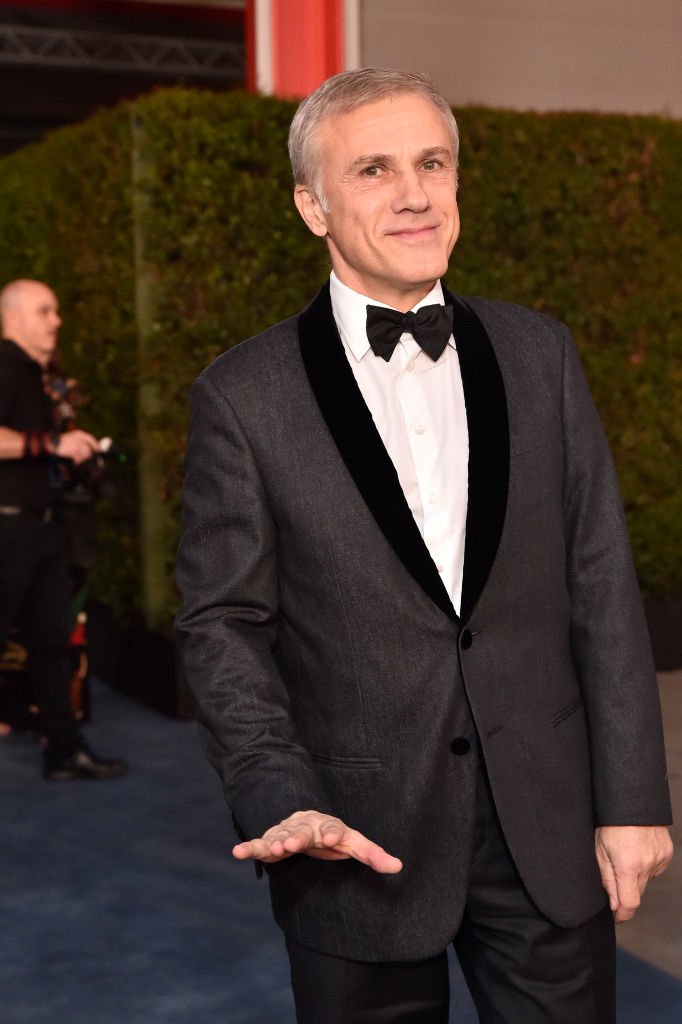 Christoph Waltz attends the 2019 LACMA Art + Film Gala Presented By Gucci at LACMA | Getty Images
Christoph Waltz started his acting career at the age of 23. However, he only became a world-renown when he was 53-years-old.
He was launched to stardom when he landed the role of Hans Landa in Quentin Tarantino's "Inglourious Basterds." The role bagged him the Academy Award for Best Supporting Actor and helped him land roles in "The Green Hornet," "The Three Musketeers," "Django Unchained," and "Spectre."
2. Morgan Freeman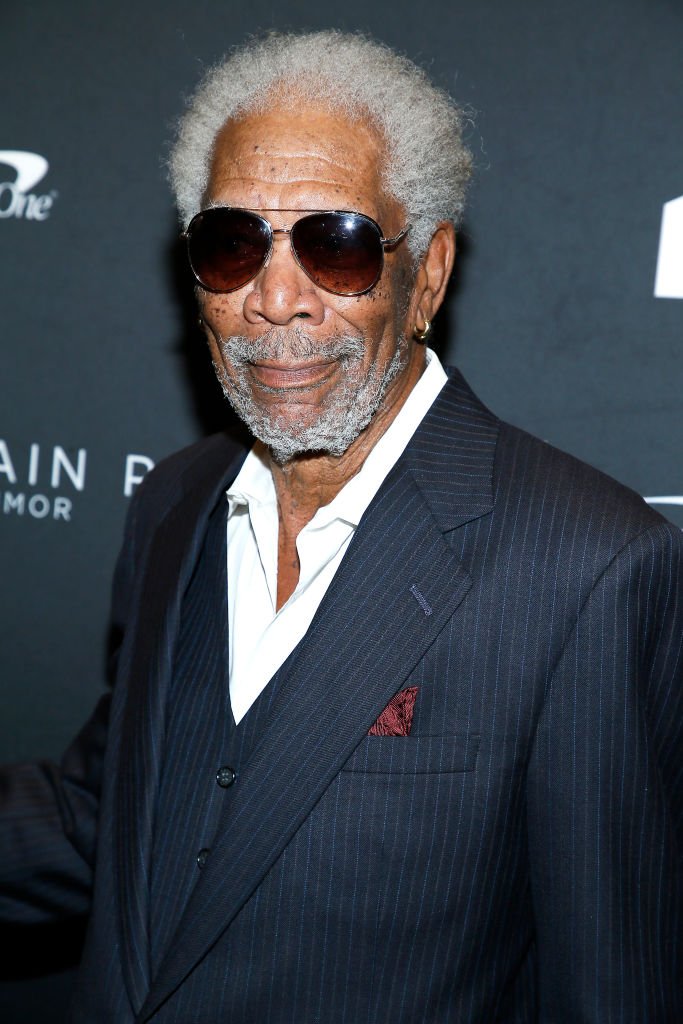 Actor Morgan Freeman attends the 22nd Annual Mark Twain Prize for American Humor | Getty Images
Morgan Freeman started acting in his thirties and appeared on the soap opera "Another World" and the PBS show "The Electric Company." However, Freeman's breakthrough role was only in 1987 when he landed a role in the movie "Street Smart."
The film was released when he was 50. The role earned him an Oscar nomination for Best Supporting Actor. Two years later, he landed a role in "Driving Miss Daisy."
3. Betty White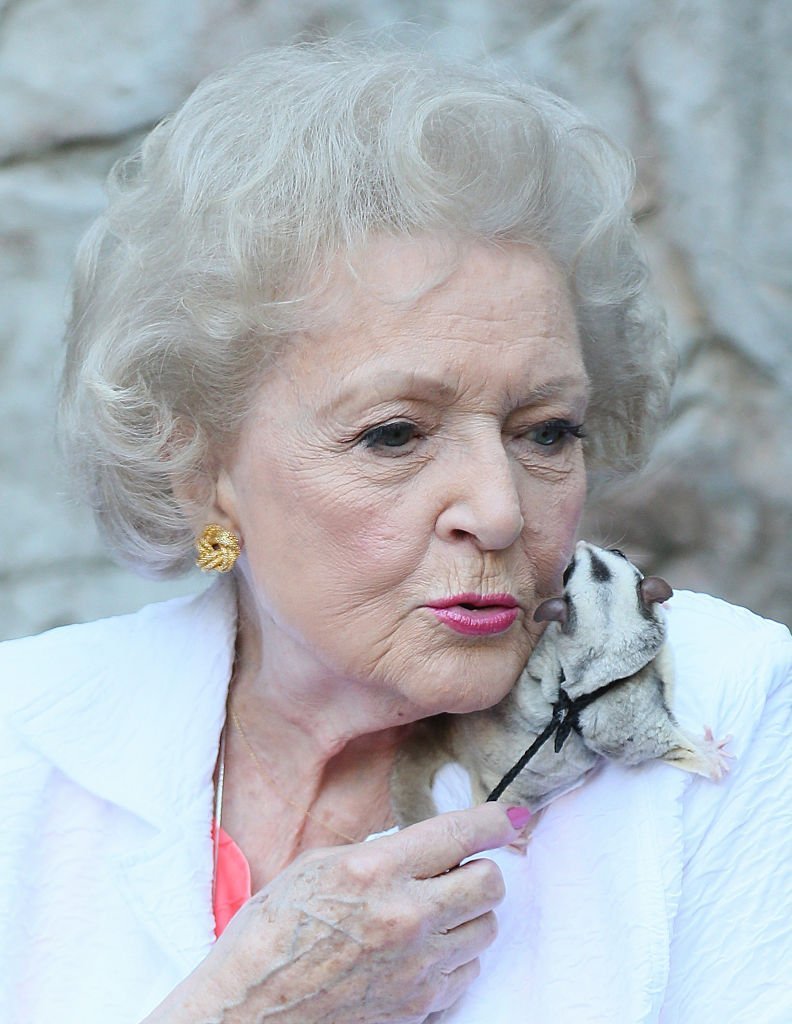 Betty White attends the Greater Los Angeles Zoo Association's (GLAZA) 45th Annual Beastly Ball | Getty Images
Betty White's career is one of the longest careers of any living actor. She started acting in the 1940s and has continued well into the 2010s.
However, her most famous role that most people remember was in "The Mary Tyler Moore Show" in 1973. White was 51 years old when she landed the role and went on to act in "The Golden Girls" when she was 63.
4. Judi Dench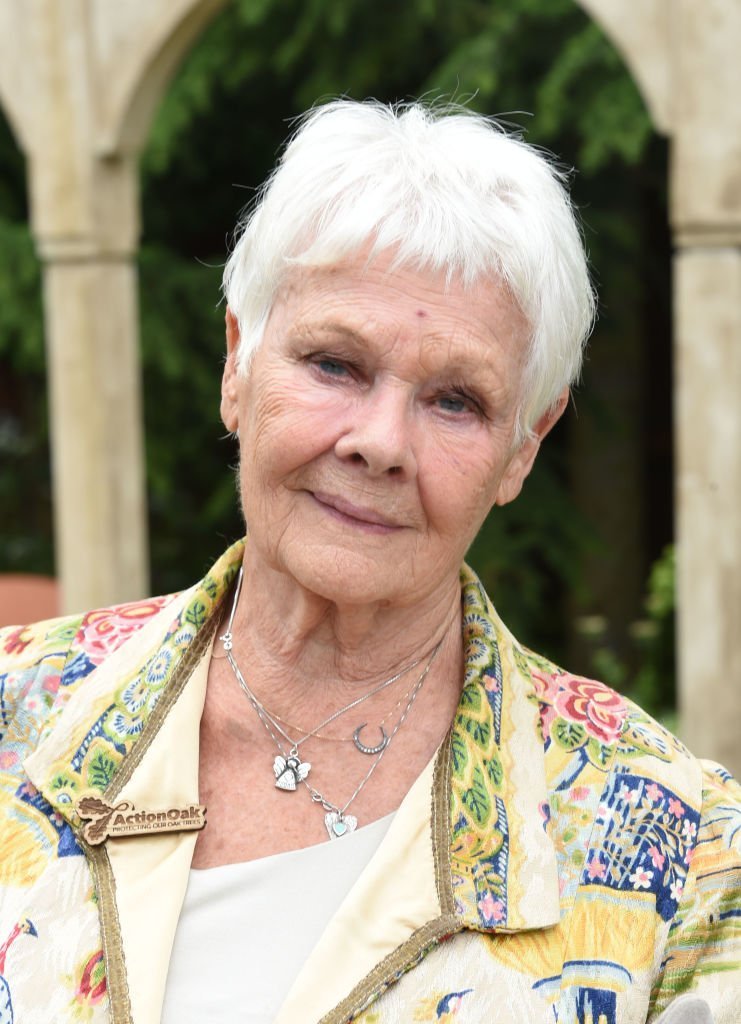 Dame Judy Dench attends the RHS Chelsea Flower Show 2019 press day | Getty Images
Judi Dench has won fan's hearts for years as a stage actress. She later branched into film and television and landed a role in "A Fine Romance.'
However, in 1995 Dench was launched into even more fame when she starred in "Goldeneye." She was 61 when the film was released and later reprised the role in the subsequent James Bond films.
5. Margo Martindale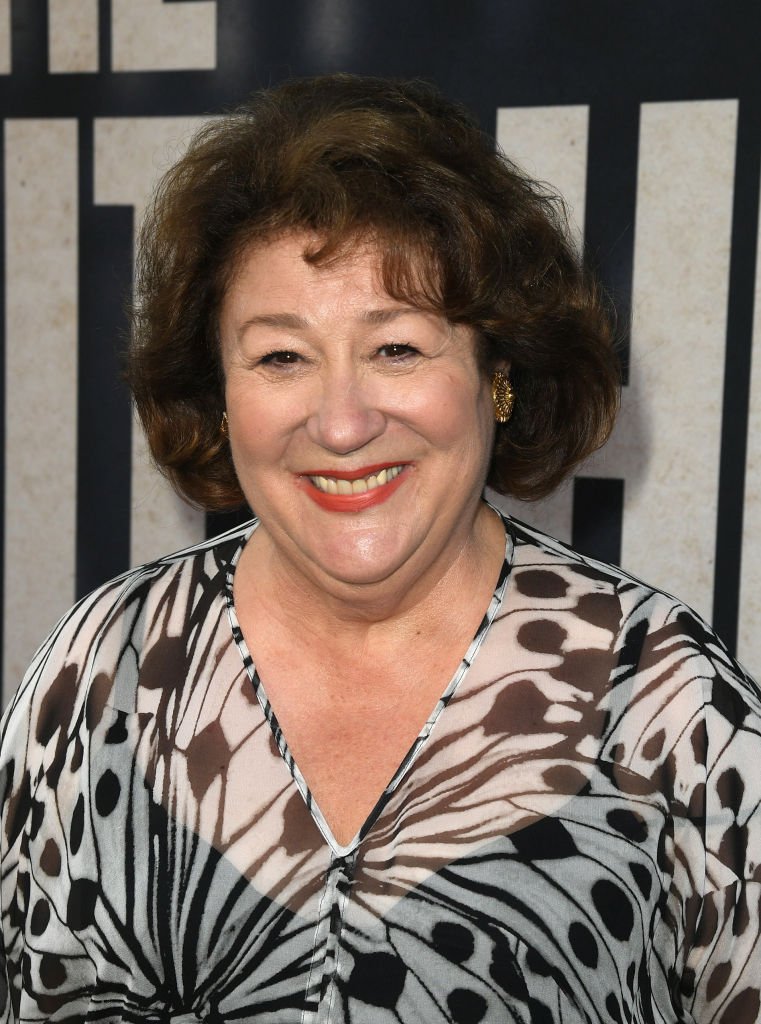 Margo Martindale attends the premiere of Warner Bros Pictures' "The Kitchen" at TCL Chinese Theatre | Getty Images
Margo Martindale often played great but overlooked characters. Over the years she played many supporting roles in shows including "Law & Order" and "Homicide: Life on the Street."
However, her popularity spiked when she landed a role in "Justified." She was 60 when the show started and the performance helped her bag her first acting award.
6. Regis Philbin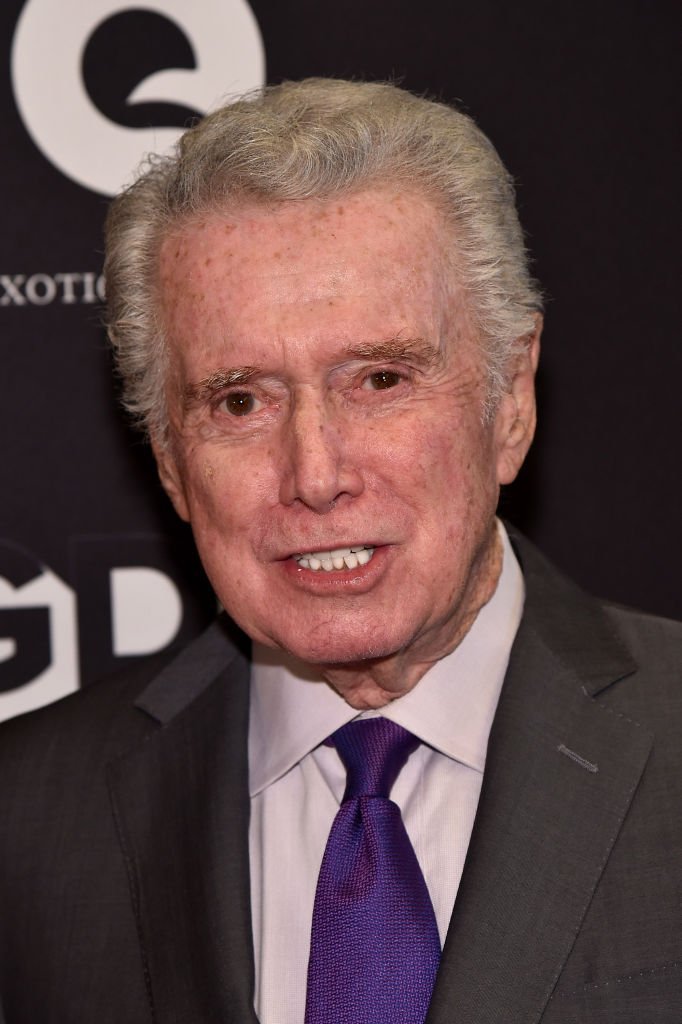 Regis Philbin atttends the Always At The Carlyle Premiere | Getty Images
Regis Philbin started his career as a page for "The Tonight Show." He later went on to be an announcer and worked in television for nearly 30 years before he landed his show "Live with Regis and Kathie Lee."
Philbin began hosting the show in 1988 when he was 57 years old. In 1999, he became the host of "Who Wants to Be a Millionaire."
7. Kathryn Joosten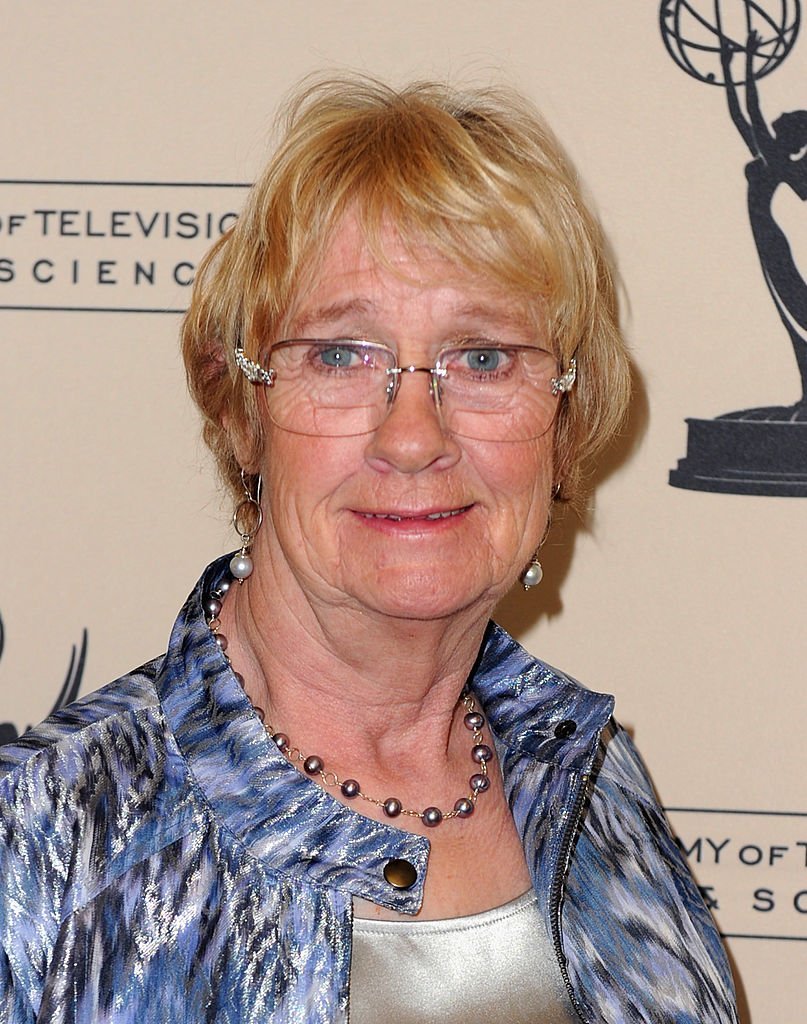 Actress Kathryn Joosten attends The Academy of Television Arts and Sciences' Performers Peer Grooup celebrating The 63rd Primetime Emmy Awards | Getty Images
Kathryn Joosten only started her acting career when she was 48 years old. She appeared on shows like "Family Matters,' "ER," "Roseanne," and "Seinfeld" for 12 years. Usually only for one episode.
Then in 1999, she landed a role as Mrs. Landingham on "The West Wing." The role launched her into massive stardom at the age of 60 and helped her land a role in the hit tv series "Desperate Housewives."
8. John Mahoney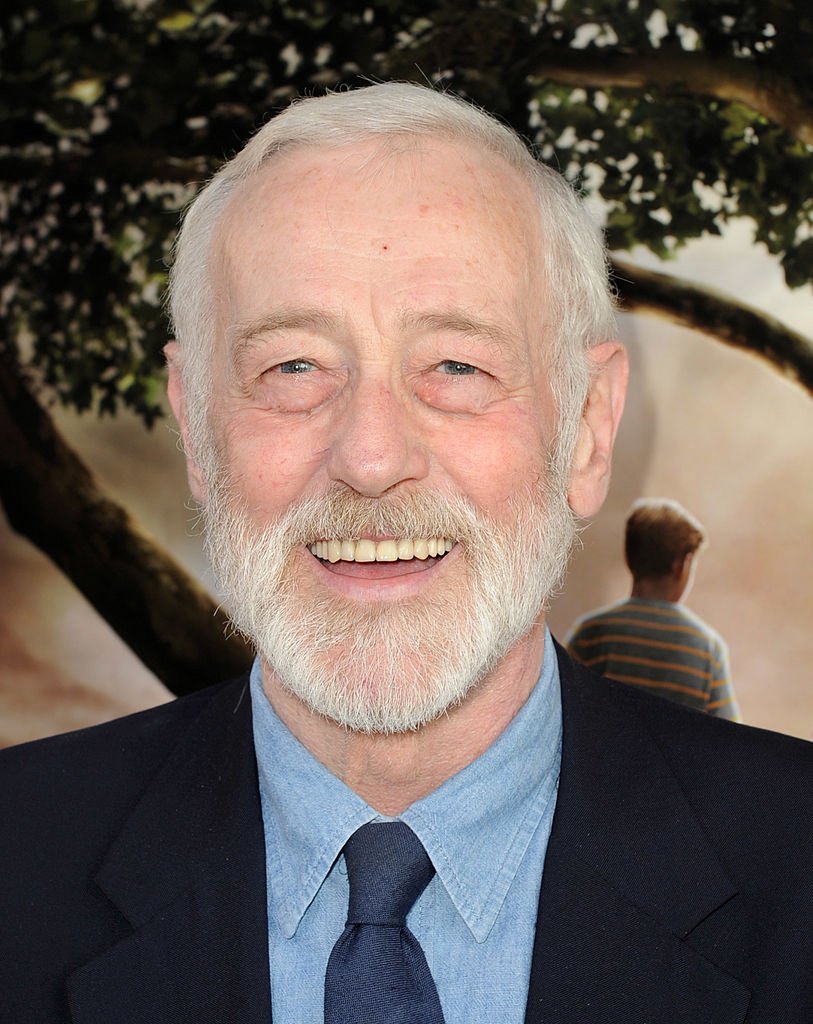 John Mahoney arrives at the premiere of Warner Bros. "Flipped" at the Cinerama Dome | Getty Images
John Mahoney
started his career as a stage actor. He only transitioned to film and television in 1982 at the age of 42 years old.
He had his breakthrough role at 53 as Martin Crane, Frasier's father, on the NBC sitcom "Frasier." He went on to appear in "3rd Rock from the Sun," "ER" and movies like "The American President" and "Antz."
9. Joy Behar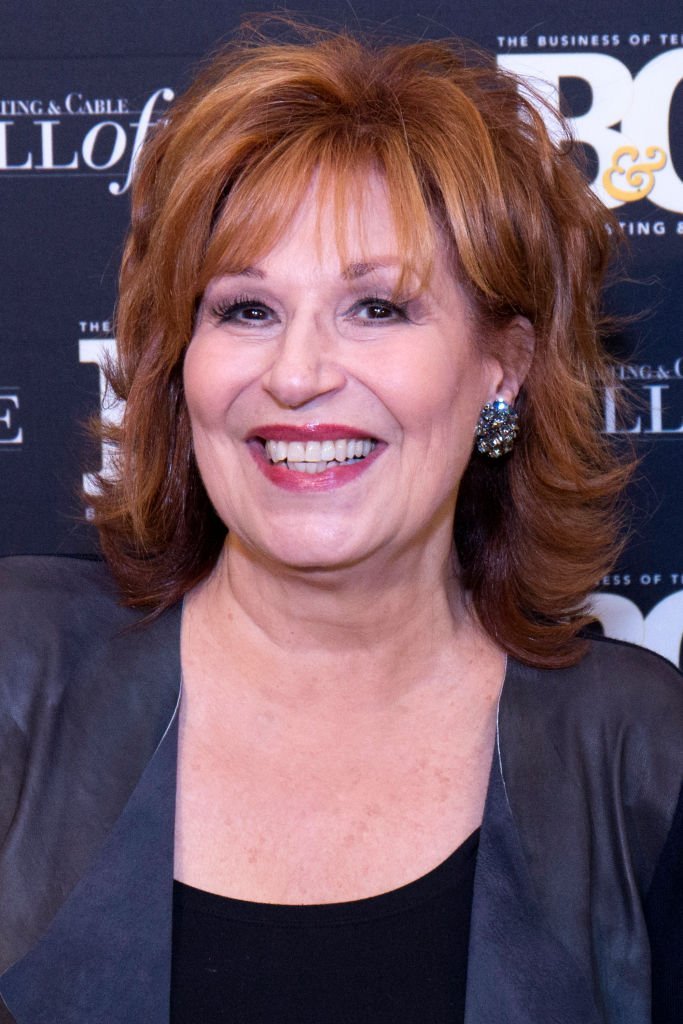 Joy Behar attends the 2017 Broadcasting & Cable Hall Of Fame 27th Anniversary Gala | Getty Images
Joy Behar's career started as a receptionist at "Good Morning America." She also performed a stand-up comedian for years but did not gain the fame she was after.
Then in 1997 Behar landed a coveted spot as a co-host on "The View" and gained prominence. She was already 55 years old by then.
10. Ann Dowd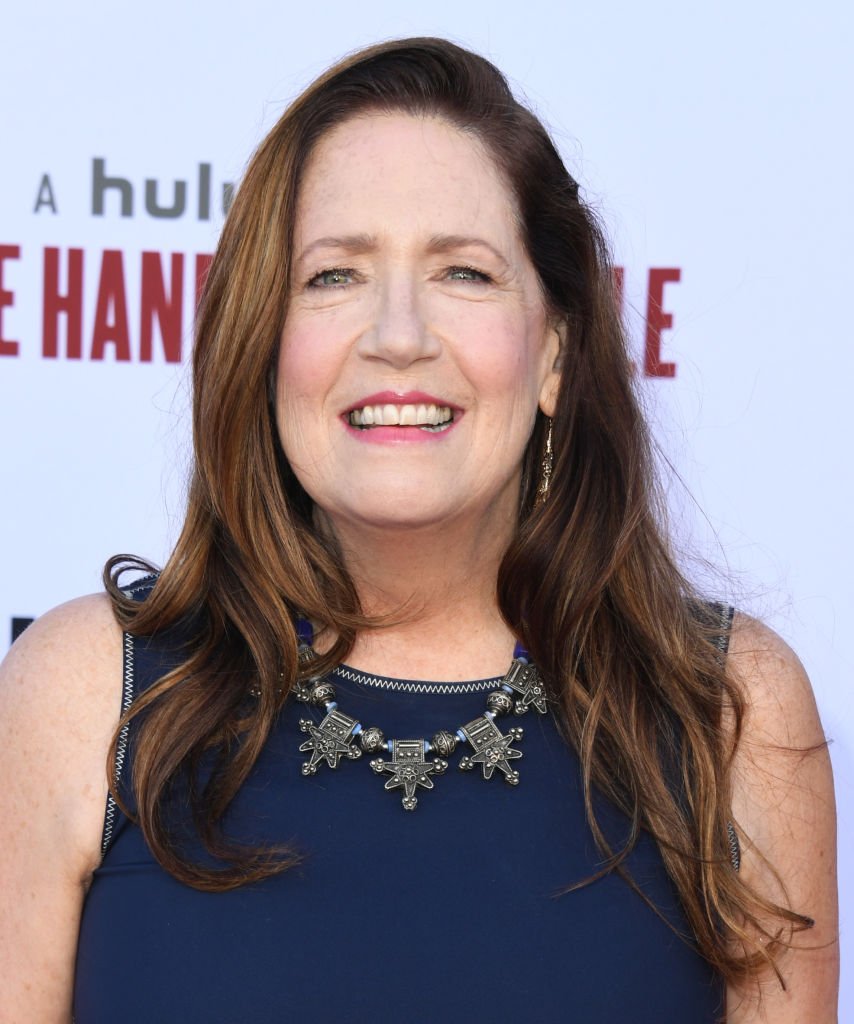 Ann Dowd attends Hulu's "The Handmaid's Tale" Celebrates Season 3 Finale | Getty Images
Ann Dowd
's career was very similar to Margo Martindale. She acted in multiple films but only gained recognition after 50.
Her career was boosted when she was 56 years old after she landed a role in the 2012 film "Compliance." She then went on to gain critical praise in 2014 for her role in HBO's "The Leftovers."
Please fill in your e-mail so we can share with you our top stories!