Dawn Wells of 'Gilligan's Island' Looks Amazing at 81 & Is Still Pursuing Her Acting Career
Age has nothing on actress Dawn Wells as she is still ravishing and isn't holding back on her career.
Dawn Elberta Wells is a seasoned American actress who was famous for her role as Mary Ann Summers in the situational comedy TV series "Gilligan's Island."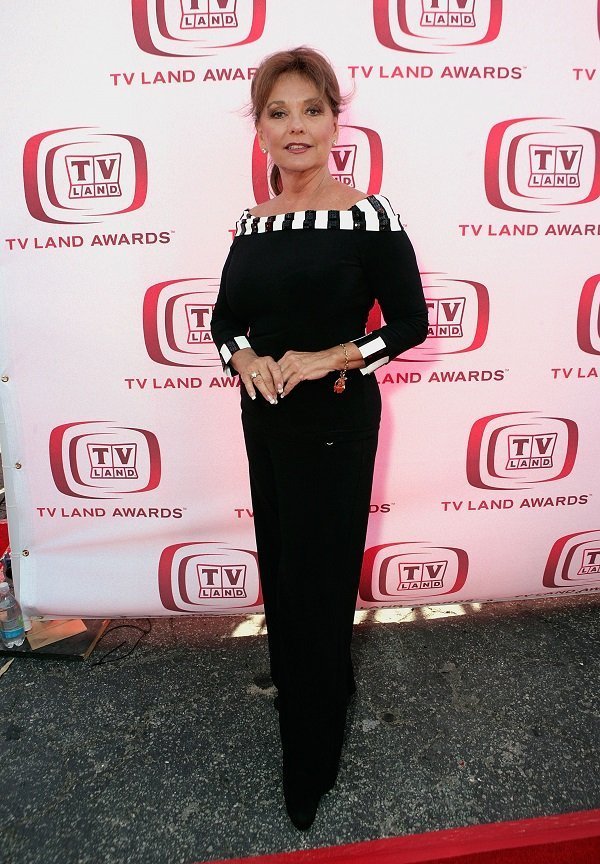 The beautiful actress held the miss Nevada Crown in 1959, and she went on to compete for the state in Miss America before following her passion for acting. 
The 81-year-old is still as ravishing as she was in her younger years. She took to her facebook account to share a picture of her holding flowers and urging her fans to meet her up at a Nashville concert.
The actress who turned 81 celebrated the eve of her birthday in Paoli Woodland with balloons, friends, and strangers. She posted a picture wearing a wry smile and holding balloons. 
Dawn Wells isn't stepping on the pedal on her acting career as she was on the set of Universals studio's "Hallmark." In her caption to the photo, she wrote:
"I was at the Universal Studios lot tapping at the set of Hallmark home and family show."
Things haven't been rosy for the seasoned actress as she had a financial crisis last year. In a Facebook post in response to a Gofundme account set up for her by a friend, Wells was appreciative of the help from her fans. The bubbly actress maintained that she's keeping a positive outlook at life even though things weren't looking good for her. 
The Gofundme page opened cited the actress's financial and health woes as the motive for the crowdfunding. The post said Wells required nearly $200,000 after she lost her life savings, underwent surgery for a life-threatening condition, and was slammed with IRS penalties. The now deactivated Gofundme page raised $205,510.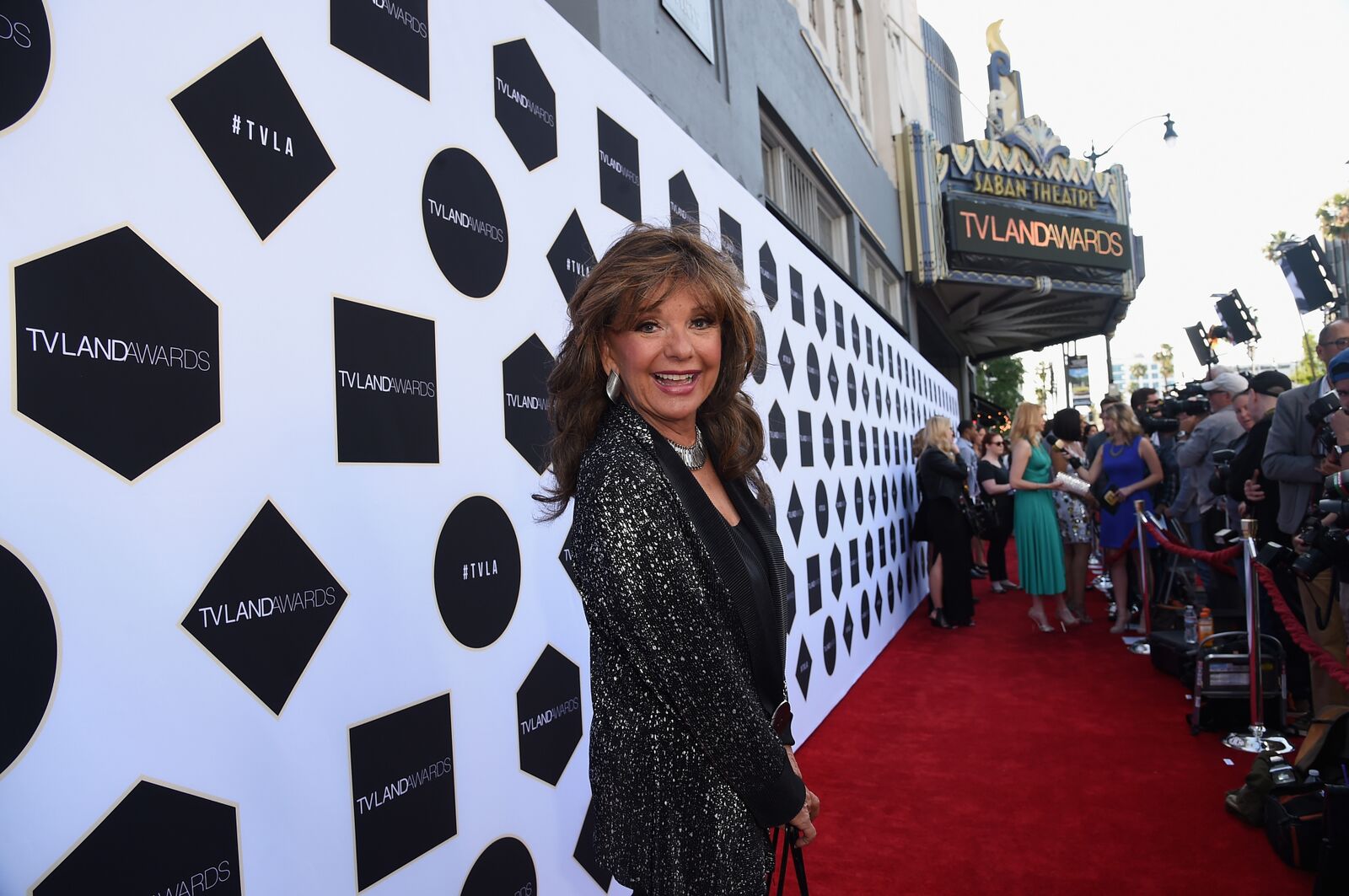 The actress and MeTV ambassador in an interview with Forbes discussed her career run, romance, and her life regrets. When asked if she had an onscreen love with any of the casts on "Gilligan's Island," Wells responded:
"The professor had everything: good looks, a sense of humour, was very intelligent."