Lenny's Life after He Disappeared from 'Good Bones'
Lenny was a trusted contractor of the mother-daughter duo Karen E. Laine and Mina Starsiak Hawk in the popular HGTV show "Good Bones." 
"Good Bones," the HGTV's home renovation and real estate show, has been renewed for a fifth season.
The show premiered on the 14th of May and fans were happy to see the leads Mina Starsiak Hawk and Karen E. Laine rebuilding and renovating homes in Indianapolis again.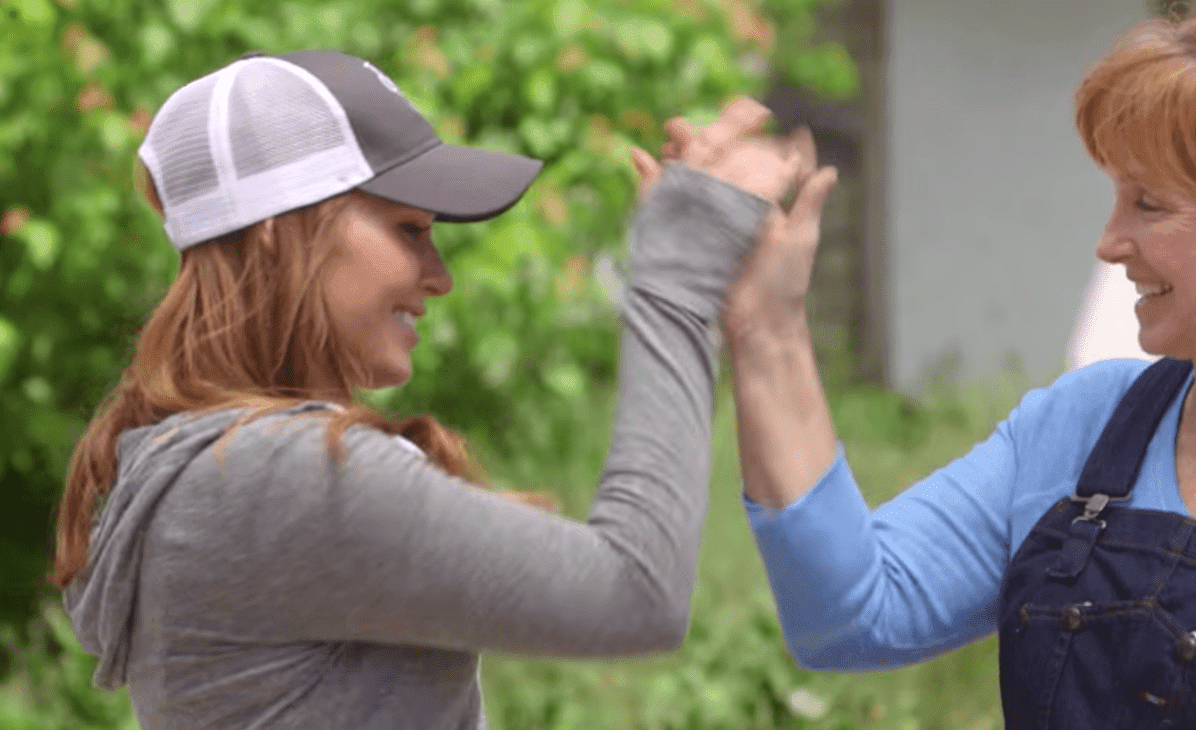 However, their trusty contractor Lenny was nowhere to be seen during the last season. He had made a significant impression on the show's fans who were disappointed to see that he was missing.
The disappearance of Lenny led fans to wonder whether his relationship with the mother-daughter renovation duo had turned sour.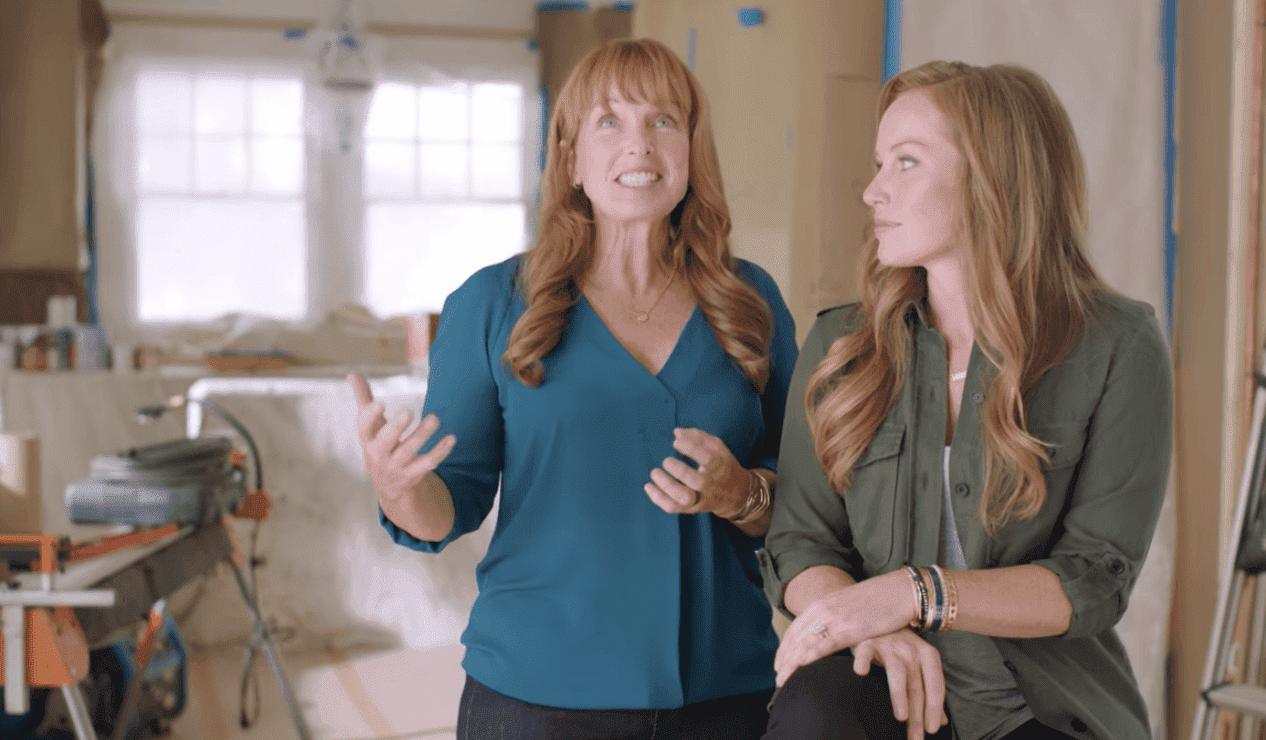 WHO IS LENNY?
Lenny wasn't merely a contractor to Karen and Mina. He was a part of the family, too. To understand why he disappeared from the show, one needs a clear background picture of the renovation duo's family tree. 
Back in the 80s, Karen met Mina's dad, Casey Starsiak, and fell in love with him. However, their relationship could not last and the duo ended up parting ways.
While Casey moved on with a woman named Cheryl and went on to have two kids, Tad and Jesse. On the other hand, Karen tied the knot with a man named Randy. 
Later, Cheryl passed away after but not before divorcing Casey. Before Casey, she was married to Lenny, a general contractor. After divorcing Casey, Cheryl remarried Lenny before passing away.
WHY LENNY DISAPPEARED FROM THE SHOW
"Good Bones" is all about renovating a house in the most cost-effective way possible. Mina and Karen wanted to implement the same standard in "Two Chicks, And A Hammer," their real estate business. 
The renovation duo had to let Lenny go because his prices were high and that went against their work standards. 
So all in all, Lenny was not sidelined because of some feud or family drama, but simply because the show could no longer use them since they were expensive.
While fans still miss Lenny on the show, they still enjoy seeing the mother-daughter duo doing what they are good at on-screen.