Woman Who Wants Full Custody Because of Her Ex's New Partner Sparks Debates
A woman on Reddit has become the subject of heated discussion because she wants full custody because she doesn't like her ex-husband's new partner.
A concerned woman has taken to the streets of Reddit to seek counsel internet users about a situation with her ex-husband. 
The woman in question explained that she and her-now ex-husband went through a rough patch when she was pregnant, and that led to him cheating on her and eventually a divorce.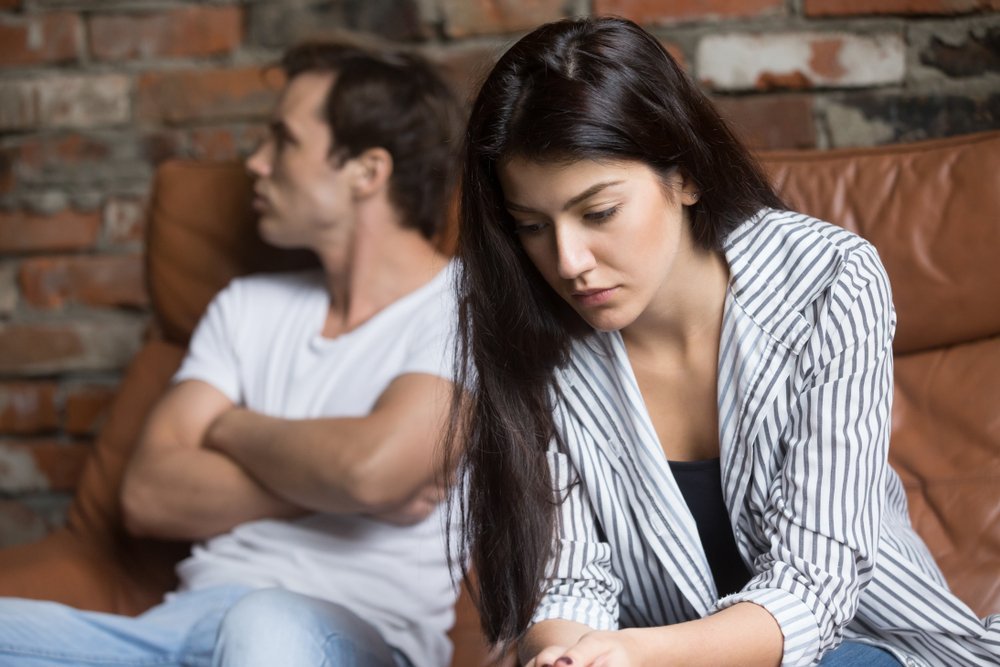 Despite the painful events that lead to their split, she opted for a friendly divorce and chose to co-parent their kids. Her only condition, however, was that the woman he had an affair on be kept away from their child. 
Her ex-husband agreed to the conditions, and in return, she sought no alimony and didn't take him to court. 
Unfortunately, a year later, she found out that he has flouted her rules and has brought the woman around their child every time.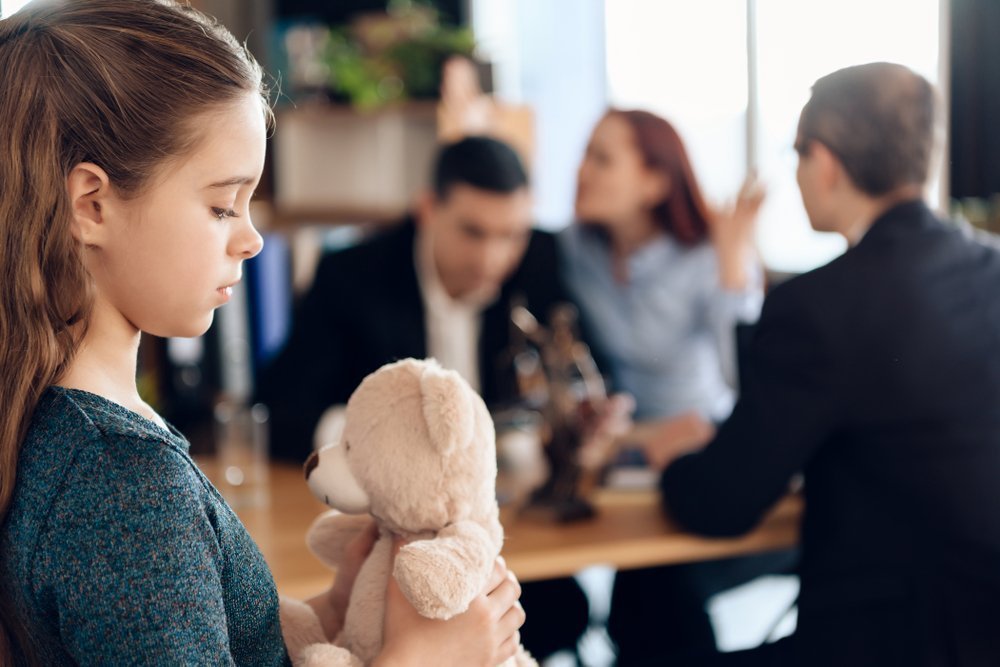 Also, she began receiving threats and barraging messages from different people only to discover that it stemmed from her husband's girlfriend, who usually shames her child on Reddit and rants about how she can't stand the child. 
Sadly, when she showed her ex-husband all that his mistress did, he blamed her for it, saying she didn't want them (the ex-husband and his girlfriend) to be close to the child. 
Hoping to make things work out for the child's sake, the woman advised that if the wanted his girlfriend in the kid's life, then they would have to attend family therapy and adjust the original custody arrangement.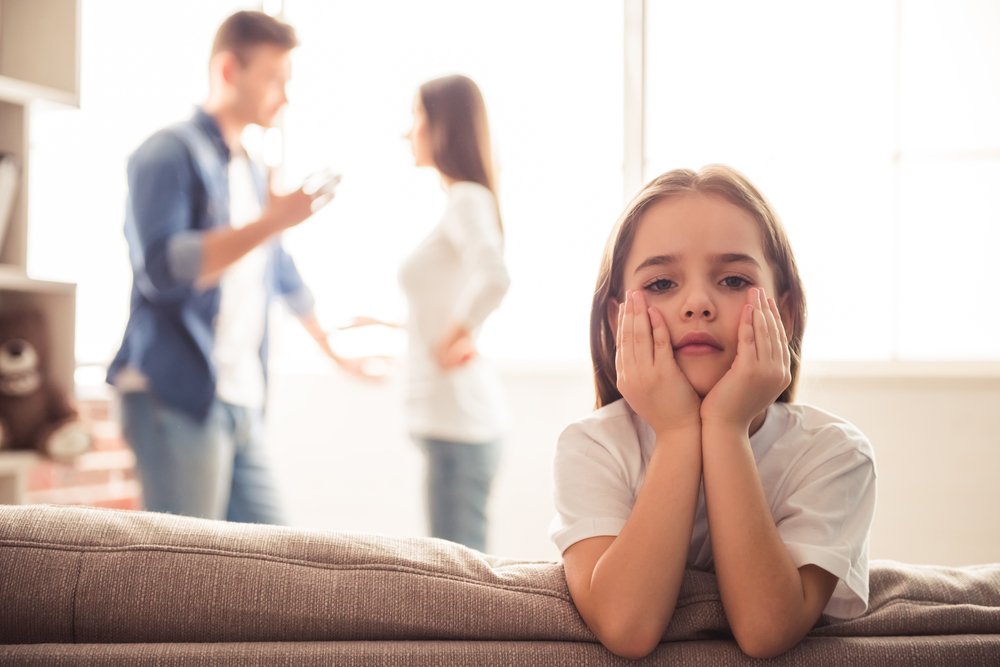 Again, the ex-husband agreed swiftly, and her lawyer goes along to draft a new divorce document. However, three days later, he returned the document saying he doesn't like it and won't sign it. 
Now, all he wants is for her to remove the condition of his girlfriend. As a result of his actions, the woman is taking him to court for violation of their legal agreement and wants full custody of the kid. 
While that might seem harsh, the woman wants to know if her actions make her a bad person. 

Many people were of the opinion that she wasn't the bad person as she was only trying to protect her kids. 
A user suggested that she was doing the right thing, given that the ex-husband violated their agreement.

Others, however, thought she was wrong and childish for initially imposing that his girlfriend be kept away from their child.
Her story is similar to that of a man, who is taking advantage of his ex-wife's weak financial situation to seek full custody of their daughters.
He explained that in their custody agreement, his ex-wife has some financial obligations. However, along the line, she began facing issues, and he believes it is the right time to have all their daughters back.