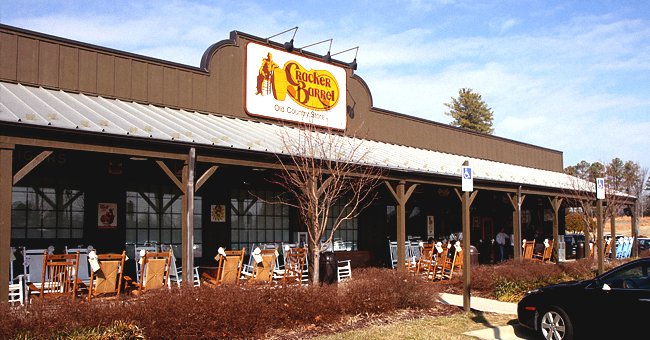 wikipedia.com
Cracker Barrel Facts That Fans of the Restaurant May Not Know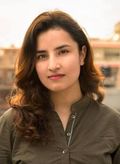 The Tennessee-based restaurant chain Cracker Barrel is a favorite among many of its customers. The restaurant has been serving delicious hot food and old-fashioned merchandise since 1969.
Cracker Barrel not only brings delicious food to its customers' plates but it also reminds them of the good old times.
The restaurant chain is a fixture along American highways with over 600 locations in 42 states. Here are some facts about the iconic restaurant that the customers may not know.
CRACKER BARRELS ONCE SOLD GAS
Back in the 60s when Dan Evins first opened Cracker Barrels, he was working for his grandpa's gasoline business. He was a sales representative for Shell Oil back then.
Later, Evins' wanted to find a better way to service drivers' needs and a country-inspired store seemed to be a good idea.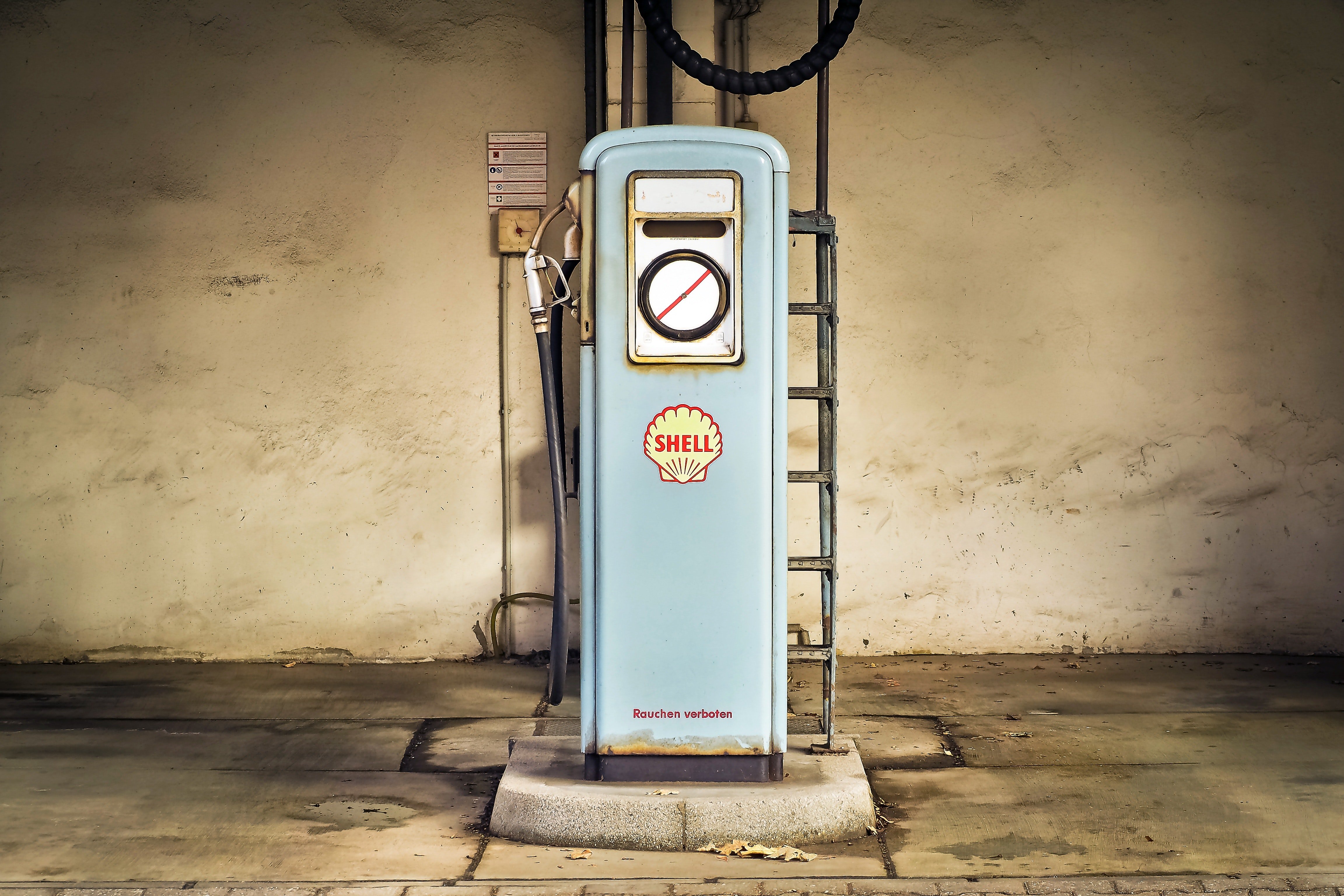 A gas station. | Source: Pexels
DECORATED WITH VINTAGE FINDS
Cracker Barrels is all about good food and history. The photographs, tools, signs, and the toys that grace the walls of the restaurants are all authentic vintage items.
When the first Cracker Barrel opened, Evins asked a couple, Don and Kathleen Singleton, who ran a local antique store to help him decorate the space to give it a nostalgic touch.
THE FIVE SIMILAR TYPES OF ANTIQUES
Every Crackle Barrel restaurant showcases five same types of antiques along with unique local finds that tell the story of the community's history.
Ever store of the franchise has an ox yoke and a horseshoe hanging over the front door. There is a deer head over the mantle and a mandatory traffic lights over the restrooms. A cookstove is used as a display in the retail sections.
STAFFED AROUND THE CLOCK
There is not a time in the day that Cracker Barrel Old Country Stores is empty of a human presence.
The franchise is staffed with people around the clock to keep up with the dusting. After the store closes, one of the staff is responsible for cleaning and dusting everything.
Mopping the floor. | Source: Pexels
IT HAS A GOLD RECORD
In 2012, the chain teamed up with country icon Dolly Parton to release a two-disc album called "An Evening with...Dolly Live."
The Recording Industry Association of America certified the album gold. In 2008, Cracker Barrel released Parton's "Backwoods Barbie Collector's Edition" disc.
HANDMADE ROCKING CHAIRS
The rocking chairs in the front porches of every Crackle Barrel are handmade by the Hinkle Chair Company.
The company's founder was a farmer who made ladder chairs during the off-season to get by.
Please fill in your e-mail so we can share with you our top stories!