Céline Dion, 51, Reveals She's 'Still in Love' with Her Late Husband René Angélil
Legendary songstress Céline Dion spoke of her enduring love for her late husband, René Angélil in a recent interview.
On "Watch What Happens Live with Andy Cohen," Dion said her love for her late husband has not faded even after his death in 2016.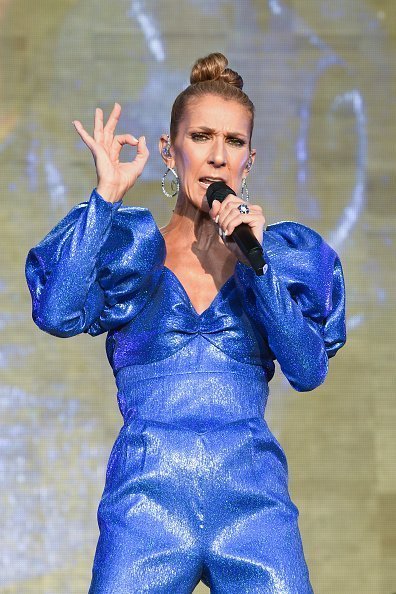 "I mean once you're in love so much, you know, I've been living all my life with René, he's still within me," the 51-year-old singer said. "I see him through the eyes of my children every day."
The "My Heart Will Go On" singer said that she's not closing her heart but that she's also fine with being single.
Dion also said that she doesn't have a boyfriend but that she is open to starting new intimate relationships. She stressed, however, that she is still in love with her late husband.
KEEPING EVERYTHING OPEN
The Canadian pop star continued: "I'm so passionate about life and I'm so lucky to have my three beautiful sons, but I keep everything open. If it happens, I'm not looking for that."
"I think it's something that happens, that you feel, that comes and you feel it, and right now, if I would have someone in my life I would tell you because I've been an open book all my life, but if I do I'll come back and talk to you about it."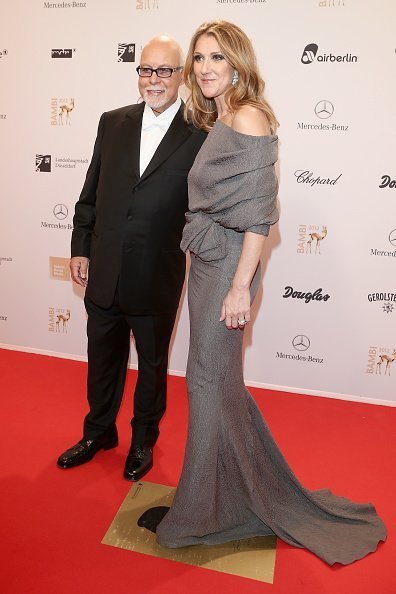 Dion was earlier linked to her backup dancer, Pepe Munoz, but she shut down the rumors, as reported by Page Six. She said that she considers Munoz her best friend.
Angélil succumbed to cancer on January 14, 2016, at his home in Las Vegas at the age of 73, as reported by Good Housekeeping.
The couple, who tied the knot on December 17, 1994, in a lavish wedding ceremony at Montreal's Notre-Dame Basilica, shared 21 years of marriage.
ENDING HER 20-YEAR VEGAS RESIDENCY
Dion continued to perform for her fans amidst her grief. The multi-awarded singer recently ended her residency at Caesars Palace, Las Vegas, where she performed for over 20 years.
She wrote on Facebook that she had mixed feelings ending her show in Las Vegas, which she has considered to be a second home for the last two decades.
The songstress added that her residency at Las Vegas had been an amazing experience and that every single show she did was very special for her. She thanked her fans for supporting her throughout her ups and downs.